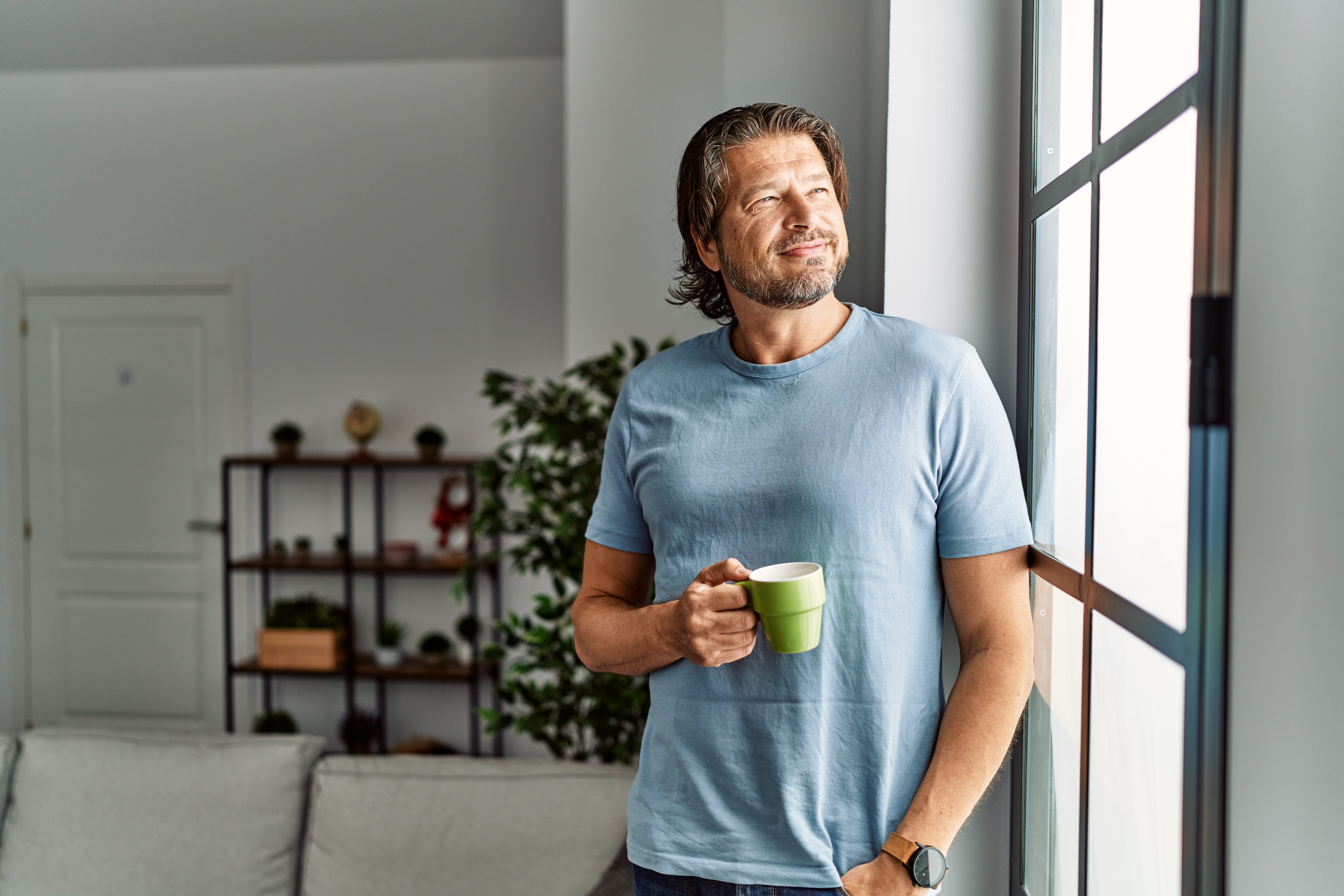 As we age, hormonal imbalances can occur, leading to various symptoms that affect our quality of life. Hormone Replacement Therapy (HRT) is a medical treatment that can help restore hormonal balance and alleviate these symptoms. In this article, we explore what HRT is, how it works, and whether it may be the right choice for you.
Understanding Hormone Replacement Therapy (HRT)
Hormone Replacement Therapy involves using synthetic or bioidentical hormones to supplement or replace the hormones your body is no longer producing adequately. This treatment is used to address symptoms associated with menopause in women, such as hot flashes, mood swings, vaginal dryness, and sleep disturbances. HRT can also benefit men with low testosterone and individuals experiencing hormonal imbalances due to other factors.
Symptoms Indicating You May Need HRT:
Persistent hot flashes and night sweats
Vaginal dryness and discomfort during intercourse
Erectile dysfunction and low libido
Mood swings, irritability, and unexplained episodes of sadness or depression
Fatigue and lack of energy, despite adequate rest
Difficulty concentrating, memory lapses, and brain fog
Decreased libido and sexual desire
Loss of muscle mass and strength
Joint pain and stiffness
Insomnia or disrupted sleep patterns
Noticeable changes in skin texture, elasticity, and hydration levels
Increased frequency of urinary tract infections
Hair loss or thinning
Weight gain, particularly in the abdominal area

The Benefits of Hormone Replacement Therapy
Alleviation of Symptoms
HRT alleviates the symptoms caused by hormonal imbalances. By restoring hormone levels to an optimal range, individuals experience relief from symptoms such as hot flashes, night sweats, fatigue, irritability, and depression. This can greatly enhance one's overall quality of life.
Bone Health
Hormones play a crucial role in maintaining bone density. As women age, decreased estrogen levels can lead to a higher risk of osteoporosis and fractures. HRT can help prevent bone loss and reduce the risk of fractures, improving long-term bone health.
Heart Health
Estrogen has a protective effect on the cardiovascular system, and its decline during menopause can increase the risk of heart disease in women. HRT may help reduce this risk by improving cholesterol levels and maintaining healthy blood vessels.
Cognitive Function
Hormonal imbalances can affect cognitive function, leading to issues such as brain fog, memory problems, and difficulty concentrating. HRT has been shown to improve cognitive function and memory in some individuals, enhancing mental clarity and overall cognitive performance.
Sexual Health
For both men and women, hormonal imbalances can negatively impact sexual health and libido. HRT can help restore hormonal balance, leading to improved sexual desire, reduced vaginal dryness, and enhanced sexual satisfaction.
Is Hormone Replacement Therapy Right for You?
While HRT can provide numerous benefits, it is not suitable for everyone. It is important to consult with a healthcare professional at Genesis Lifestyle Medicine to determine if HRT is the right choice for you. Several factors will be considered, including your overall health, medical history, and specific symptoms.
Medical Evaluation
Before initiating Hormone Replacement Therapy (HRT), it is crucial to undergo a thorough medical assessment to evaluate your hormone levels, overall health status, and any pre-existing conditions. This comprehensive evaluation is the foundation for determining your eligibility for HRT and aids in tailoring a personalized treatment plan that suits your needs and requirements.
Risks and Side Effects
Like any medical treatment, HRT comes with potential risks and side effects. These can include an increased risk of blood clots, stroke, breast cancer, and gallbladder disease. However, the risks vary depending on the type of hormones used, dosage, and individual health factors. Your provider will discuss these risks with you and closely monitor your progress.
Alternative Treatments
In certain situations, making lifestyle modifications and considering alternative treatments can effectively address hormonal imbalances and relieve associated symptoms. Our healthcare providers will thoroughly explore various options and carefully assess your needs to recommend the most suitable treatment plan that aligns with your specific circumstances and preferences.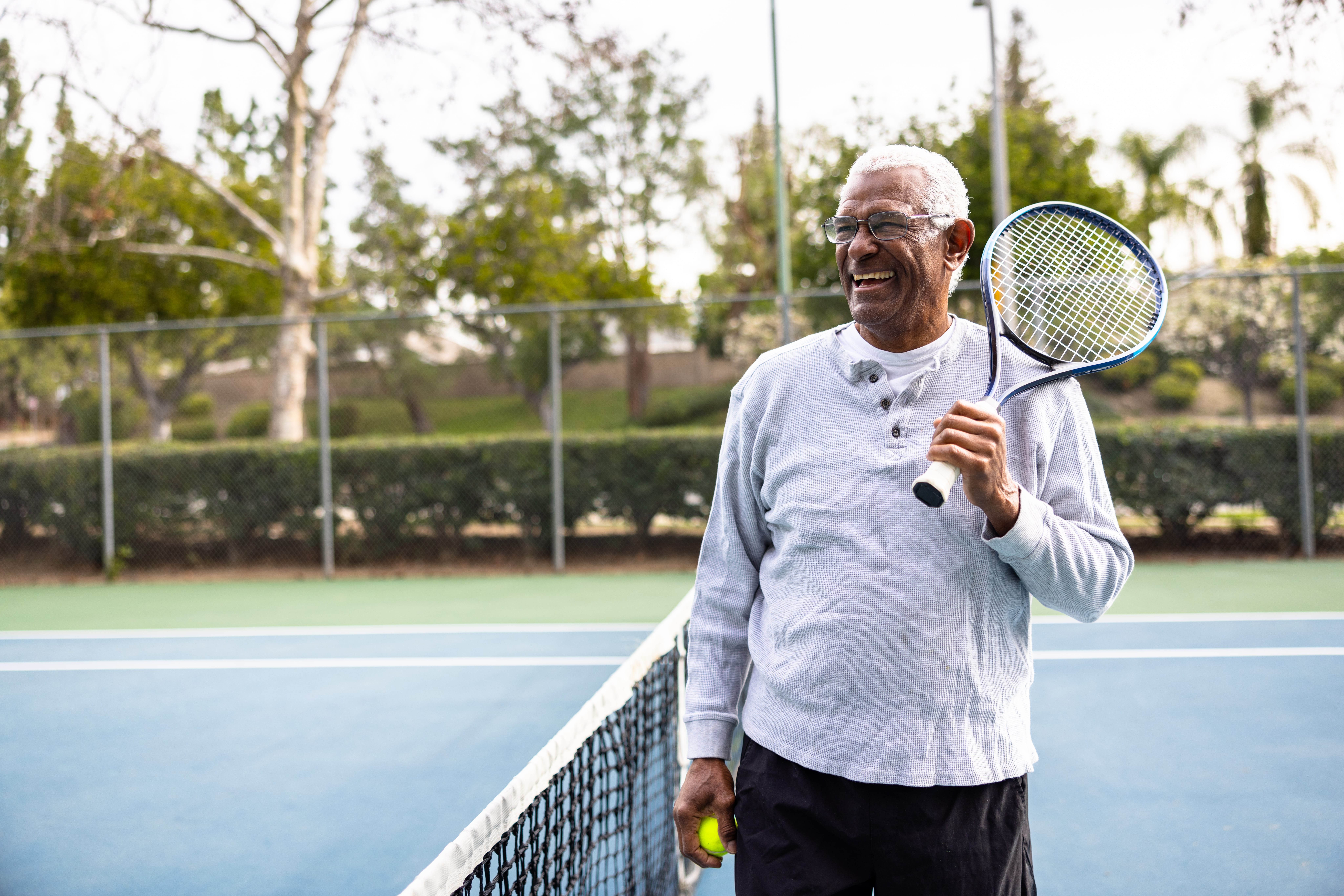 Visit Genesis To Determine If HRT Is Right For You
Hormone Replacement Therapy can effectively alleviate symptoms associated with hormonal imbalances, such as those experienced during menopause or due to low testosterone or other factors. At Genesis Lifestyle Medicine, our experienced healthcare professionals can evaluate your situation and guide you toward the best course of action. We help you achieve optimal hormonal balance and improve your overall well-being. Schedule a consultation to take the first step toward optimal hormone health.