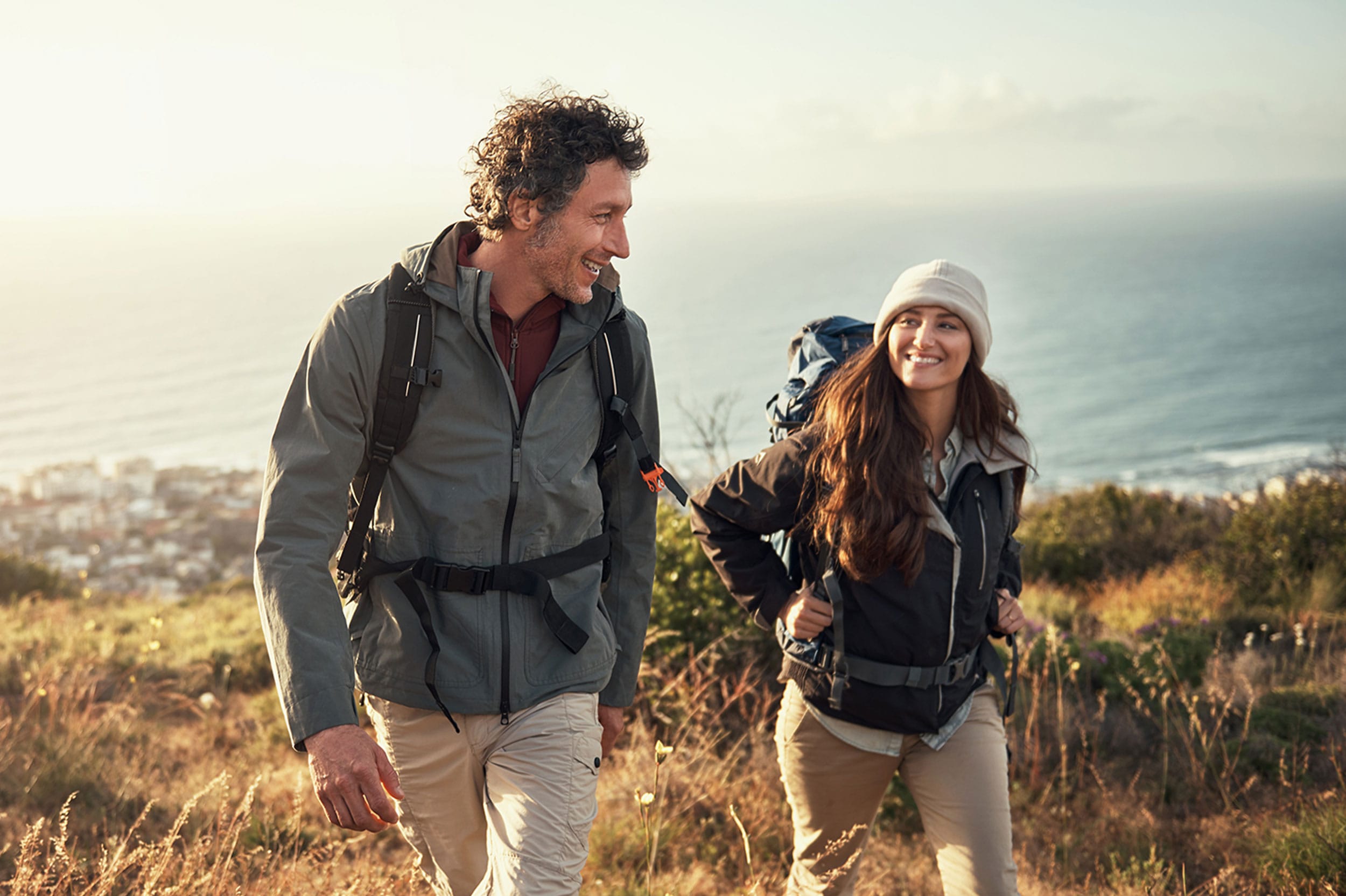 Navigating healthcare coverage in the US can often feel like traversing a maze, especially since you have so many options. No two health plans are the same. You can get an individual plan, employer-sponsored health plans, or government-based healthcare, like Medicare and Medicaid. Furthermore, whether hormone therapy is covered by insurance also depends on the terms and conditions of your plan, its medical necessity, the type of hormone therapy you're undergoing, and numerous other factors.
At Genesis Lifestyle Medicine, we are often asked about insurance coverage for hormone therapy. The only way to assess coverage for hormone therapy is to consult our medical professionals and contact your insurance provider to discuss coverage for your treatment. However, this article provides general information about hormone therapy and the factors that may influence coverage for your treatment.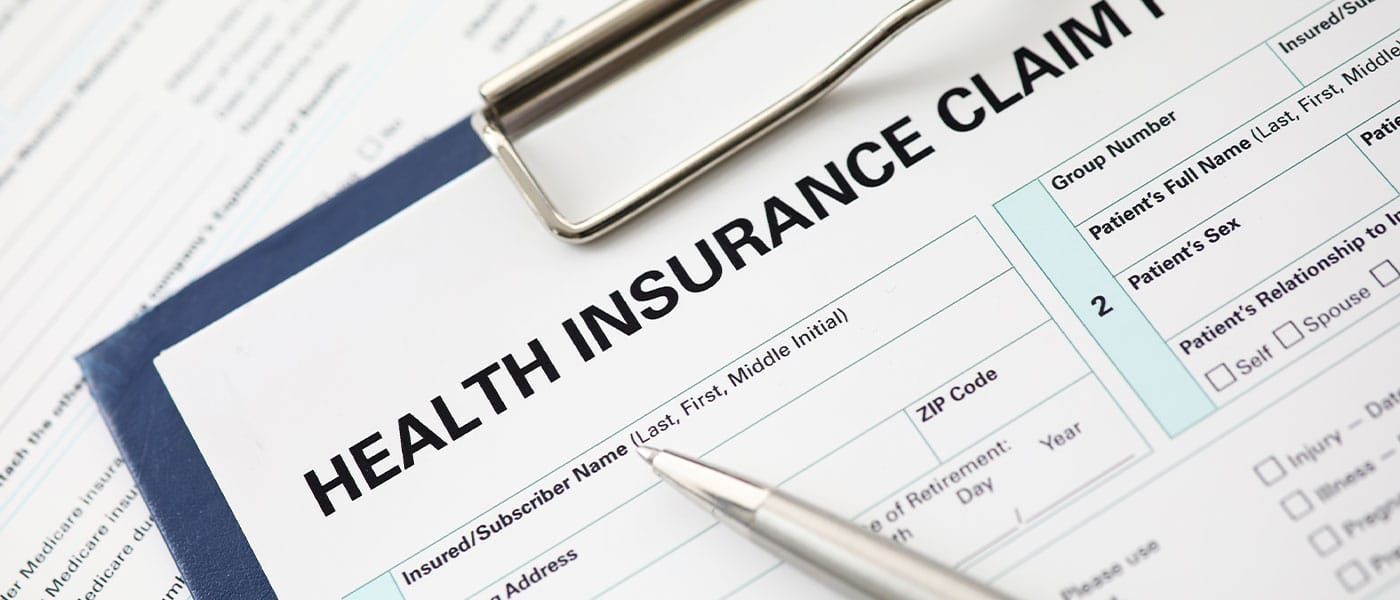 What Is Hormone Therapy?
Hormone therapy is a medical treatment wherein hormones are administered to the patient to rectify hormonal imbalances or deficiencies. This treatment is grounded in the principle of restoring hormonal equilibrium, aiding the optimal functioning of various physiological processes. Hormones like estrogen, progesterone, testosterone, and sometimes human growth hormone are used, depending on your hormonal profile. The administration can be done through various methods, including injections, patches, gels, or oral medications.
The therapeutic use of hormones is crucial in managing symptoms associated with life stages like menopause and andropause or conditions like hypogonadism. Hormone therapy is instrumental in alleviating symptoms like hot flashes, mood swings, and sexual dysfunction, among others. Furthermore, it can potentially prevent or mitigate the onset of osteoporosis, heart disease, and other conditions associated with hormonal imbalances.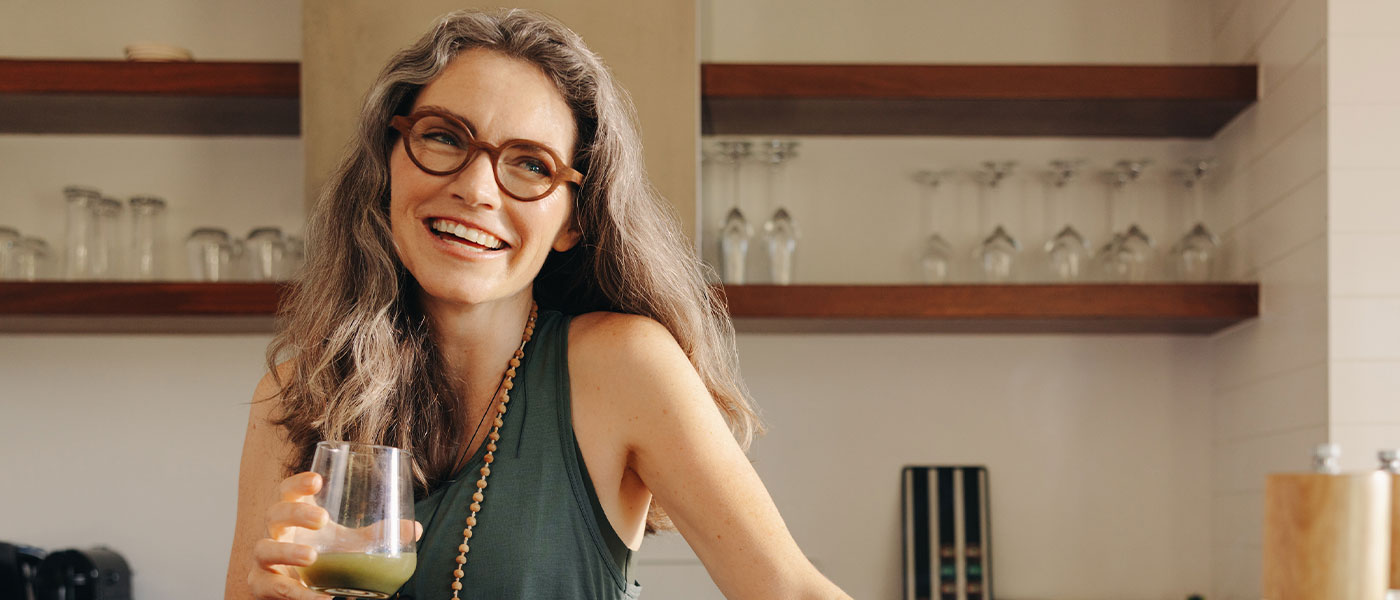 Factors Determining Coverage for Hormone Therapy
Policy Terms & Conditions
The terms and conditions of your insurance policy are crucial in determining the coverage for hormone therapy. Please review the terms and conditions of your plan thoroughly or consult with your insurance provider to understand the extent of coverage. Each policy has unique stipulations concerning coverage for specialized treatments like hormone therapy. Coverage may also depend on whether you have an individual plan or a government-based plan like Medicare or Medicaid. Please review your policy's terms and conditions.
Type of Hormone Therapy
The type of hormone therapy you require — bioidentical hormone replacement therapy (BHRT) or traditional hormone replacement therapy (HRT) — can significantly impact insurance coverage. While traditional HRT might be covered more frequently, BHRT may not always be covered due to a lack of FDA approval in some cases. Please clarify with your insurance provider the coverage for the specific type of hormone therapy you seek.
FDA Approval Status
The FDA approval status of a particular hormone therapy can significantly impact insurance coverage. Insurance providers often cover therapies that have received FDA approval. On the other hand, treatments like bioidentical hormone replacement therapy (BHRT), which are known for their safety and efficacy but lack FDA approval in some instances, are less likely to be covered. Please check the FDA approval status of the hormone therapy you're pursuing and ask our healthcare providers for more information.
Medical Necessity
Medical necessity is a crucial factor influencing insurance coverage for hormone therapy. Insurance providers are more likely to cover the cost of hormone therapy if it's deemed medically necessary by a healthcare provider. Conditions like menopause or hormonal imbalances that cause or worsen health conditions often meet the criteria of medical necessity. In these cases, hormone therapy can alleviate symptoms or prevent complications. However, hormone therapy is rarely covered for general wellness and health optimization.
Alternative Options & Financial Programs
When insurance coverage for hormone therapy is limited or unavailable, exploring alternative options and third-party financing can be beneficial. Genesis Lifestyle Medicine is committed to helping clients access effective, accessible hormone therapy solutions, even without insurance. Our team can help you explore third-party financing options to alleviate the cost burden. Third-party financing platforms can also provide manageable repayment plans, so you can access hormone therapy with manageable monthly payments.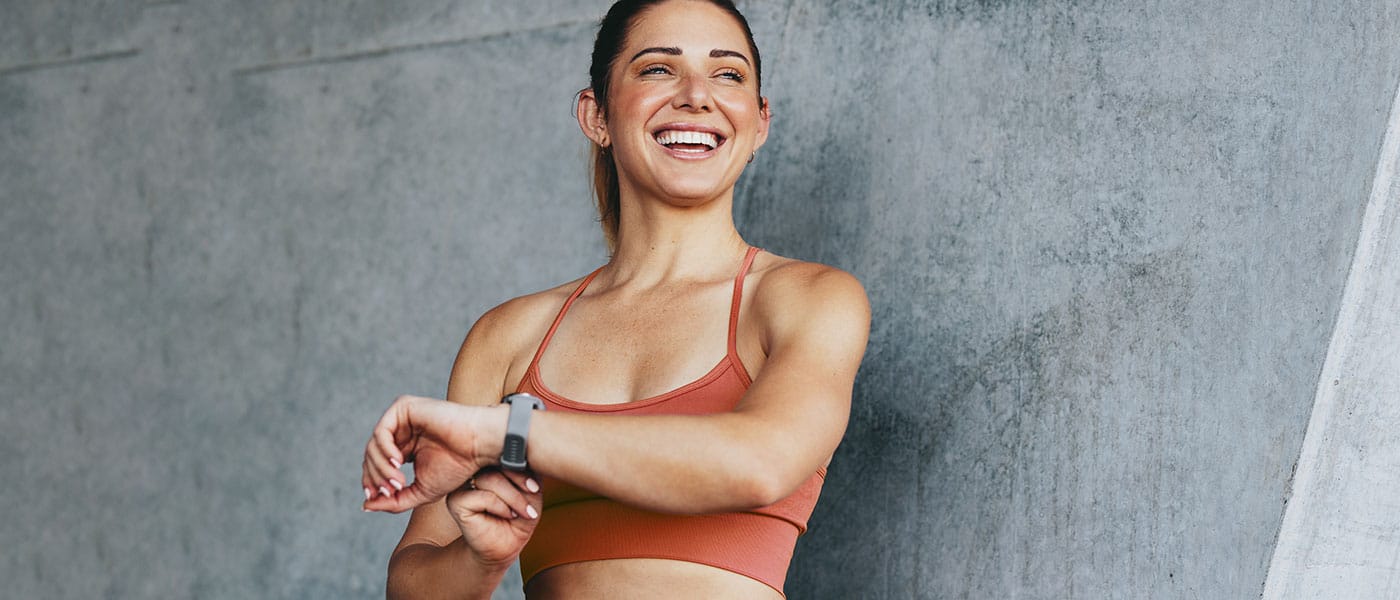 Affordable Hormone Therapy at Genesis Lifestyle Medicine
At Genesis Lifestyle Medicine, we prioritize making hormone therapy accessible and affordable. Our team is adept at navigating insurance coverage and exploring alternative financial solutions to support your journey toward hormonal balance. We invite you to schedule a consultation with our experts to discuss your insurance coverage options and discover a personalized, cost-effective treatment plan. We strive to provide seamless, affordable hormone therapy solutions.