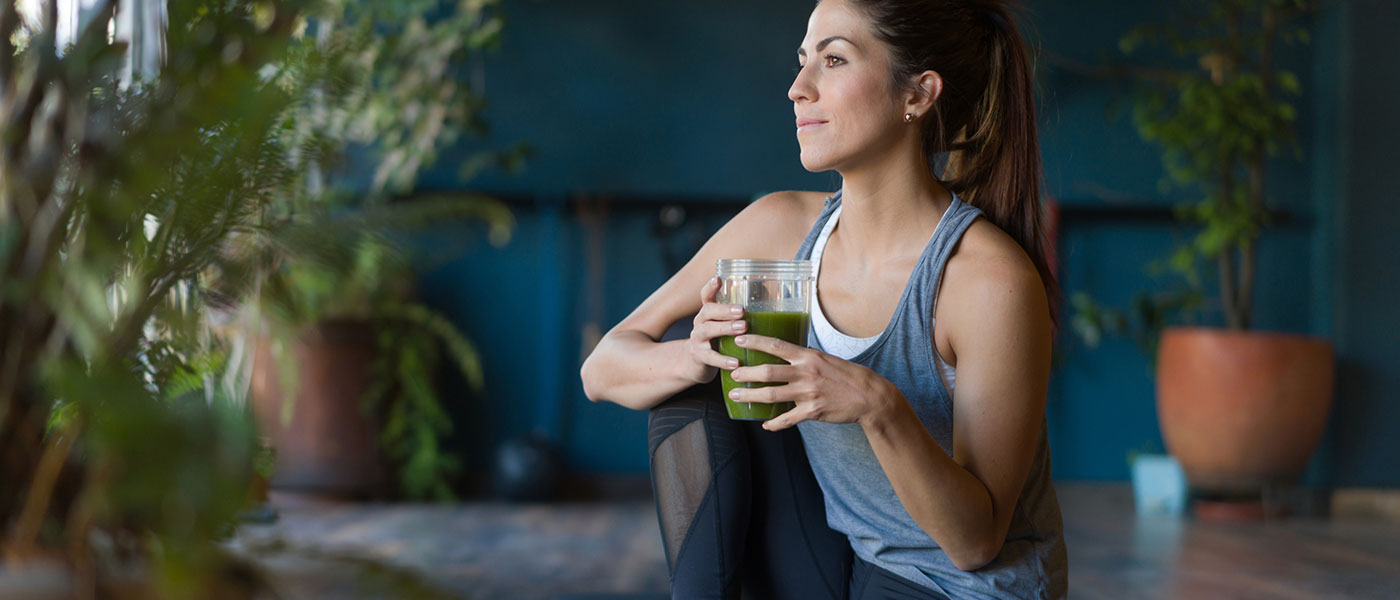 When it comes to health insurance, one of the issues that individuals ask the most often is whether or not their particular insurance plan would provide coverage for weight reduction treatments. The answer is not always straightforward since there are many different elements that might influence both what expenses are covered and how much you are responsible for paying out of pocket for those expenses.
In this blog we'll talk about the requirements that need to be completed in order to qualify for coverage, the out-of-pocket fees, and whether or not non-surgical weight loss treatments are covered by insurance.
How Do You Determine If Your Insurance Covers Non-Surgical Weight Loss?
If you are thinking about having a non-surgical procedure done to lose weight, your best choice is almost always to look at your insurance policy first. However, there are a lot of treatments that aren't covered by insurance. Nowadays, lap gastric bands, gastric sleeve procedures, and laparoscopic gastric bypass surgeries are all covered by the majority of the major insurance providers. Nevertheless, this does not automatically guarantee that your insurance provides coverage for non-surgical treatments and procedures. The very best first thing you can do to find out whether you are covered is to get in contact with your insurance provider and ask about the possibility of receiving reimbursement for a certain therapy that you are considering.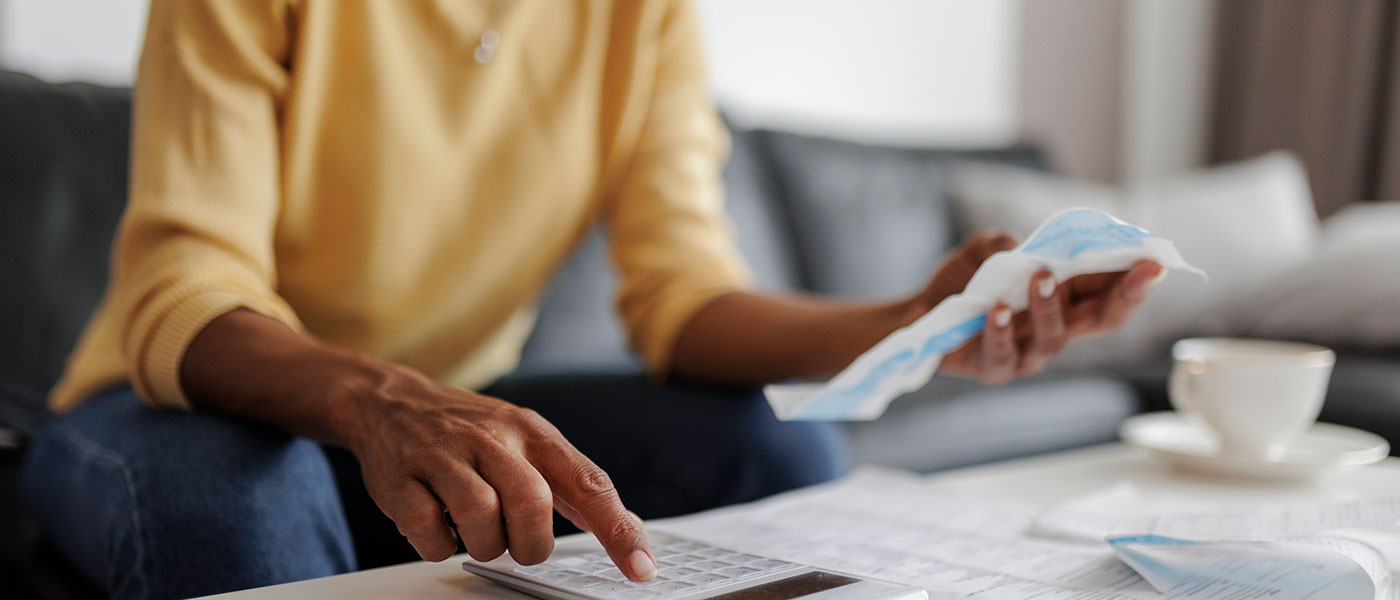 Is Non-Surgical Weight Loss Usually Covered By Insurance?
In most cases, insurance will not cover the cost of this. Non-surgical techniques of weight reduction, including diet and exercise programs, weight loss supplements and gadgets, are not regarded to be medically essential and, as a result, are not covered by insurance policies.
If it is deemed medically necessary and the individual meets certain criteria, such as having a body mass index of 40 or higher or a BMI of 35 or higher with a related medical condition, such as diabetes or high blood pressure, then certain types of weight loss surgery, such as gastric bypass or gastric sleeve surgery, may be covered by certain insurance plans.
On the other hand, it is very unusual for insurance policies to pay for non-surgical therapies for weight reduction; however, the coverage may vary greatly and may rely on your unique policy as well as the particulars of the therapy that you are thinking about getting. If a healthcare physician determines that non-surgical weight reduction therapies are important for the patient's health, some insurance policies could pay for them, while other policies might not cover them under any circumstances.
If you are interested in non-surgical solutions for weight reduction but are worried about the expense of these choices, you may want to explore your options with a healthcare physician or a weight loss expert who specializes in the field. They could be able to suggest reasonably priced choices that can assist you in reaching your objectives regarding weight reduction without insurance.
Ways To Get Your Non-Surgical Weight Loss Covered By Your Insurance
Unfortunately, the great majority of insurance companies will not cover the whole cost of non-surgical procedures for weight reduction. These treatments may be rather expensive. The reason for this is because, in the majority of instances, the patients want to obtain these procedures so that they may improve their appearance. In light of the above, it is important to highlight that certain insurance providers may pay for the whole cost of the patient's therapy, or even a part of it, provided the patient can demonstrate that the therapies are being received for a genuine medical reason.
Here are a few tips for maximizing your chances of obtaining insurance coverage for non-surgical weight loss methods:
Check your policy – Review your insurance policy to see what types of weight loss treatment are covered. If you are unsure about what your policy covers, contact your insurance provider for clarification.
Work with a healthcare provider – If you are working with a healthcare provider to achieve your weight loss goals, they may be able to help you determine what types of treatment are covered by your insurance and assist you with the insurance process.
Provide medical documentation – If you are seeking coverage for a specific weight loss treatment, be sure to provide your insurance provider with any necessary medical documentation, such as a letter from your healthcare provider or documentation of a medical condition that may be related to your weight.
Consider alternative treatments – If a specific non-surgical weight loss method is not covered by your insurance, consider alternative treatments that may be covered. For example, certain types of weight loss surgery, such as gastric bypass or gastric sleeve surgery, may be covered if they are deemed medically necessary.
Appeal denied claims – If your insurance provider denies coverage for a non-surgical weight loss treatment, you may be able to appeal the decision. Be sure to gather any supporting documentation and work with your healthcare provider to make a strong case for coverage.
Shop around – If you are unable to obtain coverage for a non-surgical weight loss treatment through your insurance, you may want to consider shopping around for other options, such as low-cost or discounted treatment programs or self-pay options. You can also look into different insurance companies to see which one may offer some coverage for the treatments you're interested in.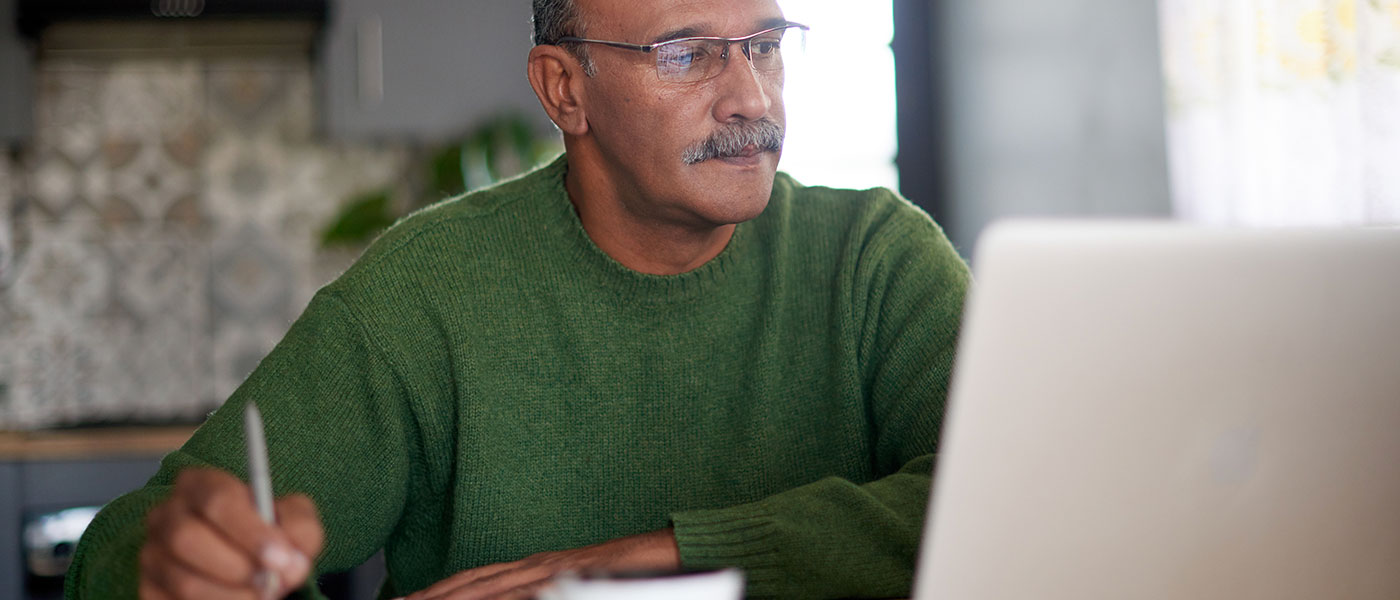 Speak To an Expert About Your Non-Surgical Weight Loss Coverage
While some non-surgical weight loss treatments may not be covered by your insurance due to the fact that they are not viewed as a mandatory health treatment, some insurance companies may cover a portion of the cost if they deem the treatment as a necessity for your health. For that reason, it's important to first speak to an expert about your needs and concerns as well as what your options are and have professional advice regarding your situation. This will not only give you a clearer picture of what to expect but it can also give you other options if you are not covered through your insurance.