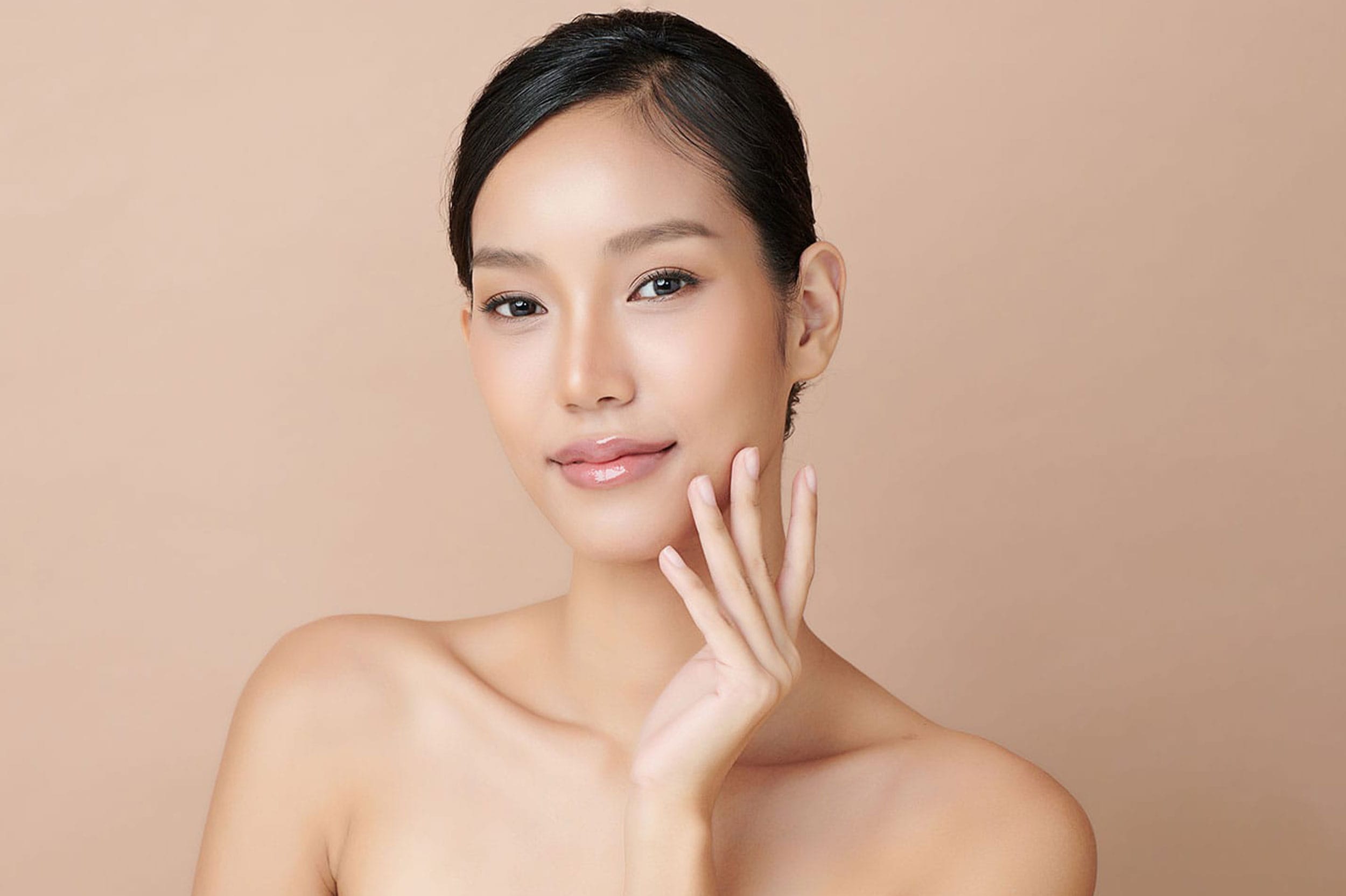 In the rapidly advancing field of aesthetic medicine, Morpheus8 and microneedling are two of the most effective collagen induction treatments for smoother, more youthful-looking skin. Both treatments promise to stimulate natural collagen production to address various skin concerns but differ in technology, application, and results. This article explores the key differences between Morpheus8 and microneedling to help you make an informed decision on which option may be best suited for your skincare needs.
Microneedling
Microneedling, also known as collagen induction therapy, is a minimally invasive cosmetic procedure designed to improve the texture and appearance of the skin. It involves using a device equipped with fine needles that create micro-injuries on the skin's surface. These tiny punctures stimulate the body's natural healing processes, triggering collagen and elastin production – essential components for healthy, youthful skin.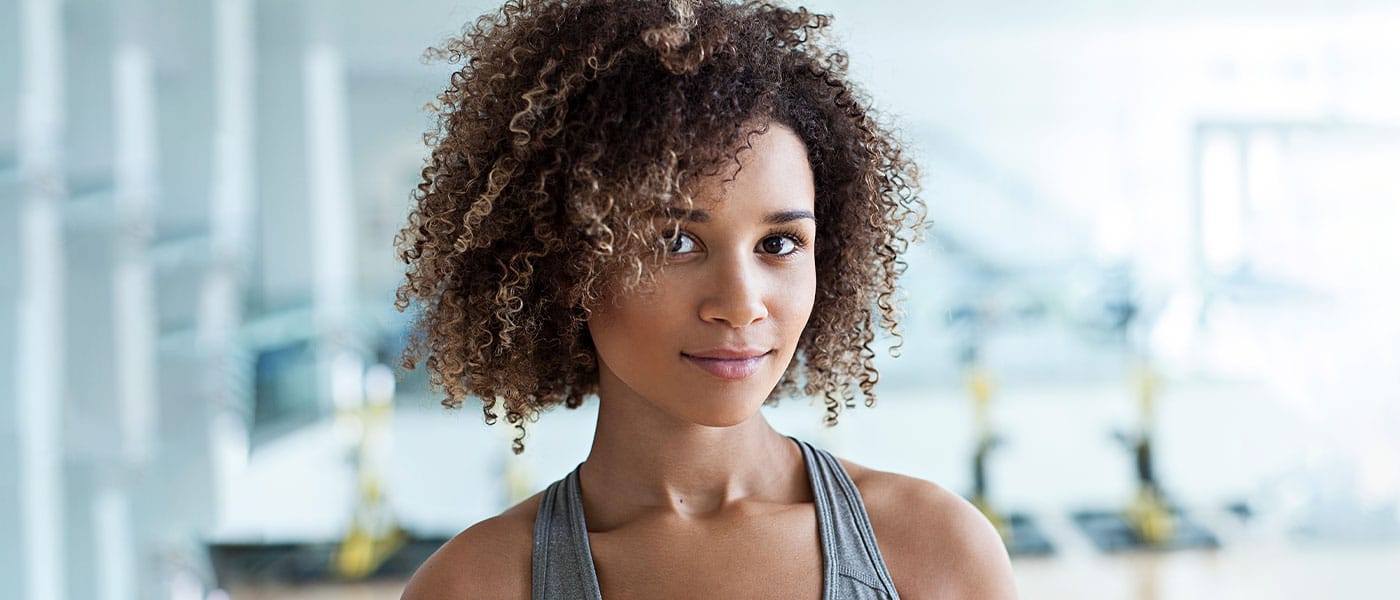 Microneedling Benefits:
Collagen Production: One of the primary benefits of microneedling is its ability to stimulate collagen production. Collagen is crucial for maintaining skin elasticity and firmness.
Improved Texture: Microneedling can help reduce the appearance of fine lines, wrinkles, scars, and pigmented lesions, resulting in smoother, more even skin.
Enhanced Product Absorption: The microchannels created during microneedling allow for better absorption of skincare products, making them more effective.
Microneedling Limitations:
Downtime: Depending on the depth and intensity of the treatment, microneedling may cause redness and mild swelling for a few days, necessitating a few days of social downtime.
Multiple Sessions: Achieving desired results with microneedling often requires a series of three to six sessions spaced several weeks apart.
Variable Results: The effectiveness of microneedling can vary depending on the individual and the specific concerns being addressed.
Morpheus8
Morpheus8 is a cutting-edge fractional radiofrequency (RF) microneedling device that combines the benefits of traditional microneedling with advanced RF technology. It utilizes a matrix of tiny pins to deliver controlled radiofrequency energy deep into the skin's layers. This dual-action approach allows Morpheus8 to stimulate collagen production and cellular regeneration to target the surface and the underlying tissue, resulting in comprehensive skin rejuvenation.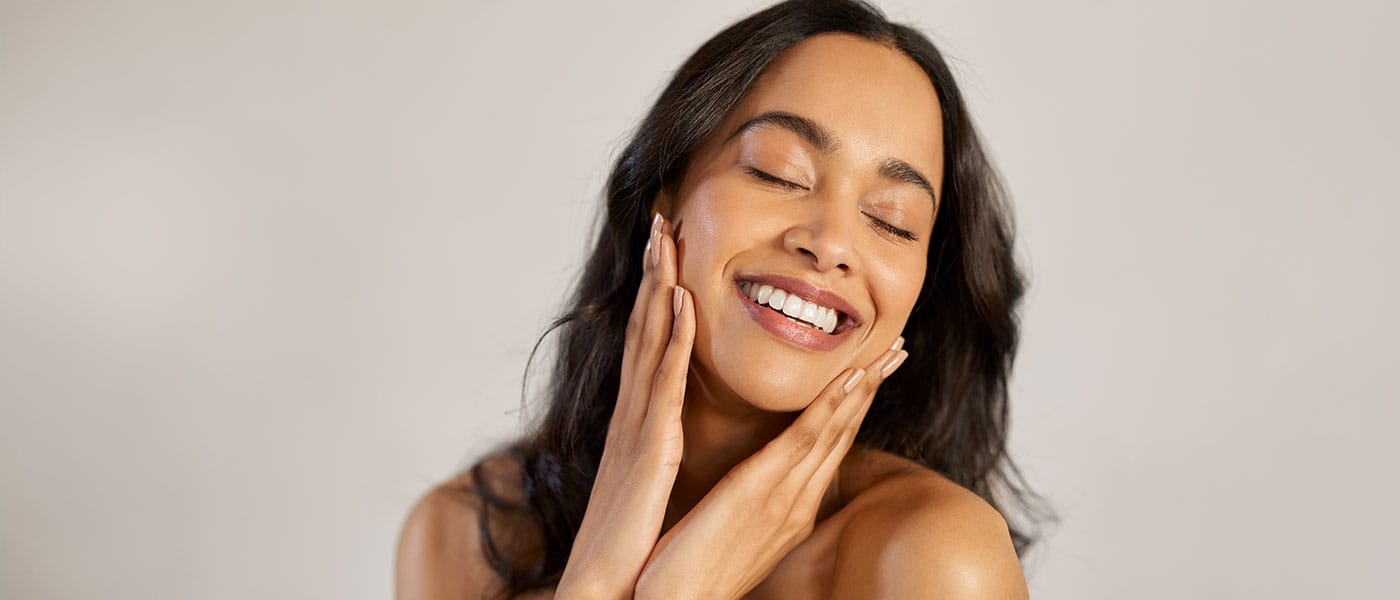 Morpheus8 Benefits:
Customizable: Morpheus8 offers adjustable settings, allowing us to tailor the treatment to your needs, from superficial skin concerns to deep tissue remodeling.
Enhanced Collagen Production: Morpheus8 stimulates collagen production at a deeper level than traditional microneedling, yielding more significant and long-lasting results.
Minimal Downtime: While some redness and swelling may occur, the downtime associated with Morpheus8 is shorter and less severe compared to traditional microneedling.
Morpheus8 Limitations:
Expertise Required: This procedure requires a skilled practitioner experienced in using Morpheus8 to ensure optimal results. You should only undergo Morpheus8 treatments with skilled experts like those at Genesis Lifestyle Medicine.
Cost: Morpheus8 is more expensive than traditional microneedling due to its advanced technology, so the cost of the treatment can dramatically increase over multiple sessions.
Comparing Morpheus8 and Microneedling
Depth of Treatment
One of the primary differences between Morpheus8 and microneedling is the depth at which they target skin concerns. Microneedling focuses on the superficial layers of the skin, while Morpheus8 penetrates deeper, reaching the subdermal tissue. This deeper penetration allows Morpheus8 to address more advanced concerns, such as sagging skin and deeper wrinkles. Morpheus8 is also more suitable for deeper acne scars.
Customization
Morpheus8 offers greater customization in terms of treatment depth and intensity, making it a versatile option for addressing various skin concerns. Our providers can adjust the needle depth according to your skin type, treatment areas, and skin concerns, leading to superior and safer results. Traditional microneedling devices generally have limited settings, offering less flexibility in tailoring treatments to individual needs.
Collagen Stimulation
Both treatments stimulate collagen production, but Morpheus8 is known for its ability to induce collagen remodeling at a deeper level. This results in more substantial and longer-lasting improvements in skin texture and firmness compared to microneedling.
Cost Considerations
Morpheus8 is generally more expensive than traditional microneedling due to its advanced technology and effectiveness. However, Morpheus8 can also produce superior results in fewer sessions than microneedling, so the long-term cost of the treatment plan may work out to be similar. Please discuss the cost considerations of the treatment plan with your providers.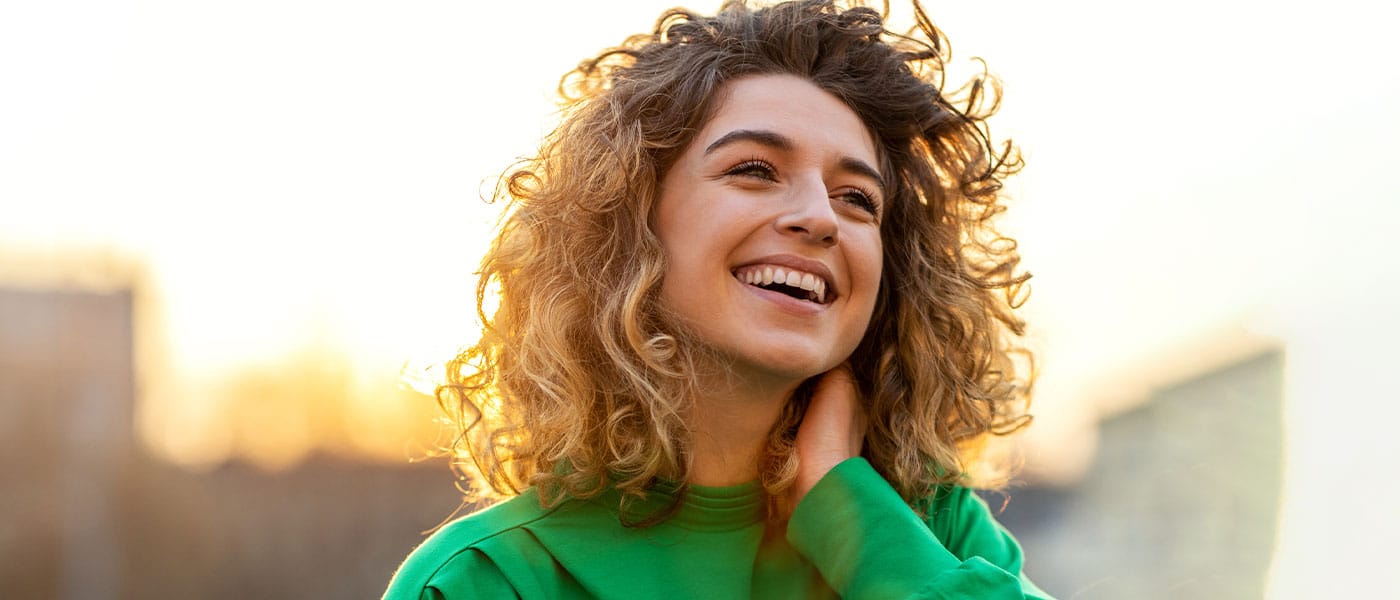 Which Treatment Is Right for You?
The choice between Morpheus8 and microneedling ultimately depends on your specific skincare goals, budget, and other factors. Generally speaking, you can opt for microneedling if you have milder skin concerns, but Morpheus8 is more suitable for deeper skin concerns, like facial creases, wrinkles, and deep acne scars. The cosmetic providers at Genesis Lifestyle Medicine can evaluate your facial skin and concerns and recommend the most appropriate options. Please schedule an appointment to explore your options today.