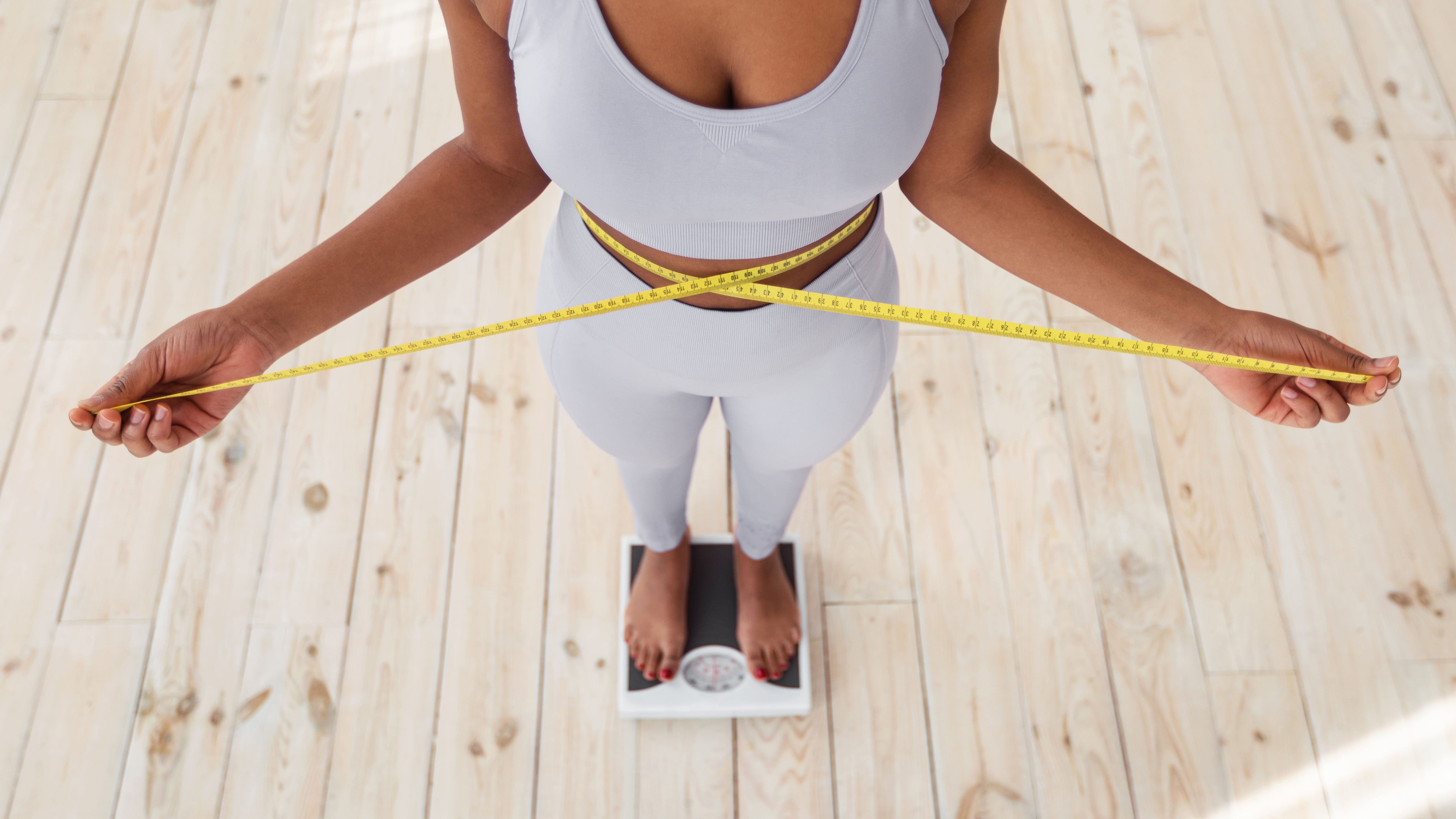 In the quest for weight loss, many individuals turn to medications that can aid in achieving their goals. Two popular options that have gained attention in recent years are Phentermine and Semaglutide. While both drugs have shown efficacy in promoting weight loss, Semaglutide emerges as a superior choice due to its unique mechanism of action and overall effectiveness. This article will delve into a comparative analysis of Phentermine and Semaglutide, exploring their differences, benefits, and potential side effects.
Mechanisms of Action
Phentermine, classified as a sympathomimetic amine, functions as a potent appetite suppressant by promoting the release of norepinephrine, a neurotransmitter that diminishes hunger signals within the brain. By primarily targeting the central nervous system, Phentermine effectively curbs appetite and boosts energy expenditure, thereby aiding in weight loss efforts. Its stimulant properties contribute to heightened alertness and increased metabolic activity, making it a popular choice for short-term weight management programs.

Semaglutide belongs to the glucagon-like peptide-1 (GLP-1) receptor agonist class of drugs. Its mechanism of action involves emulating the functions of the naturally occurring hormone GLP-1, which plays a vital role in controlling blood sugar levels and appetite. By activating GLP-1 receptors, Semaglutide enhances feelings of satiety, slows down the emptying of the stomach, and decreases food consumption. These effects collectively contribute to weight loss by curbing excessive calorie intake and promoting a healthier dietary pattern.
Effectiveness
Numerous studies have shown the effectiveness of both Phentermine and Semaglutide in promoting weight loss. However, Semaglutide has demonstrated superior results in clinical trials. In a recent trial called the STEP (Semaglutide Treatment Effect in People with Obesity) program, Semaglutide led to an average weight loss of 15% compared to the placebo group. The study also revealed improvements in cardiovascular risk factors.

Although Phentermine can initially assist individuals in weight loss, its efficacy tends to wane over time, and weight regain frequently occurs once the medication is no longer used. In contrast, Semaglutide has demonstrated the ability to sustain weight loss even after discontinuation, making it a more viable long-term solution. This characteristic sets Semaglutide apart by offering individuals the potential to maintain their achieved weight loss goals.

Safety Profile
Both medications have potential side effects, and it is important to consider their safety profiles. Phentermine may cause side effects such as increased heart rate, elevated blood pressure, insomnia, and dry mouth. It is also known to have a potential for abuse and dependency due to its similarities to amphetamines.

Semaglutide has a generally favorable safety profile. The most common side effects include nausea, diarrhea, and constipation, which tend to subside over time. However, you should only undergo Semaglutide treatments after a thorough consultation with a healthcare provider because certain individuals may display contraindications for this medication.
Long-Term Health Benefits
Beyond weight loss, Semaglutide offers additional health benefits that make it an attractive choice for individuals struggling with obesity. It has been found to improve glycemic control in individuals with type 2 diabetes, leading to better management of blood sugar levels. Moreover, Semaglutide has significantly reduced cardiovascular events and mortality in patients with preexisting cardiovascular diseases, making it a potential therapeutic option for individuals with obesity-related comorbidities.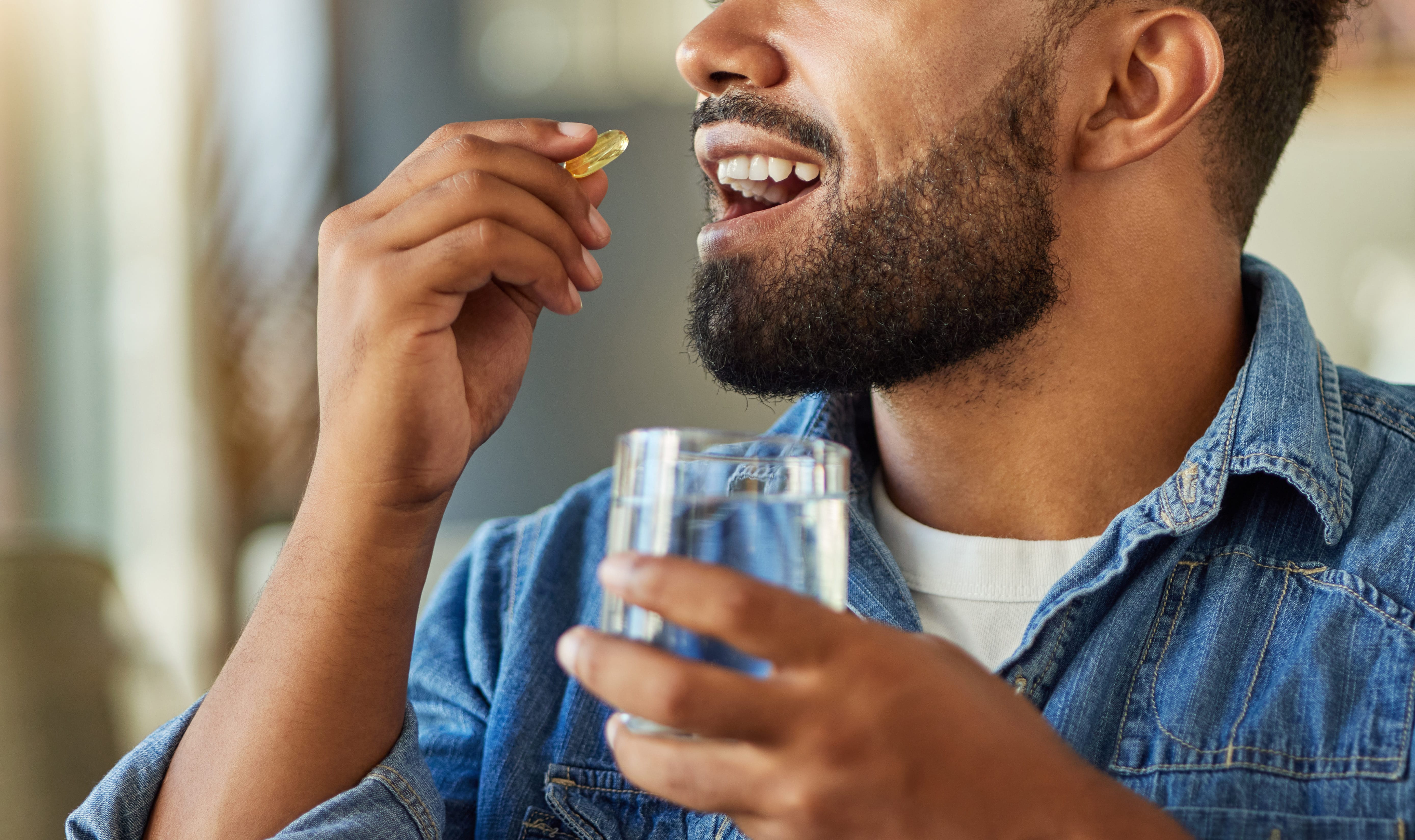 The Verdict: Phentermine or Semaglutide?
When choosing between Phentermine and Semaglutide for weight loss, the evidence strongly supports Semaglutide as the superior option. While Phentermine can provide initial weight loss benefits, its effects may diminish over time, and weight regain is common once the medication is discontinued. On the other hand, Semaglutide has shown sustained weight loss even after discontinuation, making it a more viable long-term solution.

Semaglutide also offers added health benefits, such as improved glycemic control and reductions in cardiovascular risks. With its unique mechanism of action and proven efficacy, Semaglutide emerges as a promising choice for individuals seeking safe and effective long-term weight loss results. To determine the most suitable weight loss approach, please book a virtual consultation with our healthcare professional at Genesis Lifestyle Medicine.