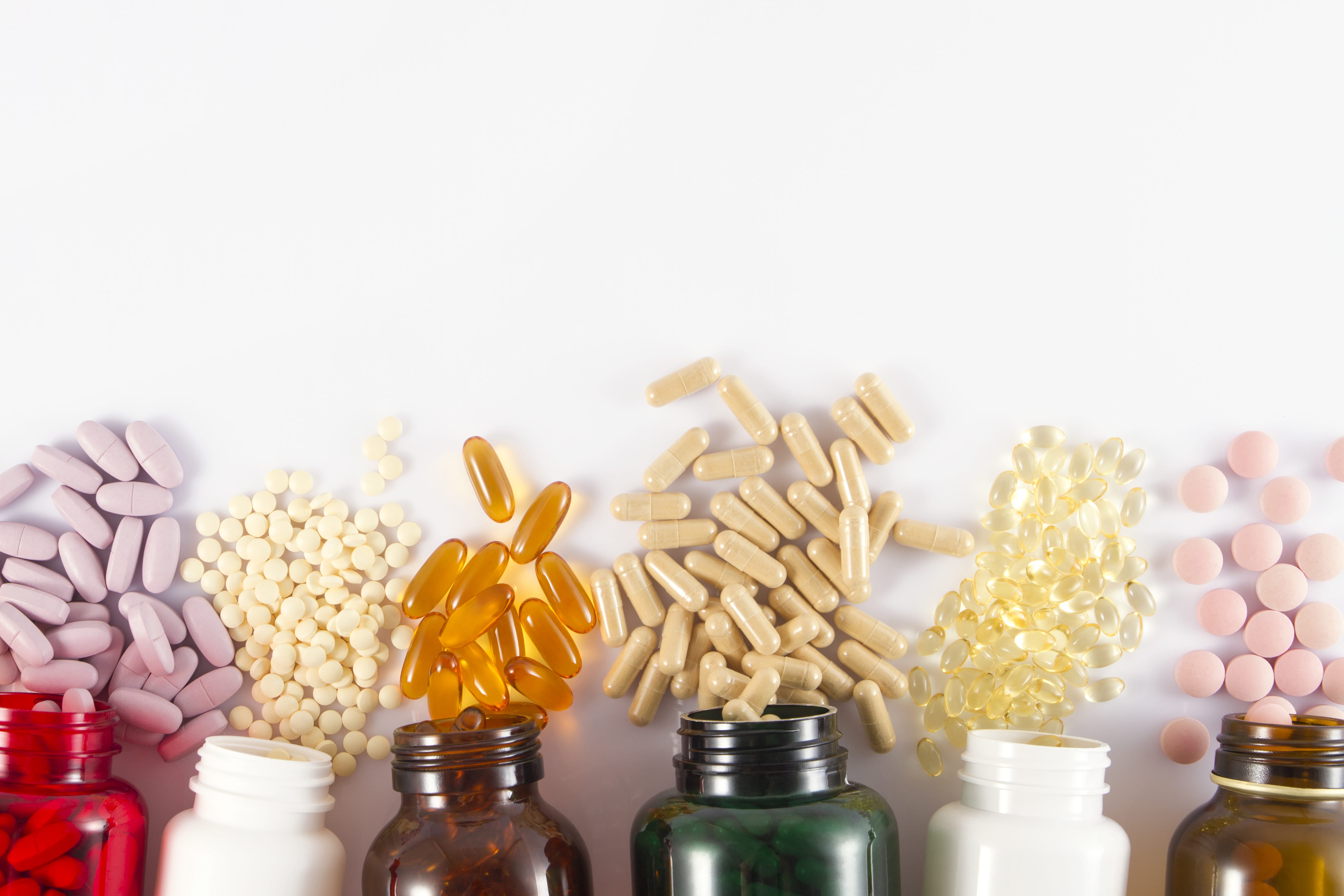 In recent years, the healthcare industry has witnessed a surge in injectable medications that aid in weight loss, especially for individuals grappling with obesity. Two of the most popular weight loss drugs on the market are Mounjaro and Semaglutide. Both are primarily approved for managing type 2 diabetes, but they also exhibit the side effect of inducing feelings of fullness and curbing hunger pangs. Because of these properties, they have become extremely popular weight loss drugs. But which specific weight loss drug should you choose for weight loss — Mounjaro or Semaglutide?
The Basics: What Are Mounjaro And Semaglutide?
Mounjaro
Mounjaro, known scientifically as tirzepatide, is a dual agonist that affects both the GLP-1 receptor and another receptor called glucose-dependent insulinotropic polypeptide (GIP). This medication works by controlling blood glucose levels, slowing down the digestive process, and sending satiety signals to the brain, helping individuals feel fuller for longer periods. This allows you to avoid overeating and reduce your calorie consumption, thus helping with weight loss.
Semaglutide
Semaglutide, marketed under the brand name Ozempic for diabetes management and Wegovy for weight management, is a GLP-1 receptor agonist. It performs functions similar to Mounjaro but is also approved for preventing cardiovascular events. When injected, semaglutide regulates the hormones that signal satiety to your brain, thus making your brain think that you don't want to eat more. This allows you to stick to your weight loss diet with greater ease and comfort.

Effectiveness in Weight Loss
Clinical trials have demonstrated the effectiveness of both Mounjaro and Semaglutide in aiding weight loss. Mounjaro has shown more impressive results, with over half of the study participants losing over 20% of their body weight when administered the highest dose of 15mg weekly. On the other hand, Semaglutide has facilitated an average weight loss of up to 7% in a year with a 1mg weekly dose, combined with lifestyle modifications such as diet and exercise. Strictly in terms of numbers on the scale, Mounjaro offers superior results.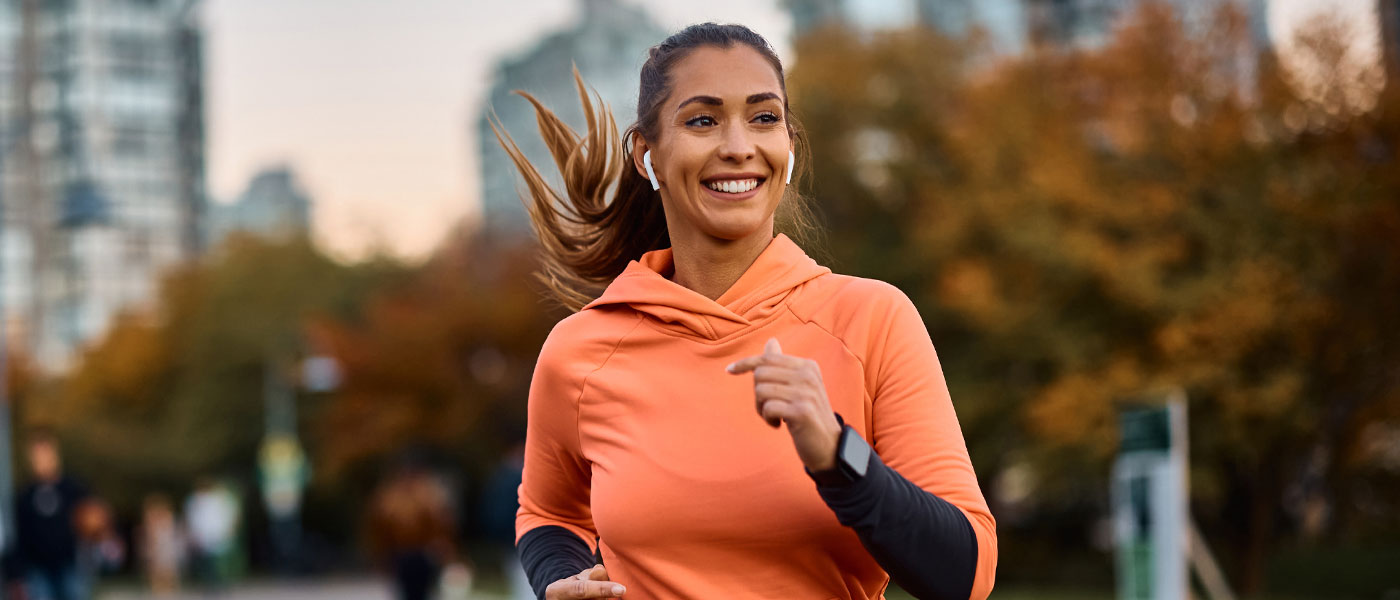 Side Effects
Both medications exhibit similar side effects, predominantly affecting the digestive system. You might experience symptoms like nausea, diarrhea, vomiting, constipation, and abdominal pain. Please note that nausea is the most common side effect in up to 20% of trial participants at higher doses. However, most individuals can tolerate these effects, which tend to diminish over time. The side effects will gradually diminish as your body gets used to the medications.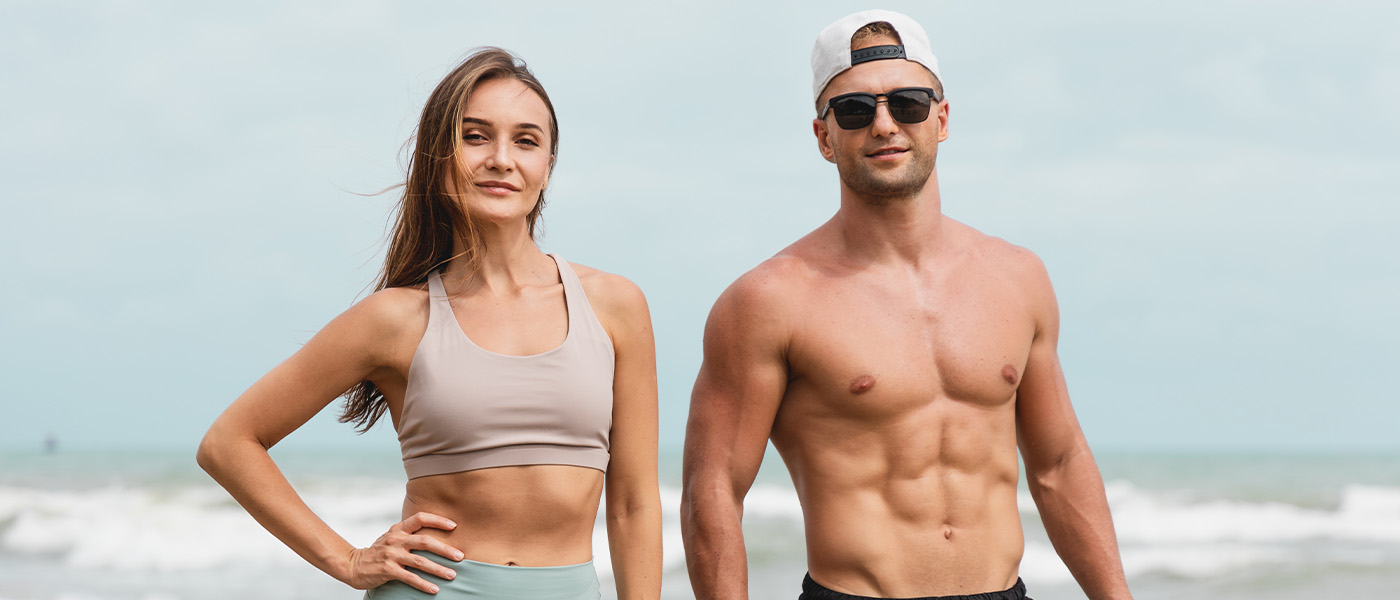 Consult Your Healthcare Provider
Given the substantial similarities between the two medications, it might seem challenging to choose one over the other. It is here that your healthcare provider plays an important role. They will consider various factors, including your medical history, tolerance to potential side effects, and financial considerations, to recommend the medication most beneficial for you.
Genesis Lifestyle Medicine offers both medications to support your weight loss journey. We also offer telehealth services, so you can access convenient virtual consults with your healthcare provider, who will review your medical history, discuss your goals, and recommend the most appropriate weight loss medication for your specific needs.