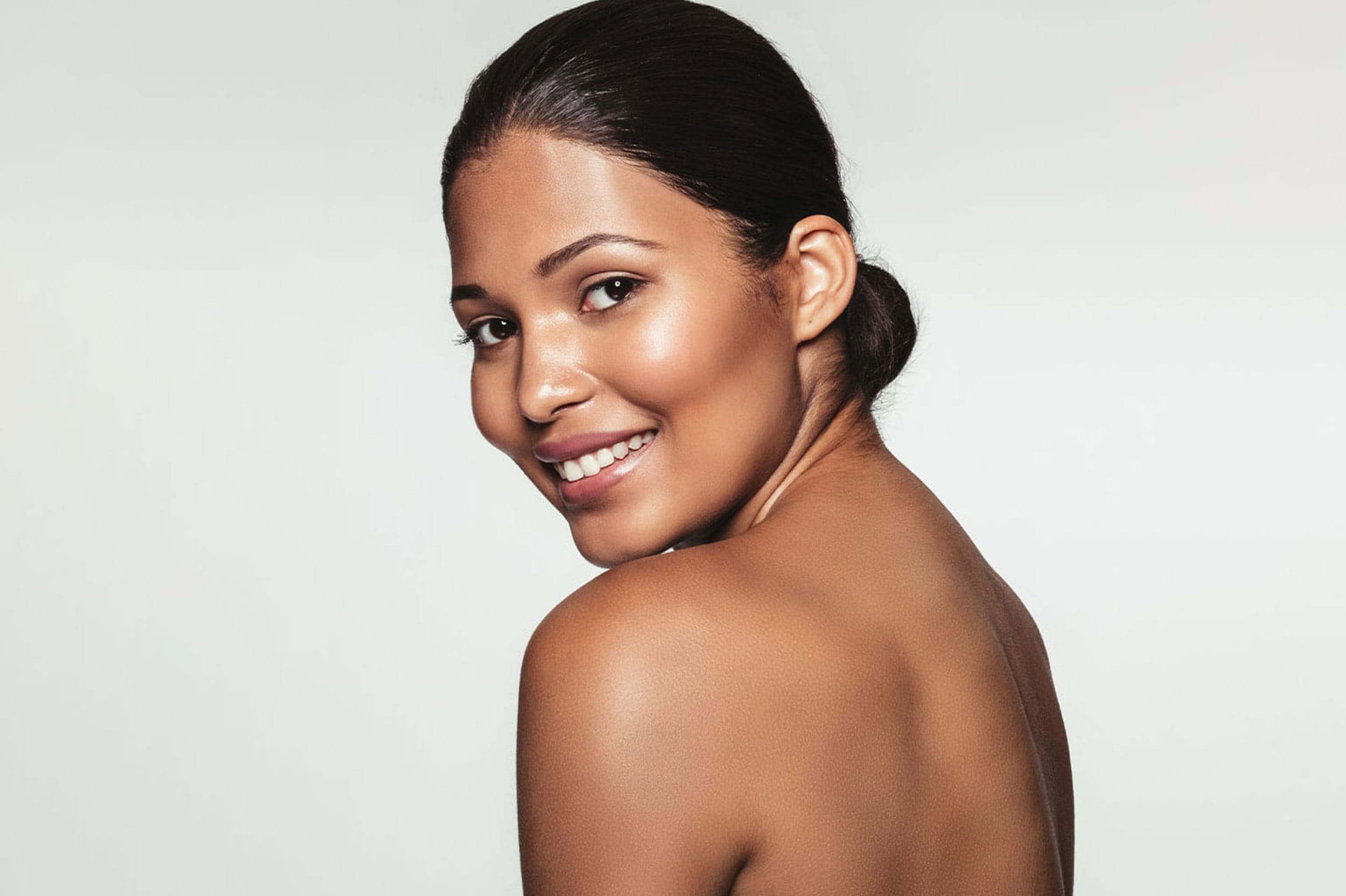 Dermal fillers have become a popular non-surgical cosmetic option for individuals seeking to enhance their facial features and combat the signs of aging. Dermal fillers, which can be temporary or permanent, offer a range of benefits. Temporary fillers made of hyaluronic acid are the most common because they're absorbed by the body and produce naturalized results. Permanent results are less common, but they can be a solution for certain cases. In this article, we explore the pros and cons of both temporary and permanent dermal fillers to help you make an informed decision about which option may be right for you.
Temporary Dermal Fillers
Temporary dermal fillers typically contain hyaluronic acid, a naturally occurring sugar molecule that makes your skin look soft and supple. Temporary fillers inject a gel-like substance composed of hyaluronic acid beneath the skin. Hyaluronic acid attracts and retains water, adding volume to the treated area and smoothing out wrinkles and fine lines. The body naturally breaks down and absorbs the hyaluronic acid, making the results temporary, typically lasting from 6 months to 2 years.
Pros of Temporary Dermal Fillers:
Minimally Invasive: Temporary dermal fillers are administered through minimally invasive procedures that involve only injections, typically using fine-gauge needles. This means no incisions or surgical cutting, reducing the risk of scarring and complications. The procedure is relatively quick and comfortable, often requiring only topical anesthesia.
Temporary Results: Temporary fillers gradually break down over time, allowing for flexibility in adjusting your appearance as your preferences change or as you age. This makes them an ideal choice for individuals who want to experiment with subtle enhancements without committing to a long-lasting change.
Reversible: If you are dissatisfied with the results or experience any adverse effects, a skilled healthcare provider can use an enzyme called hyaluronidase to dissolve the filler. This safety net ensures you have the option to return to your natural appearance or make adjustments as needed, making temporary fillers a safer bet.
No Downtime: Temporary fillers require little to no downtime. You can usually return to your daily activities immediately after the procedure. This convenience is particularly valuable for individuals with busy schedules who cannot afford extended recovery periods.
Cons of Temporary Dermal Fillers:
Frequent Treatments: Temporary dermal fillers usually last 6 to 24 months, depending on the filler and the treatment areas, so they require periodic maintenance. To sustain the results, you need multiple sessions at regular intervals, leading to long-term costs and commitments.
Post-Treatment Side Effects: Common side effects include swelling, bruising, redness, and tenderness at the injection site. While these effects are typically temporary and mild, they can be bothersome and obscure the results of the treatment for a few days.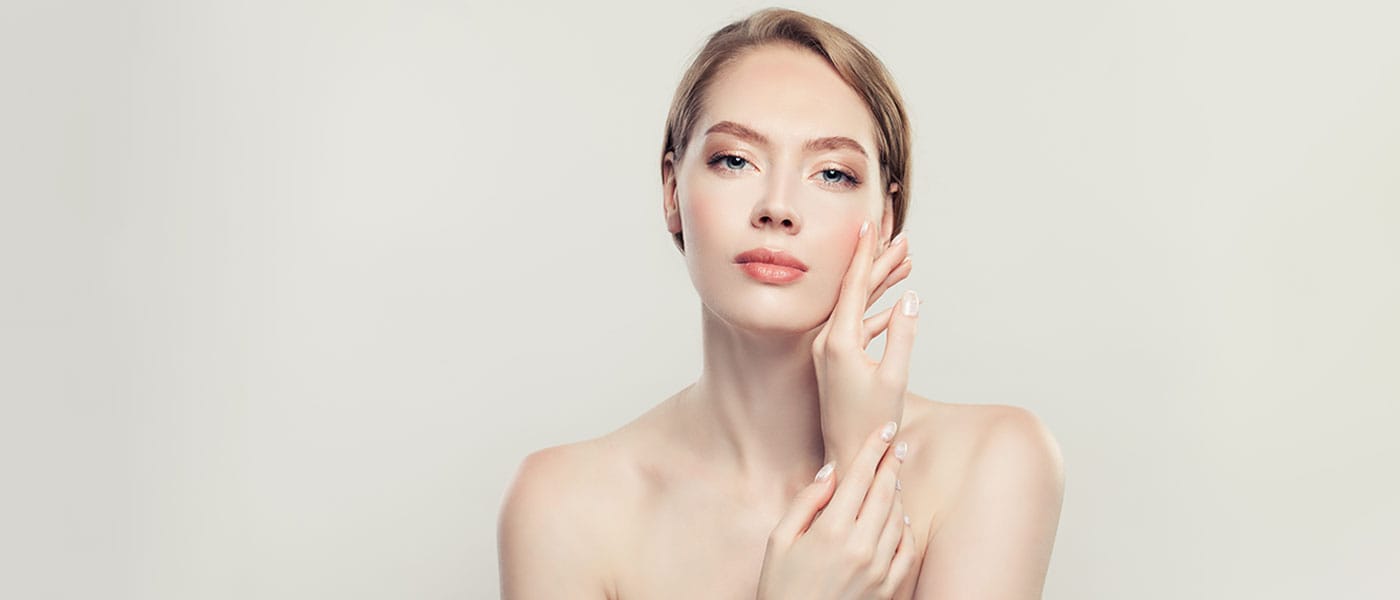 Permanent Dermal Fillers
Permanent dermal fillers work by introducing a non-biodegradable substance like silicone into the skin. Silicone is a synthetic polymer that remains in the tissue indefinitely. It creates lasting volume and structure as it does not break down naturally. Over time, collagen production may increase around the silicone, further enhancing the desired effects. However, it's important to note that the permanence of silicone fillers also means that any adverse reactions or dissatisfaction with results can be challenging to address.
Pros of Permanent Dermal Fillers:
Permanent Results: Permanent dermal fillers provide long-lasting results that can endure for many years or even a lifetime, often without the need for frequent touch-up treatments. This offers a consistent and enduring enhancement to your appearance, liberating you from the need for regular touch-ups or maintenance sessions.
Minimally Invasive: Permanent fillers are administered through minimally invasive procedures, typically involving injections with fine-gauge needles. This means that there is no need for surgical incisions, reducing the risk of scarring and lengthy recovery times.
Cons of Permanent Dermal Fillers:
Limited Use Due to Viscosity: Permanent dermal fillers often have a higher viscosity compared to temporary fillers, which can limit their use in certain areas of the face. Their thicker consistency may make them less suitable for subtle, intricate adjustments or for areas requiring more flexibility. They're mostly used for deeper creases.
Non-Absorbable: Permanent dermal fillers are non-absorbable, meaning the body cannot break them down naturally. While this leads to long-lasting results, it can also be a drawback if you are dissatisfied with the outcome or experience complications, as removal is often challenging and may require surgical intervention.
No Guarantees:There are no guarantees of how permanent dermal fillers will interact with your body over time. While they are designed to be long-lasting, individual responses to these fillers can vary, and there may be unexpected outcomes or complications down the line.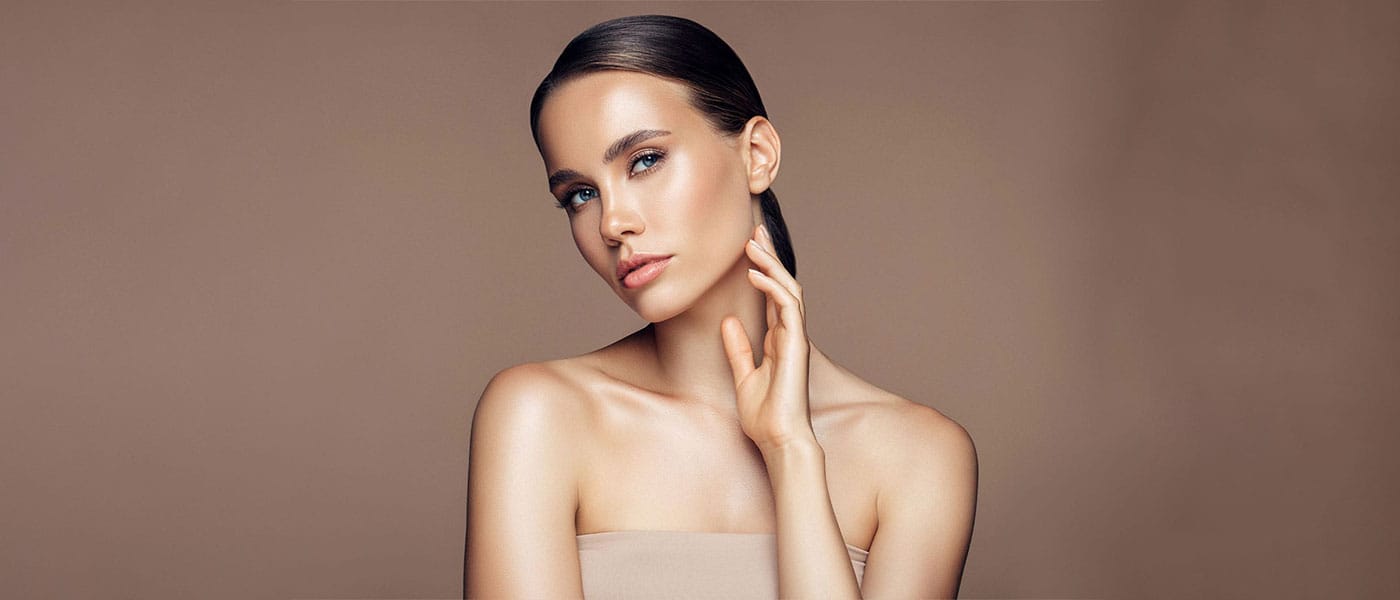 Selecting the Appropriate Filler
Selecting the appropriate dermal filler is a crucial decision in your cosmetic journey. To make an informed choice tailored to your unique goals and needs, we strongly encourage you to schedule a consultation at Genesis Lifestyle Medicine. Our experienced medical providers will evaluate and determine the most suitable filler for you. In most cases, we generally recommend temporary fillers for their flexibility and safety. Your consultation is the first step towards achieving the rejuvenated look you desire, so contact us today to get started!