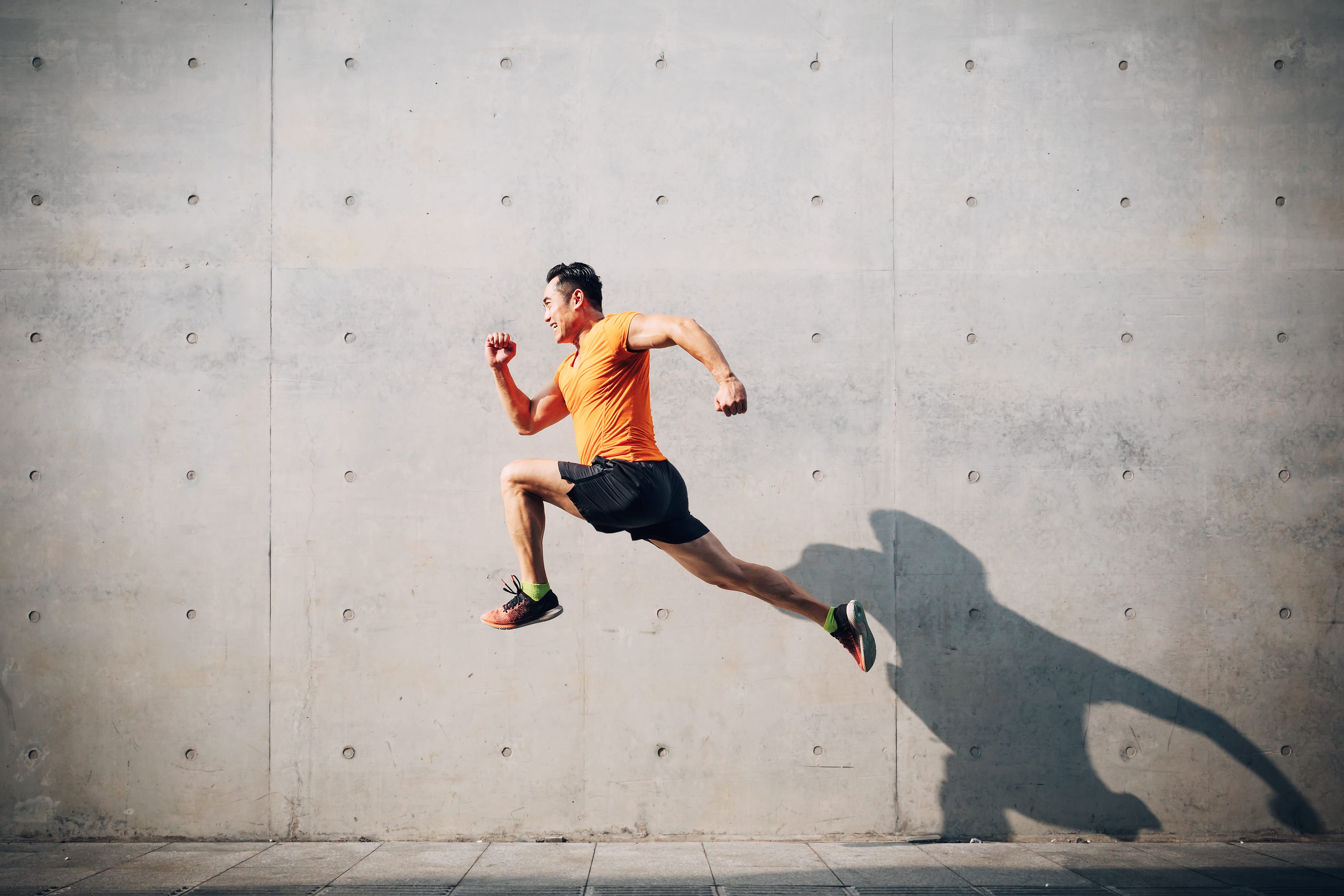 In the pursuit of optimal health and wellness, we are constantly confronted with new diet plans, exercise routines, and supplements. But have you ever considered how vitamins and nutrients contribute to your overall wellness? Vitamin injections allow you to receive a concentrated dose of essential micronutrients straight into your bloodstream, leading to immediate improvements in overall health and wellness. In this article, we describe the top five benefits of vitamin injections.
Rapid Nutrient Absorption
One of the most compelling advantages of vitamin injections is the rapid absorption of essential nutrients into the bloodstream. When vitamins are consumed orally, they must first navigate the digestive system, which can sometimes diminish their potency due to enzymatic breakdown. In contrast, vitamin injections bypass the digestive process entirely, allowing the nutrients to enter the bloodstream directly. This efficient delivery method ensures a higher bioavailability of vitamins, enabling the body to utilize them effectively and promptly.
Increased Energy Levels
Fatigue and low energy levels are common complaints in today's fast-paced world. Vitamin injections, such as B-complex vitamins and vitamin D, have shown promising results in boosting energy levels. B-complex vitamins are crucial in converting food into energy, while vitamin D is associated with improved muscle function and increased endurance. By delivering these vitamins directly to the bloodstream, vitamin injections can provide a swift and noticeable increase in energy, helping you feel more alert and revitalized.

Enhanced Immune System Function
A robust immune system is essential for warding off illnesses and maintaining overall health. Vitamin injections, particularly those containing vitamin C and zinc, enhance immune system function. Vitamin C is a potent antioxidant that supports the immune system by aiding in producing white blood cells and promoting cellular defense mechanisms. Zinc is known for its role in reducing the severity and duration of colds. By opting for vitamin injections, you can give your immune system a targeted and immediate boost.
Improved Skin Health
Vitamins also play a crucial role in maintaining healthy skin. Vitamins like A, E, and collagen-boosting B vitamins are known for their skin-nourishing properties. Vitamin A supports skin cell production and repair, vitamin E provides antioxidant protection against free radicals, and B vitamins contribute to maintaining skin elasticity and hydration. Vitamin injections deliver these skin-enhancing nutrients directly to the bloodstream, leading to quicker and more noticeable improvements in skin health and appearance.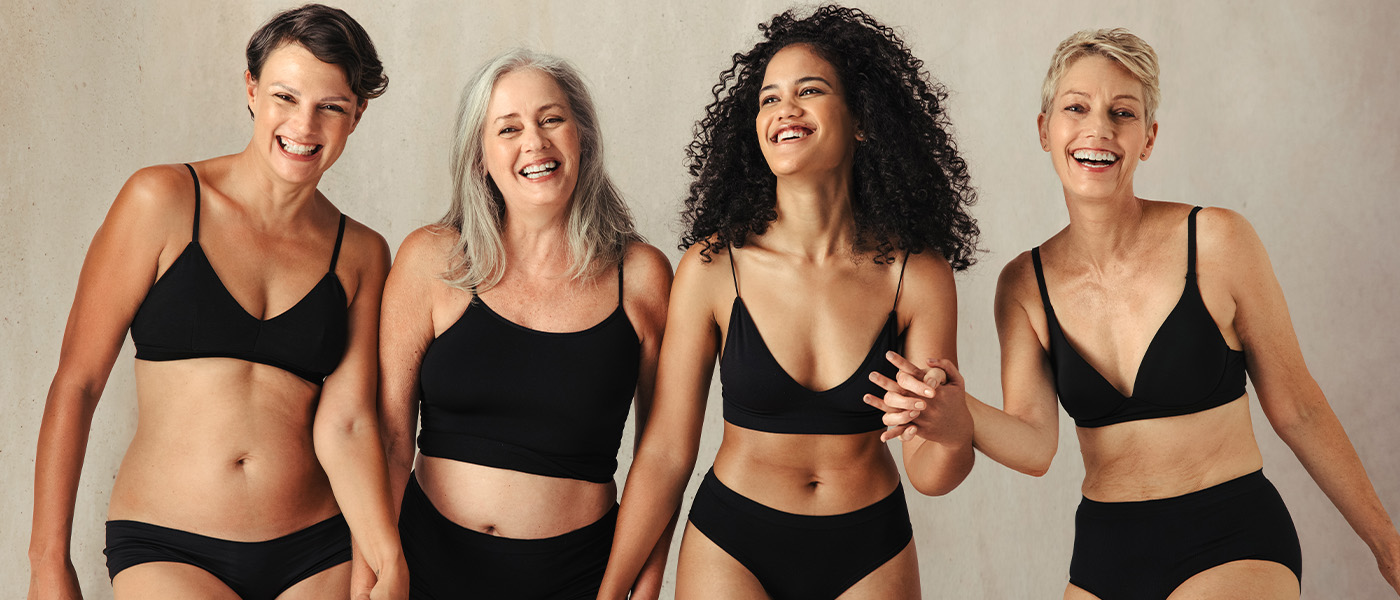 Enhanced Mental Clarity
Cognitive function and mental clarity are vital for navigating the demands of daily life. Vitamin injections, particularly those containing vitamin B12, have been linked to improved cognitive performance. Vitamin B12 plays a crucial role in maintaining the health of nerve cells and supporting cognitive processes. Deficiencies in vitamin B12 have been associated with symptoms such as brain fog, memory lapses, and difficulty concentrating. Vitamin B12 injections can sharpen your mental focus and heighten cognitive clarity.
Genesis Lifestyle Medicine recognizes the importance of providing individuals with targeted solutions for achieving optimal health and wellness. Before considering vitamin injections or any other medical treatment, it's crucial to consult with our qualified healthcare professionals. Our medical professionals consider your symptoms, health status, existing medical conditions, and ongoing medications to recommend the most appropriate vitamin injections for your needs.
At Genesis Lifestyle Medicine, our team of experienced healthcare practitioners is dedicated to guiding individuals on their journey to improved health and vitality through evidence-based practices. Remember, achieving a balanced and healthy lifestyle requires a holistic approach encompassing proper nutrition, regular exercise, stress management, and appropriate medical interventions. Vitamin injections are just one piece of the puzzle.