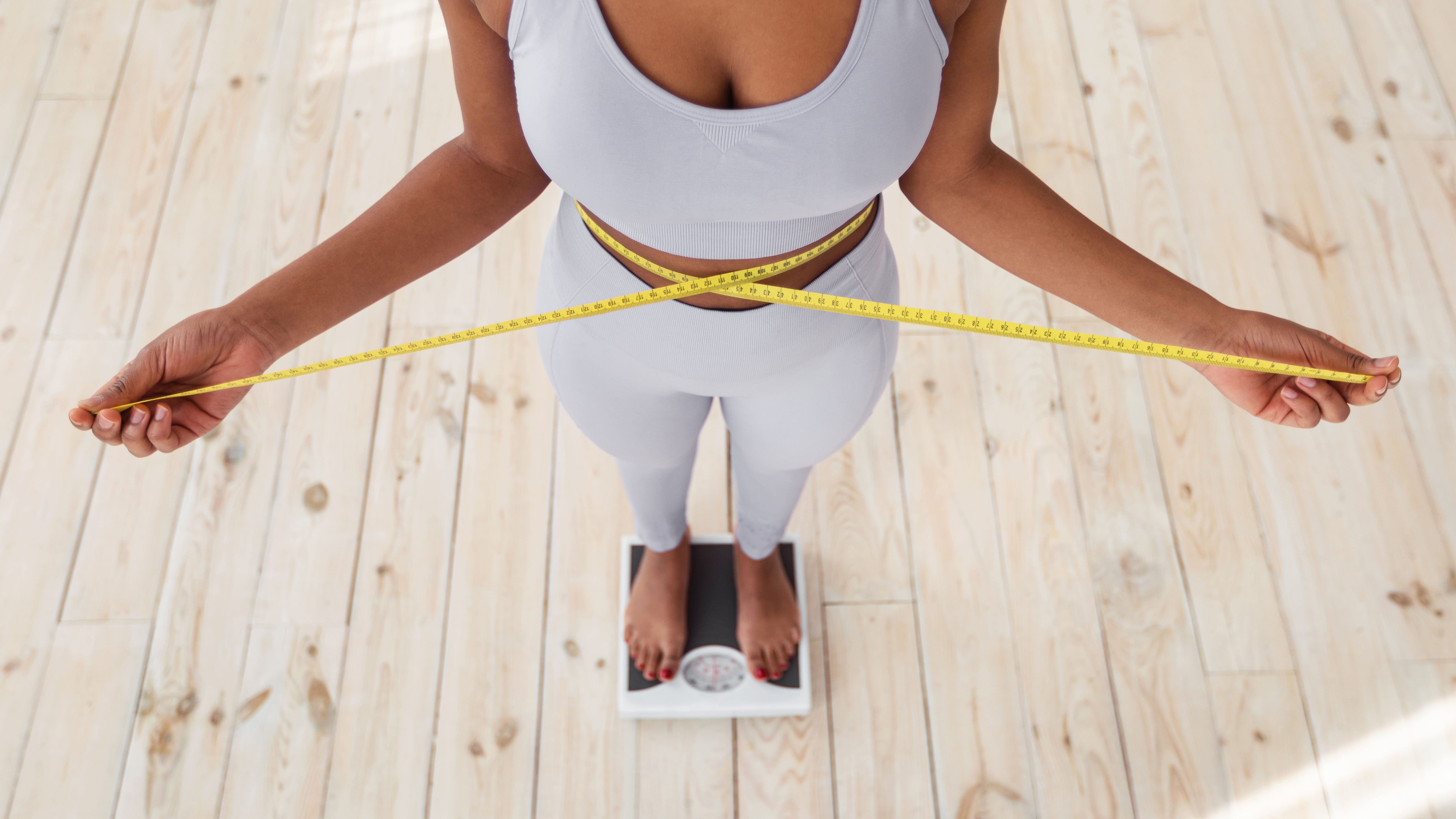 Are you tired of stubborn fat that just won't budge no matter how hard you exercise or diet? Well, you're not alone. Sometimes, even the most dedicated efforts fall short when it comes to getting rid of certain pockets of fat. But thanks to recent advancements in medical technology, you can now opt for non-invasive fat reduction treatments to help you achieve your dream body without surgery.
Genesis Lifestyle Medicine guides you through the top 5 non-invasive fat reduction treatments worth considering. Get ready to burn away unwanted fat and achieve a slender physique!
CoolSculpting: Freeze Away Your Fat
CoolSculpting, which works on the principles of cryolipolysis, is a non-invasive fat reduction technique that literally freezes away unwanted fat cells. The treatment works by targeting specific areas of your body with controlled cooling, which causes the fat cells to crystallize and eventually die off. Over the following weeks, your body naturally eliminates these dead fat cells, helping you achieve a more sculpted appearance. CoolSculpting is highly effective for treating areas such as the abdomen, thighs, flanks, and even under the chin.
CoolTone: Sculpt and Tone Your Muscles
Genesis Lifestyle Medicine offers CoolTone to complement the fat reduction process. CoolTone uses magnetic muscle stimulation (MMS) to target and stimulate the muscles, resulting in improved muscle tone and definition. This treatment is particularly beneficial for those seeking a more sculpted and athletic appearance. Whether you're aiming for six-pack abs or toned buttocks, CoolTone can help you make your muscles pop after your fat-burning sessions.

SculpSure: Transform with Laser Precision
SculpSure is another cutting-edge non-invasive fat reduction treatment that utilizes laser technology to target and eliminate fat cells. SculpSure's laser energy heats up fat cells, damaging their structural integrity and causing them to be naturally removed from your body over time. SculpSure heats the fat cells at 116.6°F, which is enough to kill fat cells without damaging your skin. This treatment is perfect for busy individuals as it typically takes 25 minutes per session and requires no downtime.
SmartLipo: Non-Invasive Liposuction
Imagine a liposuction technique that doesn't involve surgery or downtime—SmartLipo offers just that. This innovative treatment combines laser technology with liposuction, effectively liquefying and eliminating fat cells. A tiny laser fiber is inserted under the skin, delivering targeted energy to the fat deposits. The fat is gently melted away, and the body naturally eliminates it over time. SmartLipo reduces fat and encourages collagen production for smoother, tighter skin – all without the need for surgical incisions.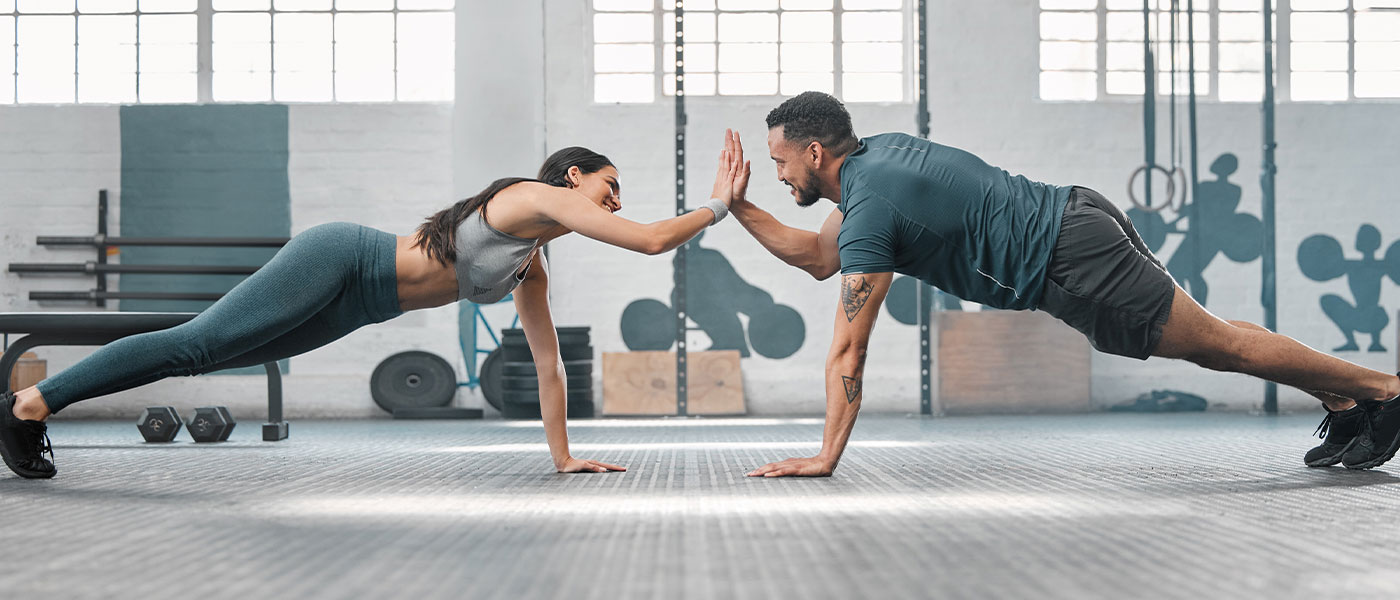 UltraShape: Ultrasound Fat Removal
UltraShape is a non-invasive fat reduction treatment that uses pulsed ultrasound technology to destroy fat cells. The ultrasound energy precisely targets the fat cells while leaving surrounding tissues unaffected. This results in a painless fat reduction without bruising or swelling, common side effects with most other techniques. UltraShape is often recommended for individuals who are close to their ideal weight but struggle with localized fat deposits that just won't disappear. Most patients need three sessions spaced two weeks apart for optimal results.
If you want to eliminate stubborn fat without going under the knife, non-invasive fat reduction is the way to go. Genesis Lifestyle Medicine offers a range of advanced options, such as CoolSculpting for fat reduction and CoolTone for muscle toning. These treatments provide effective results without downtime, allowing you to return to your daily routine without a hitch.
Before undergoing treatment, please consult our experienced professionals at Genesis Lifestyle Medicine. We can assess your unique situation and recommend the most suitable treatment plan to help you achieve your desired results. With non-invasive fat reduction, you can finally achieve the body you've always dreamed of!