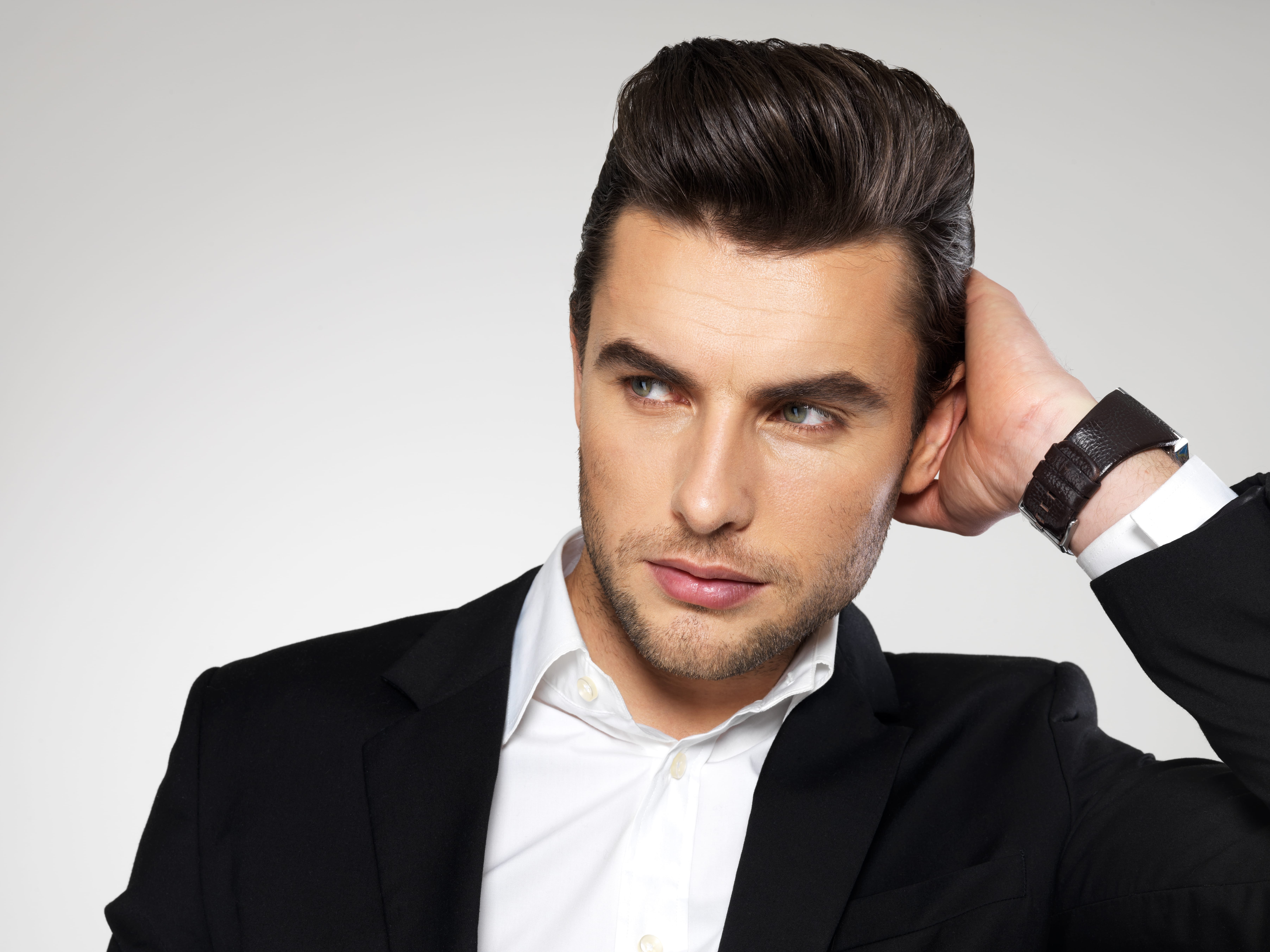 Hair loss is a common concern that affects people of all ages and genders, especially as they grow older. One of the most effective ways to reverse hair loss and reclaim dense, luscious hair is PRP (platelet-rich plasma) hair restoration. Genesis Lifestyle Medicine offers personalized PRP treatments to help you defy the signs of aging and achieve healthy hair. Here are the top seven tips to ensure you get the most out of your PRP treatment for hair loss.
Follow Pre-Treatment Guidelines
Before your PRP treatment, it's essential to follow any pre-treatment guidelines provided by your provider. This may include avoiding certain medications, alcohol, and smoking to optimize the effectiveness of the therapy. You should also abstain from hair extensions and hair treatments for a week and avoid oils, serums, or minoxidil for two days before your session.

Understand The PRP Process
PRP involves drawing a small amount of your blood, processing it to achieve a concentrated solution of platelets, and then injecting the PRP serum into your scalp. This concentrated dose of growth factors helps stimulate hair follicles and promote hair growth. If you have any questions or concerns about the process, please ask your healthcare provider.
Follow A Consistent Treatment Schedule
Consistency is key when it comes to PRP treatments. Most individuals will benefit from a series of treatments, usually 3 to 6 sessions spaced several weeks apart. You need multiple sessions because they build upon each other, leading to cumulative results. Genesis Lifestyle Medicine offers personalized treatment plans to ensure you receive the right number of sessions.

Combine PRP With Other Hair Care Strategies
To enhance the results of PRP therapy, you must adopt a comprehensive approach to hair care. Incorporate strategies like a healthy diet, stress management, and a proper hair care routine, which may involve using the right products, such as minoxidil. To optimize results, you must get at least 6-7 hours of sleep at night, follow a balanced, nutritious diet, and manage stress.
Be Patient And Realistic
Hair growth is a gradual process that may take several months to see noticeable results. It's important to be patient and have realistic expectations. PRP therapy can slow down hair loss, improve blood circulation to the scalp, and stimulate new hair growth. However, the results may vary from one individual to the next, so you must be patient.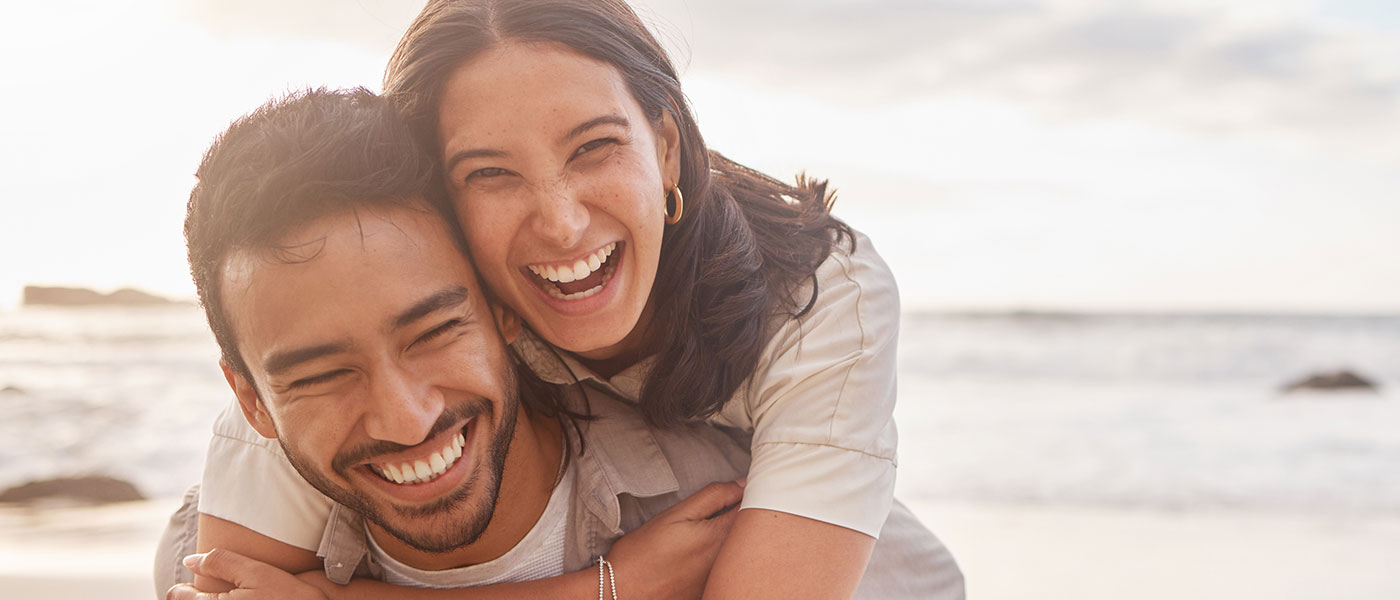 Address Underlying Health Issues
Sometimes, hair loss is a symptom of an underlying health issue. To get the most out of your PRP treatment, address any potential health concerns with your healthcare provider. Genesis Lifestyle Medicine takes a holistic approach to wellness and can help identify and manage any contributing factors to your hair loss.
Maintain Regular Follow-Up Appointments
After your initial PRP treatments, it's crucial to schedule regular follow-up appointments. PRP hair restoration can improve blood circulation to the scalp and promote hair growth, but it can't stop hair loss altogether. After the initial round of treatments, you may need additional sessions once every 3 to 6 months to maintain dense, luscious hair.
Contact GLM For PRP Hair Restoration
PRP therapy for hair loss is an effective way to rejuvenate your hair and regain your confidence. By following these tips, you can maximize the benefits of PRP treatment. Remember that hair restoration is a gradual process, and patience is key. Trust in the expertise of our healthcare professionals, and with time, you'll have the fuller, healthier hair you deserve.