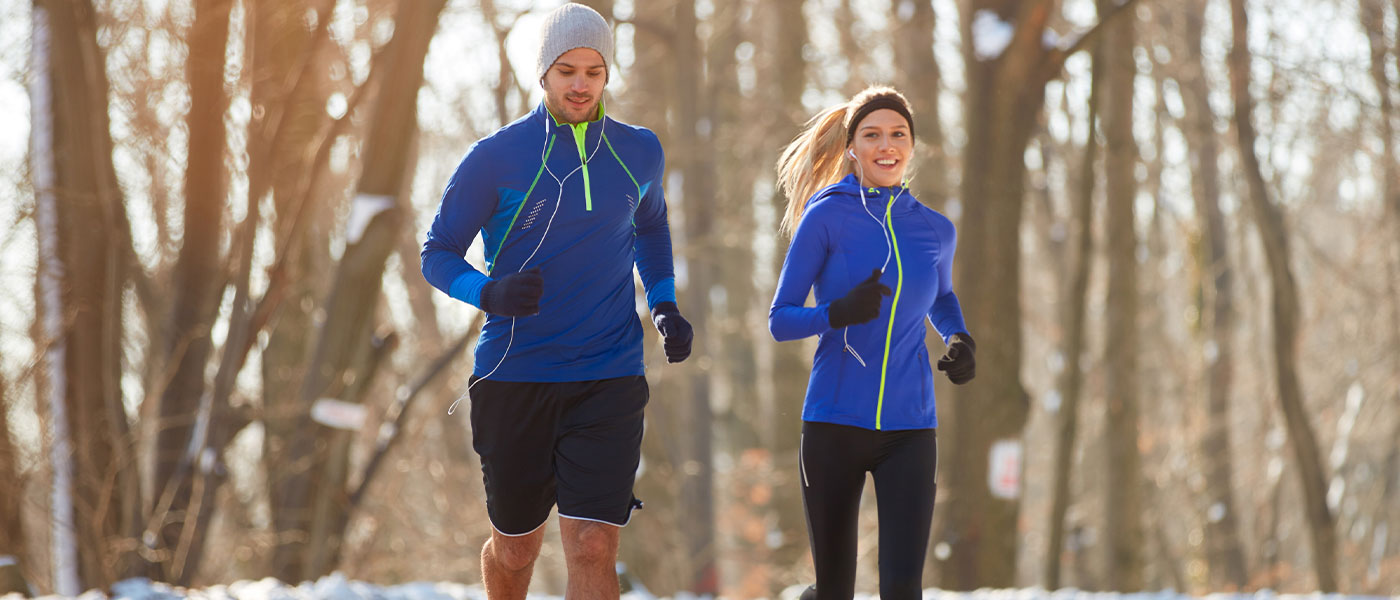 If you are fortunate enough to already have a regular fitness program, you shouldn't allow the chilly weather to get in the way of it. Even if the temperature outside is subzero, there are a variety of tweaks you can make to your routine that will enable you to maintain your fitness level.
In this blog we will go over some of the ways that you can upgrade your winter workouts in the cold weather as well as the benefits of doing so. Let's get right into it.
#1 Always Be Sure to Warm Up Before Your Workout to Decrease the Risk of Injuries
It doesn't matter what season it is; always make sure to warm up your muscles before beginning a workout routine. Your primary focus should be on mild aerobic or dynamic stretches that keep you moving. Your muscles and joints will become more limber after doing these forms of warm-ups, and you won't sacrifice any of your potential strength in the process. That said, this is especially important in the winter months as your body will be colder than usual. Warming up your muscles before the workout will allow your muscles to be stimulated and avoid any cramps that could arise.
#2 If You Are Going to Exercise Outside, You Should Dress in Layers
It's possible that at first you'll feel chilly, but soon your body will start to warm up. Be cautious to dress in layers, paying particular attention to shielding your head, hands, and feet, which are the body parts from which the greatest heat may be lost. When your body temperature rises, you may shed some of the layers. So make sure you have them on hand in case the intensity of your workout drops and your body temperature begins to rise again.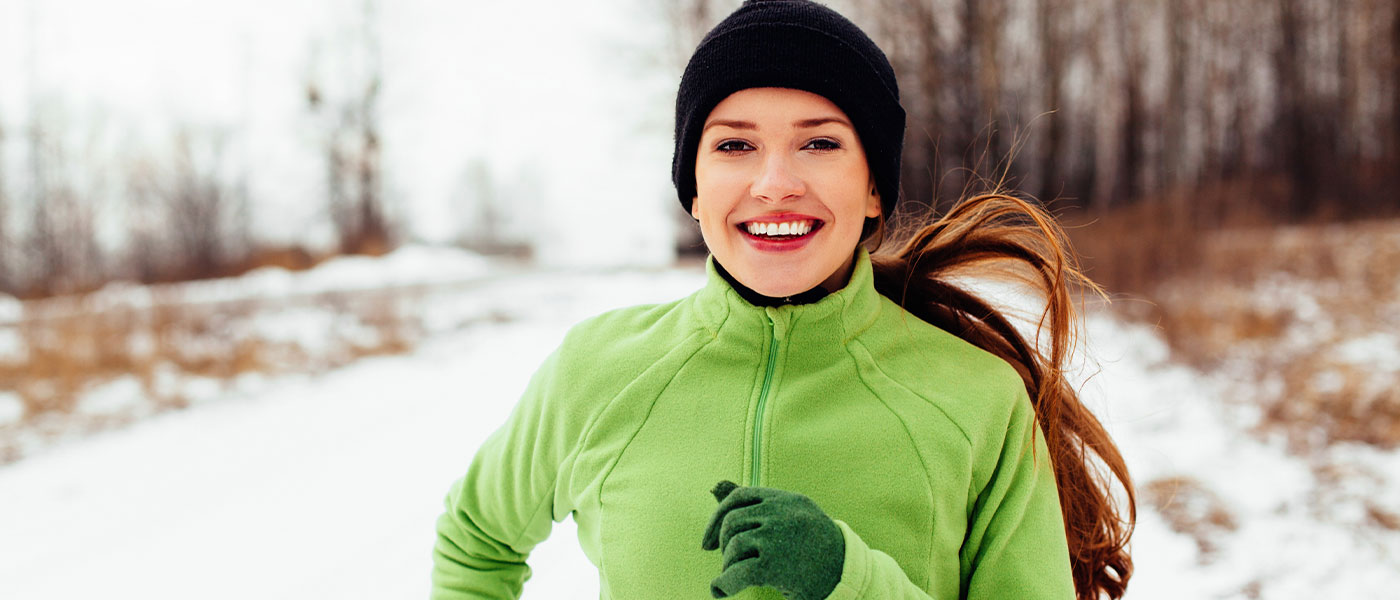 #3 Maintain Your Water Intake, Even if You Aren't Feeling Thirsty
Hydration is essential at any time of the year, so this tip isn't only for your exercises when it's freezing outside. Yet when it's not as hot outside, it's far simpler to forget to keep drinking water and other fluids. The signs that your body gives you to indicate that it needs water are not always the same. Yet, the absence of thirst is not sufficient evidence that one is well hydrated. Maintain a high level of hydration throughout the day, and don't forget to take water breaks when you're working out.
#4 Create a Routine for Your Exercises and Persist with It
Making a commitment to yourself to adhere to a training routine that you have created is the single most effective way to stay on track with your fitness goals. Even in the middle of winter. Many give up on their exercise routines for the simple reason that they do not have a strategy. Make a plan for your workouts for the week and put them on the calendar. As an additional means of self-motivation, you can even program exercise reminders directly into your phone.
#5 Go to Bed Earlier to Take Advantage of the Extra Sleep
Because of the time change, do you find yourself wanting to go to bed around eight o'clock in the evening? A lot of people experience this in the winter months. Make the most of the season by setting your alarm an hour or two earlier than normal so that you can get in a workout or some exercises before the start of your busy day. That said, if you're deciding to go earlier than usual, make sure to dress appropriately and stay hydrated.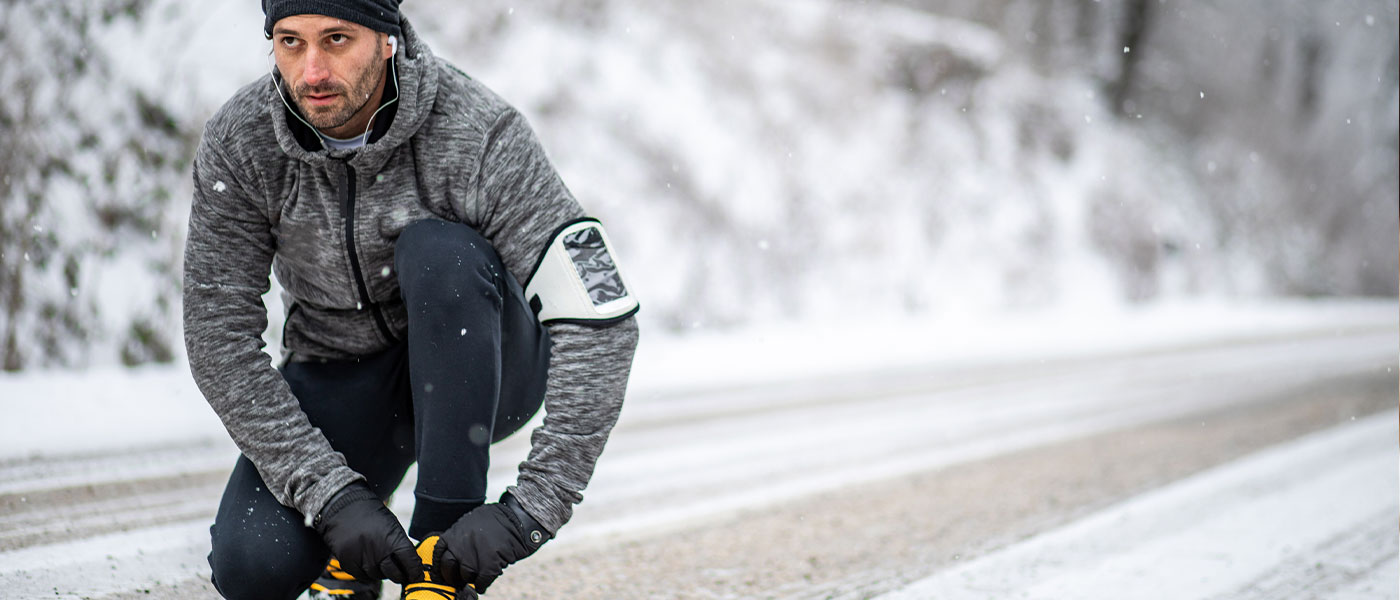 #6 Maintain Your Focus on Your Fitness Goals Throughout the Whole Winter
One of the most rewarding aspects of working out is the way it makes you feel afterward: invigorated, more productive, leaner, more powerful, and generally happier. That said, you don't want to let the winter ruin all of your hard work from the previous months. Hence, put these tips for working out in the cold to action, and keep conquering your fitness objectives.
#7 Try New Workouts in the Winter
During the warmer months of the year, some individuals may like going for walks or going for runs, but during the colder months of the year, these activities may not be as fascinating to them. For this reason, you should experiment with some new forms of exercise that can only be performed indoors. These exercises could include going to a spin class, working out at a gym, doing yoga or pilates, or any combination of these.
You can get the same benefits from any of these exercises as you would from doing them outside, while still being able to enjoy your workout and continue making progress toward your fitness goals and journey.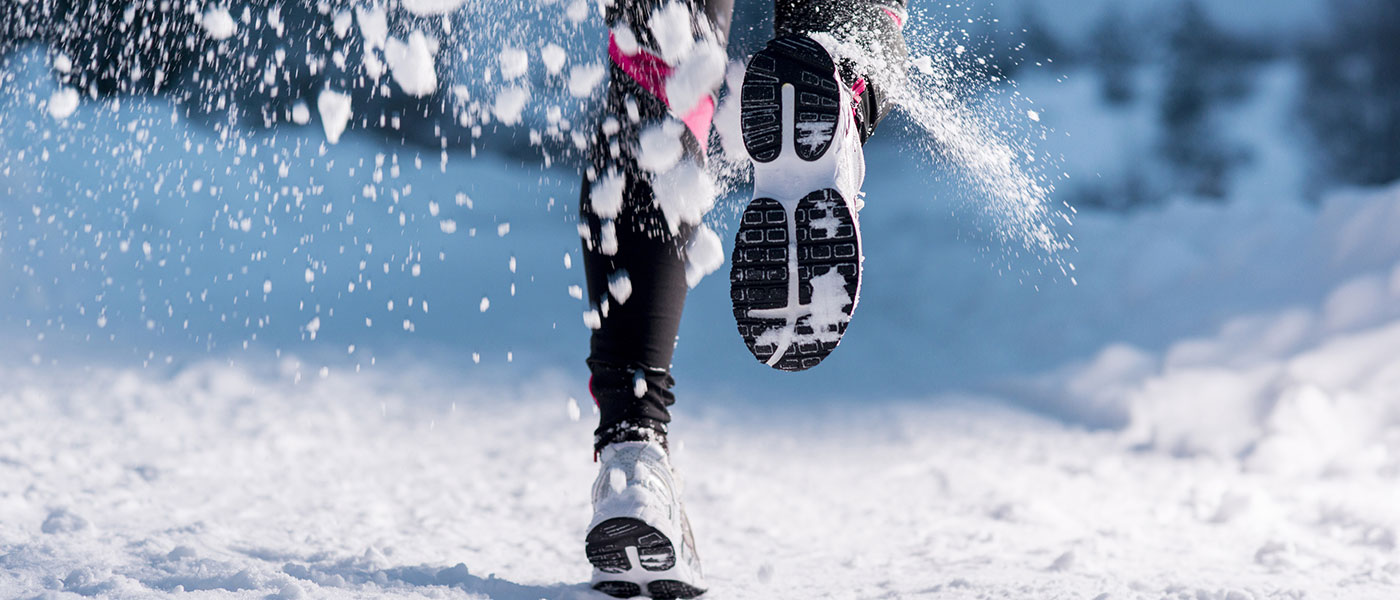 Tips to Ensure Your Body Recovers After Your Winter Workout
Listed below are some possible post-workout recovery procedures that may be used when the temperature is cold:
After an exercise in the winter, it is just as necessary to stretch as it is to cool down, just as it is after a workout in warmer weather. This helps avoid injuries and also helps lessen the discomfort that may be caused to muscles.

After working out in the cold, it is essential to replace the fluids and nutrients that were used up during the activity. This includes both hydration and nutrition. This involves having a nutritious snack or meal that has an appropriate mix of carbs and protein, as well as drinking water or other fluids that hydrate the body.

Soothing painful muscles and increasing blood flow may be accomplished with the aid of a warm bath or shower. This may assist in hastening the recuperation process and reducing the amount of muscular soreness experienced.

Both massage and foam rolling are great ways to help relax muscles that are stiff and enhance circulation. This may help lessen muscular pain and shorten the amount of time needed for recuperation in between your workouts.
Get More Tips by Speaking to One of Our Genesis Lifestyle Medicine
If you want more advice on how to work out safely in the winter, give our experts a call and we'll be happy to give you some tips that will help you reach your goals.