Having trouble losing those extra pounds? Diet and exercise alone aren't always sufficient in getting rid of pesky fat on the body. Wegovy and Mounjaro, two medications that help people lose weight, can be a great solution. Clinical studies have shown that these cutting-edge medications may aid with weight reduction.
We'll give you the inside scoop on everything there is to know about Wegovy and Mounjaro in this blog. We'll discuss everything, including how they function, their potency, and any possible negative effects. You won't want to miss this interesting read whether you're thinking about weight loss medicine for the first time or simply want to understand more.
What Is a Weight Loss Medication?
Let's start off with the basics - what is a weight loss medication? A method called medical weight loss therapy was developed by doctors to assist patients who have trouble reducing weight. It entails a thorough strategy that sometimes involves medication or surgery, as well as changes to food and exercise routines.
For those who are obese or considerably overweight and have not had success with conventional weight reduction techniques, medical weight loss is often advised. This method may be quite successful at helping people lose weight permanently and improve their general health, but it's crucial to understand how it works as well as which one would be best for you.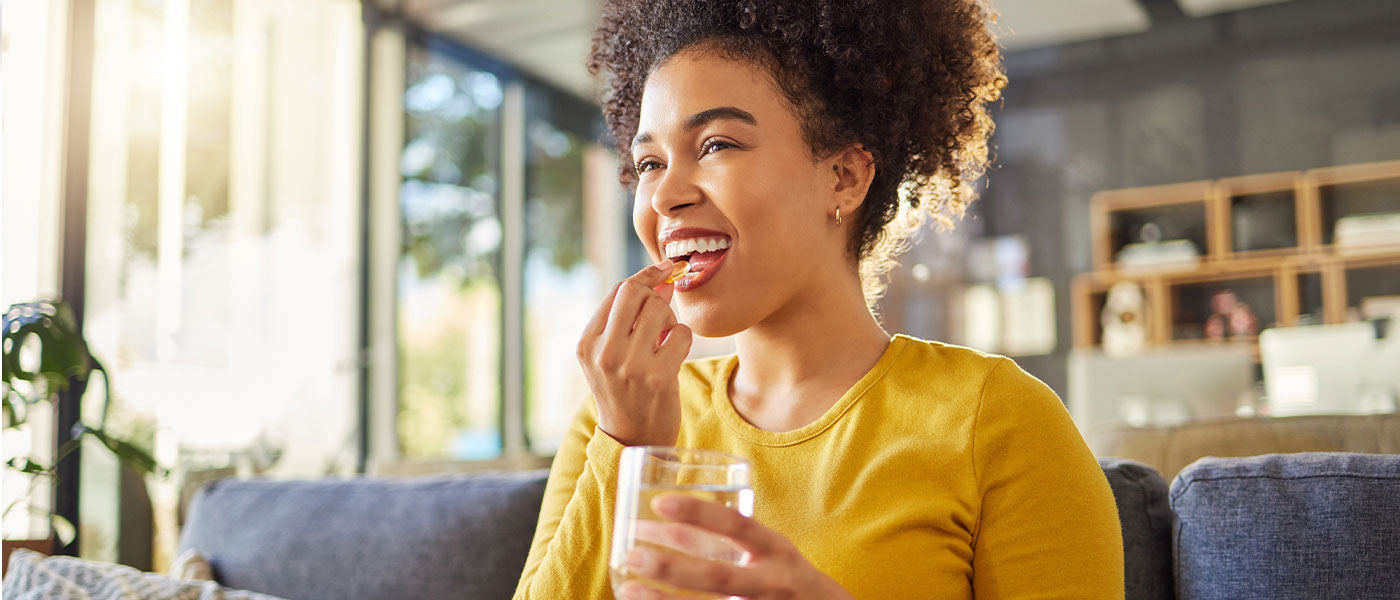 How Does Wegovy Work to Help You Lose Weight?
Peptide-1 agonist and member of the incretin mimetics pharmacological family, Wegovy is a prescription medication used for weight reduction. Wegovy is useful for those who are just overweight or who are overweight and also have another health issue as a result of their obesity.
Wegovy mimics ghrelin and leptin, two hormones that aid in appetite regulation, to trick the brain into believing that you are fuller than you really are. Wegovy enters your brain while posing as these hormones. Your brain assumes you are full when Wegovy shows up, which decreases your appetite and desire to eat.
It is simpler to lose weight since you are eating less than you usually do, particularly if you combine Wegovy with exercise and a good diet. Exercise and a healthy diet must be a part of your routine if you want to achieve your goals at the end of the treatment.
How Does Mounjaro Work to Help You Lose Weight?
Similar to other well-known GLP-1 medications, such as Wegovy and Ozempic, Mounjaro is a medication that is given through injection once per week and helps manage blood sugar levels. At the moment, people who have type 2 diabetes are utilizing this form of treatment, but preliminary research suggests that it may also be effective as a medicine for weight reduction.

In clinical studies, various dosages of tirzepatide, which is the main component of Mounjaro, were shown to be beneficial in lowering levels of hemoglobin A1C and helping participants lose weight.
It is recommended that you make adjustments to your diet, sleep schedule, and exercise routine in addition to taking Mounjaro. It is suggested that the medication would provide the greatest results when used in conjunction with guidance and assistance from qualified specialists such as our team as well to ensure you get the most out of your treatment.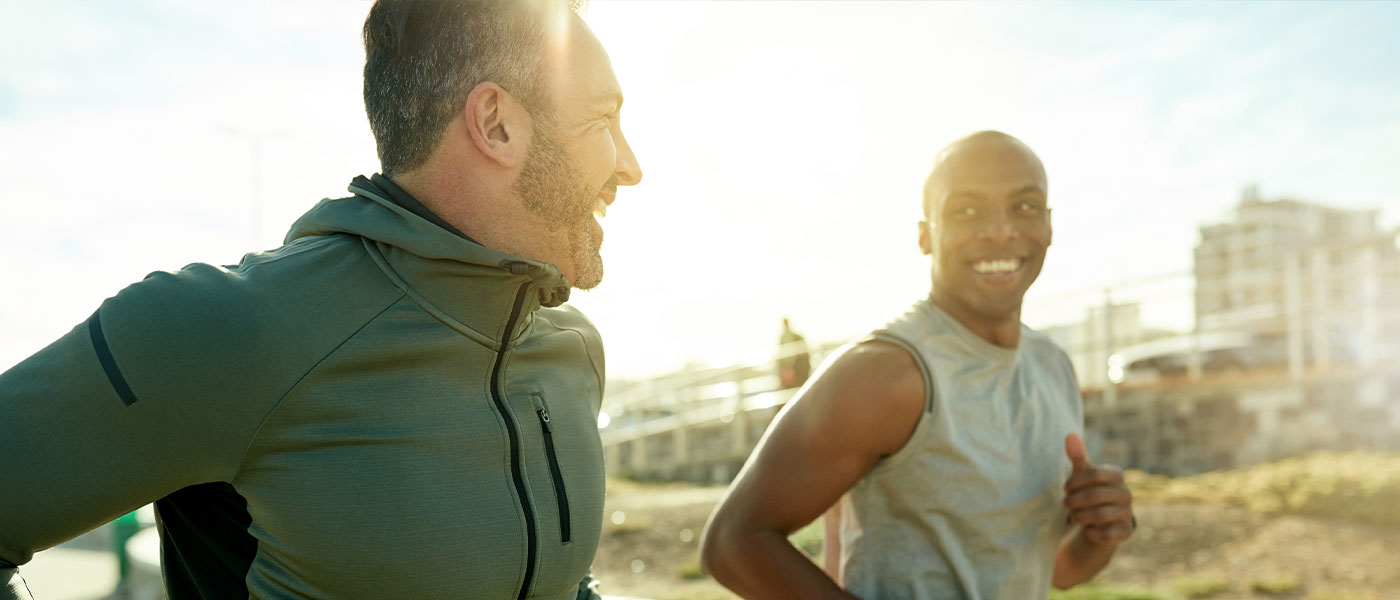 How Do They Compare To Ozempic?
Now that we've gone through the basics, how do they compare to the well-known Ozempic medication? In comparison to the other treatments available, the FDA has authorized both Wegovy and Ozempic as treatments for type 2 diabetes and for weight reduction in people with and without diabetes.
That said, both pharmaceuticals imitate the actions of the naturally occurring hormone GLP-1 and are classified as glucagon-like peptide-1 receptor agonists. They assist in controlling blood sugar levels by promoting the release of insulin and reducing the synthesis of glucose in the liver. Also, they lessen cravings and heighten feelings of satiety, which might result in weight reduction.
On that note, Wegovy is a stronger dosage of Ozempic that was authorized by the FDA in June 2021. Semaglutide is likewise the active component of Wegovy, although the dosage is double that of Ozempic. In clinical studies, Wegovy was shown to be more successful than Ozempic for weight reduction, causing an average body weight loss of around 15% over the course of 16 months as opposed to Ozempic's average weight loss of about 11% over the course of 12 months.
There are several distinctions between the two drugs despite the fact that they both have comparable mechanisms of action and possible advantages for weight reduction. For instance, Wegovy is commonly injected once per week, but Ozempic is injected either once per week or once every two weeks. Moreover, Ozempic is authorized for use in people with a BMI of 25 or higher, but Wegovy is only approved for use in those with a BMI of 27 or higher who also have a weight-related health problem, such as type 2 diabetes or high blood pressure.
While these are known facts, it's always important to speak with real experts about which one would be better for you since each has their own set of requirements in terms of medical history and the current health status of the patient.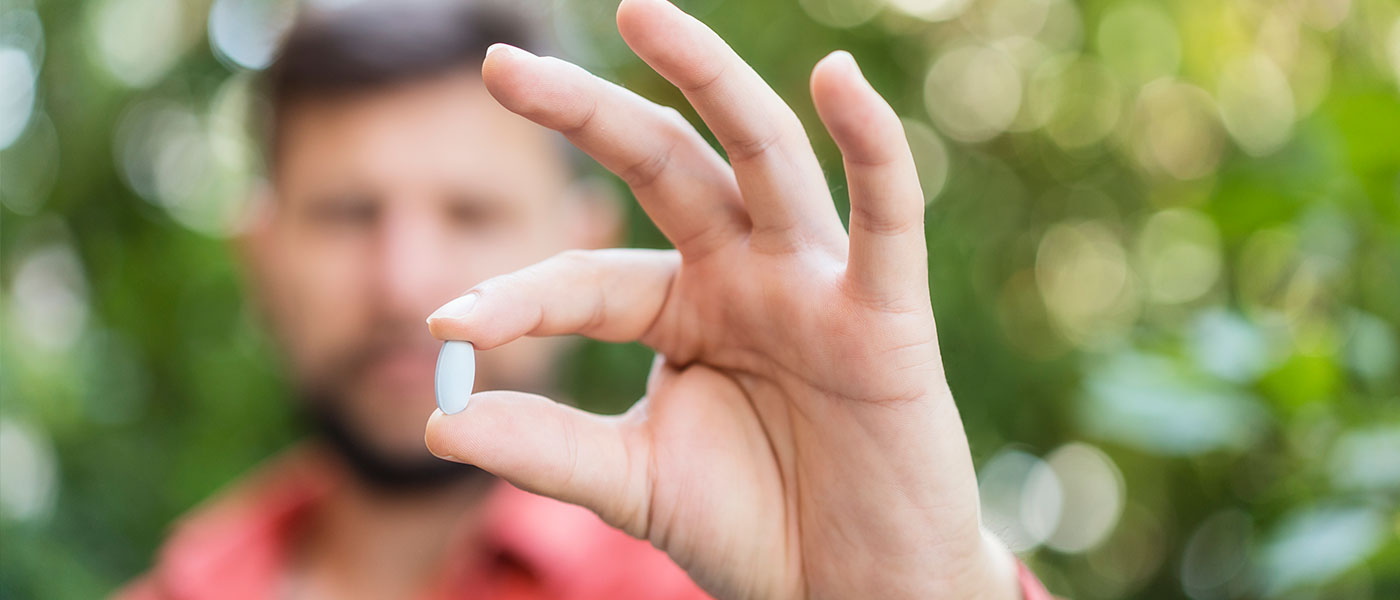 Who Is a Candidate for Medical Weight Loss Medication?
Weight reduction medication, such as Wegovy and Mounjaro, may be effective for people who battle with obesity or who are overweight and have not been able to achieve adequate weight loss with diet and exercise alone.
Body mass index of 30 or higher, or BMI of 27 or higher plus a weight-related health problem, such as type 2 diabetes or high blood pressure, are the normal eligibility criteria for these types of medications.
Learn More About the Medical Weight Loss Treatments That Are Available at Genesis Lifestyle Medicine
All that said, picking between Wegovy and Mounjaro will rely on a lot of variables, including your general health, weight reduction objectives, and personal preferences. To learn more about these medical weight loss treatments please give our experts a call and we would be happy to determine if you're the right candidate for them.