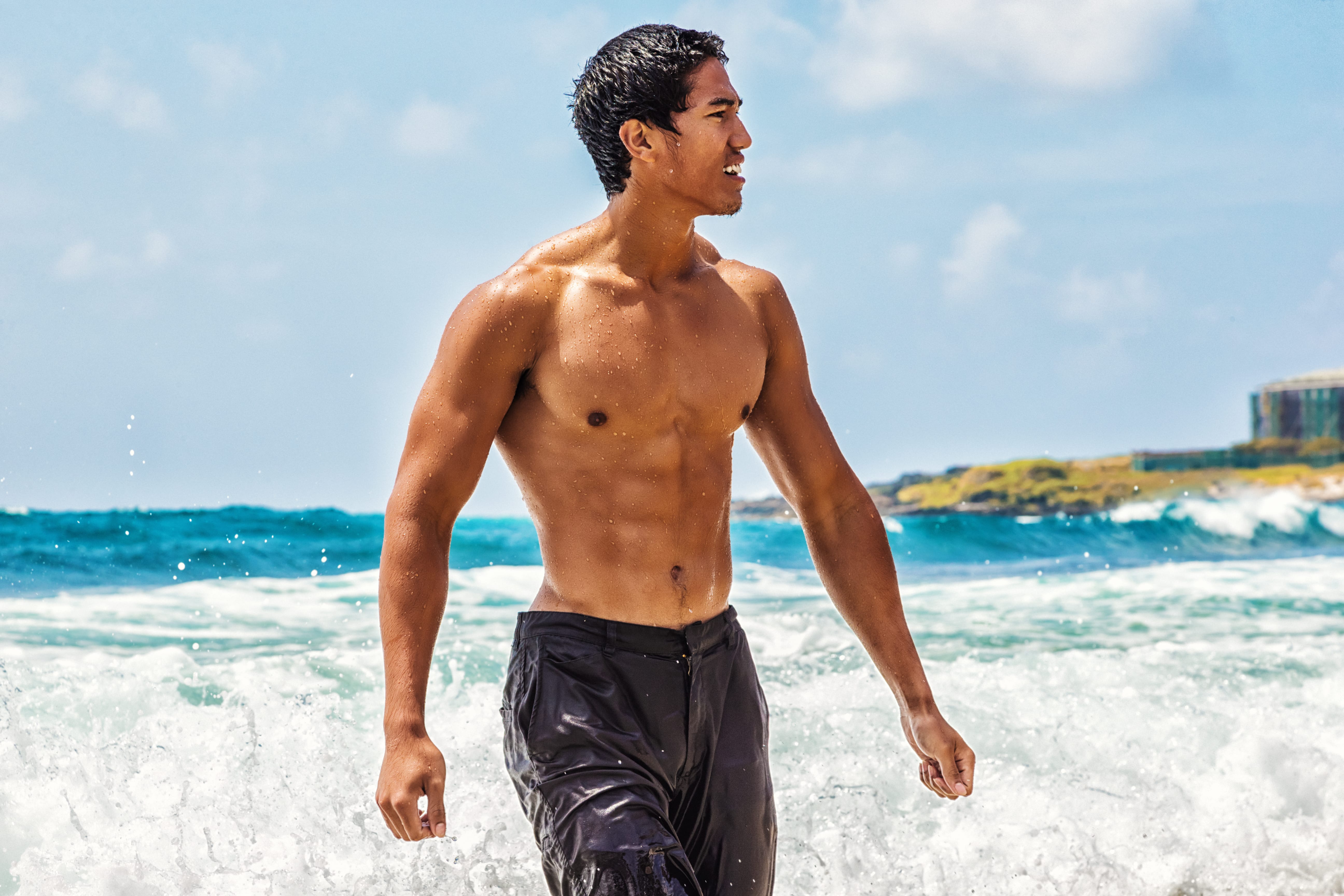 At Genesis Lifestyle Medicine, we understand that achieving the ideal physique can be challenging for both men and women. While diet and exercise are essential components of a healthy lifestyle, sometimes stubborn pockets of fat simply refuse to budge. That's where CoolSculpting comes into play, helping you shed those last pounds to achieve the physique you've been working towards. This article describes the best uses of CoolSculpting for men.
What Is CoolSculpting?
CoolSculpting is a revolutionary non-surgical fat reduction procedure that targets and eliminates stubborn fat cells by freezing them, a process known as cryolipolysis. It's an FDA-approved treatment that has gained immense popularity recently due to its remarkable results and minimal downtime. CoolSculpting for men is ideal for addressing specific areas of stubborn fat that may not respond well to diet and exercise alone, such as the love handles, double chin, chest, and abdomen.

Get Rid Of Love Handles
Love handles are the unwanted fat deposits around the waistline, which can be frustrating for many men. Even with a healthy lifestyle, love handles are hard to eliminate. CoolSculpting offers an effective solution by precisely targeting and eliminating this stubborn fat. This non-invasive procedure can achieve a more sculpted and contoured waist, enhancing your overall physique and confidence.
Achieve A Chiseled Jawline
A double chin can make a man appear older and heavier than he actually is. CoolSculpting provides a non-surgical way to address this concern. Targeting and reducing submental fat helps redefine your jawline and eliminate the appearance of a double chin. Furthermore, CoolSculpting is one of the most effective ways to achieve a chiseled jawline by eliminating excess submental fat deposits.

Freeze Away Tummy Fat
The abdomen is a common area where stubborn fat tends to accumulate in men. Despite rigorous exercise and a healthy diet, belly fat can be difficult to remove. This is because abdominal fat often consists of deep visceral fat, which surrounds vital organs and is more resistant to traditional weight loss methods. CoolSculpting can break down and eliminate these fat cells, giving you the sculpted abs you desire.
Overcome Gynecomastia
Gynecomastia, the enlargement of male breast tissue, is a condition that can significantly affect your self-esteem and confidence. CoolSculpting offers a non-invasive solution by reducing excess fat in the chest area. This treatment helps redefine the chest contours, providing a more masculine and sculpted appearance. Whether you're dealing with mild or more pronounced gynecomastia, CoolSculpting helps you achieve a masculine chest.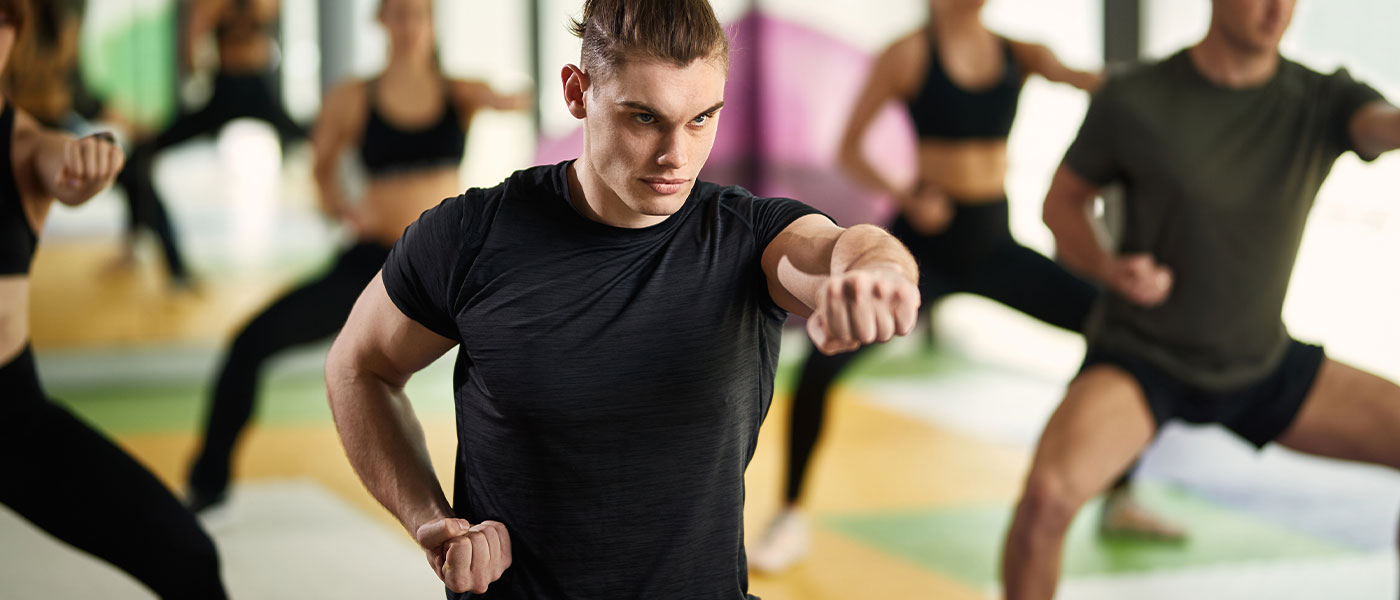 Ensure Natural-Looking Results
CoolSculpting delivers gradual, natural-looking results. Over several weeks following the treatment, the body processes and eliminates the crystallized fat cells. This ensures that the fat reduction appears natural and subtle, so you won't look like you've had "work" done.
At Genesis Lifestyle Medicine, our expert team tailors CoolSculpting treatment plans to each individual's unique needs and goals. We understand that every man's body is different, and we take a personalized approach to ensure the best results.