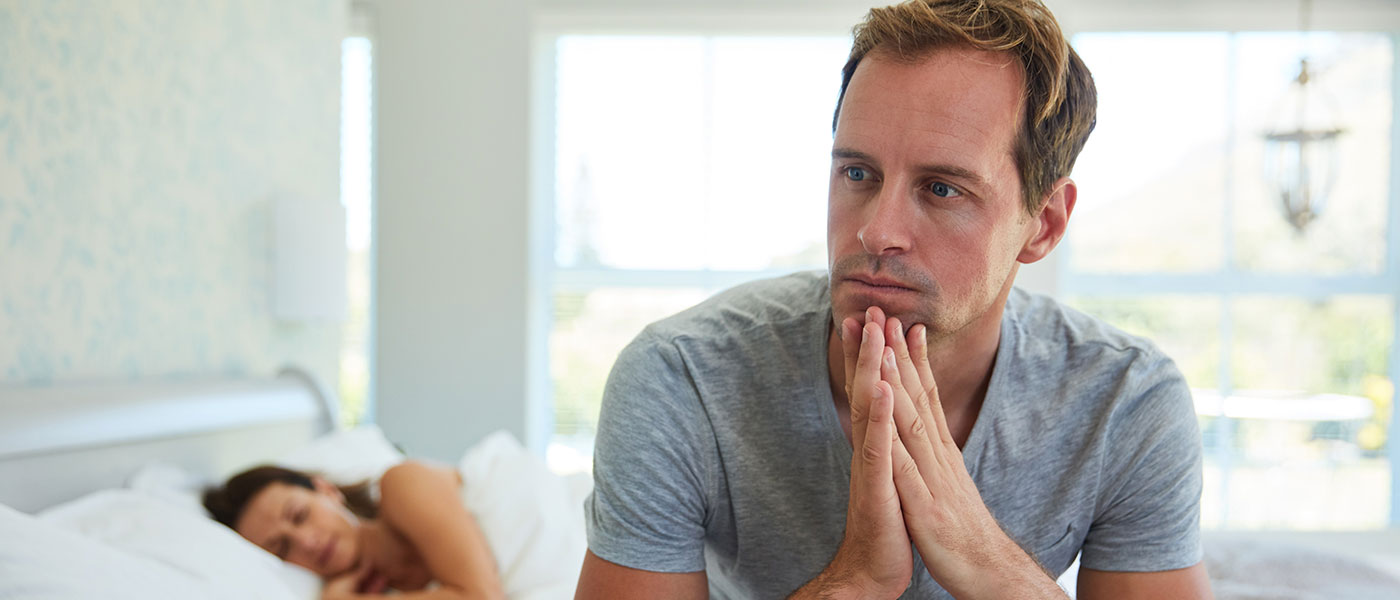 Millions of men across the globe suffer from the prevalent ailment known as erectile dysfunction or ED for short. It happens when a man has trouble getting or keeping an erection strong enough for sexual activity. Many causes, including physical and psychological ones, might contribute to ED. That said, we'll go into great depth about the various erectile dysfunction reasons in this blog as well as any treatment options that are available on the market for this type of condition.
What Are the Main Causes of Erectile Dysfunction?
There are various reasons why someone would experience ED, some of them include:
Chronic Heart Disease
Erectile dysfunction is mostly brought on by cardiovascular disease. This covers ailments including atherosclerosis, hypertension, and excessive cholesterol levels. These disorders may cause the blood arteries that feed the penis with blood to constrict, limiting blood flow and making it challenging to get an erection.
Diabetes
Another often occurring reason for erectile dysfunction is diabetes. Blood arteries and nerves that feed the penis may be harmed by high blood glucose levels, which reduces sensitivity and reduces blood flow to the area.
Neurological Disorders
Erectile dysfunction may also be brought on by neurological diseases including Parkinson's disease, multiple sclerosis, and spinal cord trauma. Several ailments might harm the nerves that regulate erections, making it challenging to get or keep an erection.
Imbalances In Hormones
Erectile dysfunction may also be brought on by hormonal abnormalities. Low amounts of testosterone, the major hormone involved in male sex, may lower desire and make getting or keeping an erection challenging.
Medications
Erectile dysfunction may also be brought on by certain medications as well. They consist of antidepressants, blood pressure drugs, and prostate cancer treatments. If you are taking medication for erectile dysfunction, talk to your doctor about possible alternatives to fix the issue.

Are There Causes of Erectile Dysfunction That Are Psychological?
While the majority of ED conditions are a result of a medical or bodily condition, there are some psychological reasons behind it as well, such as:
Stress And Anxiety
A man's capacity to develop or sustain an erection may be significantly impacted by stress and anxiety. It might be challenging to get an erection due to stress and worry caused by performance anxiety, which is the fear of being unable to perform sexually.
Depression
Erectile dysfunction may also be brought on by depression. Having trouble getting or keeping an erection and having a low libido might be caused by depression and despair.
Problems in Relationships
Erectile dysfunction may also be brought on by relationship problems. A diminished libido and difficulties obtaining or keeping an erection may result from tension, conflict, and communication issues between couples.
What Are Some Daily Changes You Can Make to Reduce Erectile Dysfunction?
Depending on the underlying reason, there are several erectile dysfunction therapy methods. Sometimes altering one's lifestyle might assist erectile function. They consist of:
Giving Up Smoking
Smoking may damage blood vessels and reduce blood flow to the penis, which makes getting an erection challenging. Giving up smoking may promote erectile function and blood flow.
Having a Balanced Diet
Consuming a balanced diet full of fresh produce, whole grains, lean meats, healthy fats, and whole grains will enhance cardiovascular health in general and boost blood flow to the penis.
Exercise
Moreover, regular exercise helps strengthen the heart and boost blood flow to the genitalia. By raising testosterone levels, adding strength training activities may also aid to enhance erectile function.
Stress And Anxiety Reduction
Erectile function may also be enhanced by techniques like meditation, yoga, or counseling that help people manage their stress and anxiety.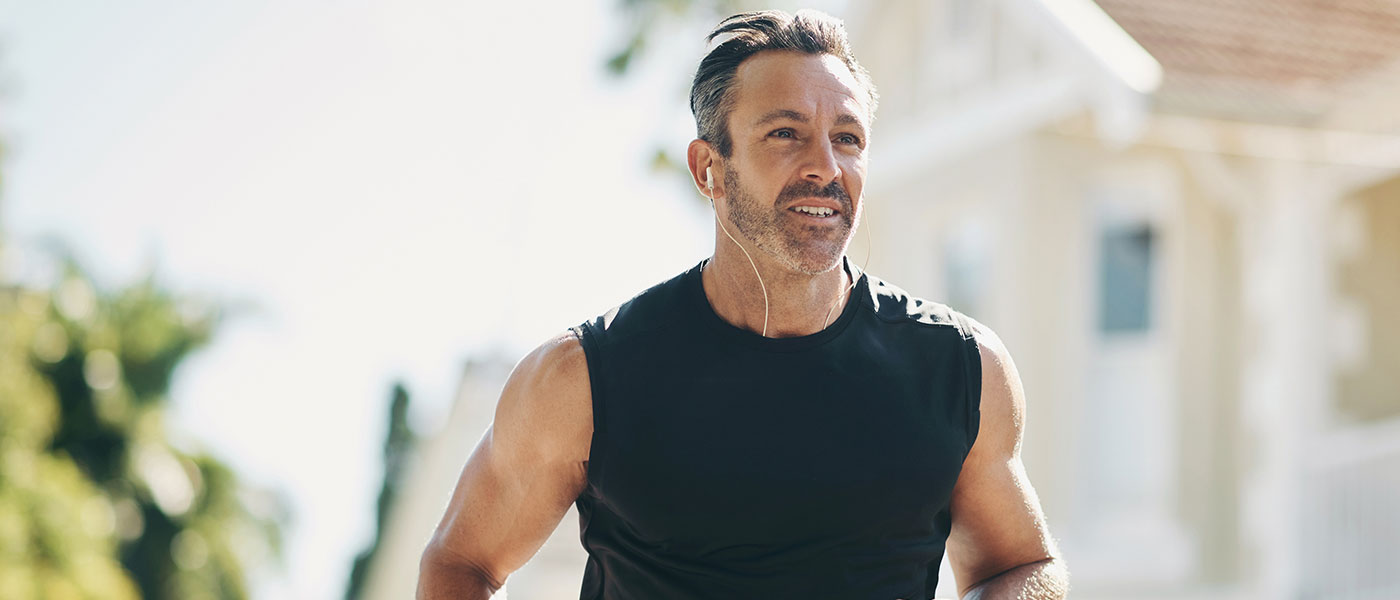 What Are Some Treatments That Can Help With ED?
Medication or other medical procedures can be required in certain circumstances if ED is due to a medical condition. They consist of:
Oral Medication
By boosting blood flow to the penis, oral medications including sildenafil (Viagra), tadalafil (Cialis), and vardenafil (Levitra) may aid with erectile dysfunction.
Injections
Alprostadil injections, for example, may be administered directly into the penis to aid with blood flow improvement and erection inducing.
Vacuum Equipment
Moreover, the usage of vacuum equipment may enhance erectile performance. These gadgets help men get an erection by sucking blood into the penis.
Surgery
Surgery may sometimes be required to address erectile dysfunction if the condition is severe. Surgery may be done to implant penile implants to aid in erection maintenance or to restore damaged blood vessels or nerves.

How Do You Know If You Have ED?
A man is said to have erectile dysfunction, or ED, if he struggles to get or keep an erection while engaging in sexual activity. This is the conventional diagnostic criteria. This illness may also be characterized by a diminished libido or desire to engage in sexual activity. It is recommended that you speak with a healthcare provider if you are experiencing any of these symptoms because they will be able to perform a physical examination and order any necessary tests to determine the underlying cause of your symptoms.
That said, when the expert has the proper diagnosis they will be able to tailor a treatment that is best suited for you and your needs which will also be based on your medical history and the reasoning behind your ED condition.
Speak to One of Our Experts at Genesis Lifestyle Medicine
Suffering from erectile dysfunction can take a toll on a man's well-being and confidence, but it doesn't have to be a permanent condition. There are various treatments and medications available in the market that can help treat ED and even prevent it from happening in the future.
If you're interested in learning more about these options, feel free to contact our medical experts. We will be happy to discuss your options and monitor your progress to ensure that you are able to manage the condition and enjoy a healthy sexual life. Simply give us a call or fill out a contact form to get started.