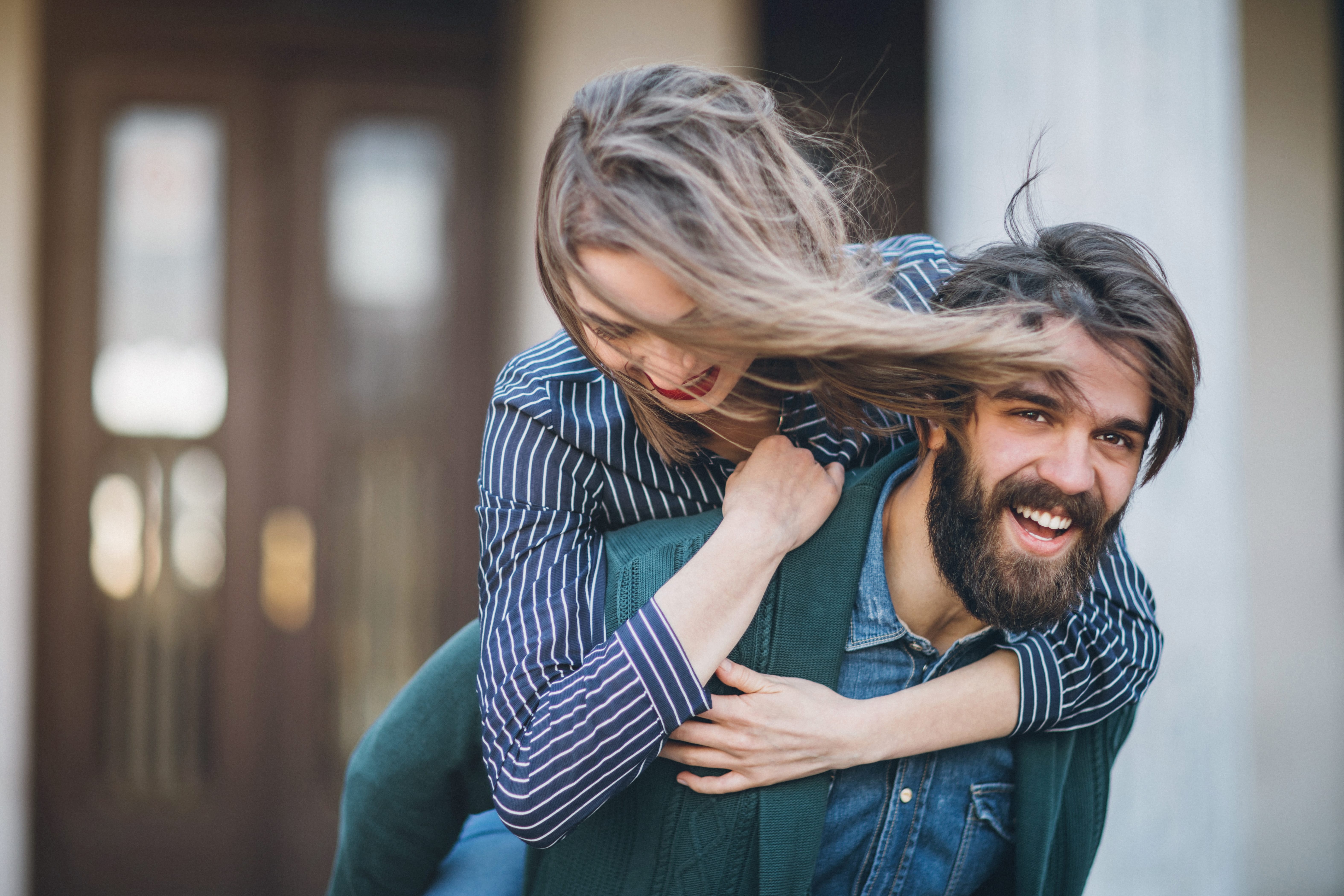 Since its advent, the P-Shot (or Priapus Shot) has gained significant traction in regenerative medicine, specifically for treating male sexual health issues. However, there's often confusion or ambiguity regarding the results that this procedure can deliver. Let's take a comprehensive look at the results you can expect from the P-Shot.
Understanding the P-Shot
Before diving into the results, it's essential to understand what the P-Shot is. Developed using the principles of Platelet-Rich Plasma (PRP) therapy, the P-Shot is a non-surgical treatment to improve sexual health in men, particularly those with erectile dysfunction (ED) or Peyronie's disease. The P-Shot involves injecting PRP — a concentration of platelets derived from the patient's blood — into specific areas of the penis. These platelets contain growth factors that can stimulate tissue regeneration, promote vascularization, and improve overall penile health.
Improved Erectile Function
One of the most common reasons men opt for the P-Shot is to combat the symptoms of erectile dysfunction. Multiple research studies suggest that the P-Shot can improve erectile function by enhancing blood flow within the penis. Patients typically report noticeable improvements within three to four weeks following the treatment. However, the full benefits generally appear after three months. While individual experiences vary, many patients experience a stronger, firmer, and more sustained erection, contributing to enhanced sexual performance.

Increased Sensitivity and Pleasure
As the years progress, it is unfortunately quite common for men to experience decreased penile sensitivity. This age-related decline can negatively impact sexual satisfaction, sometimes causing distress and affecting interpersonal relationships. By harnessing the regenerative power of PRP, the P-Shot addresses this issue at its core. The growth factors and platelets stimulate natural tissue repair and regeneration, revitalizing the nerves in the penile tissue.
As a result of this rejuvenation process, penile sensitivity is increased, effectively reversing the adverse effects of aging. This heightened sensitivity ensures a more intense sensory response during sexual activity, leading to more pleasurable experiences. Moreover, increased sensitivity often translates to enhanced arousal and a better overall sexual response, which can significantly improve a man's sexual health and satisfaction.
Size Enhancement
Some patients report a modest increase in penile size, particularly girth, after receiving the P-Shot. This occurs as the PRP stimulates the production of new cells and tissues in the penile structure, leading to potential volumetric growth. The extent of size enhancement can vary significantly from one individual to another, influenced by factors like overall health, age, and the body's unique response to PRP therapy. Some men may observe a noticeable difference, while others might experience more subtle changes.
Alleviation of Peyronie's Disease Symptoms
Peyronie's disease is a sexual health condition that involves the development of fibrous scar tissue within the penile structure, often resulting in bent, painful erections. This can significantly hamper sexual activity, cause psychological distress, and negatively impact the quality of life. The P-Shot shows promising results in the management of this condition.
The platelets in the PRP serum are rich in growth factors, capable of initiating a process of tissue repair and regeneration. When applied to the fibrous plaques associated with Peyronie's disease, they can contribute to the reduction of these scars, thereby relieving pain and decreasing penile curvature, leading to improved sexual health.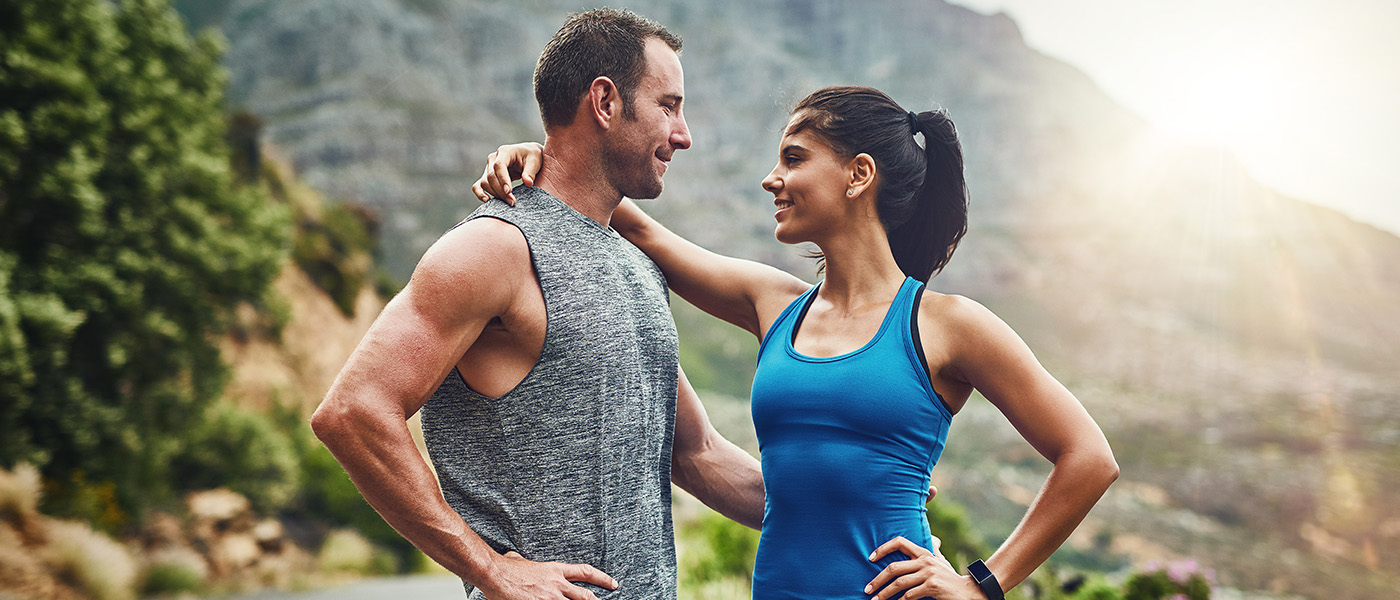 Long-Lasting & Natural Results
The effects of the P-Shot are not merely temporary fixes — they offer long-lasting results. As the P-Shot triggers natural tissue regeneration, the outcomes tend to be durable, usually lasting for a year or more. The results are safe and natural since the P-Shot simply activates your body's innate healing and regenerative processes. Periodic follow-ups may be necessary to maintain the results, especially in the case of chronic conditions like ED or Peyronie's disease.
The P-Shot can substantially improve erectile function, sensitivity, and even size. It can also help manage symptoms of Peyronie's disease. However, it's important to understand that individual results may vary, and optimal results often require several treatments. At Genesis Lifestyle Medicine, our experts are dedicated to ensuring you understand the full benefits and results of our treatments. Your journey to improved sexual health can begin with a detailed consultation to discuss whether the P-Shot is the right treatment option for you.