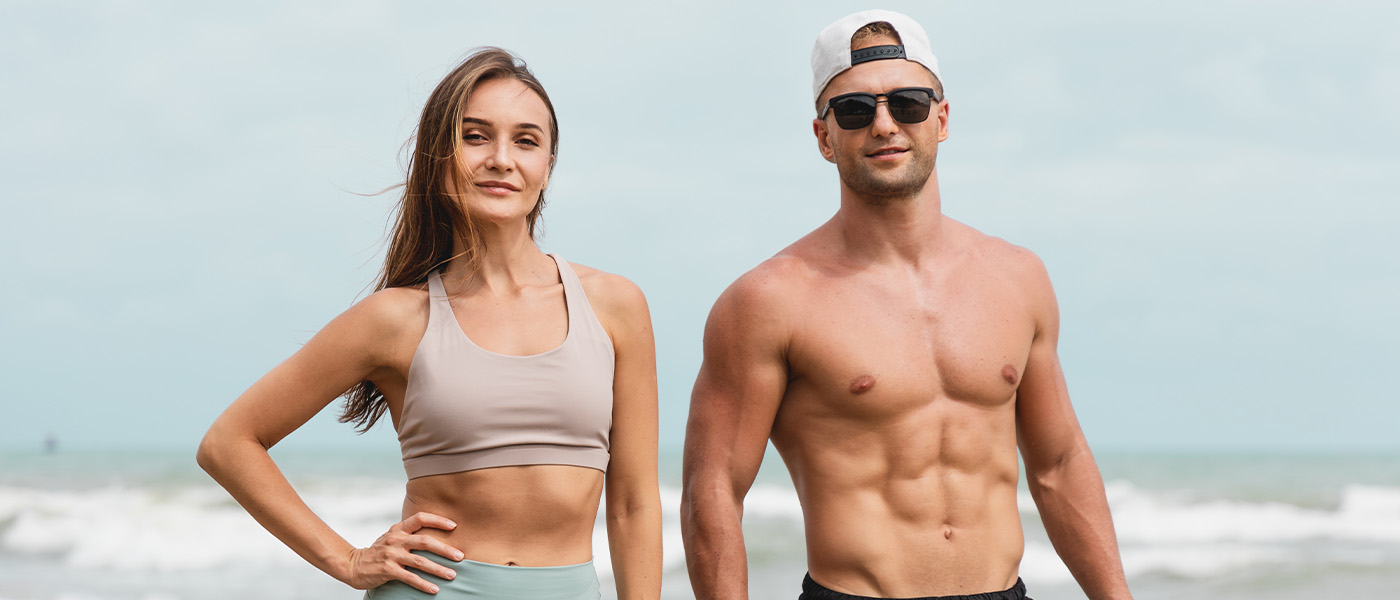 In the world of non-invasive body contouring, CoolSculpting stands as a titan, offering a safe and effective method to eliminate unwanted fat. But, as you anticipate your CoolSculpting appointment at Genesis Lifestyle Medicine, what exactly can you expect? Here's a comprehensive guide to your CoolSculpting journey, from consultation to final results.
CoolSculpting, In A Nutshell
CoolSculpting is an FDA-approved treatment that uses controlled cooling to eliminate stubborn fat. CoolSculpting works by chilling fat cells to a temperature that causes their natural death. Over time, your body metabolizes these dead cells, resulting in a more sculpted silhouette. The technology behind CoolSculpting targets fat cells without damaging the skin or surrounding tissue. It's particularly effective in treating excess fat in the abdomen, thighs, upper arms, flanks, and under the chin.
Preparing for CoolSculpting
There's no need for a special diet, medication, or intense physical preparation for CoolSculpting. It's recommended to maintain a balanced diet and regular exercise, as CoolSculpting is not a weight-loss solution but a body contouring treatment. CoolSculpting can help you eliminate targeted pockets of excess fat but can't facilitate overall weight loss. To qualify, you should already be close to your ideal weight. CoolSculpting will simply get you past the finish line with your goals.
The CoolSculpting Consultation
Your CoolSculpting consultation at Genesis Lifestyle Medicine is your opportunity to discuss your body goals and expectations. Our skilled providers will assess your physical health, examine the areas you wish to treat and develop a customized treatment plan to meet your unique needs. You'll also discuss potential risks and benefits to ensure you clearly understand the process.

The CoolSculpting Treatment
Upon your arrival at our medical spa, you'll be ushered into a serene treatment room, where you'll be prepped for the procedure. The procedure starts with you settling into a comfortable position as per the body area being targeted. To ensure your comfort, our skilled professionals will place a gel pad on your skin, which safeguards the upper skin from the cooling action.
As the CoolSculpting device is placed on the targeted area, you'll initially experience an intense cold sensation. This is a natural response to the cryolipolysis technology kicking into action as it begins to freeze and damage the unwanted fat cells underneath your skin. This sensation typically subsides after 5-10 minutes as the area numbs due to the cooling effect.
You're free to spend the duration of the procedure as you like. You can use this time to catch up on a book, indulge in your favorite TV series, or simply take a nap. We strive to make the procedure as relaxed and serene as possible, allowing you to enjoy a truly unique experience. The procedure generally lasts 35-60 minutes, depending on the area being treated.
While CoolSculpting is typically painless, you may experience some pulling, tugging, or mild pinching sensations as the device draws the tissue into the applicator cup. These sensations are transient and signal that the procedure is working effectively to eliminate the unwanted fat cells. Following the session, we'll gently massage the treated area to break up the fat cells.
The Post-Treatment Experience
After CoolSculpting, the practitioner will massage the treated areas to break up the frozen deep tissue. This aids in fat cell elimination and enhances the treatment's effectiveness. You might experience temporary redness, swelling, bruising, or tenderness in the treated area. These are common side effects and usually resolve within a few weeks. CoolSculpting doesn't require any downtime for recovery, ensuring minimal interruption to your day. Once the treatment is done, you're all set to return to your routine.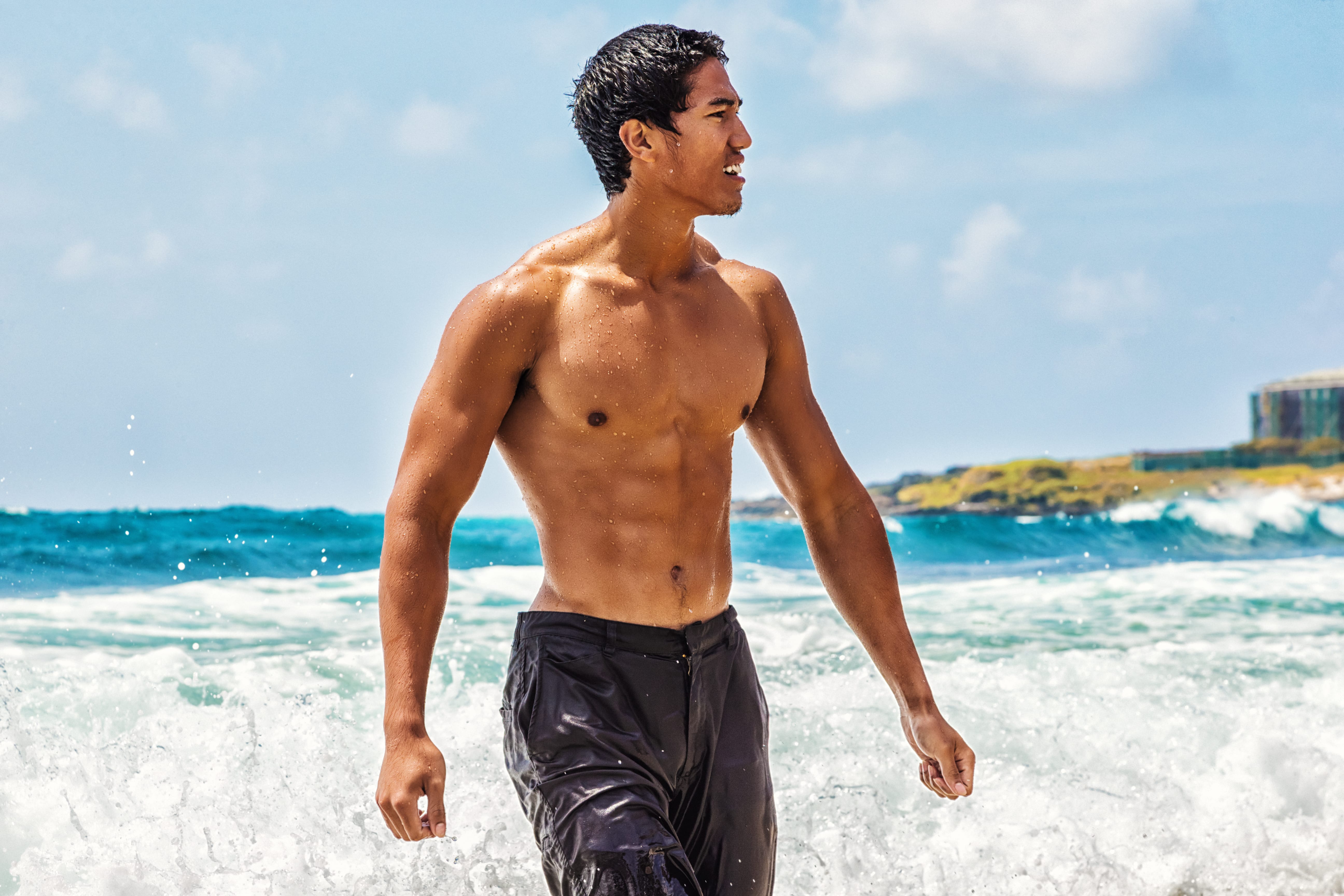 The Final Results
Patience is key when awaiting your CoolSculpting results. While some people may start noticing changes as early as three weeks post-treatment, most dramatic results are typically visible 1-3 months after treatment. Your body will continue to flush out fat cells for up to six months after treatment. With each session, you can expect to eliminate about 20-25% of the fat cells in the treated area. Remember, CoolSculpting results are long-lasting, provided you maintain your weight and healthy lifestyle.
Your CoolSculpting appointment at Genesis Lifestyle Medicine is marked by personal attention, professional care, and a patient-centric approach. It's a seamless, painless journey to a more sculpted you. Prepare to chill out with CoolSculpting and reveal a new, contoured body.