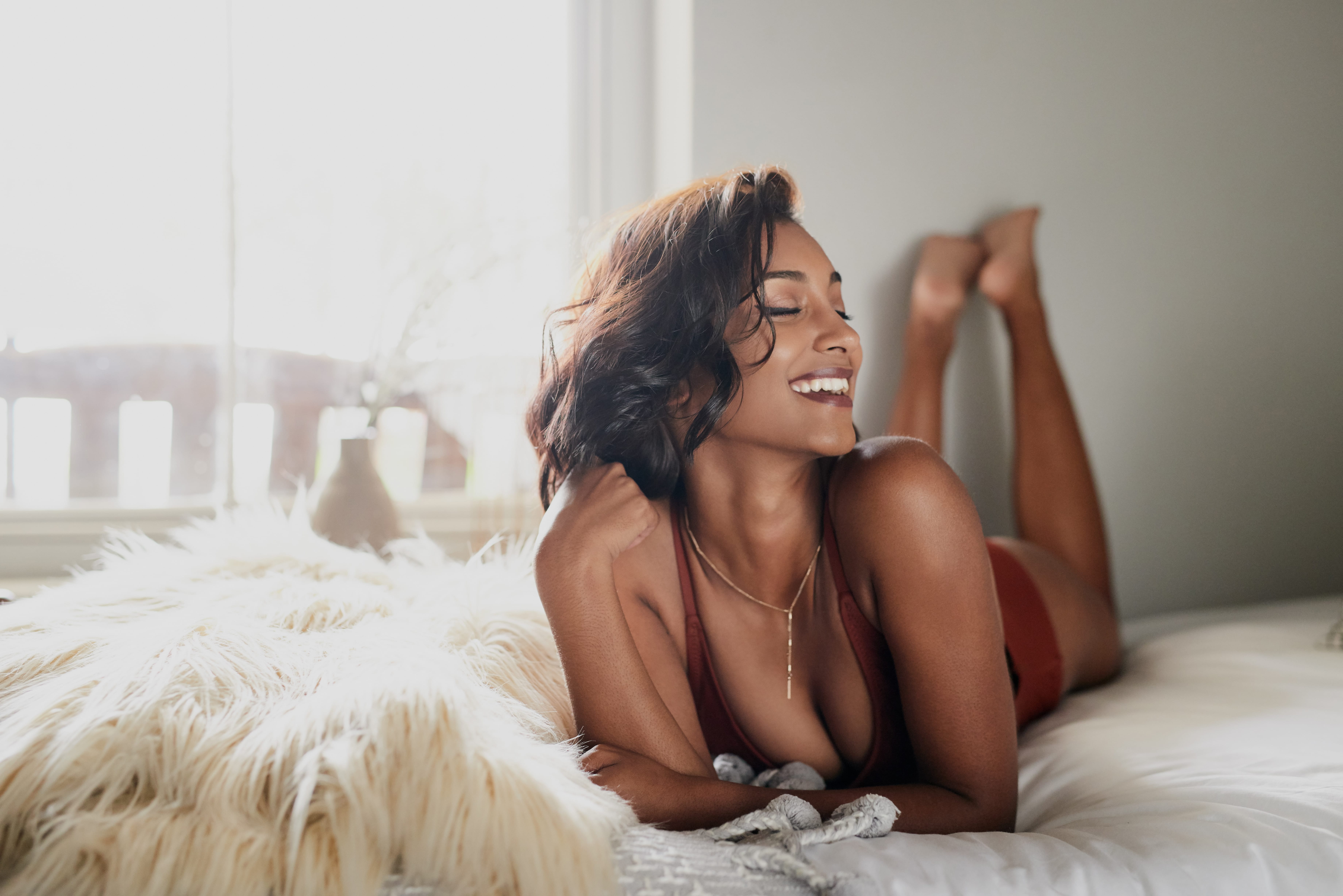 If you've booked an appointment for the O-Shot, you're on the path to enhancing your intimate well-being, sexual vitality, and overall quality of life. This innovative procedure has gained popularity for its potential to rejuvenate and revitalize your sexual health using growth factors drawn from your body. We draw a small sample of your blood, isolate the platelet-rich plasma, and inject it into the vaginal and clitoral tissues, thus stimulating natural tissue regeneration.
The O-Shot procedure is fairly simple and comfortable and usually concludes within an hour. Let's walk through the process step by step, so you can feel confident about your experience.
Pre-Appointment Preparations
Before your O-Shot appointment, it's essential to follow a few pre-appointment instructions. These typically include refraining from using blood-thinning medications or supplements a few days before your appointment. This helps reduce the risk of bruising or discomfort during the procedure. Additionally, make sure to hydrate well and have a light meal before your appointment to ensure your body is adequately prepared.
Step 1: Consultation With Your Provider
Upon arriving at Genesis Lifestyle Medicine, you'll start with a consultation. Your provider will take this time to discuss your medical history, any concerns you may have, and your goals for the O-Shot procedure. This open conversation ensures the procedure is tailored to your needs, ensuring the best possible results.

Step 2: Numbing The Treatment Area
Before the procedure, a numbing cream will be applied to the treatment areas, i.e., your vagina and clitoris. The O-Shot involves injections, and your comfort is a top priority. The numbing cream helps minimize any potential discomfort, allowing you to lay back, relax, and feel at ease during the process.
Step 3: Blood Extraction & PRP Preparation
The next step involves collecting a small sample of your blood, similar to a routine blood test. This sample will be processed in a centrifuge to extract platelet-rich plasma (PRP), which rises to the top of the vial as a golden-colored serum. PRP contains growth factors that play a crucial role in tissue repair and regeneration, making it an essential component of the O-Shot.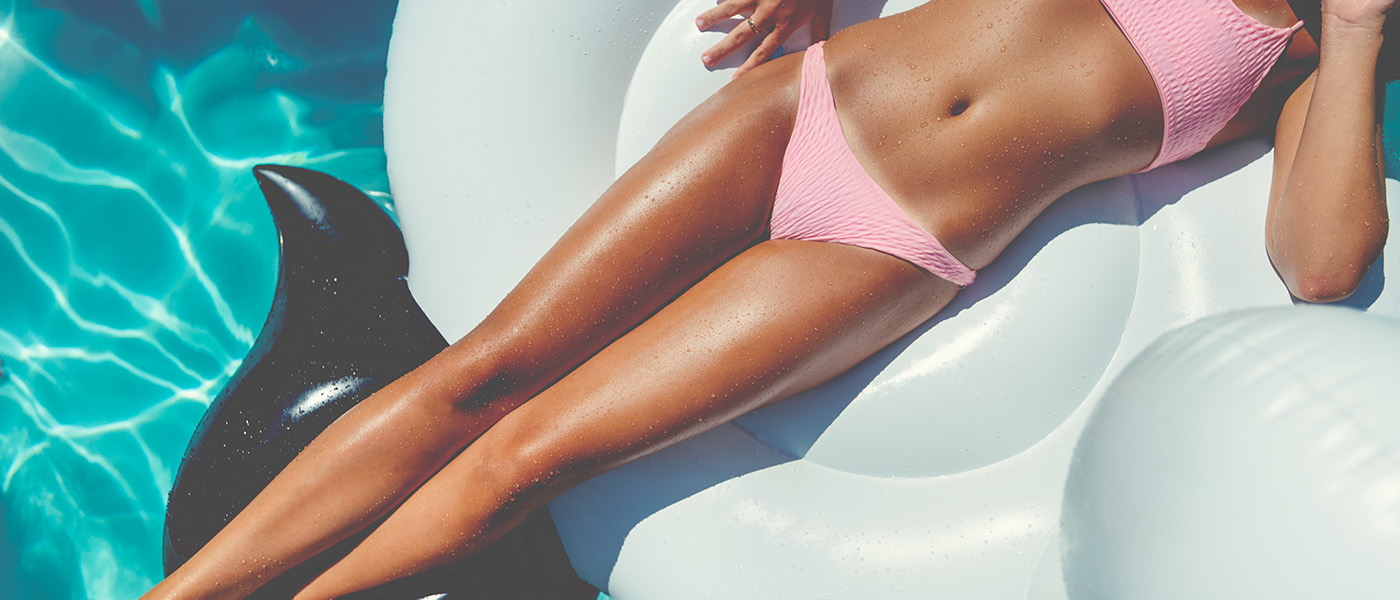 Step 4: Precise Injections
Your provider will use a very fine needle to inject the PRP into specific areas in and around the vaginal tissue. The process is generally well-tolerated due to the numbing cream applied earlier. The injections are strategically administered to target areas that may benefit from increased collagen and blood flow, ultimately improving sensation and function.
Step 5: Post-Procedure Care
After the injections are complete, you'll receive instructions on post-procedure care. This typically involves avoiding strenuous physical activities and sexual intercourse for a few days to allow the injected areas to heal. Mild discomfort, swelling, or bruising may occur, but these effects are temporary and should subside within a few days.
Follow-Up & Results
In the days and weeks following your O-Shot appointment, you can expect gradual improvements in your sexual health and overall well-being. Increased sensitivity, improved lubrication, and heightened pleasure are common benefits reported by many patients. You'll have a follow-up appointment with your provider to discuss your results, address any concerns, and ensure you're experiencing the desired outcomes.
Embarking on your O-Shot journey at Genesis Lifestyle Medicine is an exciting step towards reclaiming and enhancing your intimate well-being. Remember, open communication with your provider, adhering to pre-appointment instructions, and following post-procedure care guidelines will contribute to a smooth and satisfying experience. We look forward to helping you achieve optimal sexual vitality at your nearest GLM location.