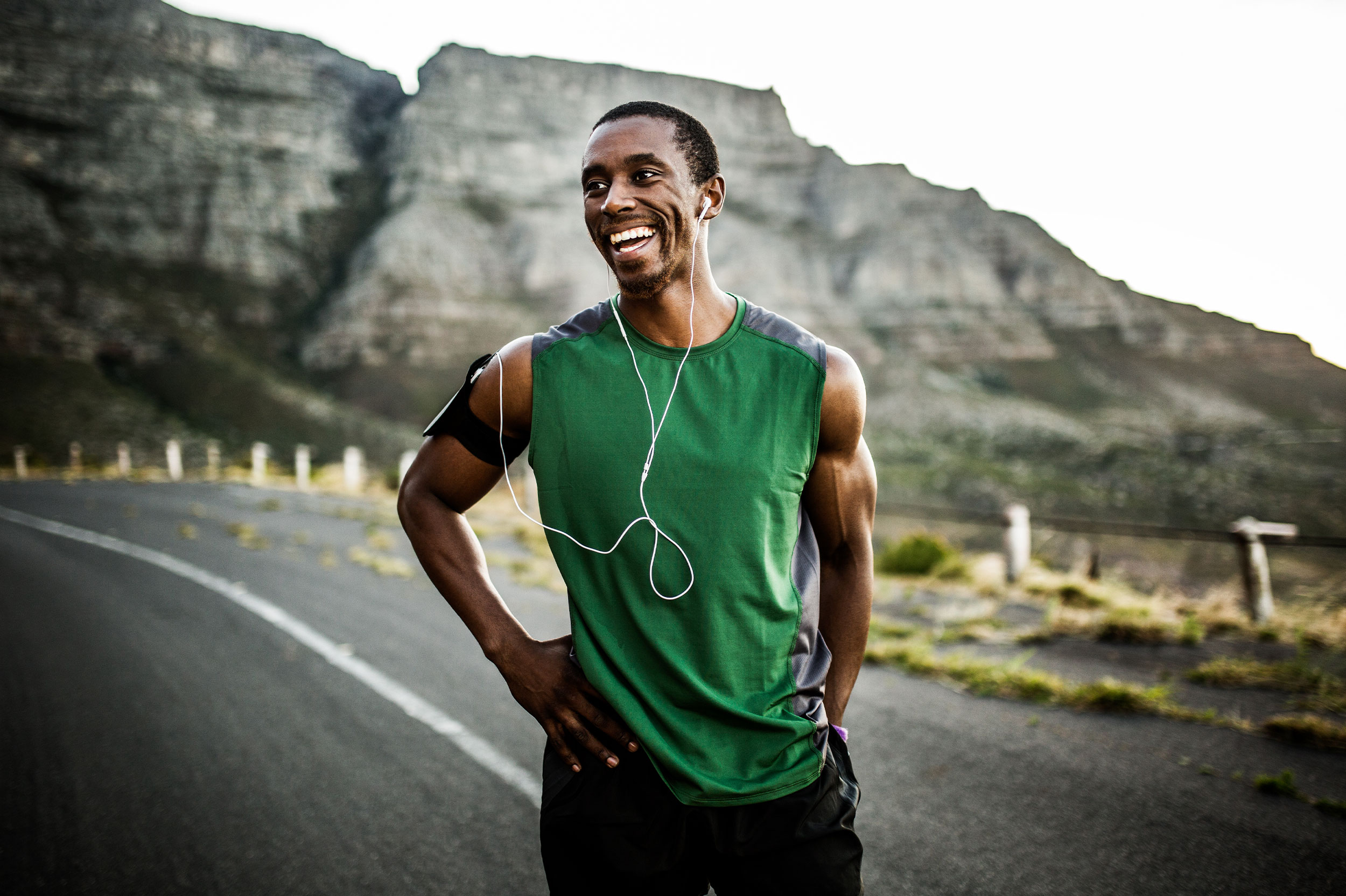 Most people are aware of the role that testosterone plays in muscle growth. In recent years, testosterone therapy has gained significant attention as a tool to stimulate muscle growth. Testosterone, a hormone primarily produced in the testes in men and in smaller amounts in the ovaries in women, plays a vital role in muscle development. But can testosterone therapy really help build muscle? In this article, we explore the science behind testosterone, its role in muscle growth, and the benefits and risks of testosterone therapy.
The Link Between Testosterone and Muscle Growth
Testosterone is a hormone that belongs to the class of androgens, which are responsible for the development of male sexual characteristics. Among its many functions, testosterone is crucial in regulating muscle mass, strength, and bone density. Testosterone exerts its effects on muscle growth through several mechanisms:
Protein Synthesis
Testosterone enhances the process of protein synthesis, which is the creation of new muscle proteins from amino acids. This is a fundamental step in muscle repair and growth. Higher testosterone levels can increase protein synthesis, resulting in larger muscles.
Increased Muscle Fiber Size
Testosterone has been shown to increase the size of muscle fibers, particularly the fast-twitch fibers responsible for explosive power and strength. This hypertrophy effect can lead to greater muscle mass and improved athletic performance.
Reduced Muscle Protein Breakdown
Testosterone also helps reduce the breakdown of muscle proteins, a process known as muscle protein catabolism. By inhibiting muscle protein breakdown, testosterone helps preserve muscle mass and promotes a positive muscle protein balance.
Enhanced Muscle Recovery
Testosterone can improve muscle recovery by reducing muscle damage and inflammation after intense exercise. This allows individuals to train more frequently and with greater intensity, leading to faster and more effective muscle growth.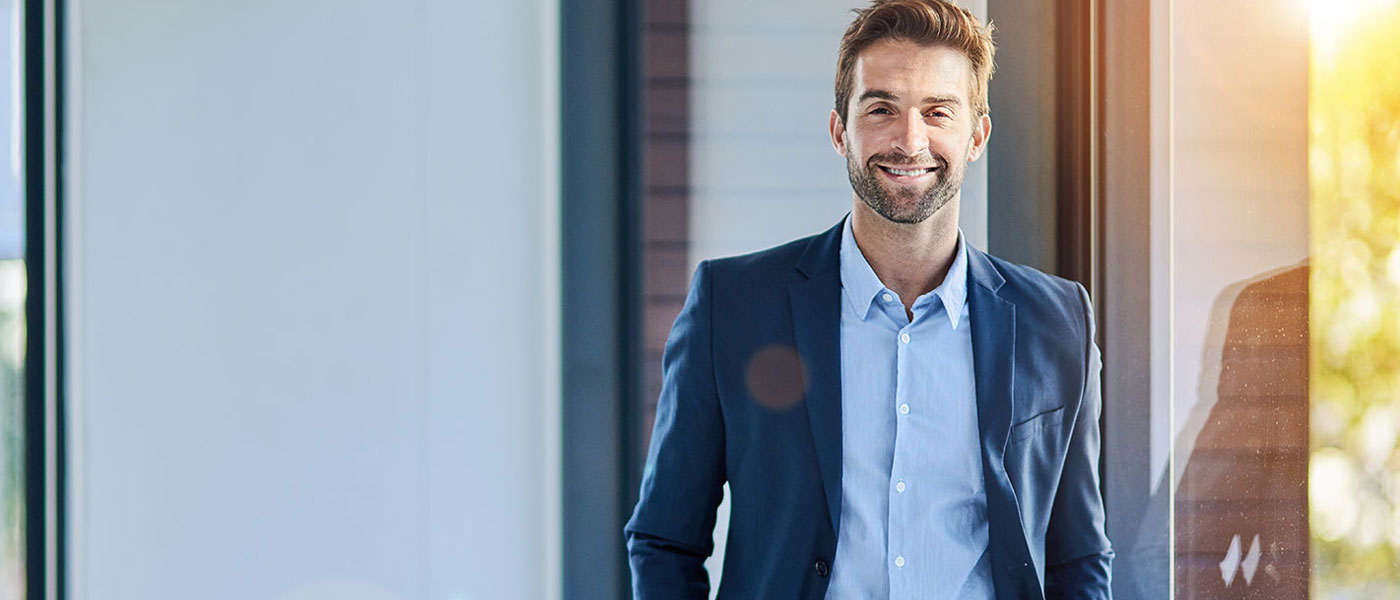 The Benefits of Testosterone Therapy for Muscle Building
Given the crucial role of testosterone in muscle growth, it's natural to wonder if testosterone therapy can be a viable option for muscle growth. Here are some potential benefits associated with testosterone therapy for the growth of muscles:
Increased Muscle Mass
One of the primary benefits of testosterone therapy is the potential for increased muscle mass. Studies have shown that individuals with low testosterone levels may experience significant muscle gains when undergoing testosterone replacement therapy (TRT). This is particularly relevant for older adults who may experience age-related decline in testosterone levels.
Improved Strength
Testosterone therapy can increase strength. Individuals on TRT often report increased power and better performance during strength training exercises. This can be especially advantageous for athletes and fitness enthusiasts seeking to maximize their physical capabilities.
Faster Recovery
Testosterone therapy can aid in muscle recovery. This means less downtime between workouts and a reduced risk of overtraining or injury. Faster recovery can contribute to more consistent and productive training sessions, leading to better muscle gains.
Enhanced Fat Loss
While the primary focus of testosterone therapy is often on muscle building, it's worth noting that increased muscle mass can also lead to improved fat loss. Muscle tissue requires more energy to maintain than fat tissue, so individuals with higher muscle mass may burn more calories at rest, making it easier to achieve and maintain a lean physique.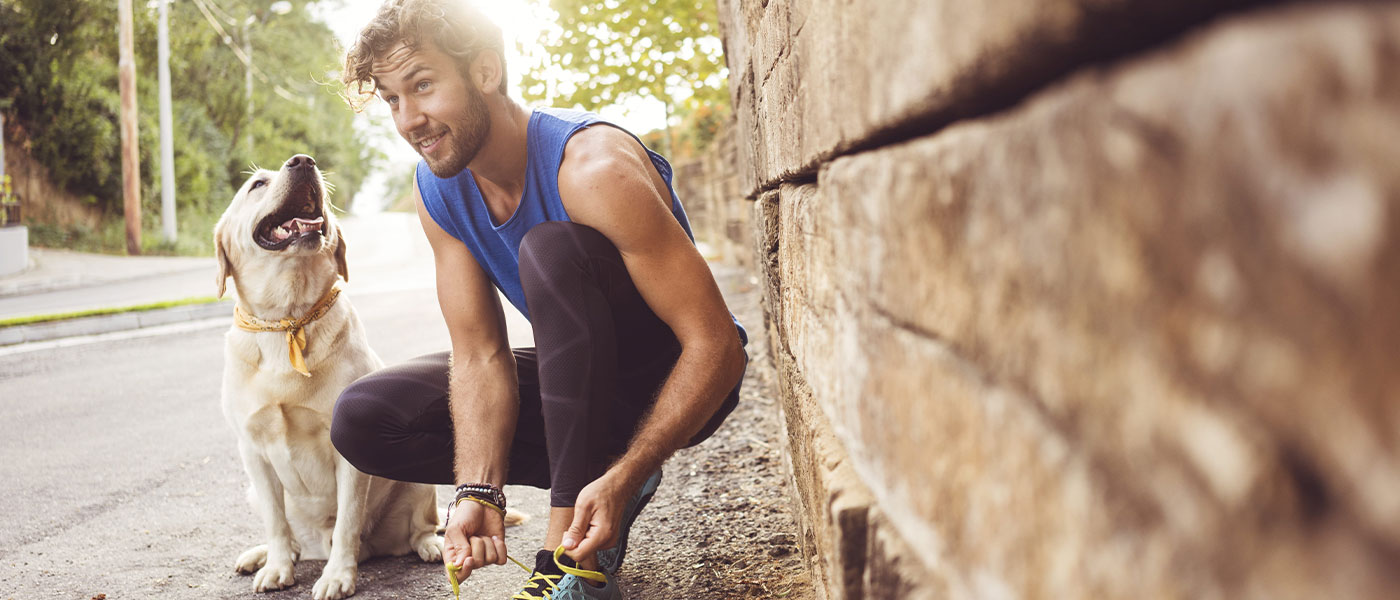 Risks and Considerations
While there are potential benefits to testosterone therapy for muscle building, it's crucial to understand that it's not without risks. Testosterone therapy can lead to various side effects, including acne, mood swings, and fluid retention. In some cases, it can also lead to more severe complications, such as cardiovascular issues and sleep apnea. Please undergo testosterone therapy under the supervision of a qualified healthcare provider who can monitor your hormone levels and adjust treatment as needed.
Natural Ways to Boost Testosterone:
Engage in resistance training, such as weightlifting and HIIT workouts.
Aim for at least 150 minutes of moderate-intensity aerobic exercise per week
Consume ample protein from sources like lean meats, fish, and plant-based options like tofu.
Include healthy fats, such as those found in avocados, nuts, and olive oil.
Ensure sufficient intake of essential vitamins and minerals, especially zinc and vitamin D.
Aim for 7-9 hours of quality sleep per night.
Practice stress-reduction techniques like meditation, deep breathing exercises, or yoga.
Consume alcohol in moderation or abstain entirely.
If you smoke, consider quitting, as smoking reduces testosterone production.
Aim for a healthy BMI (Body Mass Index) through a combination of diet and exercise.
Drink an adequate amount of water daily to support overall health and hormone balance.
Reduce your intake of sugary foods and highly processed snacks.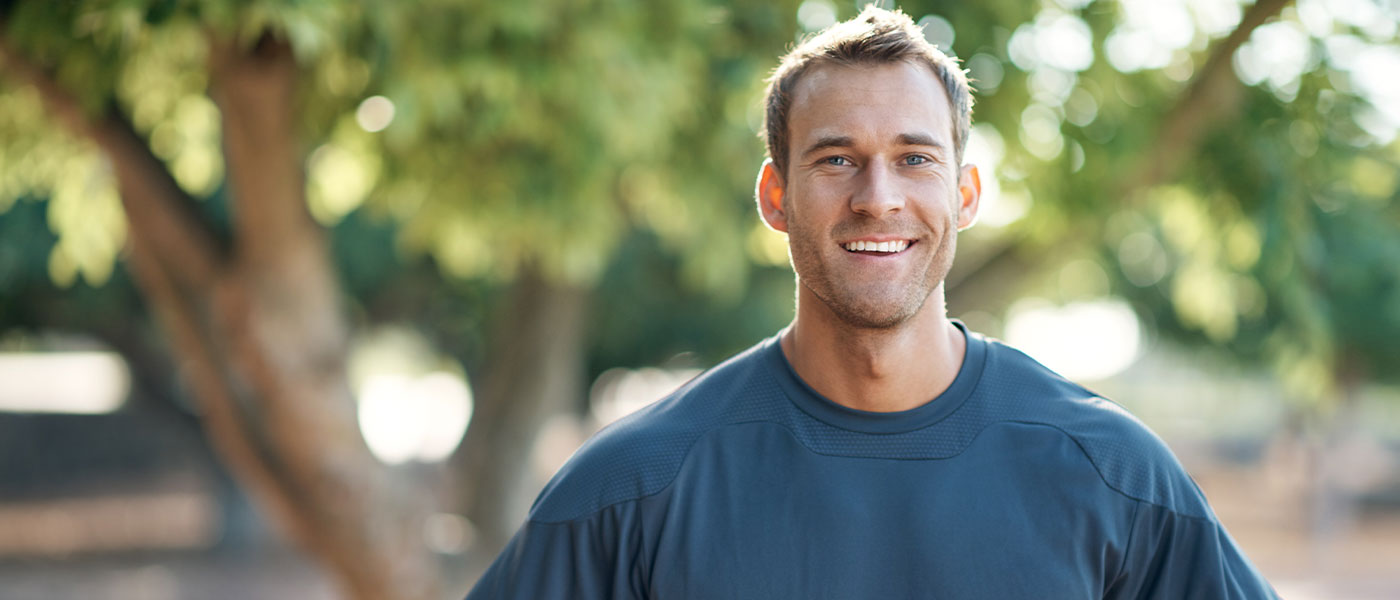 Consult GLM for Testosterone Therapy
Testosterone therapy has the potential to help build muscle and improve strength, making it an appealing option for individuals looking to enhance their physical performance. However, it's essential to approach testosterone therapy cautiously and under the guidance of skilled healthcare providers like those at Genesis Lifestyle Medicine. Our providers will carefully evaluate your health and hormone levels to curate personalized solutions to boost testosterone levels. Please schedule an appointment today.