Become a Professional
Are you a resident of the Dallas/Turtle Creek area who'd like to join the permanent makeup industry? Is it your aspiration to be the next big brow treatment provider?
If so, it's important to begin in the right spot. Genesis Lifestyle Medicine can provide you with all of the needed training to become an outstanding beautician in Dallas. We have designed our permanent makeup and brow treatment training programs to help you obtain both the theoretical knowledge and practical experience needed in this growing field.
The right training
Setting up the beauty business of your dreams begins with the right training. Our Dallas Genesis Lifestyle Medicine clinic can provide you with exactly that, so that you are completely poised for success.
We offer training sessions that provide you with all of the training and information that you need to learn about permanent makeup and specific brow treatments, such as microblading. Specific training modules are available that are tailored for those of every skill level and licensing status. There is literally something available for everyone.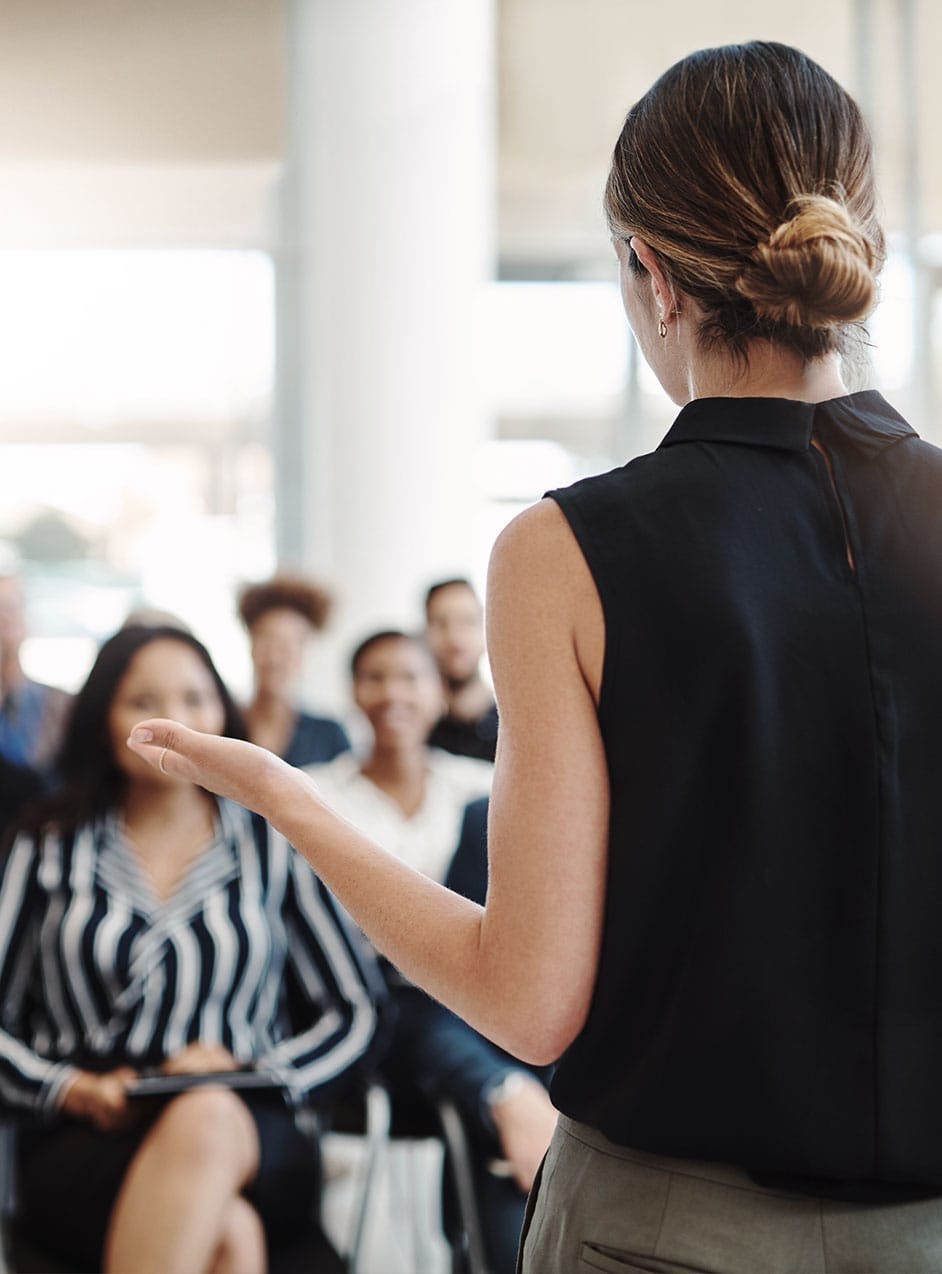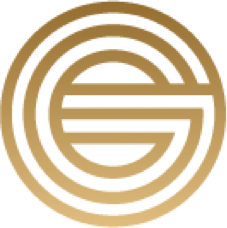 What if I've already had some training for permanent makeup and microblading?
It's not always enough to have all of the technical aspects down. You also need to have a friendly attitude and practical business skills, such as networking, to grow your beauty business.
Your training sessions will include:
Business model planning
Business development
Business sustainability
Service promotion and marketing
Texas licensing compliance
You will learn about all related aspects of running a beauty business in Dallas, Texas. You will also be given the opportunity of interacting with fellow artists in the beauty industry, as well as previous students.
If you're intrigued, we encourage you to sign up today for our business coaching training.
How to enroll
Once you've scheduled an online training appointment, one of our representatives will reach out to you with information on the needed next steps. After the completion of your payment, you will be sent a special professional kit containing all of the information needed to get you started with your new beauty practice after the completion of your training.
We offer physical training sessions and online classes. You can also take part in a six-month apprenticeship if you want to be a certified beautician in Texas. You will gain access to online resources that provide instructions and activities that help you transform theoretical learning into practical action.
Once you have successfully completed your training course, you'll be invited to visit our Dallas facility where you will be administered your final examination before receiving your certification.