Genesis Lifestyle Medicine is proud to be a Botox Diamond Provider, which means our practices fall within the top three percent of all Botox cosmetic injectors in the US. As Diamond Status providers, we have proven experience with Botox in Dallas and are trusted to produce top quality results.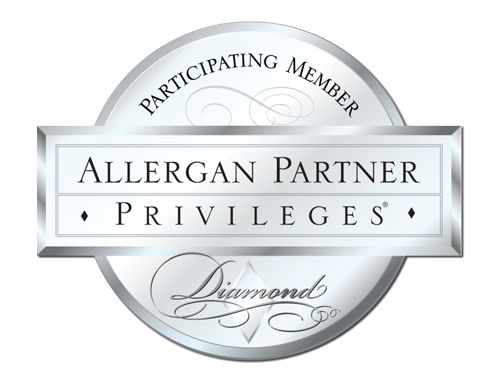 Botox
Wrinkles and folds occur naturally as we get older. Our skin becomes drier, thinner, and less elastic and starts to form ridges. But sometimes, aging can speed up due to the skin's exposure to UV radiation. Exposure to the sun's UV rays breaks down the collagen and elastin fibers in the skin, resulting in premature sagging. Additionally, facial movement can cause your skin to become loose, leading to lines and folds.
At Genesis Lifestyle Medicine, we are one of the premier med spas in Dallas, TX. We have a procedure that is designed to help you temporarily undo premature aging and shed years off your face.
Botox for supple, youthful skin
A powerful anti-aging formulation made using the toxin produced by the Clostridium botulinum bacteria, Botox has the ability to reverse signs of aging temporarily. When you get Botox in Dallas, you can stop the formation of new wrinkles and prevent existing ones from deepening into creases in your face. Visit our Dallas med spa for a Botox consult with our expert dermatologists.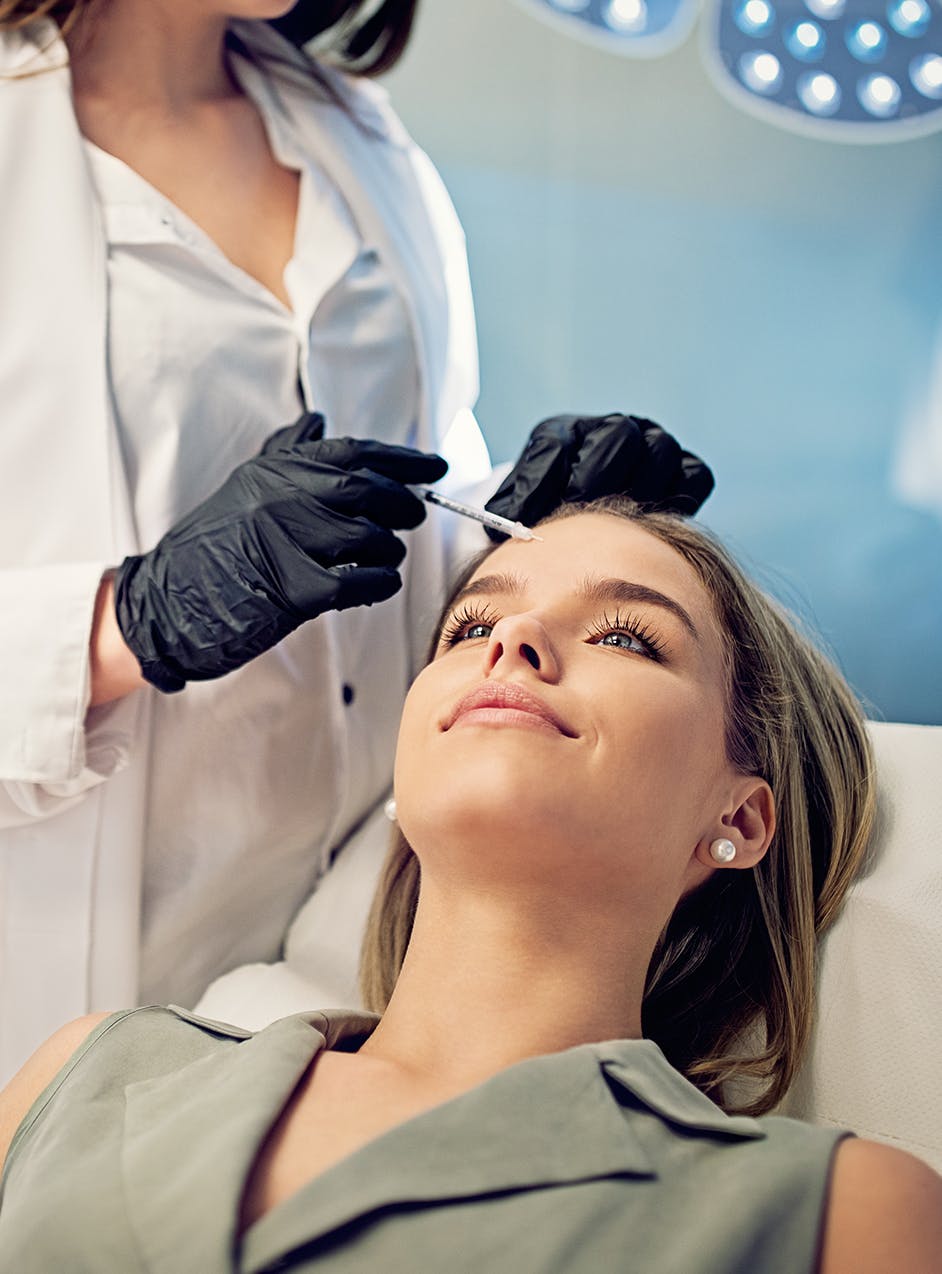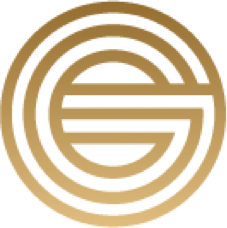 A bit about Botox injections
Botox is an FDA-approved formulation that is designed to stop your skin from sagging due to excessive activity in the facial muscles. The botulinum toxin, which Botox is made from, is mixed with a few other ingredients, creating a unique formulation that can help your skin look smoother and more youthful.
At our med spa, we offer Dallas Botox injections to clients who wish to restore their flawless, youthful skin. Contact us to schedule your appointment.
The science of Botox
Botox is a neuromodulator, and it is different from how hyaluronic fillers work. While the latter fill up the hollow spaces in your face, Botox prevents wrinkle formation by temporarily stopping facial movement. The botulinum toxin type A stops neural impulses that cause facial movement from reaching the muscles in your face. When your facial muscles don't receive any messages to frown, smile or purse, you limit the amount of contraction and expansion of the skin. This ensures your skin remains smooth and furrow-free.
Key benefits of Botox injections from our Dallas med spa
At our Dallas Genesis Lifestyle Medicine med spa, we believe Botox injections to be an amazing treatment for people with various degrees of skin laxity. Some of the benefits of Botox are:
Reduction in lines, wrinkles & folds.
Less lidded upper eyelids.
Fewer crow's feet and forehead lines.
Smoothening of lines around the mouth and on the jaw.
Improved facial contouring due to the absence of lines.
Stronger self-confidence and sense of empowerment.
Quicker return to social life thanks to zero downtime.
The Botox injection process at our Dallas Genesis Lifestyle Medicine
The entire Botox injection procedure takes 20-30 minutes and can be completed during your lunch break. Once you come in, we evaluate your medical and aesthetic needs to make sure this is the right procedure for you. Then we chart the areas where you require Botox injections.
Next, we numb the treatment sites with numbing cream or lotion. This way, the prickling sensation of the injections won't make you uncomfortable. Then we gently inject small quantities of Botox into the different treatment sites, massaging the region to help the formulation settle.
You may experience minor swelling and soreness at the injection site. But this will subside in a few hours.
Post-Botox recovery care
There is no downtime with Dallas Botox. A few care instructions you will need to follow once you get home are:
Don't move your face too much to ensure the Botox formulation settles correctly.
Touch your face less often during the first 24-48 hours.
Don't lie down after the first few hours of the procedure, and when sleeping, don't lie face down.
Avoid very hot baths or going under harsh sunlight.
Don't take any medication without consulting our Dallas dermatologists and your physician since they may be affected by Botox.
Take good care of your skin to make sure your results last more than 3-4 months.
Who is a great candidate for Botox?
Botox is a great procedure for people of all genders above the age of 18 if they experience facial lines or signs of aging. We recommend you first consult us about this treatment if you are:
Pregnant
Lactating & breastfeeding
Allergic to the botulinum type A strain
On blood thinning medication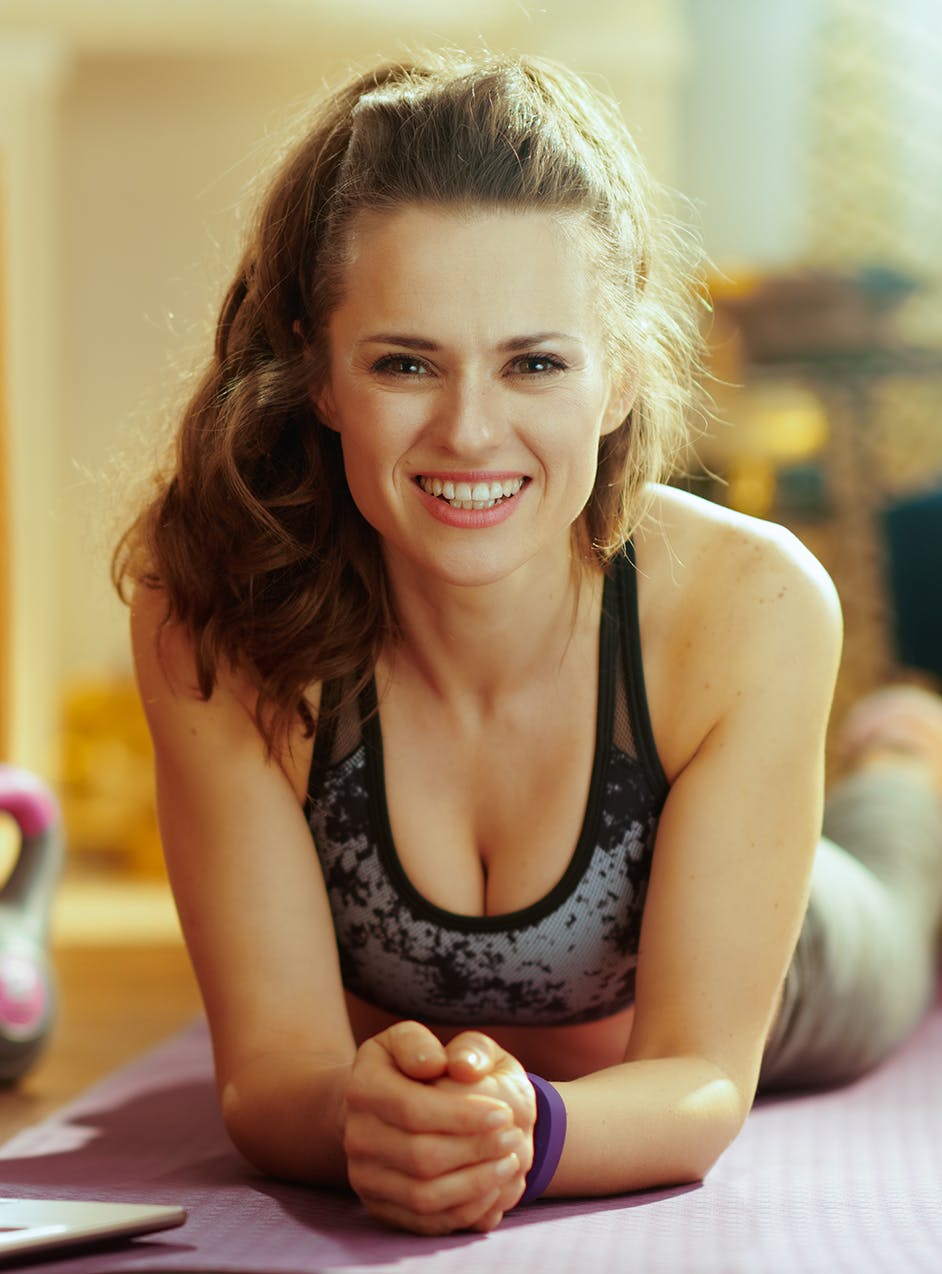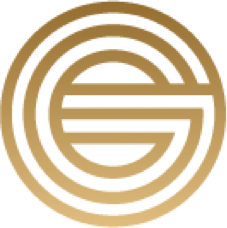 Visit our Dallas med spa for premium Botox injections
Genesis Lifestyle Medicine is a respected med spa in Dallas, TX. We have been administering Botox in Dallas to our clients for years and can safely administer Botox to you too. If you'd like to book Botox injections, contact our staff at our Dallas med spa.