Testosterone therapy for men in Fort Collins
As we grow older, it's natural to lose some of our youthful energy, vitality, and sexual desire. Until recently, these changes have been seen as irreversible components of aging. But thanks to the miracles of modern science, we can slow down or even reverse the signs of aging, helping you extend your youthful vitality. Genesis Lifestyle Medicine provides highly personalized testosterone replacement therapy in Fort Collins, which is one of the most effective means of reclaiming youthful vitality.
What is testosterone replacement therapy?
Testosterone is one of the most important hormones for men because it regulates most of the body's functions, such as muscle development, maintaining high energy levels, and sex drive. However, after 40 years of age, the body's ability to produce testosterone is compromised, and the body starts producing 1% less testosterone every year. Low testosterone can lead to erectile dysfunction, fatigue, weight gain, and other problems.
Testosterone replacement therapy is the most effective means of replenishing your body's natural testosterone levels. Depending on your unique need and conditions, you may receive testosterone in the form of injections or subcutaneous pellets that are implanted underneath your skin. Our hormone experts will discuss your goals, perform blood panels, understand your requirements, and curate personalized treatment plans to restore your testosterone levels.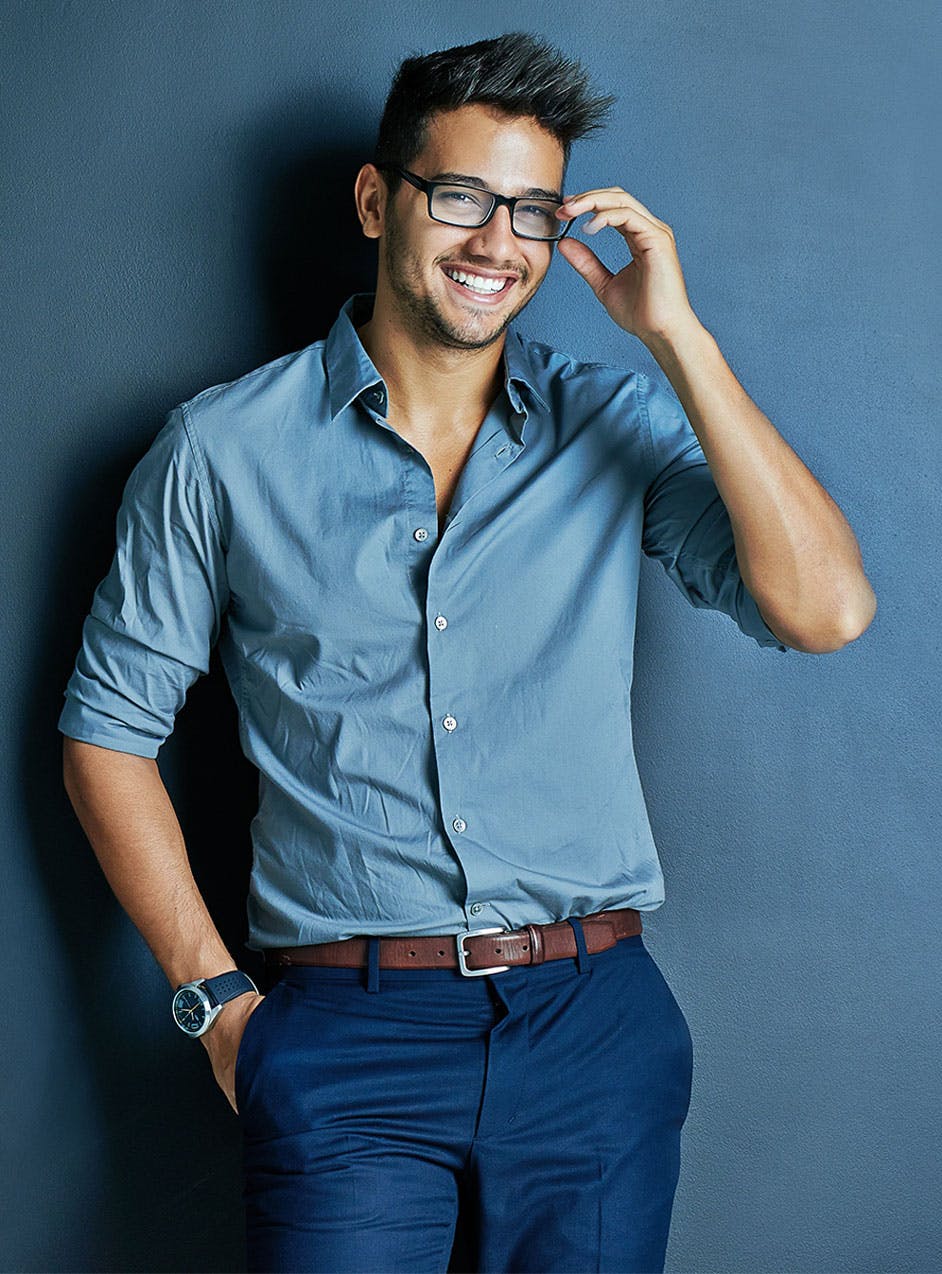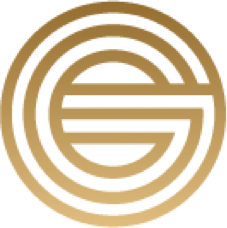 The benefits of testosterone replacement therapy:
Restore youthful energy
Create and maintain lean muscle mass
Faster recovery between workouts
Reduce signs of aging, such as hair loss
Increase sexual desire
Improve erectile dysfunction
Improve mood
Alleviate anxiety and depression
Improve cardiovascular health
Control blood cholesterol levels
Reduce the risk of strokes
Administration of testosterone therapy for men
Genesis Lifestyle Medicine provides testosterone therapy for men in two forms — testosterone injections and subcutaneous pellet implantation. Subcutaneous implantation is the most effective hormone replacement method because the hormone pellet is placed underneath the skin in the buttocks or hips, allowing it to release a steady stream of hormones into your bloodstream. This technique maintains a uniform level of hormones, avoiding sudden peaks and valleys.
Genesis Lifestyle Medicine for testosterone therapy in Fort Collins
Genesis Lifestyle Medicine is a luxurious anti-aging, aesthetic medicine, and wellness center. We specialize in hormone replacement therapy for men and women using bio-identical hormones. Our experts examine your specific needs and goals to curate personalized treatment plans and reverse the signs of aging, helping you look and feel years younger. If you believe you're suffering from the signs of low testosterone, please contact us today for testosterone replacement therapy in Fort Collins.