Sustainable weight loss plans in Fort Collins
Weight loss plans that focus primarily on exercise and dieting often fail. They might work in the short term, but they fail to yield long-lasting, sustainable results that are also good for your mind and body. If you want to achieve and maintain your weight goals while following a sustainable and healthy plan, you've come to the right place. Genesis Lifestyle Medicine performs one-on-one consultations to curate personalized plans for medical weight loss in Fort Collins, setting you on the ideal path towards your goal weight.
How does medical weight loss work?
Most people primarily focus on dieting and exercise while pursuing weight loss. There's nothing wrong with eating a healthy, balanced diet and exercising regularly, but those techniques aren't always enough. Sometimes, you need a little more help. We provide highly personalized, comprehensive medical weight loss programs, taking a multi-dimensional approach to reach your goals. Our medical weight loss plans are carefully constructed by our medical professionals according to your specific goals, lifestyle, and habits, ensuring sustainable and long-lasting results.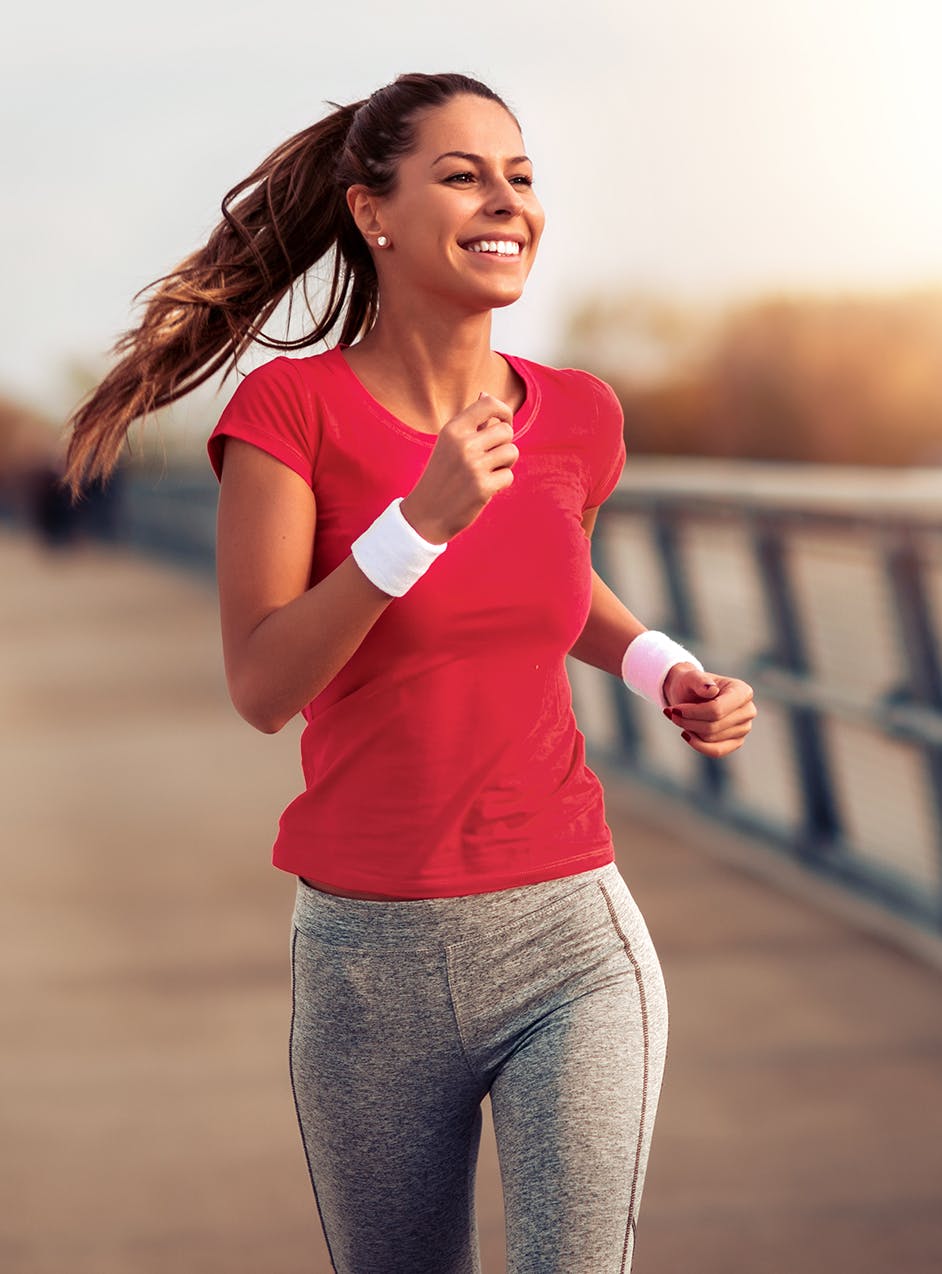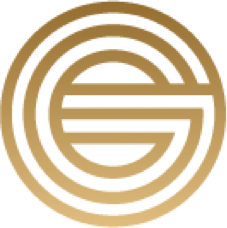 The comprehensive weight loss program at Genesis
Genesis takes a comprehensive and holistic approach to medical weight loss. Our experts consider your medical history, underlying health conditions, your body's functionality, lifestyle, nutritional habits, and other factors to curate personalized weight loss plans. Your weight loss program will include regular one-on-one consultations with medical experts, blood panels and assessments, hormone or peptide therapy, exercise plans, diet plans, and much more. The primary goal is to help you reach and maintain your goal weight with our weight loss in Fort Collins.
Components of your weight loss plan:
Regular one-on-one consultations with weight-loss experts
Comprehensive blood panels and diagnostic tests to identify underlying health conditions and hormonal factors that may contribute to weight gain
Personalized weight loss plans according to your lifestyle, habits, nutritional availability, medical conditions, and other factors
Weekly body composition tests that track your progress based on the condition of your muscles, fats, and water levels
Therapies to boost metabolism and address the root cause of weight gain, such as phentermine, peptide therapy, hormone therapy, or vitamin booster injections
Ongoing and continuous support through every stage of your weight loss journey
What is medical-grade HCG?
Medical-grade HCG is a personalized therapy that regulates and resets your metabolism to assist your weight loss efforts. HCG (human chorionic gonadotropin) is a synthetic form of the amino-peptide protein found within the human body. It's a water-based and safe component that's scientifically proven to improve your metabolism, thus facilitating optimal weight loss and control. Medical-grade HCG is fast, effective, and involves no side effects.
The benefits of medical-grade HCG:
Eliminate unwanted fat cells
Maintain muscle mass on a low-calorie diet
Support lean muscle growth
Improve the quality of life
Improve nutritional habits
Improve confidence
Suppress hunger pangs
Improve overall health
Improve body balance
Increase overall energy levels
Candidates for medical weight loss:
Have a BMI of 30 or more
Have tried other weight loss methods without results
Have a high risk of medical problems caused by weight
Have genetic or medical conditions that cause weight gains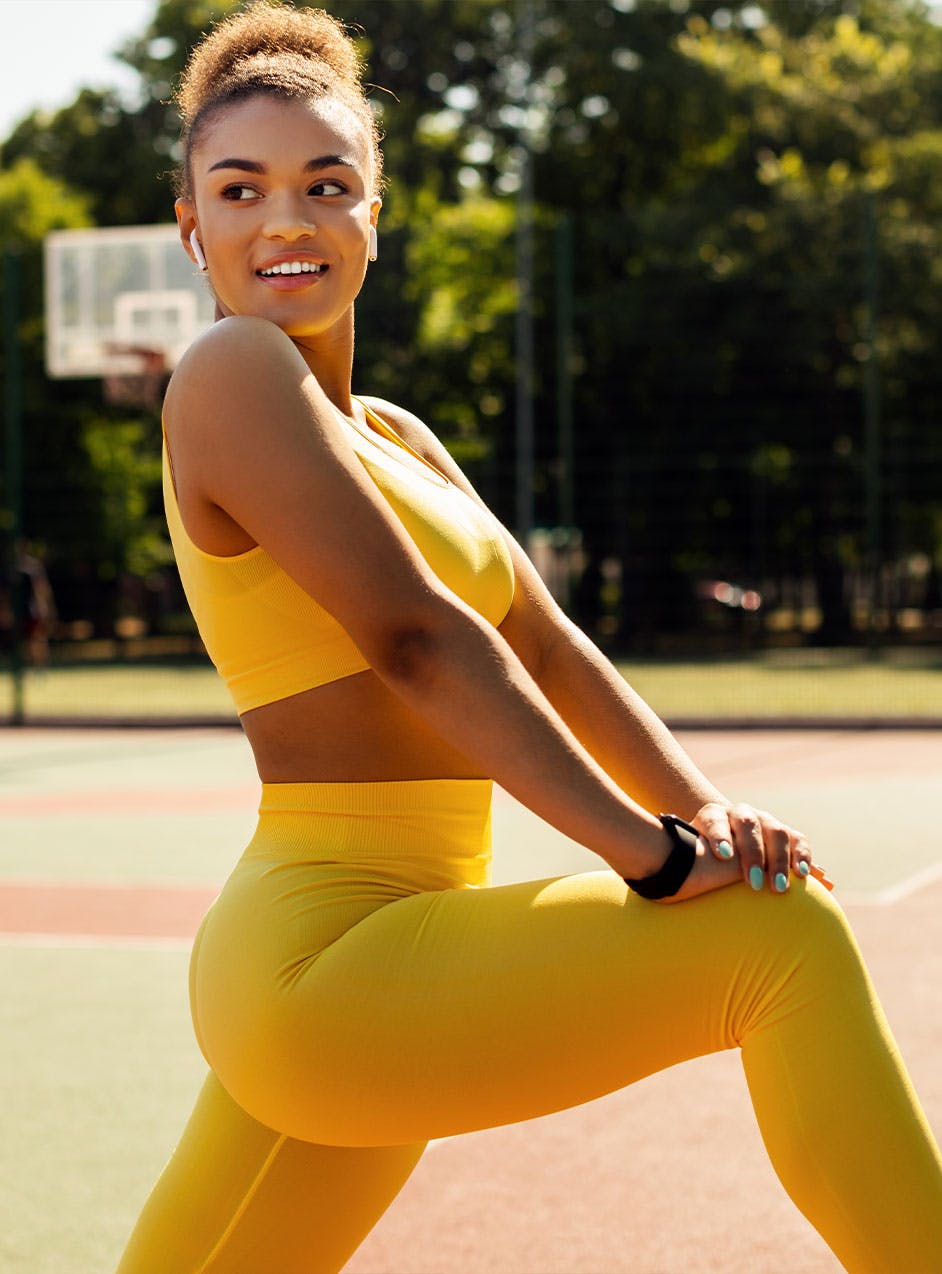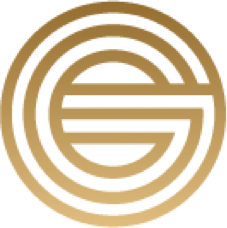 Tirzepatide
Tirzepatide is an FDA-approved medication that helps patients stick to their dieting goals and lose weight. This injectable medicine regulates and controls blood sugar levels and is generally used as a treatment for type II diabetes. Tirzepatide also stimulates insulin release, which can dramatically reduce your hunger and slow down the digestion process, so you feel full faster and longer.
Tirzepatide regulates your appetite, so you feel less compelled to overeat or binge eat, which supports your weight loss goals. Furthermore, even after you eat, your body digests the food slower, so you don't feel compelled to snack between meals. We offer Tirzepatide in Fort Collins to help you tackle the issue of weight loss from two angles, appetite suppression and slowed digestion, allowing you to make decisions that better align with your weight loss goals.
Tirzepatide is generally recommended for patients who are overweight, obese or suffering from type II diabetes. If you fall into any of these categories and struggle to lose weight with exercise and diet alone, you're a good candidate for Tirzepatide injections.
Clinical studies show that Tirzepatide can reduce total body weight by 5 to 22.5%, which can help you reach your weight loss goals faster.
Genesis Lifestyle Medicine for medical weight loss in Fort Collins
Genesis Lifestyle Medicine is a nationally-recognized lifestyle brand specializing in aesthetic medicine, anti-aging treatments, and wellness therapies. We cover the entire gamut of health and wellness, but we started off as a medical weight loss center. Even though we've branched off into aesthetics and hormone therapy, we retain the same focus on medical weight loss as before, helping patients chart a long-term, sustainable path towards their goal weight. If you're interested in medical weight loss please visit our weight loss center in Fort Collins.
*All patients have the option to obtain a prescription for the Brand Name medications listed on this page to be called in at the pharmacy of their choice. Please note a prescription for the Brand Name medications does not guarantee your insurance will cover this medication. All patients will be charged a monthly weight management fee for this service.