Genesis Lifestyle Medicine is proud to be a Botox Diamond Provider, which means our practices fall within the top three percent of all Botox cosmetic injectors in the US. As Diamond Status providers, we have proven experience and are trusted to produce top quality results with Botox in Frisco.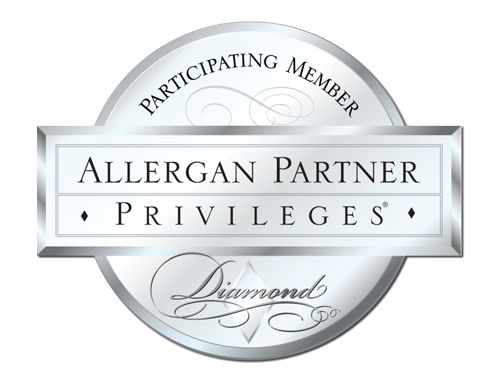 Meet the Botox Specialists in Frisco, TX
Worried about premature skin aging? Your dermal cells produce elastin, which is what gives your skin a tight and line-free appearance. But, exposure to UV radiation and the natural aging process can cause the elastin fibers in your skin to break down. This can result in your skin starting to sag. These days, you have a wonderful option of treatment like Botox, which you can use to reduce the appearance of fine lines and minor folds.
Our team at Genesis Lifestyle Medicine in Frisco, TX, are experts in providing Botox. We have state-of-the-art skincare technology and follow globally benchmarked practices to provide customized Botox treatments to our patients. Come visit us at our Frisco med spa, and we can help you look your youthful best.
Botox can help you recapture your youth
Botox injections are formulated with the express purpose of reinforcing the elastin in your skin and stimulating your skin to produce more elastin naturally. This can reverse the signs of aging temporarily. At our Frisco med spa, we use small quantities of Botox to reduce your skin laxity and smoothen your skin. With just a few Frisco Botox injections, you can look and feel like your vibrant younger self. Visit our med spa for a consultation today.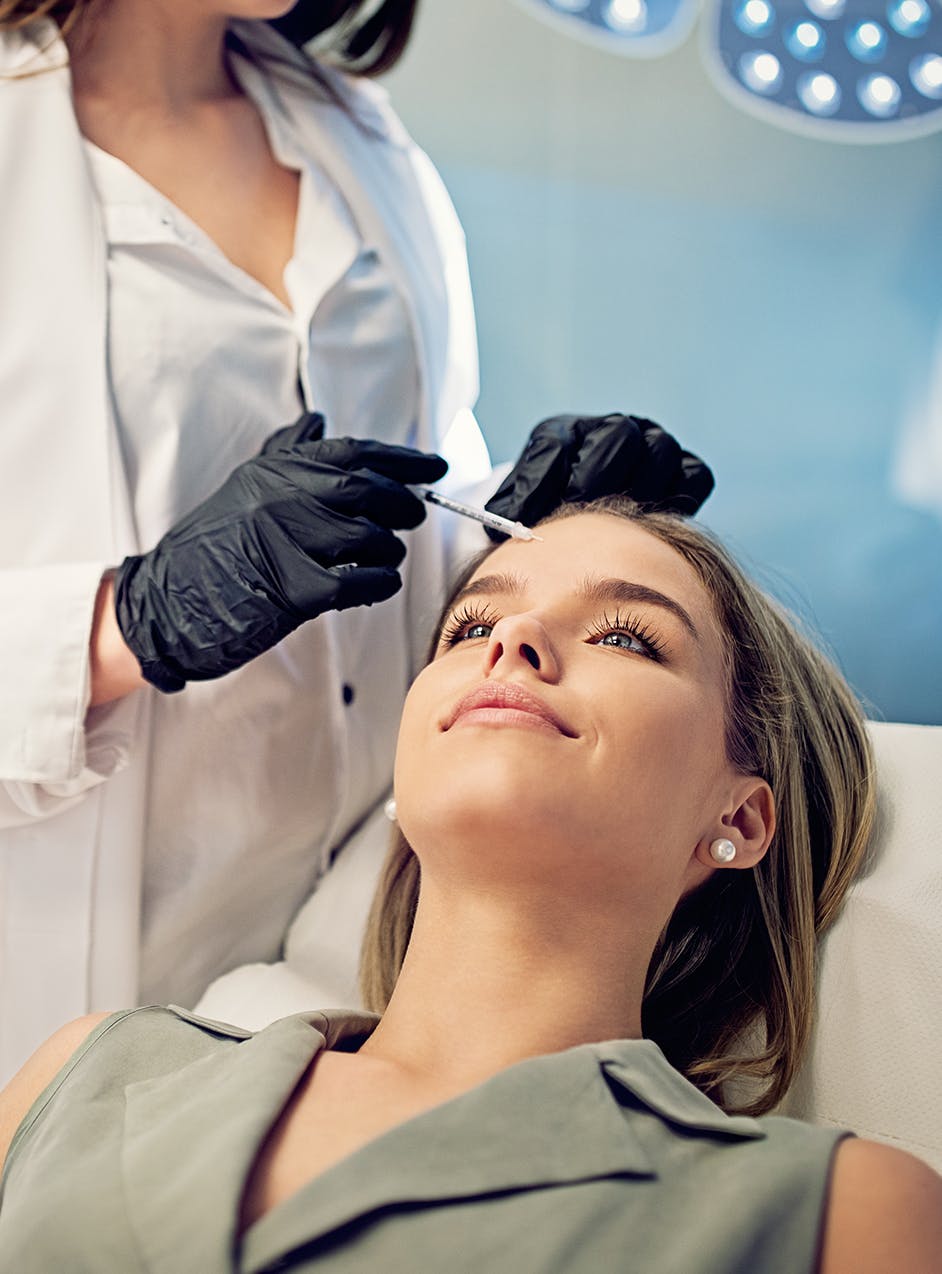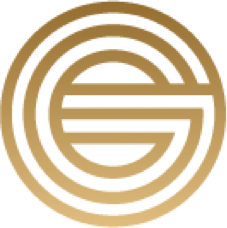 Top benefits of getting Botox
Botox is excellent for anti-aging for the following reasons:
It is a minimally-invasive and completely non-surgical procedure.
It takes very little time to administer – between 15-30 minutes.
It has no downtime, and you can resume most activities on the same day.
It is compatible with all skin tones and skin textures.
It can reduce the severity of a variety of conditions, such as: fine lines, wrinkles, crow's feet, forehead creases, drooping eyebrows, lines around the eyes, marionette lines, and necklines.
Visit our Genesis Lifestyle Medicine in Frisco, TX, today for your Botox injections.
Botox: What is it?
Botox is an anti-aging formulation made using the botulinum toxin produced by the Clostridium botulinum bacterium. In particular, Botox uses the Type A strain of the toxin, which is mixed with a few other ingredients that work together to reduce laxity in the skin and prevent wrinkle formation temporarily. Botox injections in Frisco, while not permanent, can prevent the worsening of existing wrinkles and the formation of new facial lines for 4-6 months. The duration of the results depends on the type of skincare regime you follow after treatment. After this time period, you can get a follow-up Botox injection and regain your youthful, supple skin.
How does Botox work on your body?
Botox is not like a dermal filler and does not volumize the hollow muscles in your face. Instead, it is a neurotoxin that modulates the neural signals that stimulate facial movement. When injected, Botox prevents your nerves from passing neural signals to your muscles and temporarily stops all movement in the treated areas. The lack of movement reduces the stretching of the skin and prevents the formation of lines and creases.
Step-by-step Botox injection procedure at our Frisco med spa
At Genesis Lifestyle Medicine in Frisco, TX, we first cleanse your face and administer a local numbing cream to make the procedure more comfortable during your Frisco Botox. Then we take a fresh syringe with a small quantity of Botox and gently inject it into your skin. We may massage the treatment site to ensure the Botox settles correctly in the treatment region.
You are asked to lie still for a few minutes, and then you can return to your normal routine.
Caring for yourself after Botox
Your skin may be bruised and tender at the injection site. These will subside in a day's time. You need to be careful not to touch your face too often or to expose it to intense heat since these may reduce its effectiveness. Avoid sleeping on your side or your stomach for 24 hours. We will provide a list of Do's and Don'ts for you to follow.
Who can undergo Botox?
At our med spa in Frisco, Botox is usually recommeded over other anti-aging treatments because of how effective it is on all genders and skin tones. You can undergo Botox if:
You are not pregnant or breastfeeding
Are not allergic to the botulinum toxin
Are not diagnosed with a neurological condition
Are not on blood thinners or anti-coagulants
We can recommend alternative treatments if you are not eligible for Botox.
Choose Genesis Lifestyle Medicine in Frisco for Botox
Our experts at Genesis Lifestyle Medicine in Frisco, TX, are here to help you address the issues of skin sagging. Visit our Frisco med spa today for your Botox injection.