Take control of your sexual health with the P-Shot
Sexual wellness is extremely important for general wellbeing. If you are experiencing erectile dysfunction or would like to experience a more satisfying intimate life, then consider getting a P-Shot.
At Genesis Lifestyle Medicine, we are a reputed Frisco-based med spa. We offer P-shots for patients who would like to reduce the occurrence of erectile dysfunction and improve their sexual performance. Speak to us today to schedule your consultation.
Why should you focus on your sexual healthcare?
Sex plays both a physical and psychological impact on an individual. Sex helps stimulate the release of endorphins, which aid in reducing anxiety and increasing happiness. Additionally, satisfactory sexual performance can help you have a positive body image and self-confidence, both of which can be adversely affected due to erectile dysfunction or poor performance.
Taking care of your sexual wellness can ensure the rest of your body is healthy and your mental health is taken care of. This is where P-shot helps.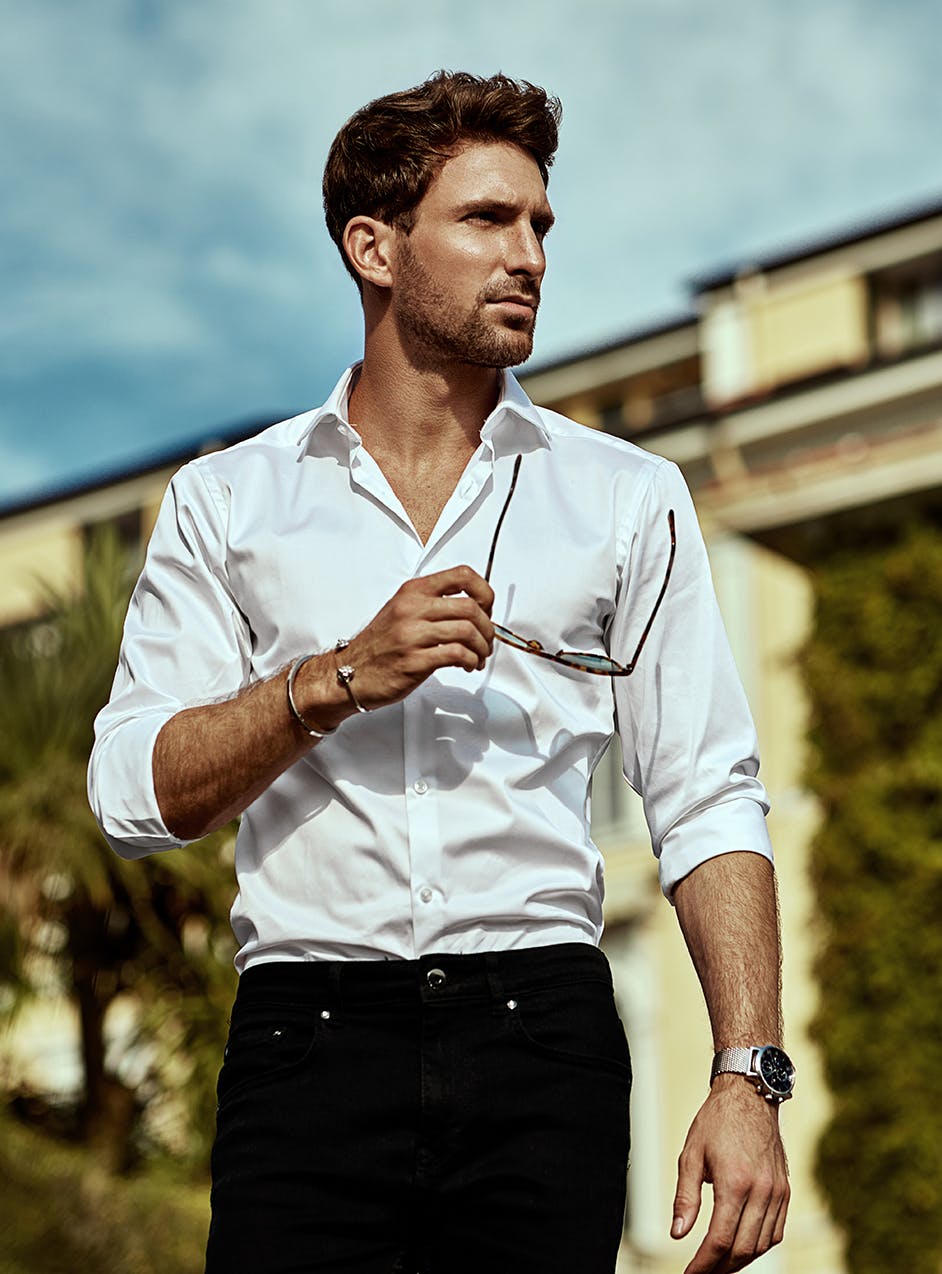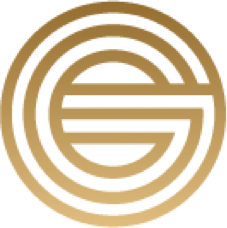 What exactly is the P-Shot?
The P-Shot is a specialized formulation that is made using platelet-rich plasma (PRP), to infuse essential nutrients in your body to help improve your sexual health. The P-shot uses your own platelets to create a personalized formulation that is effective in reducing instances of erectile dysfunction, increasing penis size, and improving overall sexual health.
The P-Shot can help improve your sexual wellbeing by:
Helping you have more consistent and reliable erections
Holding erections intact for longer
Reducing pain and discomfort during intercourse
Reducing chances of premature ejaculation
Addressing the issue of venous leaks, Peyronie's disease and lichen sclerosus
Penile size improvement
Improved orgasmic experience
Post-P Shot recovery
There is no downtime after the P-shot. While the injection site may feel a bit tender, bruised, and swollen, these will subside in a few hours. The great news is that you can return to your normal routine immediately after your treatment at our Frisco med spa.
You will begin to see the results of the P-shot in 24-48 hours. These results will last for about 6 months – maybe more if you maintain a healthy lifestyle. You can always come back to Genesis Lifestyle Medicine in Frisco for follow-up maintenance P-shots after 6-8 months.