TriMix Injections by Frisco's Reputed Med Spa
Erectile dysfunction can occur when our bodies experience physical trauma from stress or if there is a lack of sufficient blood flow to penile tissues. Sometimes, oral prescriptions may fail to yield the desired results. In such cases, there is another treatment available.
Introducing TriMix injections, which combine three unique pharmaceuticals to create a powerful treatment that reduces ED. At Genesis Lifestyle Medicine, our Frisco team of specialists has immense experience providing TriMix injections for people with erectile dysfunction.
Visit our Frisco med spa today for the injections.
What does TriMix contain?
TriMix is a state-of-the-art formulation for sexual wellness, which is made by combining three ingredients. These include the prostaglandin lprostadil, the vasodilator called papaverine, and an alpha-blocker called phentolamine – all of which work together to help men with ED maintain a strong erection for much longer.
TriMix is a body-safe formulation that can be used by men over the age of 18 and who struggle with erectile dysfunction. Visit our Frisco med spa today for treatment.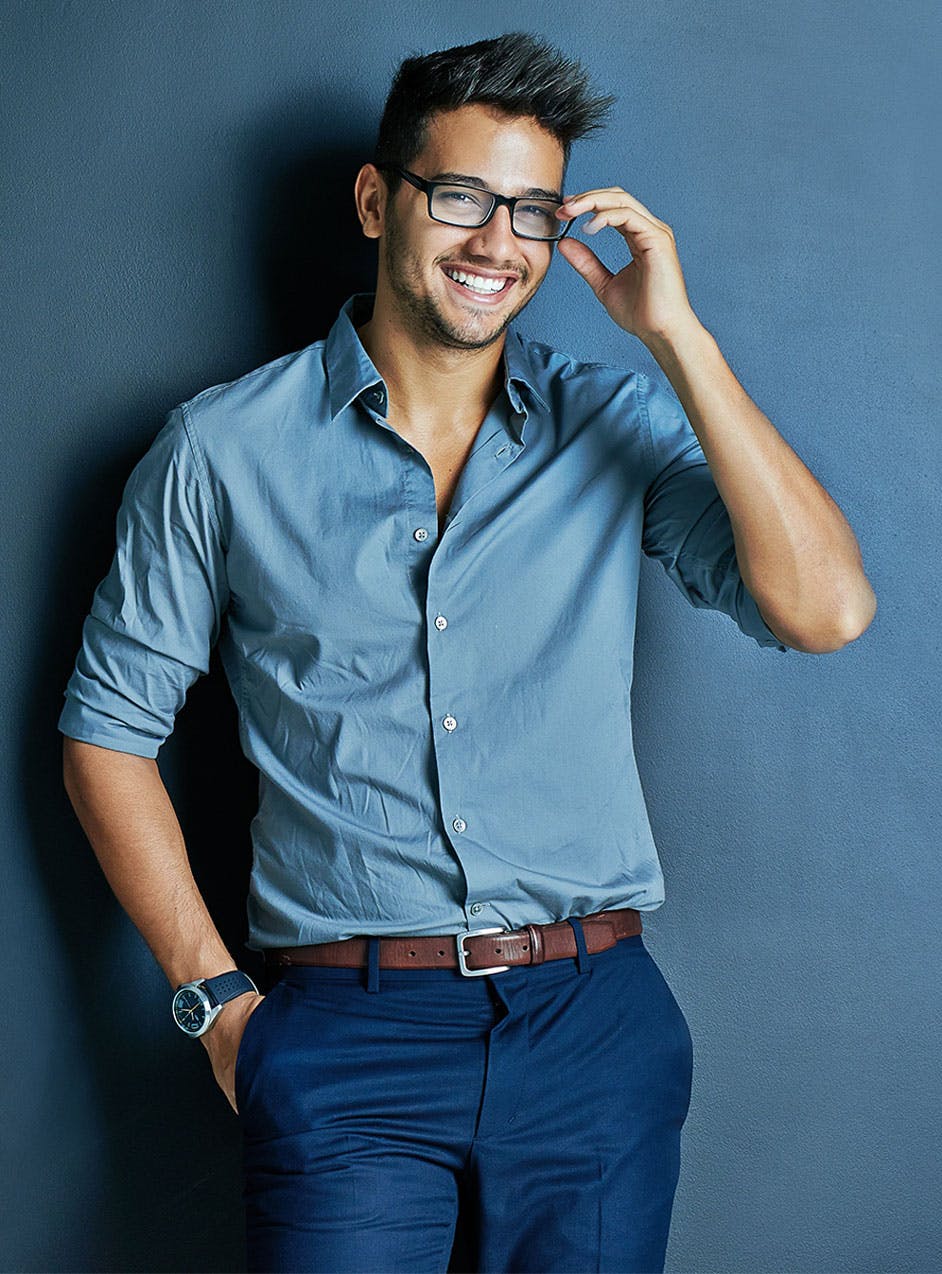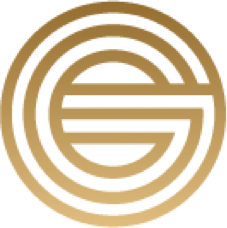 How TriMix will benefit you:
It is formulated using pharmaceuticals that are designed to be safe on the body
It offers very quick results
It ensures a long-lasting and strong erection
It is inexpensive and affordable
It can be taken even if you do consume alcohol
It can help you experience a satisfactory sexual experience with your partner
It can boost your self-confidence tremendously
When might TriMix be the right treatment for you?
Your physician may recommend you try a few different oral prescriptions to reduce the occurrence of erectile dysfunction. But that may not work all the time. The TriMix can be a reliable way to ensure you get the results you seek without having to wait for too long.
Ideally, we recommend getting your TriMix injections thrice a week. After this, every subsequent session will need to have a minimum gap of 24 hours.
Contact our Frisco experts today to schedule your first shot.
Administering the TriMix at home
You don't need to make multiple visits to our Frisco-based Genesis Lifestyle Medicine med spa for every TriMix injection after your first shot. You can take the subsequent doses in the comfort of your home.
Our Frisco specialists will share with you a detailed instruction list about how you can inject TriMix at home. But, if you feel more confident getting it done by us, you are always welcome to visit our Frisco Genesis Lifestyle Medicine med spa office.