IPL Photofacial Pre-treatment Instructions
If you're getting ready for your IPL Photofacial with us, here are some simple pre and post care instructions that you should follow.
For 4 to 6 weeks before your treatment, avoid exposure to the sun by using sunscreen every day and refraining from tanning in beds or outside.
For a week before your treatment, refrain from using exfoliants or retinol treatments to the region that will be treated. That said, six months before your treatment stop using Accutane and stay away from isotretinoin products.
If you're prone to cold-sores please advise our experts during your consultation. To avoid a cold sore flare-up on the day of treatment, we will give you a prescription for prophylactic antiviral medicine. The day before, the day of, and the day following your treatment, if you are currently on a prescription, you should take Valtrex 500 mg by mouth twice daily.
If there are any cosmetic tattoos on or close to the area that has to be treated, you need to let the technician know beforehand so we can avoid that area.
Three days before the service, patients should stop using any photosensitizing medications, such as doxycycline and minocycline.
The Morning Of Your IPL Photofacial Treatment:
Bring a clean face to your appointment and take off any makeup if your face is the region that has to be treated. If necessary, use clothing that will allow you to cover the treatment area discreetly after your treatment.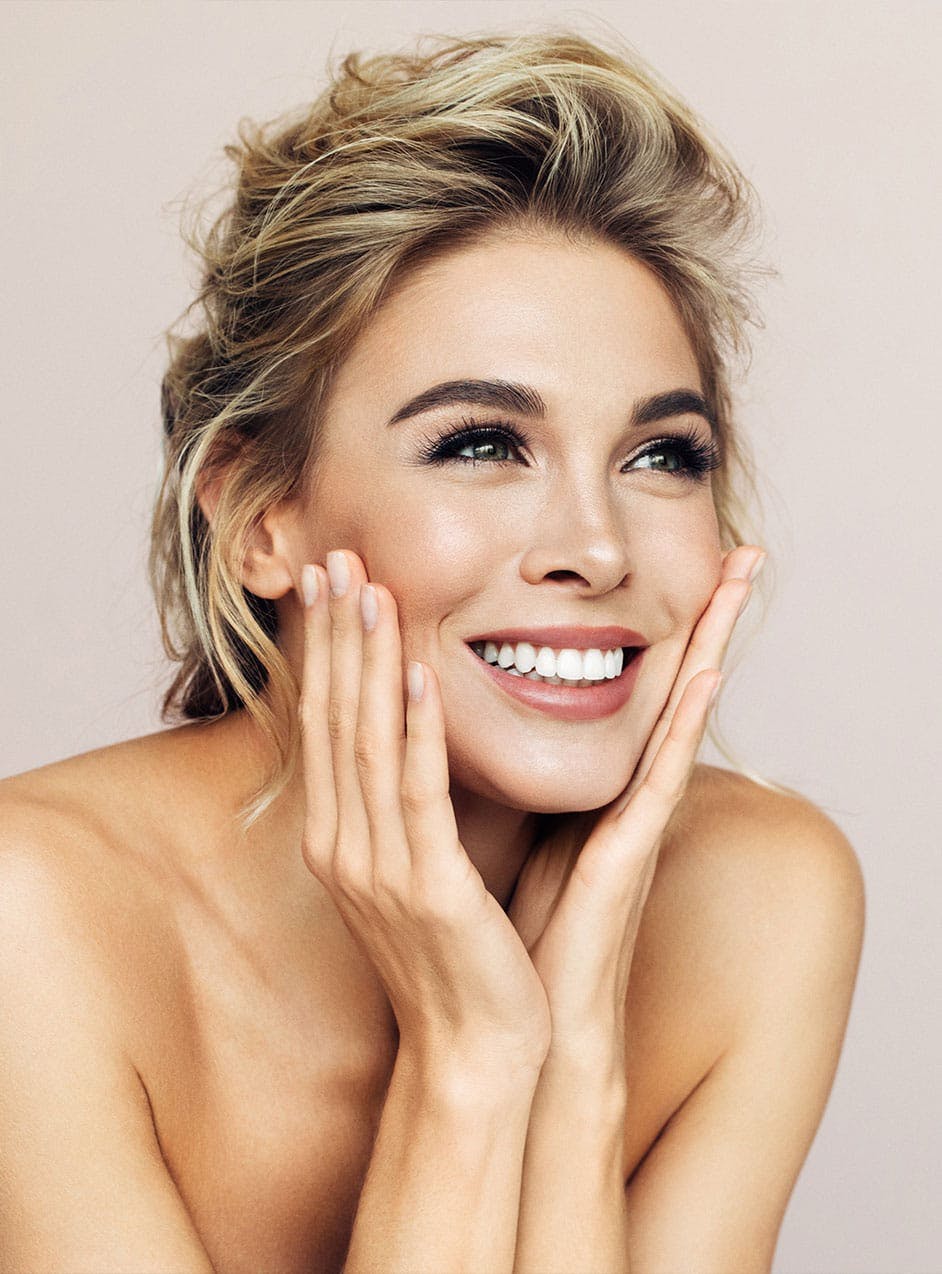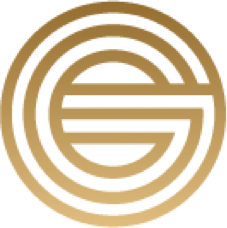 IPL Photofacial Post-Treatment Instructions
You can get a minor sunburn-like burning sensation after the treatment, but this should pass in a few hours. A few days of skin redness are possible and usual. A little degree of swelling could exist. It is rare and not dangerous to develop blisters or crusting. After a few days, pigmented patches could start to peel but it's extremely important to not touch these areas and let them fall on their own.
Using cold compresses during the first 24 hours may be beneficial for any swelling.
For 1-2 days, your skin will be delicate. Do not touch the skin at this period; instead, use mild cleansers. For a week, refrain from using your Clarisonic or a loofah.
For a week after the treatment, refrain from using any retinoids, tretinoins, alpha- or beta-hydroxy products, vitamin C products, exfoliating the treated region, or getting chemical peels.
Use sunblock and avoid the sun. SPF 50 is highly recommended.
Don't subject the treated area to extreme heat or friction such as heavy exercise, saunas.
With IPL treatments, sun spots and age spots will darken before they start to react and disappear. This is anticipated and a typical step in the IPL process. Once they've dried up, don't pluck those areas. They will rise and fall by themselves.
Don't Hesitate To Get In-Touch With Our Experts
Patients are guaranteed to have a positive experience with the IPL Photofacial if they follow these specific, detailed, and very helpful instructions. Please do not hesitate to get in contact with our specialists as soon as possible for assistance if you have any questions or issues about these instructions.