Genesis Lifestyle Medicine
Knoxville, TN
MON: 7:00 AM - 10:00 PM
TUE: 7:00 AM - 10:00 PM
WED: 7:00 AM - 10:00 PM
THU: 7:00 AM - 10:00 PM
FRI: 7:00 AM - 10:00 PM
SAT: 7:00 AM - 10:00 PM
SUN: 7:00 AM - 10:00 PM
Lose Weight with Semaglutide: Our Online Medical Service Can Help
If you struggle to lose weight on your own, our online medical telemedicine service can help. With just a quick and simple virtual consultation, our experts can determine if Semaglutide in Knoxville is the right form of treatment for you and get you started right away.
What Is a Medical Weight Loss Program?
Our medical weight loss service is a complete program that is aimed to assist our patients in achieving their weight loss objectives under the supervision of our qualified healthcare expert. While the program includes familiar weight-loss aspects such as individualized food and exercise regimens, it also includes the use of weight-loss medication - Semaglutide. One of our doctors will first ensure that the medication is right for you and then monitor your progress through your program, ensuring that you are on the correct dosage. They may make changes based on what is discussed through routine telemedicine consultations with you.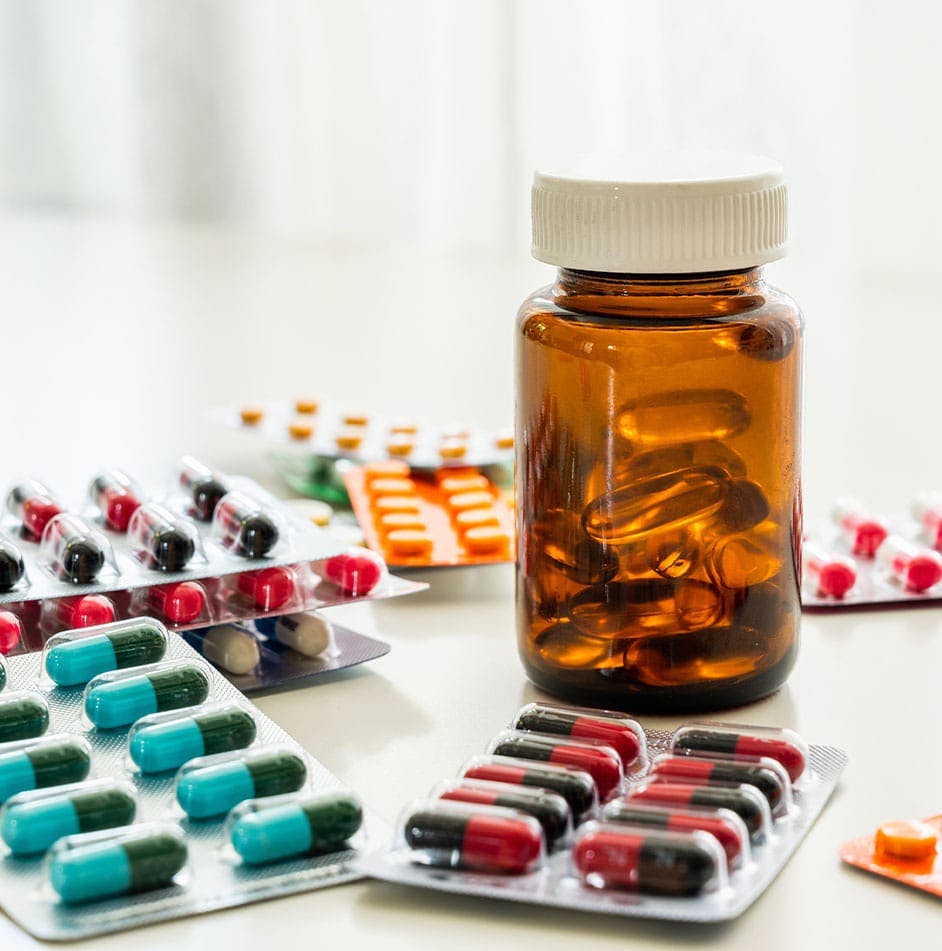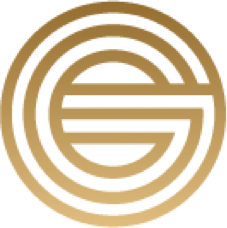 How Does a Medical Weight Loss Service Work?
Our medical weight loss services are effective because it combines many approaches to assist patients in losing weight. These approaches might include individualized food and activity regimens, lifestyle patterns, and the use of medication.
Semaglutide is a prescription medicine that helps control hunger and maintain blood sugar levels. In recent years, it has become more popular as a treatment option for obesity and diabetes. It can also be used now by those who are overweight and not having success with weight loss.
The Semaglutide in Knoxville that we offer has the same attributes as a natural hormone (GLP-1) which suppressed appetite and hunger. It also helps control blood sugar. It is particularly helpful for those who have battled to lose weight via food and exercise alone, and it may be an efficient technique to assist with kick-starting weight reduction and get things moving in the right direction.
There are additional health benefits that have been noted from the medication, as well as actually being able to lose weight, such as less cardiovascular stress, more energy, needing less sleep, and more.
Medical Weight Loss Before & After Results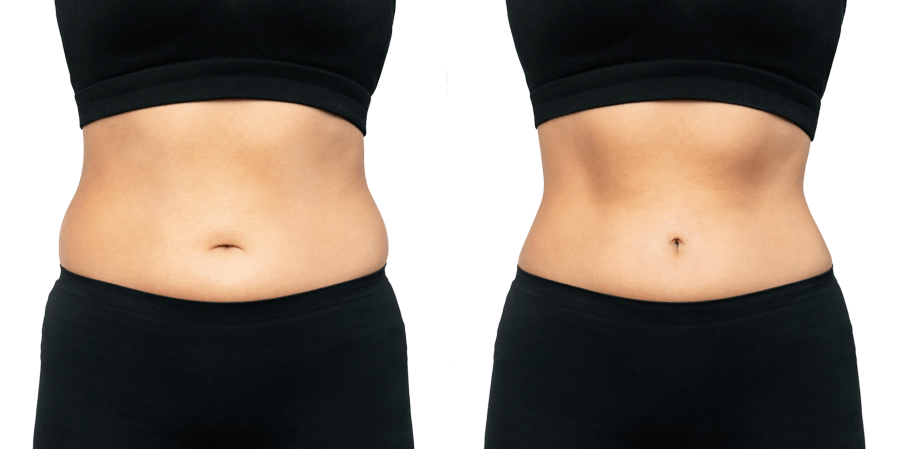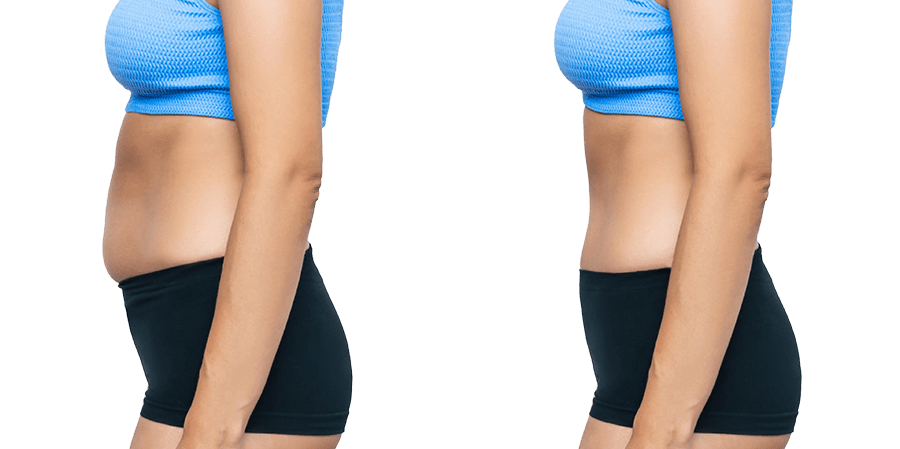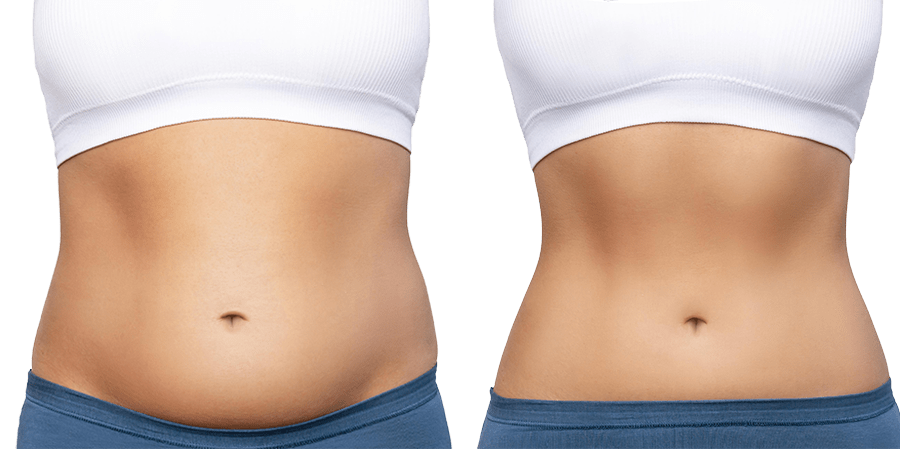 Hear From Our Happy Patients
"My fiance and I started together on the weight loss program, already down a total of 15 pounds! They have so many services and their prices are reasonable, and I've called tons of places."
- S.H.
"Great service. They have helped me lose weight with the program they have. My first week I lost 8 pounds. Very happy with the results and the treatment. I recommend it 100%."
- J.C.
"6 months in and nearly 50 pounds lighter, it's safe to say that Semaglutide has TRANSFORMED MY LIFE 100%!"
- L.H.
Your Virtual Consultation Process
In your initial interview, a doctor will go over your health history and talk about your objectives and expectations. Through our telemedicine services, our medical professionals will decide whether a medical weight loss treatment such as Semaglutide in Knoxville, is suitable for you. if so, they will create a customized plan that meets your unique requirements and goals. Every few weeks, a personal delivery of the medication will be made to you.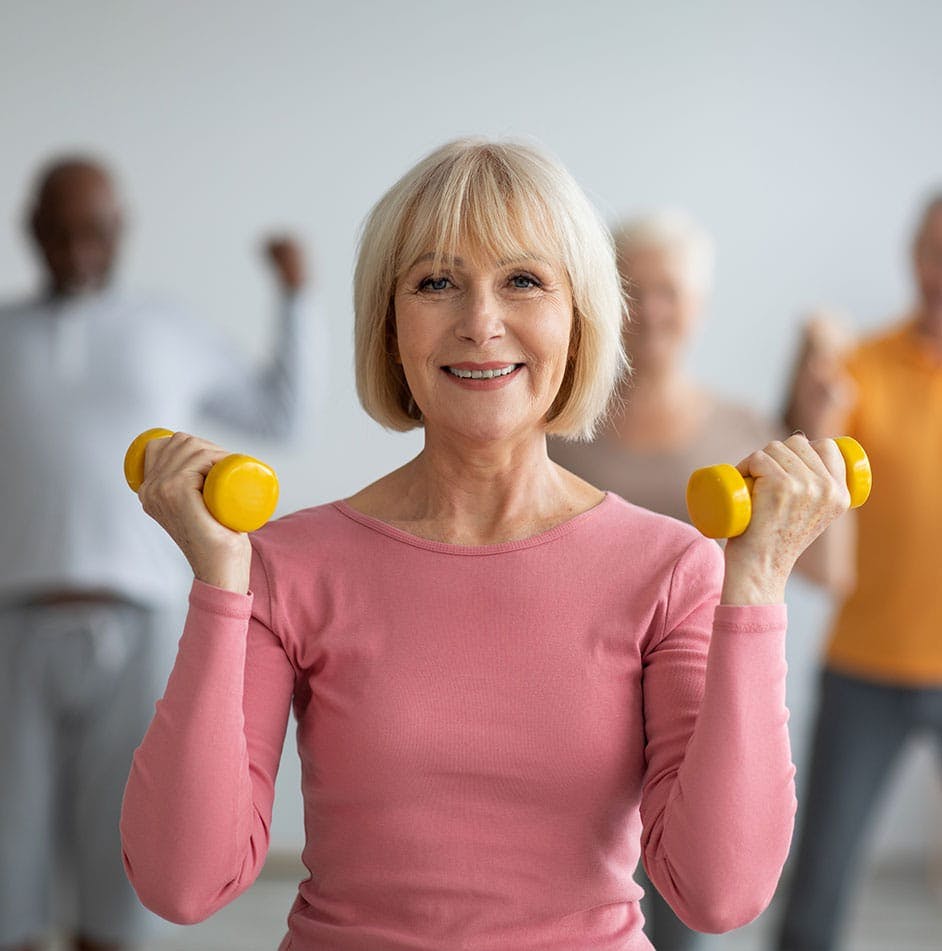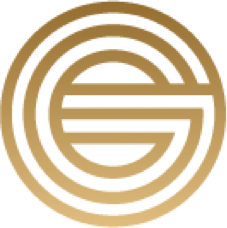 How Often Should I Take Semaglutide and What Results Can I Expect?
The dosage form that your doctor prescribes will determine how often you personally should take Semaglutide. However, on average, patients take it once a week. This makes it much simpler to remember as you aren't having to constantly take it during the day.
You should start to anticipate weight reduction benefits during the first few weeks of the treatment. The drug is most successful when paired with good eating habits and regular exercise so this will part of your program. We want to ensure to cover all bases. To see major effects from your medical weight reduction treatment, it is normally suggested that you stick to the plan for at least 16 weeks.
The length of time the treatment lasts varies depending on the individual's specific objectives and requirements, beginning weight, medical conditions, and degree of commitment to the treatment plan.
Book Your Medical Weight Loss Virtual Consultation in Knoxville
If you're ready to book your medical weight loss online consultation or are looking into Semaglutide in Knoxville, schedule your appointment today!