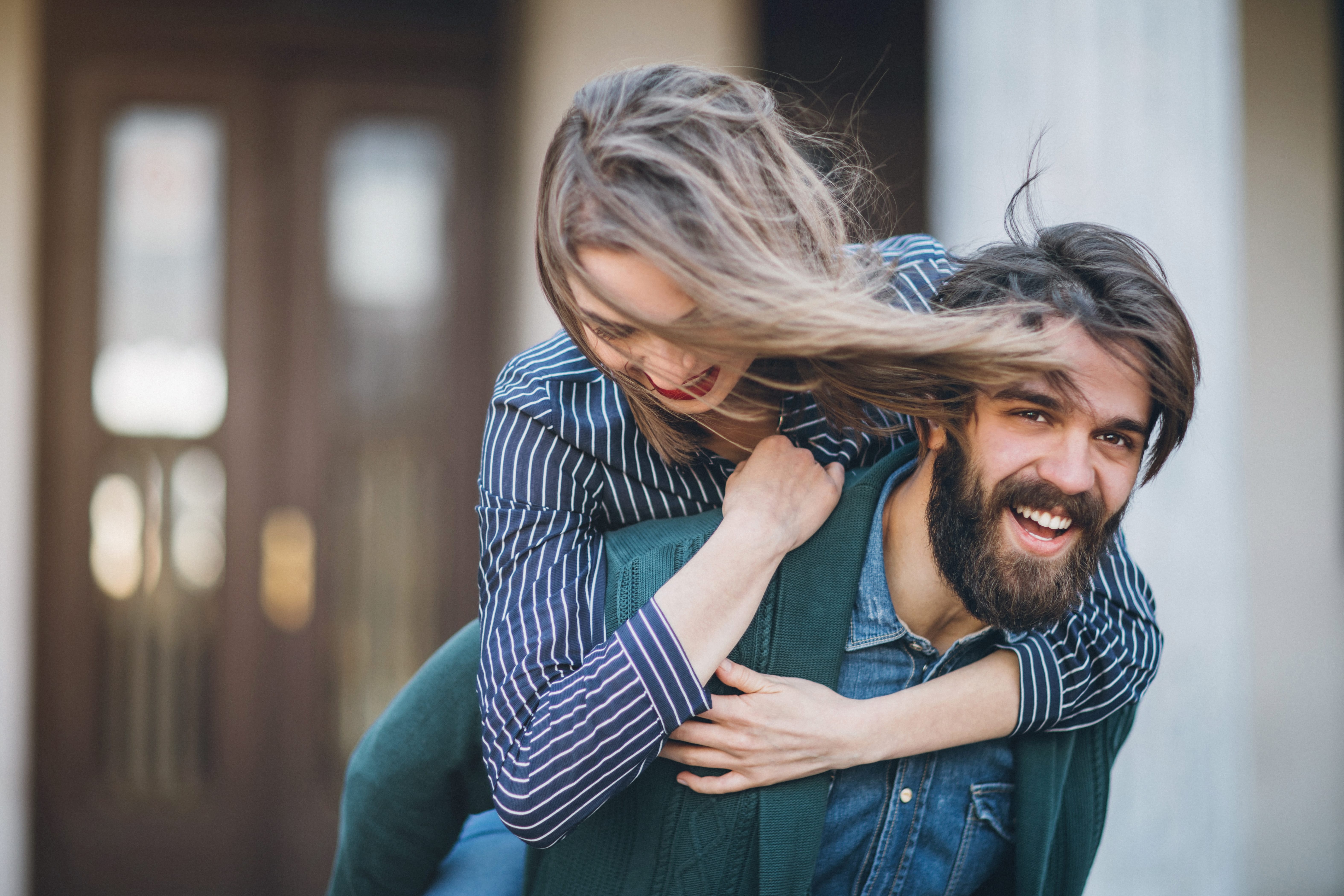 Thinning hair can be a distressing experience for both men and women. However, there are effective solutions available to combat this common issue. At Genesis Lifestyle Medicine, we understand the impact that hair loss can have on your confidence and self-esteem. We offer advanced treatments such as Platelet-Rich Plasma (PRP) therapy and hair transplants. This article will explore four effective solutions for thinning hair that can help you restore your natural, voluminous locks.
Platelet-Rich Plasma (PRP) Therapy
PRP therapy has emerged as a popular and effective solution for addressing thinning hair. This innovative treatment involves a simple procedure that begins with extracting a small amount of blood from the patient. The blood is placed in a centrifuge machine, which spins at high speed to separate the platelet-rich plasma from other blood components. Platelets are rich in growth factors that are crucial to the body's healing and regenerative processes. Once the platelet-rich plasma is obtained, it is carefully injected into the scalp in the areas experiencing hair thinning or loss. These platelets release growth factors that stimulate the growth of hair follicles and improve blood supply to the scalp.

By promoting hair follicle growth and increasing blood circulation, PRP therapy helps to rejuvenate dormant hair follicles and encourage the production of new, thicker strands of hair. The growth factors work synergistically to nourish and strengthen the hair follicles, leading to improved hair density and quality. This procedure does not require incisions or downtime.
Hair Transplants
Hair transplantation is a surgical procedure that involves the transplantation of healthy hair follicles from one part of the body, known as the donor site, to the thinning or balding areas of the scalp. Genesis Lifestyle Medicine offers advanced hair transplant techniques, including follicular unit extraction (FUE) and follicular unit transplantation (FUT).

FUE involves individually extracting hair follicles from the donor site using a micro-punch tool, while FUT involves removing a strip of hair-bearing skin and dissecting it into individual grafts. Both methods ensure natural-looking results with minimal scarring. The transplanted hair follicles then grow naturally, providing a long-term solution for thinning hair.

Topical & Oral Hair Loss Treatments
Topical hair loss treatments encompass a range of products, including medicated shampoos, conditioners, and serums, specifically formulated to address hair thinning. These treatments often contain key ingredients such as minoxidil, finasteride, and ketoconazole, each serving a unique purpose in combating hair loss.
Minoxidil, an FDA-approved topical medication, is widely recognized for its effectiveness in promoting hair growth and slowing down hair loss. When applied to the scalp, minoxidil increases blood flow to the hair follicles, revitalizing them and stimulating the growth of thicker, healthier hair strands.
Finasteride is an oral medication that can be prescribed to treat male pattern baldness. It works by inhibiting the conversion of testosterone to dihydrotestosterone (DHT), a hormone that contributes to hair loss. By reducing DHT levels in the scalp, finasteride helps to slow down hair thinning and, in some cases, even promotes regrowth.
Ketoconazole, an antifungal agent found in medicated shampoos, serves a dual purpose in hair loss treatments. Beyond its antifungal properties, ketoconazole reduces scalp inflammation, which can be a contributing factor to hair loss. By soothing the scalp and reducing inflammation, ketoconazole promotes a healthier environment for hair growth.
Lifestyle Changes
Making certain lifestyle changes can also contribute to preventing and managing hair thinning. Proper nutrition plays a vital role in maintaining healthy hair. Ensure your diet includes essential nutrients such as protein, vitamins (especially biotin), and minerals like zinc and iron. Additionally, avoid excessive heat styling, harsh chemical treatments, and tight hairstyles that can stress your hair follicles.

Managing stress levels is crucial, as high stress can contribute to hair loss. Stress-reducing techniques such as regular exercise, meditation, and sufficient sleep can promote overall well-being and healthier hair growth. Avoid smoking and excessive alcohol consumption, which can negatively impact hair health. Healthy lifestyle changes can promote optimal hair growth and boost the results of hair loss treatments.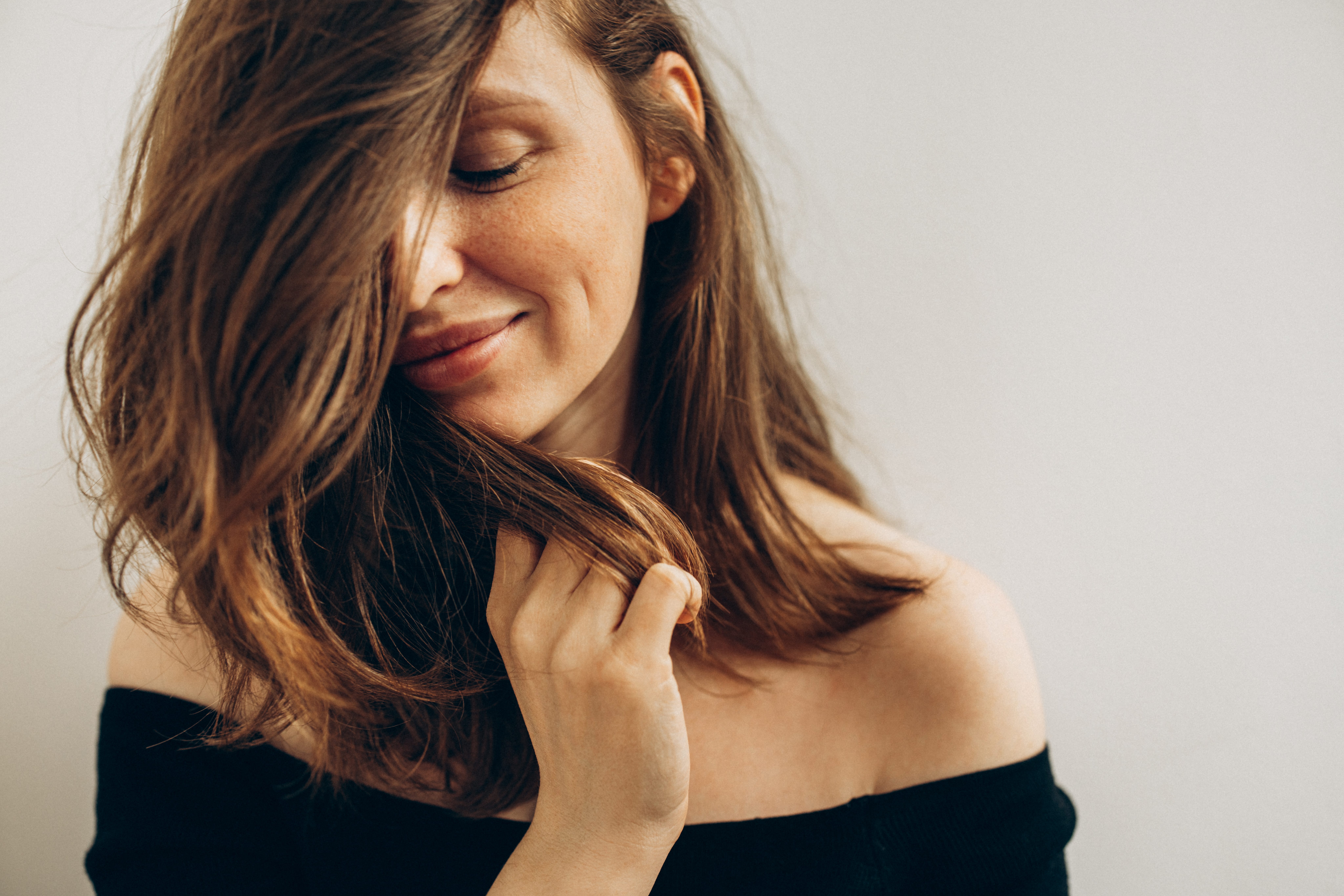 Initiate Your Journey To Healthy Hair
Thinning hair can be a distressing experience, but you don't have to suffer in silence. Genesis Lifestyle Medicine offers effective solutions for thinning hair, including PRP therapy and hair transplants. Whether you're looking for non-surgical
options or advanced surgical procedures, our team of experts can help you restore your natural, voluminous locks. Don't let hair loss affect your confidence — take control of your hair health with the right treatment.