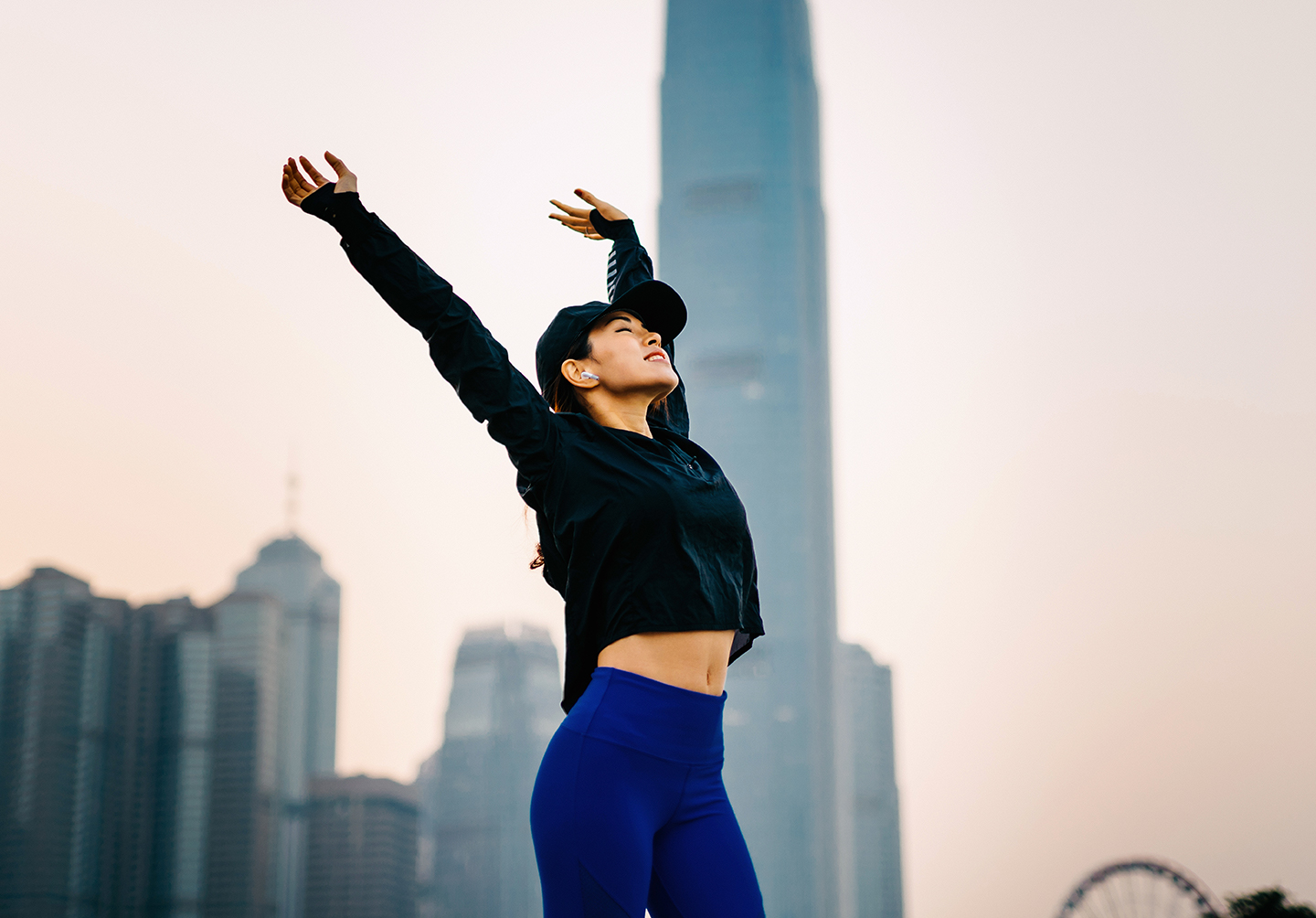 Losing weight and maintaining a healthy lifestyle is a goal for many individuals. While a balanced diet is crucial, incorporating regular exercise into your routine can greatly enhance weight loss efforts. Not all exercises are created equal when it comes to shedding those extra pounds. In this article, we will explore six of the best exercises for weight loss that are effective, efficient, and enjoyable.
High-Intensity Interval Training (HIIT)
High-Intensity Interval Training, or HIIT, is a workout technique that alternates between short bursts of intense exercise and brief recovery periods. HIIT workouts are known for their ability to burn calories both during and after the workout. This exercise method not only increases your metabolism but also improves cardiovascular health. Some popular HIIT exercises include sprints, burpees, and mountain climbers. By incorporating HIIT workouts into your routine, you can maximize calorie burn and accelerate weight loss.
Strength Training
Strength training, also known as resistance training, is an excellent exercise for weight loss. Contrary to popular belief, lifting weights does not make you bulky; instead, it helps build lean muscle mass and boosts your metabolism. As you gain more muscle, your body becomes more efficient at burning calories, even at rest. Compound exercises like squats, deadlifts, and bench presses engage multiple muscle groups, making them highly effective for weight loss. Aim for two to three strength training sessions per week, allowing your muscles to recover in between
Cardiovascular Exercises
Cardiovascular exercises are a classic choice for weight loss. Activities like running, cycling, swimming, and dancing get your heart rate up and burn a significant number of calories. Engaging in cardiovascular exercises regularly improves cardiovascular health, enhances endurance, and helps you shed unwanted pounds. For optimal weight loss, aim for at least 150 minutes of moderate-intensity cardio exercises or 75 minutes of vigorous-intensity cardio exercises each week. Find an activity you enjoy and make it a part of your routine to stay motivated.

Walking
Walking is a low-impact exercise that is accessible to almost everyone and requires no special equipment. Although it may not seem as intense as other forms of exercise, walking can still be an effective way to burn calories and lose weight. Aim to walk for at least 30 minutes per day, gradually increasing your pace and distance over time. To make it more challenging, incorporate hills or intervals of brisk walking. Walking not only aids weight loss but also improves cardiovascular fitness and overall well-being.
Yoga
Yoga is a mind-body practice that combines physical postures, breathing exercises, and meditation. While it may not be as calorie-intensive as some other exercises, it offers various benefits for weight loss. Yoga promotes mindfulness and reduces stress, which can be a contributing factor to weight gain. Additionally, certain styles of yoga, such as power yoga and Vinyasa flow, involve continuous movement and can be quite physically demanding, resulting in calorie burn and muscle toning. Regular yoga practice can improve flexibility, strength, and body awareness, making it an excellent addition to any weight loss program.
Circuit Training
Circuit training involves a series of exercises performed in a sequence with minimal rest in between. It combines elements of cardiovascular and strength training, providing a full-body workout while keeping your heart rate elevated. Circuit training is highly effective for weight loss as it increases calorie burn and builds lean muscle mass simultaneously. You can create your own circuit by choosing exercises that target different muscle groups, such as push-ups, lunges, squats, and jumping jacks. Aim for 2-3 circuits with 10-15 repetitions of each exercise.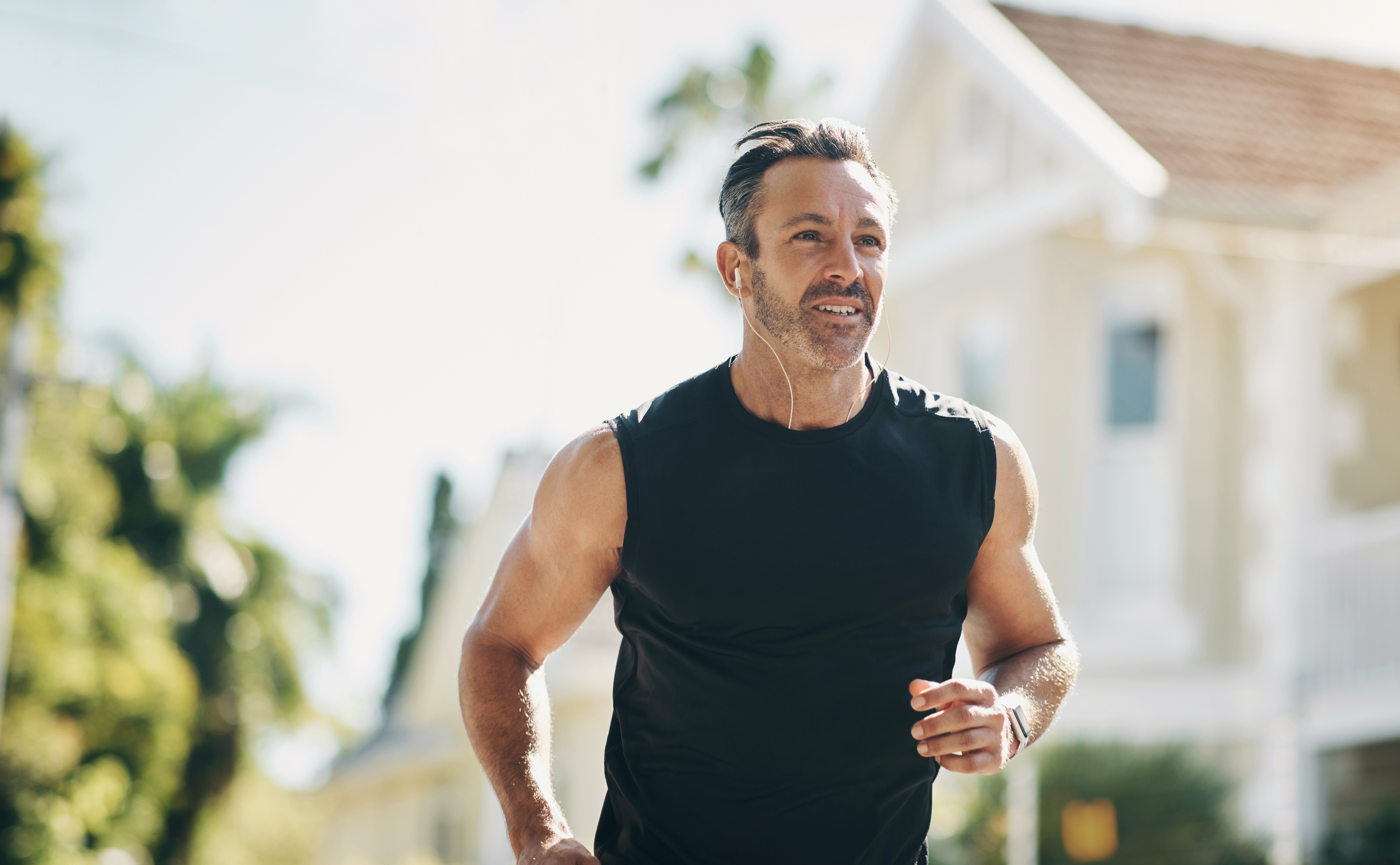 These exercises are among the best options for weight loss due to their ability to burn calories, boost metabolism, and improve overall fitness. Incorporating a combination of high-intensity interval training, strength training, cardiovascular exercises, walking, yoga, and circuit training into your routine will provide a well-rounded approach to weight loss. Remember, consistency is key when it comes to exercise and weight loss. Find activities you enjoy and make them a regular part of your lifestyle to achieve long-lasting results.