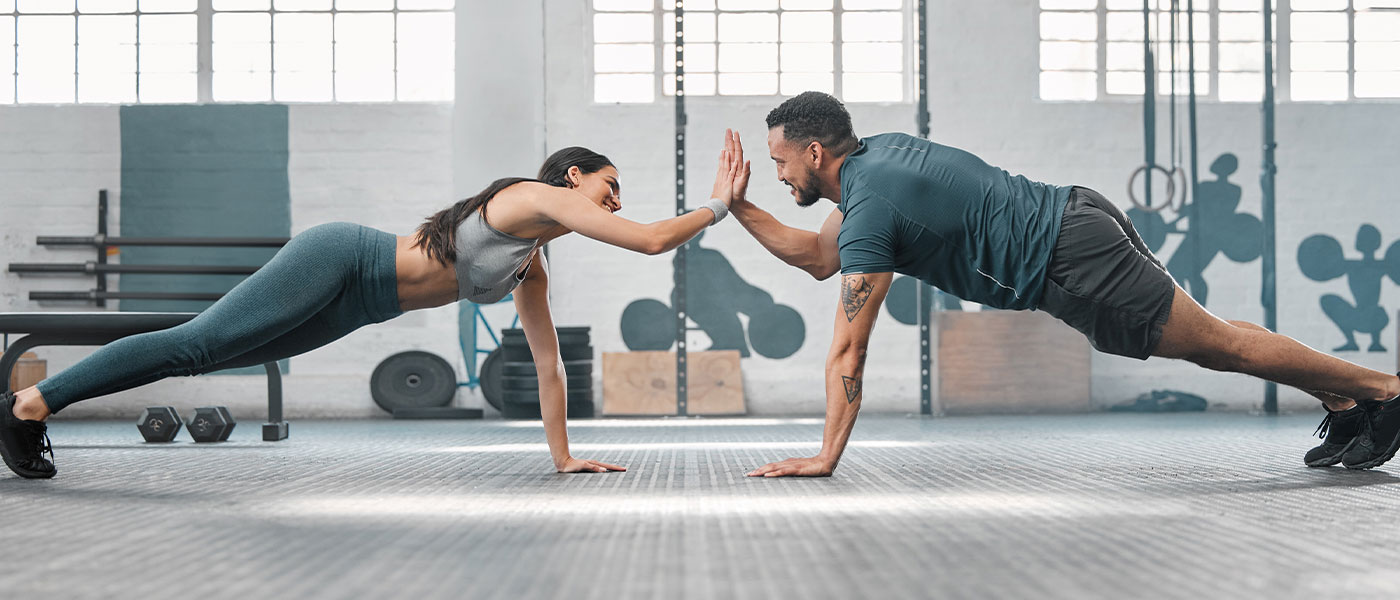 Since summer is quickly approaching, now is the time to start thinking about how you want your body to look throughout the warmer months. Here are six strategies to help you obtain your summer bod before summer officially begins. Whether your goal is to reduce weight, tone up, or just feel more confident in your own skin, these recommendations will set you on the right track.
#1 Establish Objectives That Can Be Accomplished
The first thing you should do to be in shape for summer is to establish some attainable objectives for yourself. This requires you to take into consideration your lifestyle, fitness level, and schedule as they now stand. It is essential to establish objectives that are difficult but not insurmountable, in order to avoid being disheartened and giving up. Have definite objectives for yourself, such as shedding a certain amount of weight or being able to run a particular distance, and monitor your development as you go forward.
#2 Go on a Regular Exercise Schedule
Getting into shape for the summer requires that you commit to a regular training regimen. This may be as simple as going for a daily walk or run, joining a gym and working with a personal trainer, or any combination of the three. The trick is to pick an activity that you can fit into your schedule and that you also like doing. Exercise should be performed on most days of the week for at least half an hour at a moderate level.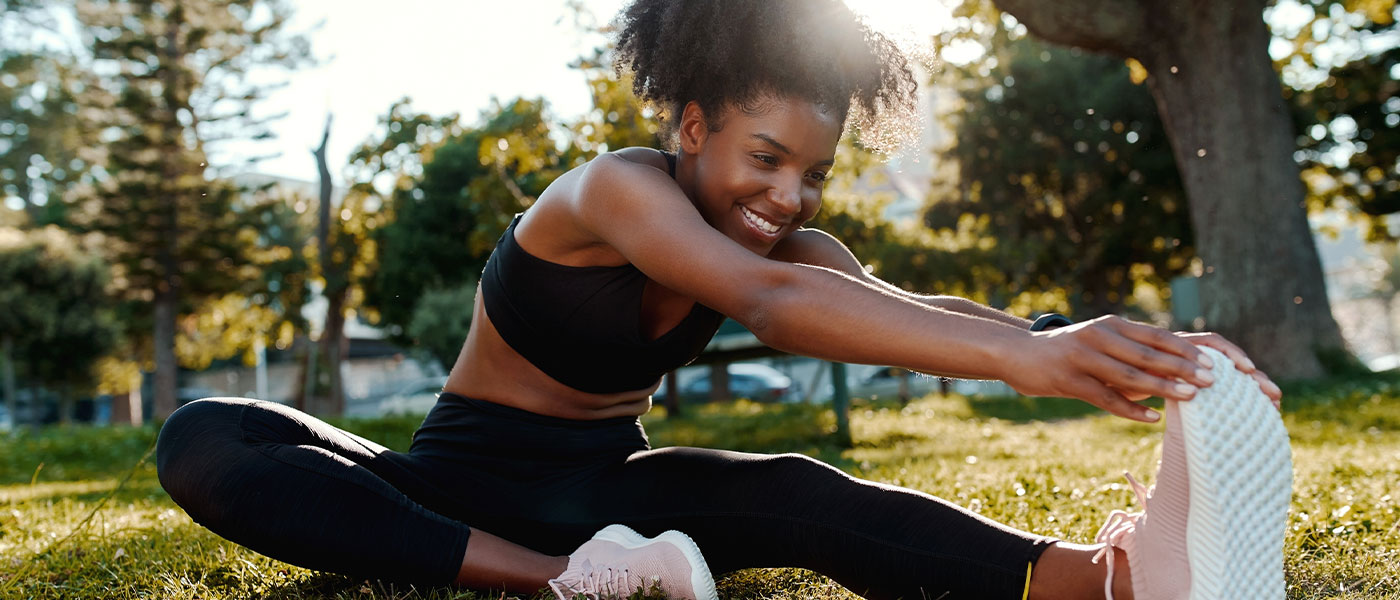 #3 Pay Attention to Your Diet
Consuming a diet that is high in nutrients is essential to getting in shape for the summer. This implies putting more of an emphasis on complete meals that are rich in nutrients, such as fruits, vegetables, lean proteins, and healthy fats. Reduce your use of alcoholic beverages, processed meals, and sugary drinks if you want to be successful in losing weight. If you want to make eating healthily simpler and more convenient, you should try meal preparation and planning ahead.
#5 Obtain a Good Amount of Sleep
It is crucial to have adequate rest in order to successfully lose weight and maintain general health. Strive for getting between seven and eight hours of sleep every night, and make it a point to stick to a regular schedule when you go to bed. A lack of sleep may cause hormones to become imbalanced, which can make it more difficult to lose weight. These hormones govern hunger and metabolism which can greatly impact the way you lose or manage weight.
#6 Hold Yourself Accountable
Maintaining your sense of responsibility is essential to becoming in shape for the summer. Finding a support system, such as an exercise partner, an accountability partner, or a coach, is essential to achieving this goal. You may also keep track of your progress by utilizing fitness apps or a notebook, and you can give yourself rewards for accomplishing certain goals along the road.

What are Some Additional Tips That Can Help You Achieve Your Summer Body?
As we previously mentioned, a summer body is the result of a mix of consistent exercise, proper nutrition, and lifestyle adjustments. Here are some extra pointers to help you get in shape for the summer:
Attempt New Workouts: Change up your fitness regimen by signing up for new courses like dance, aerial yoga, or kickboxing. This may help you stay focused and reduce boredom.
Employ Smaller Plates: Eating less on a smaller plate won't make you feel deprived. Research has shown that bigger dishes encourage consumers to eat more food.
Eat More Protein: Consume protein with every meal since it helps to grow and repair muscle tissue, which increases metabolism and calorie burning. Every meal should include a source of protein, such as chicken, fish, tofu, or legumes. You might also try the Ideal Protein Diet.

Go Outside In The Nice Weather: Use the pleasant weather and go outdoors to exercise. Do bodyweight exercises at the beach, go for a run, bike ride, or trek in the park.
Aim To Eat Mindfully: Follow your body's indications for hunger and fullness while eating steadily and without interruptions. This may aid in improved digestion and the reduction of overeating.
Create Attainable Objectives: By establishing attainable goals, you can monitor your progress and maintain motivation. Divide your objectives into manageable, smaller stages, and acknowledge your accomplishments as you go.
When pursuing your health and fitness objectives, you may keep things interesting and novel by including these special techniques into your summer body regimen.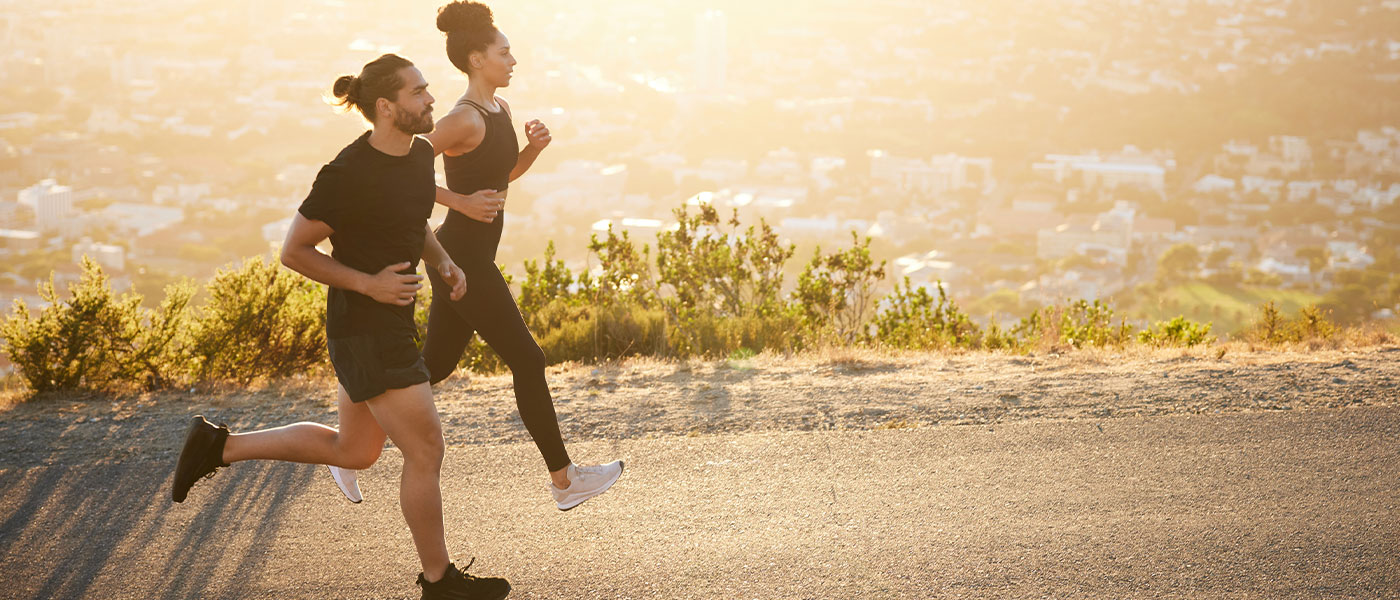 Get the Help You Need With Our Genesis Lifestyle Medicine Experts
Getting the physique you want for summer involves a commitment to a mix of consistent activity, nutritious diet, enough hydration, adequate relaxation, and a sense of personal responsibility. You may acquire your beach body in time for summer if you commit to a plan that includes establishing objectives that are attainable, beginning a workout regimen, concentrating on diet, being hydrated, getting enough rest, and holding yourself responsible.
Do not get disheartened if your progress is sluggish; remember that even little adjustments made over a period of time may lead to significant outcomes. Continue doing what you're doing, and before you know it, you'll have the perfect physique for the summer. That said, if you're struggling to get started on this plan, our experts are always available to help you get on the right track.