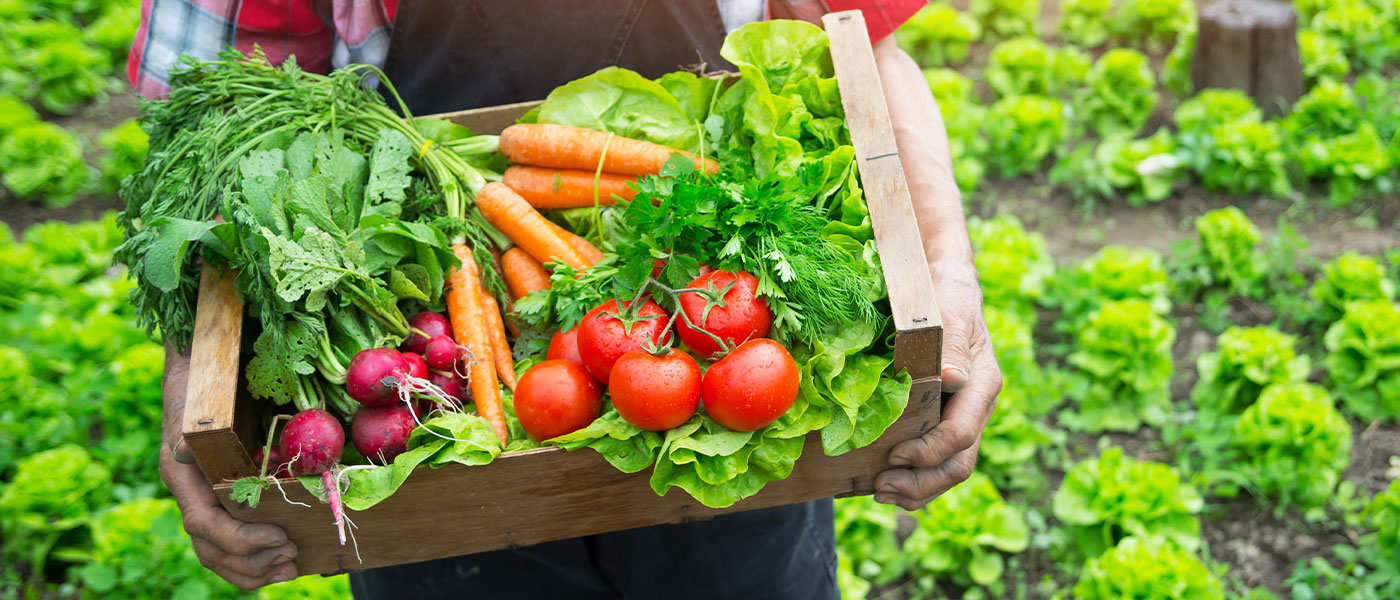 It's the ideal time to shake up your diet and include some fresh, seasonal foods that are high in nutrients now that the weather is getting warmer and the days are getting longer. The springtime is an excellent time to concentrate on eating foods that are fresh and rich with nutrients since they may help you feel more energetic and invigorated. In this blog we will go over nine items that are perfect for adding to your diet throughout the springtime as well as the benefits of doing so.
What Are the 9 Healthy Spring Foods to Include in Your Diet This Season?
The following is a short but important list of the top nine healthy spring foods to include in your menu this season:
#1 Asparagus
One of the most well-liked vegetables of the spring season, asparagus is notable for being low in calories while still being rich in various nutrients. It contains a wealth of essential vitamins and minerals, such as vitamins A, C, and K, in addition to folate and fiber. Moreover, asparagus is a natural diuretic, which means that it may assist in the elimination of toxins and excess fluids from the body.
#2 Artichokes
Another nutrient-dense spring vegetable, artichokes are chock-full of antioxidants, fiber, and vitamins C and K. They are in season throughout the spring. They also include chemicals that research has proved to be beneficial to the health of the liver and to digestion.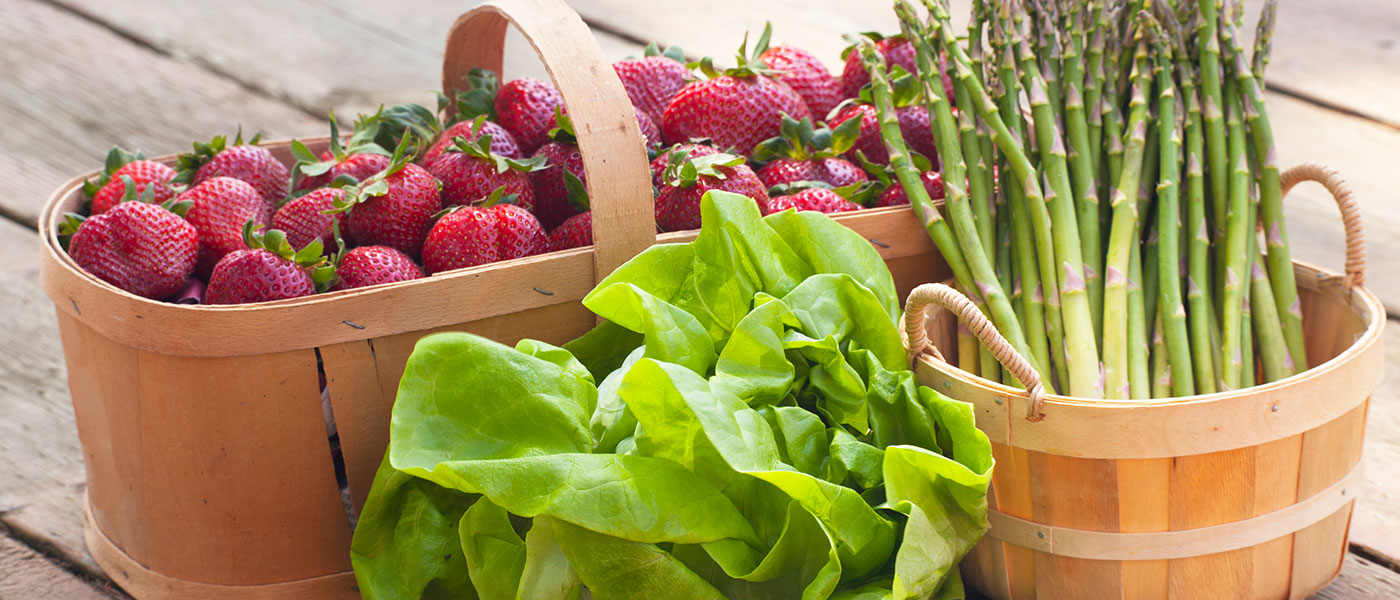 #3 Strawberries
Fresh strawberries are the epitome of spring, and nothing else nearly compares. These delicious, juicy berries are loaded with vitamin C, fiber, and antioxidants, all of which may help protect your body against inflammation and illness.
#4 Spinach
Spinach is a leafy green that may be purchased at any time of the year, although its availability increases significantly in the spring. In addition to being rich in iron and calcium, it is also a good source of vitamins A and C. Because of its low caloric content and high fiber content, spinach is an excellent food option for promoting both weight reduction and digestive health.
#5 Radishes
Radishes are a spring vegetable that are known for their crisp texture, peppery flavor, low calorie count, and high vitamin C content. They also include chemicals that research has proved to be beneficial to the health of the liver and to digestion.
#6 Peas
Peas are a springtime vegetable that are quite adaptable since they may be consumed fresh, cooked, or incorporated into other foods such as soups and dips. In addition to being an excellent source of fiber, protein, and vitamin C, they contain chemicals that research has proven to be beneficial to the health of the heart and to reduce cholesterol levels.
#7 Rhubarb
Rhubarb is a special kind of spring vegetable that is often used in the preparation of sweets and other baked items. It has a low calorie count, is rich in fiber, and is an excellent source of vitamins C and K. Rhubarb is a natural diuretic, which means it may assist the body in eliminating excess fluids as well as toxins via the urinary tract.

#8 Arugula
A spicy, leafy green, arugula is rich in vitamins A and C, as well as calcium and iron, and it has a peppery flavor. Because of its low caloric content and high fiber content, it is an excellent option for promoting weight reduction and maintaining digestive health.
#9 Chives
Chives are a tasty herb that may give an exciting new dimension of taste to a variety of meals, including salads, soups, and other foods. They are low in calories, rich in vitamins A and C, and a good source of antioxidants, all of which work to protect your body from the inflammation and illness that may be caused by free radicals.
Why not take advantage of today and go on over to your neighborhood farmer's market or grocery store to stock up on some of these seasonal favorites? Your body (as well as your taste senses) will be grateful to you. Not only that but it can provide you with an immense amount of benefits by doing so.
Why Is It Important to Add These Foods to Your Diet?
If you want to feel more energetic, fed, and renewed, integrating these nutritious spring foods into your diet will help you do so. These foods are loaded with critical vitamins, minerals, and antioxidants that may support your overall health and wellness. From nutrient-rich veggies to sweet and juicy fruits, these foods range from savory to sweet and juicy. That said, they are easy to add to any meal plan or diet (such as the Ideal Protein Diet) and provide the body the healthy fuel it needs to promote a healthy immune system as well as a plethora of bodily advantages.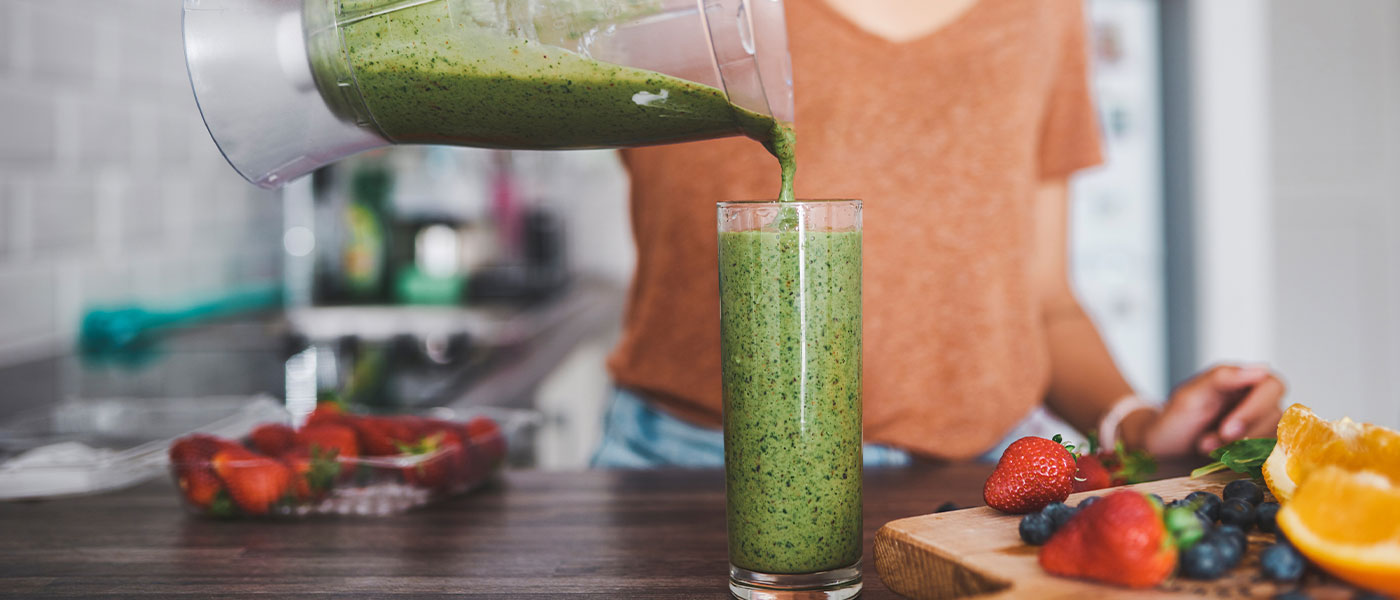 What Are Some Advantages of Adding Healthy Spring Foods to Your Diet?
As we previously mentioned, there are many advantages to adding these foods to your diets and some of them include:
Rich In Nutrients: The spring harvest of fruits and vegetables is when they are at their nutrient-dense best, offering a broad variety of vitamins, minerals, and antioxidants. You can make sure that you are receiving a range of nutrients that are crucial for optimum health by including these items in your diet.
Immunity Boosting: Immunity-boosting foods include berries, spinach, and asparagus, which are all full of vitamin C and may help strengthen your body's defenses against disease.
Supports Weight Management: Spring meals are often rich in fiber and low in calories, making them a great option for anyone trying to lose weight. Consuming a diet high in fruits and vegetables will help you feel satisfied for longer, which can help you stop overeating and help you lose weight.
Promotes Gut Health: Prebiotic fiber, which feeds the healthy bacteria in your stomach and improves digestive health, is abundant in springtime foods like artichokes, rhubarb, and peas.
Reduces Inflammation: Certain springtime foods, including leafy greens and berries, include anti-inflammatory substances that may be able to lessen inflammation in the body and decrease the risk of chronic illnesses.
Learn More About Healthy Spring Foods with Our Genesis Lifestyle Medicine Experts
Spring diet changes may be tough, particularly after a winter diet. Thus, our specialists are always accessible to assist you in optimizing your spring meal prep and planning for optimal nutrient consumption!