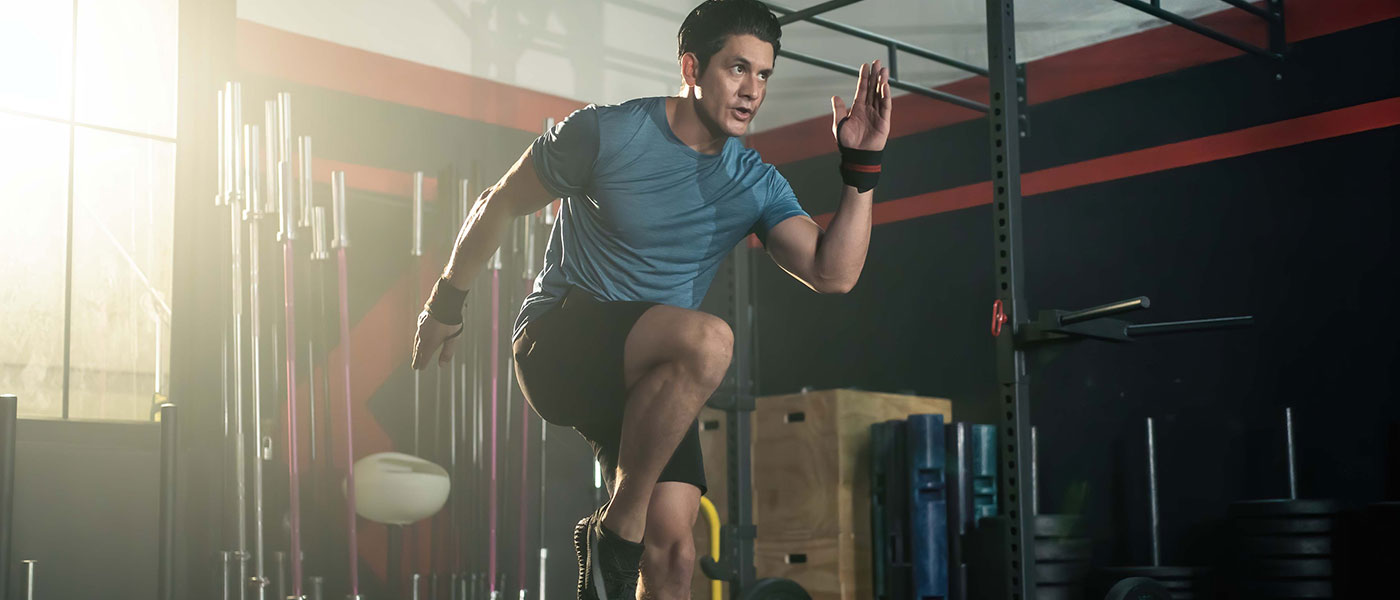 Do you find yourself feeling sluggish and lacking energy throughout the day? It's not uncommon to experience dips in energy, especially with our fast-paced and demanding lifestyles. However, there are several strategies you can implement to boost your energy levels and reclaim your vitality. This blog explores nine effective ways to increase your energy and improve your overall well-being.
1. Get Sufficient Sleep
Sleep is crucial for restoring and rejuvenating your body. Aim for seven to eight hours of quality sleep each night to optimize energy levels. Establish a regular sleep schedule by going to bed and waking up at the same time every day. Create a relaxing bedtime routine to signal your body that it's time to wind down, such as reading a book or taking a warm bath. Ensure your sleep environment is comfortable, cool, and free of distractions to promote uninterrupted sleep.
2. Stay Hydrated
Dehydration can lead to fatigue and decreased cognitive function. Ensure you drink enough water throughout the day to maintain optimal hydration levels. Adults should aim to consume around eight cups (64 ounces) of water daily. Carry a reusable water bottle with you as a reminder to stay hydrated, and try flavoring your water with slices of lemon, cucumber, or mint to make it more enticing.
3. Nourish Your Body with a Balanced Diet
What you eat plays a significant role in your energy levels. You can opt for the Ideal Protein Diet or a well-rounded diet that includes a variety of fruits, vegetables, whole grains, lean proteins, and healthy fats. Avoid processed foods and sugary snacks, as they can cause energy crashes. Incorporate energy-boosting foods like bananas, almonds, dark chocolate, and green leafy vegetables into your meals to provide your body with essential nutrients and sustained energy.

4. Engage in Regular Physical Activity
Exercise might be the last thing on your mind when you're tired, but it's a great way to boost your energy levels. Regular physical activity improves blood circulation, releases endorphins, and increases oxygen supply to your muscles and brain. Aim for at least 150 minutes of moderate-intensity aerobic exercise, such as brisk walking or cycling, each week. Additionally, incorporating strength training exercises two to three times a week can further enhance your energy levels.
5. Manage Stress Levels
Stress can drain your energy and leave you feeling exhausted. Find healthy ways to manage and reduce stress in your life. Practice relaxation techniques such as deep breathing exercises, meditation, or yoga. Engage in activities that bring you joy and help you unwind, whether listening to music, spending time in nature, or pursuing a hobby. Prioritize self-care and plan activities that nourish your mind, body, and soul.
6. IV Hydration
In some cases, IV hydration can be a beneficial option to quickly replenish your energy levels. IV hydration directly delivers essential fluids, vitamins, and minerals into your bloodstream, bypassing the digestive system for faster absorption. It can help rehydrate your body, alleviate fatigue, and restore electrolyte balance. Whether recovering from an illness, experiencing jet lag, or simply needing a boost, IV hydration can provide a rapid and effective solution.
7. Practice Mindfulness and Mental Clarity
Clearing your mind and improving your mental focus can significantly impact your energy levels. Incorporate mindfulness practices into your daily routine, such as meditation or mindful breathing exercises. These practices can help calm your mind, reduce mental fatigue, and improve your overall well-being. Additionally, consider incorporating brain-boosting activities like puzzles, reading, or learning something new to stimulate cognitive function.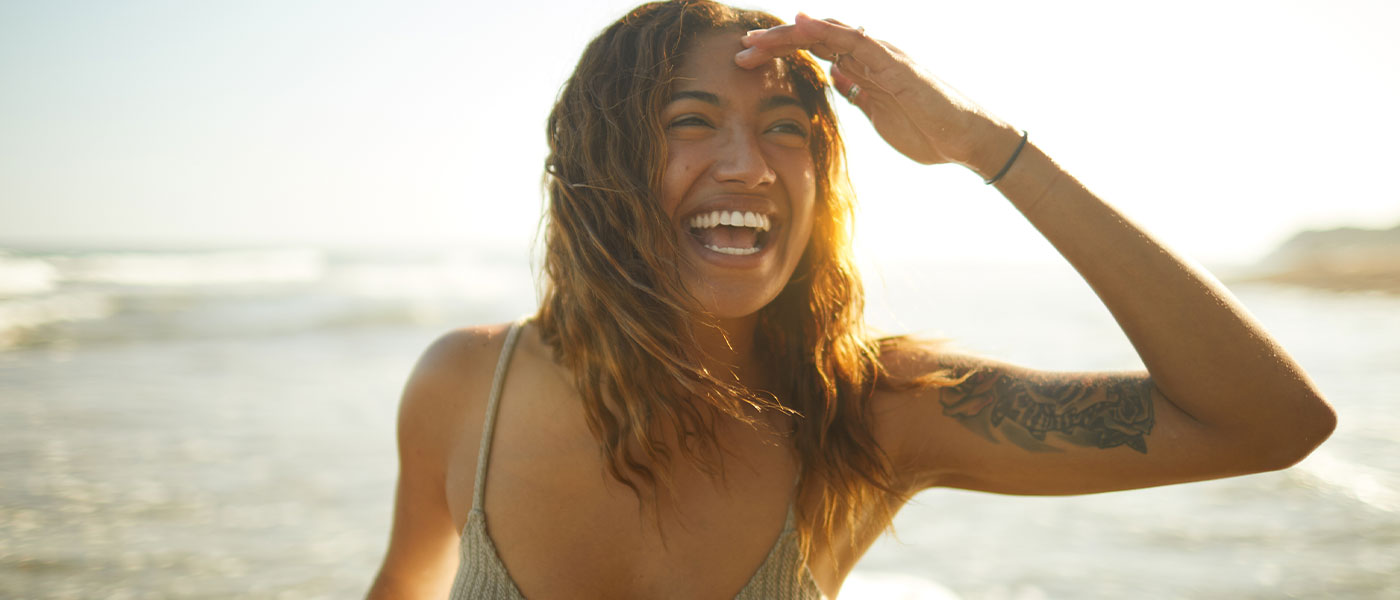 8. Limit Caffeine and Alcohol
While caffeine and alcohol might provide temporary energy boosts, excessive consumption can decrease energy levels in the long run. While a cup of coffee or a glass of wine can be enjoyed in moderation, relying on them as a crutch can disrupt sleep patterns. Caffeine can cause energy crashes once its effects wear off, while alcohol can disrupt your sleep quality and leave you groggy the next day. Limit your consumption of these substances and opt for healthier alternatives, like herbal teas.
9. Prioritize Time for Rest and Relaxation
In our busy lives, it's easy to neglect the importance of rest and relaxation. However, allowing yourself time to unwind is crucial for replenishing your energy reserves. Schedule regular breaks throughout the day, even if it's just a few minutes to stretch or take deep breaths. Set aside dedicated time for activities that bring you joy and help you relax, such as reading a book, walking in nature, or enjoying a hobby. Remember, rest is not a luxury but a necessity for maintaining high energy levels.
Boosting your energy levels requires a holistic approach encompassing various aspects of your lifestyle. By implementing these nine strategies, you can reclaim your vitality. If you're looking for professional assistance in optimizing your energy levels, schedule an appointment at Genesis Lifestyle Medicine. We can evaluate your symptoms, provide personalized guidance, and offer IV therapy to boost your energy levels and help you reclaim and maintain vitality. Remember, it's never too late to prioritize your energy and well-being.