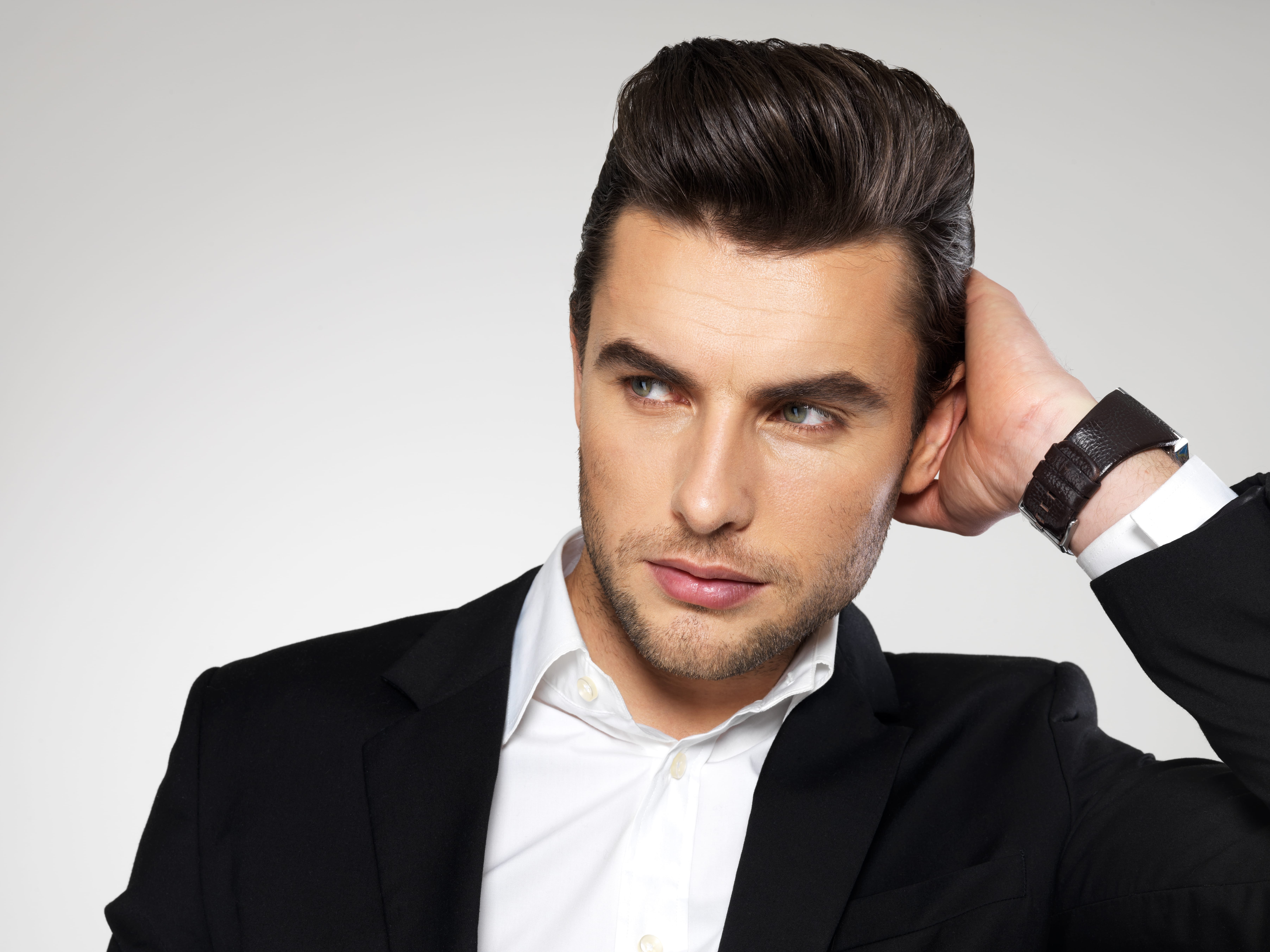 Choosing to have a hair transplant is a big decision, and like all big decisions, it's important to have all the facts before making a choice. When it comes to hair transplants, there are primarily two types to choose from: Follicular Unit Extraction (FUE) and Follicular Unit Transplantation (FUT). But which one is right for you? We at Genesis Lifestyle Medicine are here to help you weigh your options and make an informed decision. Let's delve into the details.
Understanding FUE and FUT
Follicular Unit Extraction (FUE)
Follicular Unit Extraction (FUE) is a modern hair transplant technique where individual hair follicles are carefully extracted one by one directly from the patient's donor area, which is usually found at the back of the head. The process involves using a micro-surgical extraction instrument, less than 1mm in diameter, to create tiny incisions around the hair follicles in the scalp. The extracted follicles are then transplanted into the recipient areas.
The minimally invasive nature of the FUE method results in less discomfort, minimal scarring, and a considerably quicker recovery time than other methods. This is particularly beneficial for patients who prefer to wear their hair short, as any scarring is virtually undetectable. Furthermore, the advanced technique used in FUE provides a natural-looking result, improving not only the density but also the overall appearance of the patient's hair.
Follicular Unit Transplantation (FUT)
Follicular Unit Transplantation (FUT), commonly called strip surgery, is a method of hair restoration wherein a small strip of tissue containing hair follicles is surgically removed from the back of the patient's scalp, known as the donor area. This strip is meticulously dissected under a microscope into individual follicular units, which are tiny, naturally occurring hair groupings. These units are transplanted into the balding or thinning areas on the patient's scalp.
While this technique may leave a more noticeable linear scar on the back of the head, it enables surgeons to efficiently transplant a large number of hair follicles in one session, making it a highly effective method for patients with substantial hair loss. Moreover, the FUT method maintains a high graft survival rate, enhancing the overall density and natural appearance post-transplant. The FUT technique might be more invasive, but it's also more efficient.

Evaluating Your Needs: FUE vs. FUT
Choosing FUE: When Is It The Best Option?
FUE is often preferred by patients who want to avoid a noticeable scar and value a quicker recovery time. It's also a great option for those who prefer shorter haircuts, as the minimal scarring is less visible. The procedure is less invasive, and postoperative discomfort is generally less compared to FUT. However, because hair follicles are extracted one at a time, FUE can be more time-consuming and potentially more expensive.
Choosing FUT: Why Might It Be Right For You?
FUT, meanwhile, is often the go-to for those who want to transplant a large number of hair follicles in a single session. It's often more economical, as the process of extracting multiple follicles at once is faster. The FUT technique also has a high graft survival rate, offering better value for those with significant hair loss. However, a more noticeable scar and a slightly longer recovery time can be expected.
Personal Factors Guide The Decision
A variety of personal factors come into play when choosing between FUE and FUT. These include your budget, your pain tolerance, the speed at which you want to see results, the extent of your hair loss, and even your hairstyle. It's crucial to discuss these factors with your surgeon to ensure you're making the best choice for your circumstances.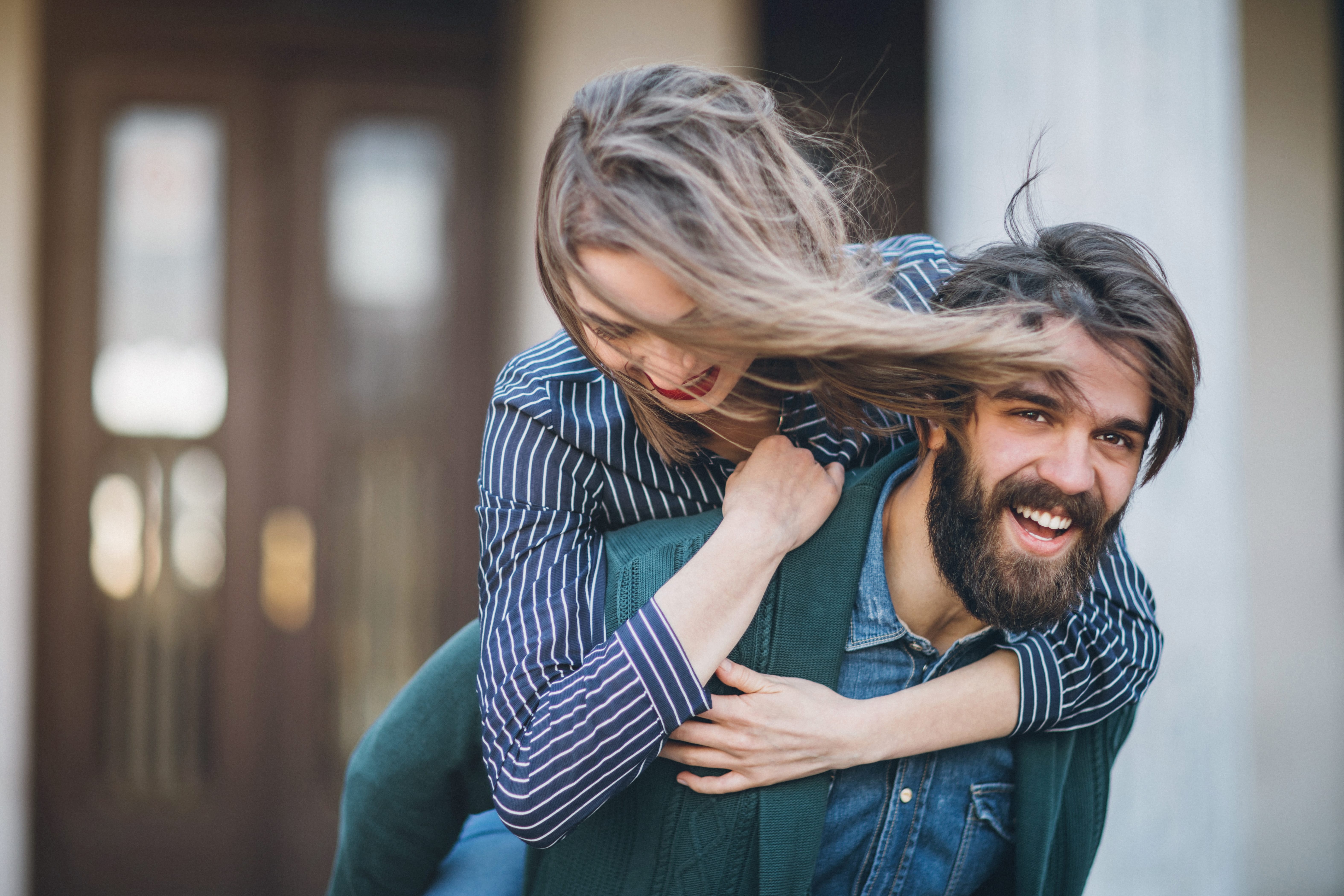 Making an Informed Decision
While the choice between FUE and FUT depends largely on individual circumstances and preferences, both procedures have proven highly effective for hair restoration. It's essential to have a thorough consultation with a hair transplant expert who can assess your hair loss, discuss your goals, and recommend the procedure most suitable for you. Remember, the goal is not just to restore hair but to ensure that it looks natural and suits you.
At Genesis Lifestyle Medicine, we understand that every patient is unique. We offer both FUE and FUT procedures and have a team of specialists who can help you navigate this decision. Our goal is to ensure that you not only regain your hair but also your confidence.
There's no definitive 'better' option between FUE and FUT—it all comes down to what's best for you. Consider your needs, preferences, and lifestyle, and don't hesitate to seek expert advice. After all, this is a journey that you're not taking alone. We're here to help you make the right decision, so you can enjoy the full, vibrant hair you deserve.