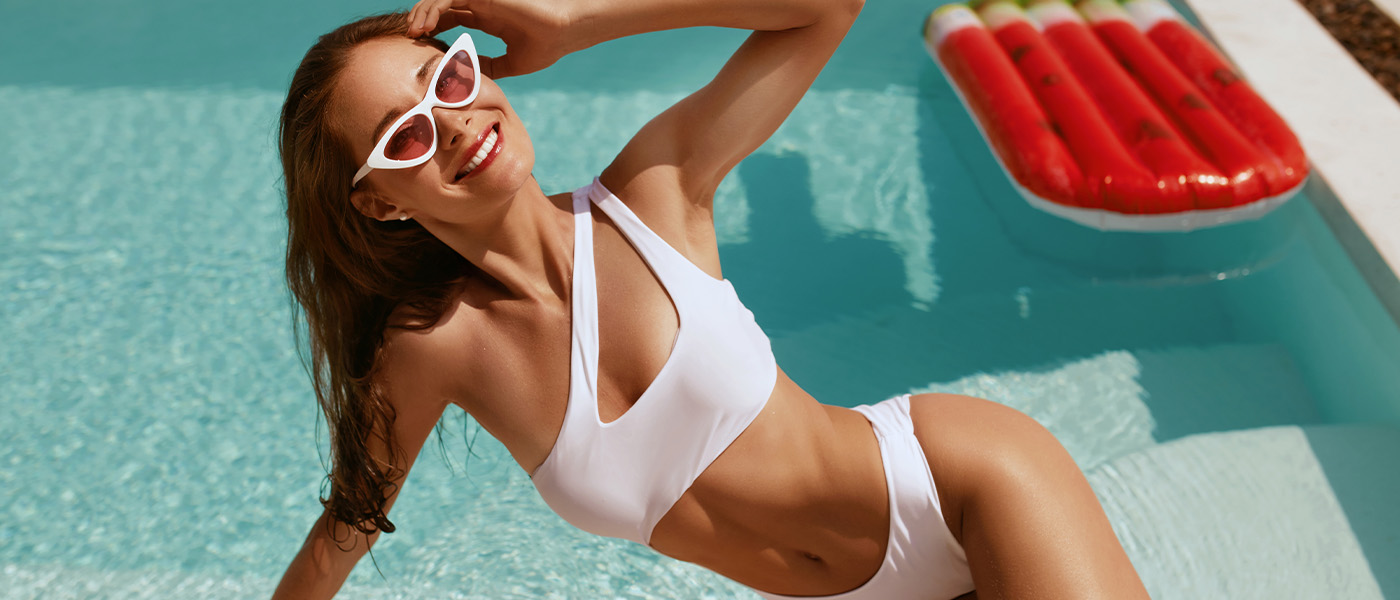 Obesity is a persistent struggle for millions of individuals worldwide, posing significant health risks such as heart disease, diabetes, and various other chronic conditions. At Genesis Lifestyle Medicine, we are committed to helping our clients achieve their weight loss goals safely and effectively. One of the options we offer is semaglutide, a medication that has shown promising results in weight management. But the question often arises: how fast are weight loss results after taking semaglutide?
Understanding Semaglutide
Semaglutide is a medication that was initially formulated to combat type 2 diabetes. However, it has made a significant breakthrough in weight management and is now considered a promising weapon in the fight against obesity. But how does it work?
Semaglutide operates by emulating a hormone found naturally in your body. This hormone is known as glucagon-like peptide-1 (GLP-1), and it plays a pivotal role in the body's energy regulation system, influencing both appetite and blood glucose levels. When you eat, your body naturally produces GLP-1, which triggers insulin production to metabolize sugars, suppress glucagon, and slow the rate of stomach emptying, leading to a feeling of satiety.

Semaglutide mimics this hormone, effectively tricking the body into believing it's full, reducing the desire to eat, and controlling blood sugar levels. By stimulating the action of GLP-1, Semaglutide reduces feelings of hunger, promotes the sensation of fullness, and aids in weight reduction. Additionally, Semaglutide also acts on the appetite regulation center in the brain, which makes it easier for individuals to control their portions and resist overeating.
Semaglutide for Weight Loss: Clinical Evidence
Several clinical trials have studied semaglutide's effects on weight loss. One study, published in the New England Journal of Medicine in 2021, involved nearly 2,000 participants. The study found that, on average, participants taking semaglutide lost 14.9% of their body weight over 68 weeks, compared to 2.4% weight loss in the placebo group. In real terms, this translates to an average weight loss of around 33 pounds.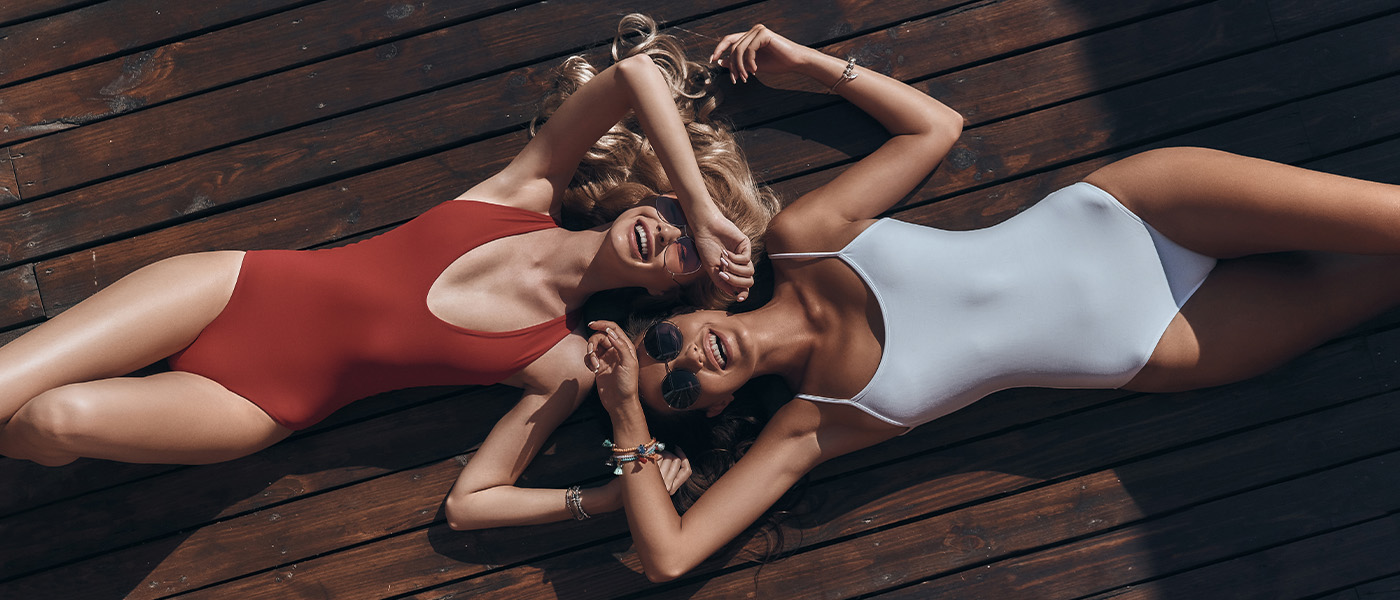 How Fast Can You See Results?
Weight loss with Semaglutide doesn't happen overnight. It's a gradual process that requires consistency and commitment. According to clinical studies, most people start to see noticeable weight loss after about 4 to 12 weeks of regular Semaglutide use. However, individual results vary based on starting weight, diet, exercise, and adherence to the medication regimen.

The standard Semaglutide dosage regimen starts at 0.25 mg and progressively increases over four weeks to 0.5 mg, then 1.0 mg, subsequently to 1.7 mg, and eventually to 2.4 mg for maximum effect. Semaglutide has a titration period of 8 weeks, which is the span needed for the body to adjust to the optimal dosage for weight management—2.4 mg. The substantial weight loss results manifest after reaching and maintaining the 2.4mg Semaglutide injection dosage.
Maintaining Healthy Habits Alongside Semaglutide
While Semaglutide can significantly assist in weight loss, it's crucial to maintain a healthy lifestyle for the best results. Regular exercise, a balanced diet, and adequate sleep contribute to successful weight loss and overall health. Combining these healthy habits with semaglutide can help accelerate weight loss results and maintain them long-term.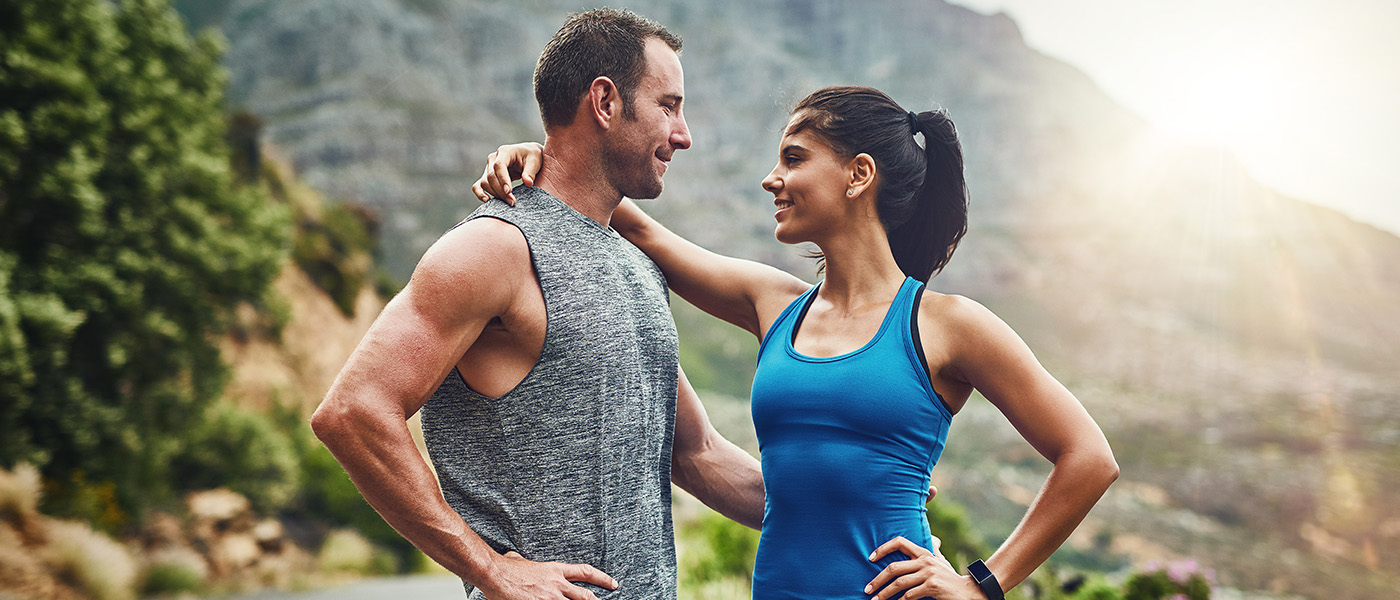 Duration of Semaglutide Treatment
Semaglutide treatment, as the FDA recommends, typically spans 16 to 20 weeks, gradually escalating to the effective dose of 2.4 mg to maximize weight loss and mitigate side effects like gastrointestinal issues. For type 2 diabetes patients, semaglutide may be used indefinitely for glycemic control. However, caution is required when used with insulin or sulfonylureas due to potential hypoglycemia, especially if meals are skipped or after intense exercise.
A Promising Tool in the Fight Against Obesity
Semaglutide represents a promising tool in the fight against obesity. Clinical trials have shown it to be an effective weight loss aid, with most people seeing results within a few months. However, individual results will vary, and maintaining a healthy lifestyle is crucial for the best outcomes. At Genesis Lifestyle Medicine, we are here to support you every step of the way on your weight loss journey. Whether through medication like Semaglutide, personalized nutrition plans, or lifestyle coaching, we are committed to helping you achieve your health goals.