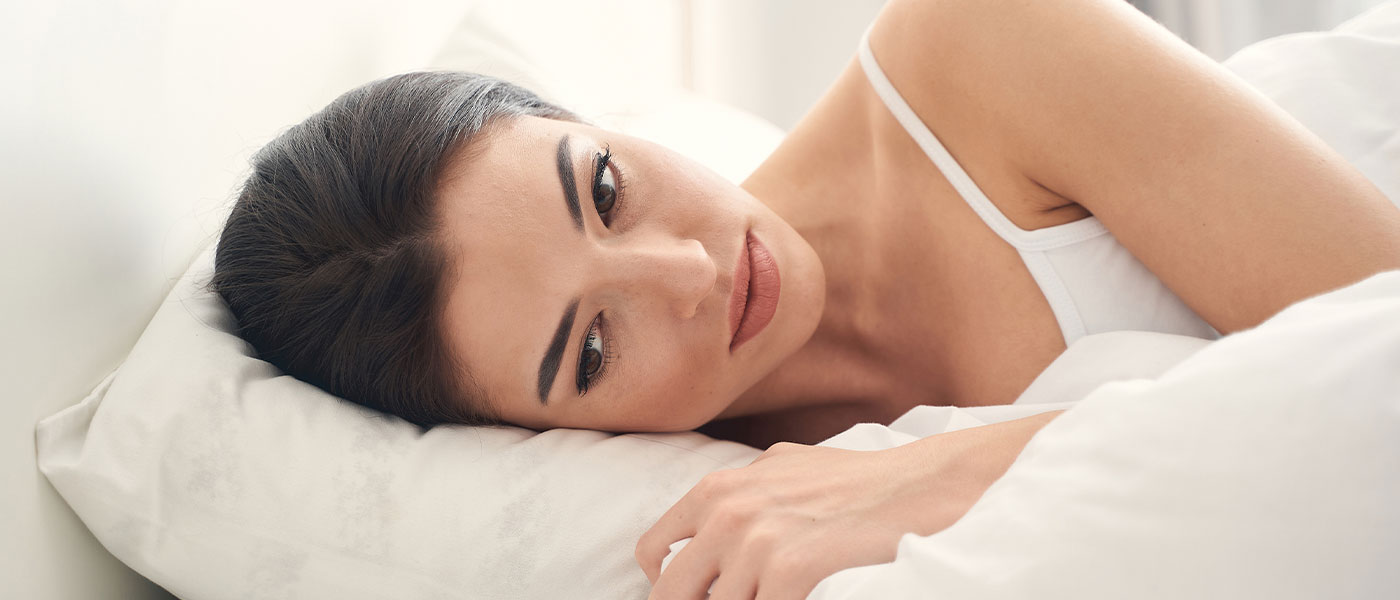 It's not uncommon for women to struggle with low libido, sometimes known as a lack of sexual desire, at some point in their life. Even while it's normal for libido to change throughout the course of one's life, having a low libido that doesn't go away may be quite frustrating and can have a detrimental effect on personal relationships. In this blog post, we are going to discuss some of the most prevalent reasons why women have a low libido as well as some possible treatment options.
What Is Low Libido?
To put it simply, having low libido means that you have the sensation that your inner drive to engage in sexual activity has been quenched. It's possible that you'll encounter feeling less interested in sex or less able to enjoy it, which is a sensation that may be upsetting and depressing for some people. It is essential to confront the problem and look for assistance if it is having a negative influence on your quality of life, despite the fact that it is a widespread problem that many individuals experience at some time in their lives. That said, let's go over some of the common causes of low libido.
Causes of Low Libido
A low libido may be the result of a number of different reasons, some of which can affect both men and women. The causes for a diminished sex drive may vary from the physical to the psychological, and they can be caused by anything from lifestyle decisions to underlying health concerns. Let's take a look at some of the most prevalent reasons why a person could have a low libido and how those reasons might affect their sexual life:
Hormonal Imbalances
In women, having a low libido may be caused in large part by hormonal abnormalities. Alterations in hormone levels may take place for a variety of causes, including but not limited to menopause, pregnancy, and nursing. In addition to this, medical diseases such as polycystic ovarian syndrome (PCOS) or thyroid abnormalities might be the root cause of hormonal imbalances. These hormonal imbalances may lead to a reduction in testosterone, estrogen, or progesterone, all of which can have an effect on a person's desire to have sexual encounters.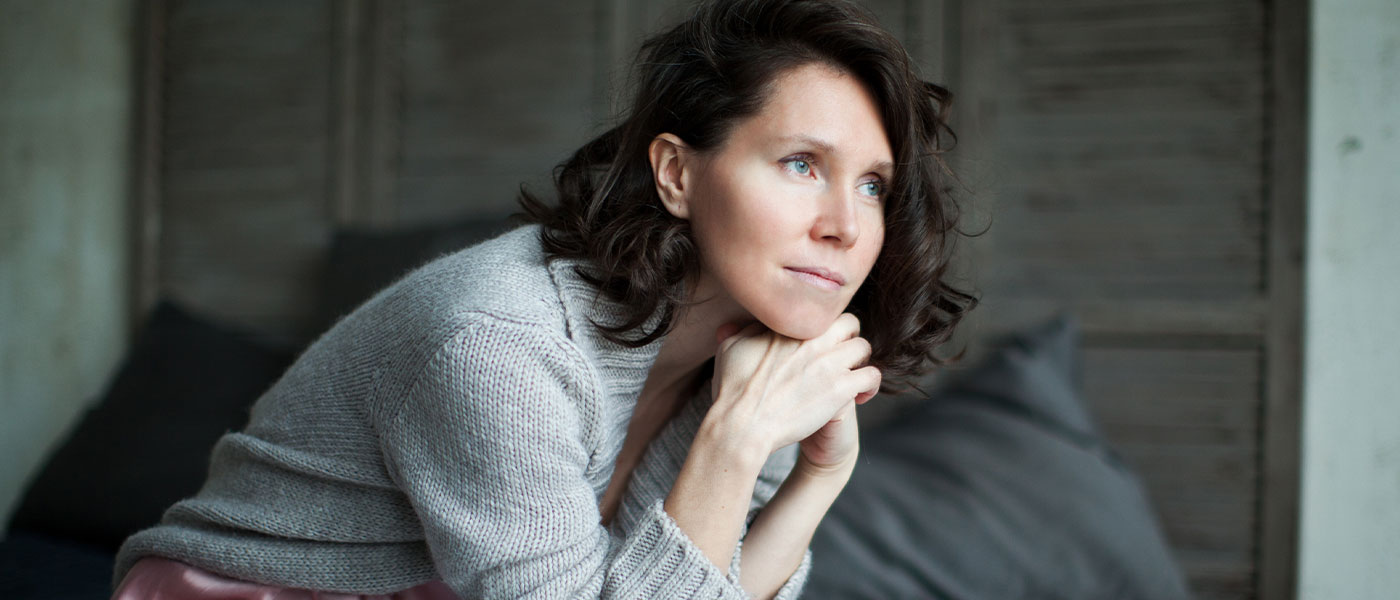 Tension and Nervousness
Libido may be significantly impacted by mental states such as stress and worry. Cortisol is produced by the body in response to stress, and this hormone has the potential to disrupt sexual hormones and lower desire. In addition, anxiety may make it difficult to relax and enjoy personal interactions, which can also have an effect on the desire to have sexual encounters.
Problems in Relationships
Relationship issues are another factor that might lead to a woman's low libido. Sexual desire may be affected by a variety of factors, including a lack of emotional connection, unsolved issues, or communication gaps between partners. Traumas or bad experiences from the past that have not been handled might, in certain situations, also have an effect on a person's desire to have sexual encounters.
Medications
A woman's libido might be negatively affected by some medications as well. As a potential adverse impact, decreased libido may be a side effect of taking certain medicines, including antidepressants and birth control pills. If you are taking medication and are experiencing low libido as a side effect, it is imperative that you discuss this issue with your primary care physician.
Sleep Deprivation
A lack of sleep may have a negative effect on a variety of facets of our health, including our libido. When the body is exhausted, it might be difficult to sense sexual desire or to participate in personal activities. This can make it difficult to have sexual partners. Additionally, sleep deprivation may alter hormone levels, which in turn can have a knock-on effect on desire.
Illnesses and Conditions
In addition, some medical disorders might have an effect on a woman's libido. Diabetes, high blood pressure, and heart disease are just a few of the conditions that have been shown to have an effect on sexual desire. It is essential to have a conversation with a qualified medical professional if you are having prolonged low libido in order to rule out any potential medical disorders that may be the cause.

Possible Treatment Options for Low Libido in Women
There are a number of potential treatments that, although not all of them will work for every person, have the potential to assist in enhancing a woman's libido. These include the following:
Hormone Therapy: Hormone therapy may be used to address low levels of estrogen and testosterone, which may reduce a woman's desire for sex. With hormone therapy, these levels might be stabilized and libido could be increased. You might also look into other minimally-invasive treatments such as the O-Shot.
Therapy: Libido may be affected by psychological factors such as stress, anxiety, and depression. With the help of counseling or therapy, these issues may be addressed and overall sexual satisfaction boosted.
Medications: For the treatment of low libido in women, the FDA has authorized medications including bupropion and flibanserin. They should only be consumed with a healthcare provider's approval due to their possible negative effects.
Making Daily Changes: Your general health and libido may both be improved by incorporating healthy practices into your everyday routine. Sexual desire may benefit from regular exercise, a healthy diet, and stress reduction.
Sex Therapy: Sexual technique and communication between partners may be improved with the aid of sex therapy, which can result in a more pleasurable sexual experience and greater desire.
Learn How to Manage And Avoid Low Libido
If you're wanting to learn how to manage and avoid low libido or if you're looking to treat your ongoing condition, our medical experts at Genesis Lifestyle Medicine can help. Give us a call or fill out a contact form and we would be happy to meet with you and discuss your personal concerns as well as develop an effective treatment plan based on your needs.