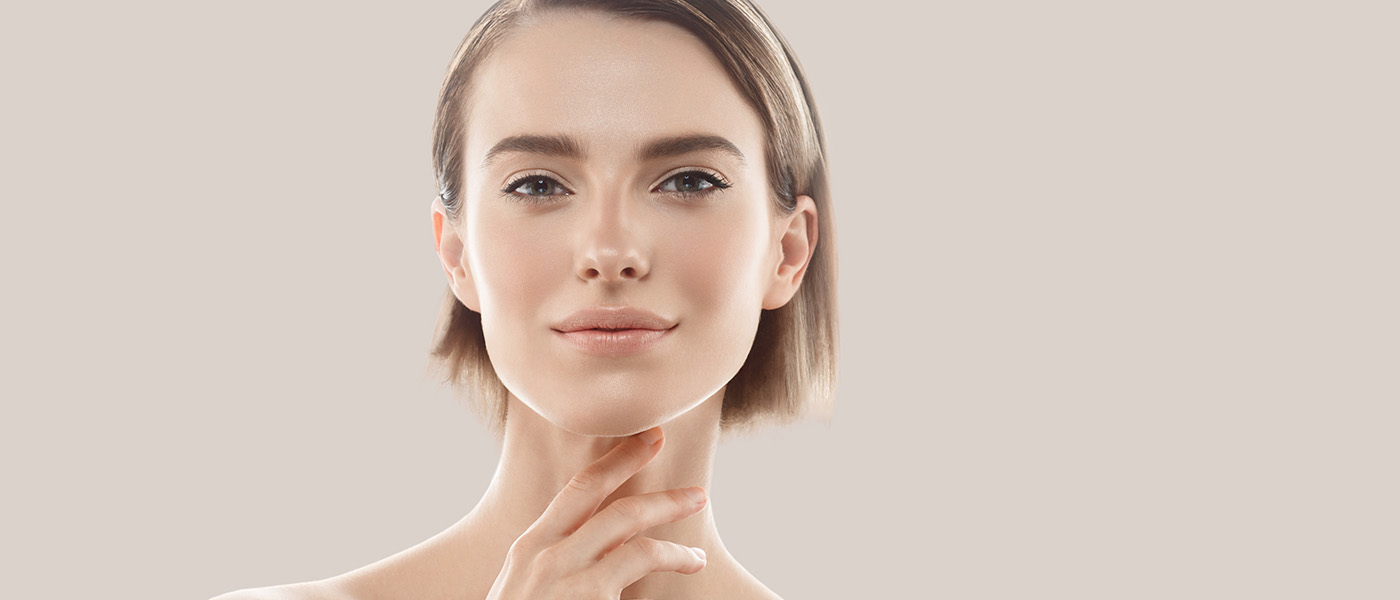 At Genesis Lifestyle Medicine, we understand the impact of acne breakouts on your self-confidence and overall well-being. While dealing with acne is challenging enough, the scars they leave behind can be equally distressing. Thankfully, several acne scar treatments have proven results in reducing the appearance of scars and improving the texture and tone of your skin. This blog will explore some of the top acne scar treatments and how they work.
1. Acne Scar Surgery
Acne scar surgery is a surgical procedure performed by a dermatologist or a plastic surgeon. It is typically used for severe acne scars, especially raised scars. During the procedure, the scar tissue is excised, and the remaining skin is stitched back together. Alternatively, the surgeon may break up the scar tissue. This treatment can smooth out deep scars and promote the growth of new, healthy skin. However, it may require downtime for healing and recovery.
2. Chemical Peels
Chemical peels involve the application of a chemical solution to the skin, which exfoliates the top layer, revealing fresh skin underneath. This treatment can help improve the appearance of acne scars by stimulating collagen production and promoting cell turnover. Chemical peels are available in different strengths, ranging from mild to deep, depending on the severity of your scars. Chemical peels involve little to no downtime.
3. Laser Skin Resurfacing
Laser skin resurfacing is a non-invasive treatment that uses laser technology to remove the outer layer of damaged skin. It stimulates collagen production, leading to the formation of new skin cells that are smoother and more even in texture. Laser treatments can target various types of acne scars, including icepick, boxcar, and rolling scars. Multiple sessions may be required for optimal results, and there is usually minimal downtime associated with the procedure.

4. Microdermabrasion
Microdermabrasion is a non-invasive exfoliation technique that uses a handheld device to gently remove the outer layer of dead skin cells. This treatment can help reduce the appearance of shallow acne scars and improve overall skin texture. Microdermabrasion is relatively quick, with no downtime required, making it a convenient option for those with busy schedules. However, it may not be as effective for deeper scars.
5. Dermal Fillers
Dermal fillers, such as hyaluronic acid or collagen-based injections, are a remarkable option for filling in depressed acne scars, resulting in a significantly smoother skin texture. By injecting the fillers into the scar tissue, we can raise it to match the level of the surrounding skin. Dermal fillers yield immediate results, allowing you to see the transformation right away. However, the effects are temporary, and maintenance injections are necessary to sustain the results.
6. Microneedling
Microneedling, also known as collagen induction therapy, involves using a device with fine needles to create tiny punctures in the skin. These micro-injuries stimulate collagen and elastin production, leading to the regeneration of healthy skin cells. Microneedling can effectively reduce the appearance of acne scars and improve skin texture. Multiple sessions may be necessary for optimal results, and there's no downtime.
7. Radiofrequency Skin Tightening
Radiofrequency (RF) skin tightening uses heat energy to stimulate collagen production and tighten the skin. This treatment can improve the appearance of acne scars by promoting the growth of healthy skin cells. RF skin tightening is a non-invasive procedure with no downtime, making it suitable for individuals with mild to moderate acne scarring. We can also offer RF microneedling, which combines the benefits of microneedling and RF energy for optimal results.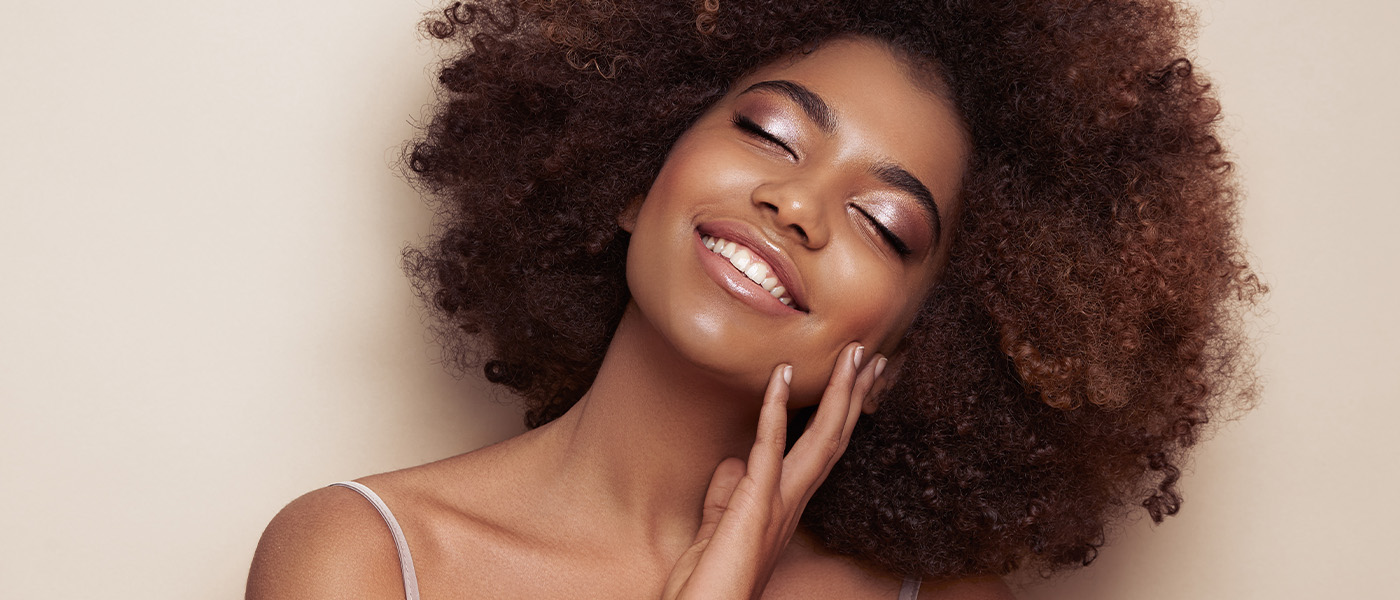 Identifying the Right Acne Scar Treatment
Each person's skin and acne scars are unique, so it's crucial to consult with our experts at Genesis Lifestyle Medicine. During a personalized consultation, our experts will carefully examine your facial skin, measure the depth and type of acne scars, review your medical history, and recommend the most suitable acne scar treatment plan, which may include one or several of the acne scar treatments mentioned above.
Don't let acne scars hold you back any longer. Schedule a consultation with us and take the first step towards reclaiming your confidence and achieving smooth, radiant skin.