Your face goes through a lot due to sun exposure, age, and pollution. Harsh conditions and facial aging can make your skin develop wrinkles and fine lines. The volume of elastin fibers and collagen depletes as you age, making you look older than you are. Lost facial volume and wrinkles can shatter your confidence. Genesis Lifestyle Medicine offers Botox in Grapevine as well as other injectable wrinkle relaxers to help patients regain their youthful appearance. If you're in the Southlake or Grapevine area, visit us today.
What is Botox?
Botox is made from a neurotoxin called botulinum toxin type A, which helps to reduce the appearance of wrinkles and facial lines. Botox, a neuromodulator, works in dynamic wrinkles, such as forehead lines and frown lines. This non-surgical cosmetic treatment is FDA-approved, can be done within a few minutes, and the results are quickly visible. Botox treatment will provide you with dramatic facial rejuvenation without downtime or invasive surgery.
How can Botox benefit you?
Quick treatment procedure, usually done within 15 minutes
Easily incorporate into your skincare routine to boost your collagen production
Over time, the treatment will prevent the formation of new wrinkles
A non-surgical and effective procedure
Minimal to no risks
Reduces the appearances of forehead creases, frown lines, fine lines between eyebrows, crow's feet, and other facial lines
Improved facial appearance after a single treatment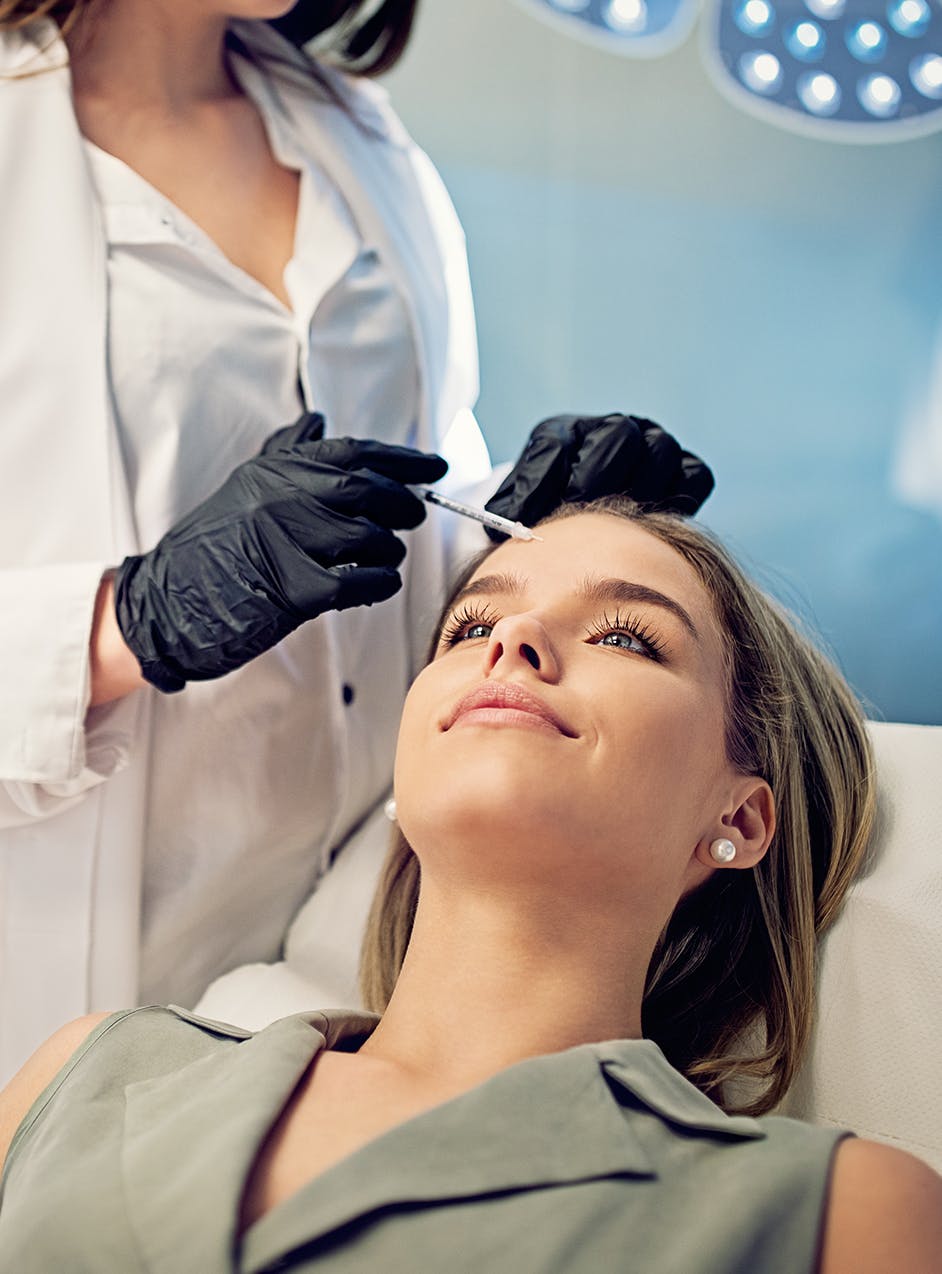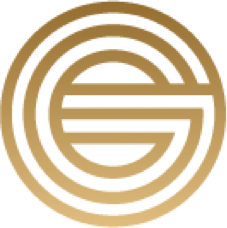 The Botox process at our Grapevine center
Before your Botox in Grapevine, we will ask you to stop taking blood thinners one week before your appointment. On your appointment day, our dermatologist will clean your face, apply topical numbing cream, and inject Botox on the targeted areas using an extremely small needle. We will then ask you to make various facial expressions to enable the Botox to settle in the right facial areas. The entire procedure will take about 15-20 minutes and cause minimal to no pain.
Botox and your wrinkles
A botox treatment usually takes around 15 minutes, and there is no downtime involved. Botox will temporarily block nerve signals to the muscles that contract when you make facial expressions. The Botox treatment will allow your muscles to stay relaxed while reducing the appearance of wrinkles.
Our dermatologists are trained in perfectly administering Botox injections that will enable you to make facial expressions, ensuring natural-looking results. At Genesis Lifestyle Medicine, our medical professionals will fully understand your facial structure and underlying facial muscles.
Who is the right candidate for Botox?
If you want to treat fine lines, wrinkles, and other signs of aging, opt for Genesis Lifestyle Medicine's Botox in Grapeviine. Botox is one of the most popular anti-aging treatments, and it can easily improve facial areas with dynamic wrinkles. The best candidates for Botox:
Are over 18 years of age
Want to minimize the appearance of creases and lines on the neck and face
Don't have an allergy to Botox
Don't have any skin infection
Don't suffer from any neurological condition
Are not pregnant
Are not breastfeeding
Post-procedure recovery from Botox
Some clients may experience minimal swelling, bruising, or tenderness at the treatment areas for a few days. However, these side effects will subside quickly. You must avoid sleeping on your face, rubbing your face, intense exercises, saunas, hot water, and bending over in the days following your Botox treatment. You must avoid makeup the day after the procedure.
Your Botox treatment will show results within three days of appointment, with gradual improvements for two weeks, and the final results can last for about 4 months. The longevity of this treatment varies from person to person. It depends on their muscle strength, the intensity of wrinkles, and the rate of facial aging. If you want the best results, repeat the treatment every 3-5 months.
Consult our Genesis Lifestyle Medicine
Grapevine experts for Botox injections
Genesis Lifestyle Medicine is one of the top med spas offering Botox in Grapevine, TX. Our dermatologists have helped over 20,000 clients regain their youthful skin free of any fine lines and wrinkles with Botox injections. Reach out to us today for your Botox treatment at a leading med spa in Grapevine, TX.