Dermal fillers are one of the most innovative solutions for rewinding facial aging and restoring lost facial volume. They can non-surgically and non-invasively revitalize the appearance of your cheeks and add improved definition. Cheek filler treatments in Grapevine, TX, will cause no discomfort while requiring no downtime.
What are cheek fillers?
Your skin starts losing its natural elastin, hyaluronic acid, and collagen as you age, leaving your skin dull and hollow-looking. If you feel self-conscious about your barely visible or undefined cheekbones or sagging cheeks, you may consider cheek fillers.
Cheek fillers will add volume to your face, elevate your cheekbones, soften out wrinkles, and reduce the appearance of fine lines. These are cosmetic injections that improve the volume of your cheeks and the skin on the midface region. This creates the illusion of more defined cheekbones and smooth skin. These injections will also add volume under your skin to make your face look youthful and revitalized.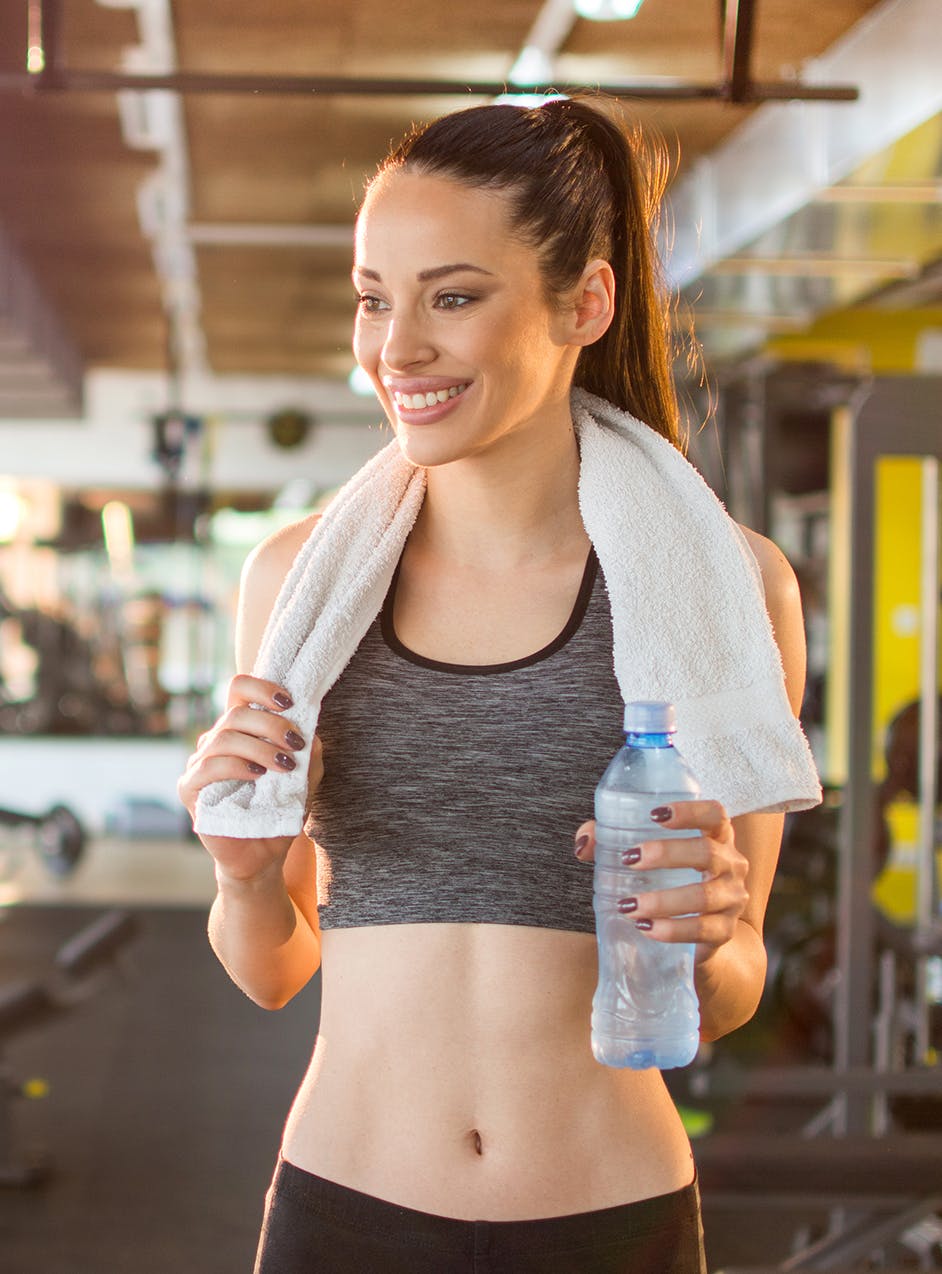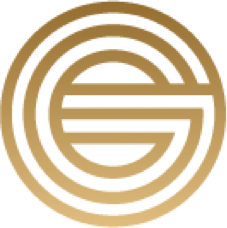 What are the different cheek fillers offered at Genesis Lifestyle Medicine?
Juvederm: These fillers are developed with hyaluronic acid (HA) and have a gel-like, soft consistency that imitates the natural hyaluronic acid in your skin. Each product will come with a different HA molecular weight that will target specific skin issues, such as reduced cheek volume, wrinkles, lines, and depleted lip contours.
Restylane: Being one of the most popular and oldest dermal fillers, Restylane combats facial folds, lines, wrinkles, and creases in your face. The hyaluronic acid formulation will retain moisture in your skin and deliver a more youthful complexion. Restylane can treat nasolabial folds, sunken cheeks, dark circles, lipstick lines, and poorly defined jawline.
Sculptra: These fillers will improve your body's collagen production to deliver a more firm, plump-looking skin. The Sculptra filler molecules will get absorbed in your skin over time while facilitating natural collagen production. Collagen is a fibrous protein that makes your skin look fuller, tighter, and younger, free from wrinkles, lines, and folds.
What are the benefits of cheek fillers?
Defined facial contours and jawline
Fuller and thicker lips
Replenished facial volume
Tight, smooth skin
Youthful and rejuvenated appearance
Natural, healthy-looking results
Customized treatments available
No downtime
Safe
Non-invasive and non-surgical
Painless
Boosts your self-confidence
Who makes a good candidate for cheek fillers?
Dermal fillers are a suitable alternative to surgical procedures, capable of reversing the signs of aging without incisions or downtime. They are usually done within 30 minutes and cause no discomfort. The results will last around 6 months to 2 years as these are non-invasive procedures. If you want to treat age-related skin issues without scarring, painful procedures, and lengthy downtime, you are a good candidate for dermal fillers.
What can I expect after my cheek fillers?
You can expect quick and natural-looking results with cheek fillers in Grapevine, TX. You will have more youthful, plumper, and firmer skin that glows from within. The results will gradually improve over several days as the side effects dissipate. You may experience slight bruising, tenderness, or swelling at the treatment areas, which will disappear within a few hours.
Why choose Genesis Lifestyle Medicine Grapevine, TX?
Genesis Lifestyle Medicine in Grapevine offers technologically advanced skin treatment procedures. Our trained dermatologist will diagnose your skin condition and offer the best treatment in a state-of-the-art setting. Our dermal fillers will enhance your cheek volume to reverse the signs of aging or simply enhance your natural facial structure. Please call us today to discuss your options. If you're in the Southlake or Grapevine area, visit us.