In the cosmetic and dermatology space, chin fillers or dermal fillers are an effective way to plump up your chin area. Chin fillers will provide you with a defined jawline and give you a rejuvenated look. They can dramatically define your face and improve your profile. You will leave the medical spa looking better and more youthful than ever.
What are chin fillers?
Chin fillers are dermal fillers injected into your skin to define the shape and size of your chin. These fillers will be precisely placed under the layers of your skin to ensure a natural appearance. If you want better definition and projection in the lower region of your face, chin fillers are the way to go.
These non-surgical and noninvasive procedures are growing in popularity because there is no downtime involved. Chin filler treatments are fully customizable. Your dermatologist will mold the shape of your jawline as per your other facial features, adding volume to the areas that look sunken or lacking in volume.
Chin fillers will sculpt your jawline naturally. They will remain undetectable to others while the outcomes will be visible to you only. The results are a sculpted and defined chin and jawline.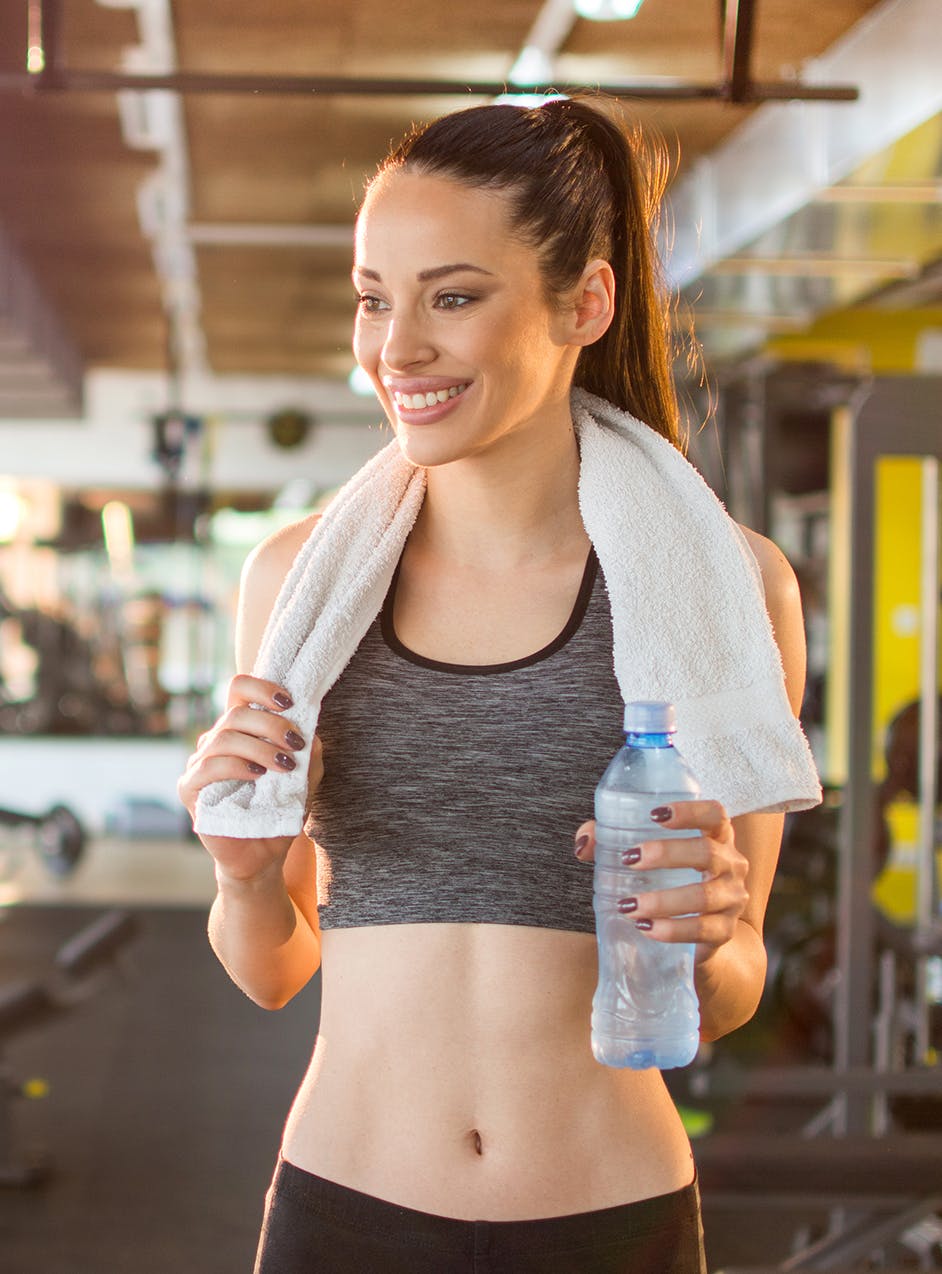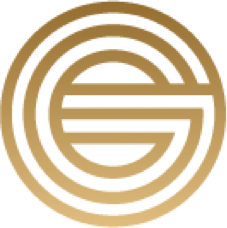 What are the different chin fillers offered at Genesis Lifestyle Medicine?
Juvederm: These hyaluronic acid fillers will imitate the natural HA in your skin and fight signs of aging. The gel-like consistency will reach deep into your skin and add more volume to your chin.
Restylane: These hyaluronic acid fillers will correct your poorly-defined jawline and structure the chin region to provide a facelift effect. These fillers will also enhance your skin's ability to retain moisture.
Sculptra: These fillers will improve your body's collagen production to deliver a more firm, plump-looking skin. The Sculptra filler molecules will Sculptra is made of poly-l-lactic acid, a biocompatible substance that encourages your body to produce natural collagen fibers. When injected into the chin, it facilitates natural collagen production to enhance chin projection and shape.
What are the benefits of chin fillers?
Enhanced facial contours
More structured face and jawline
Enhance your natural chin structure
Non-surgical and noninvasive
Painless with no downtime
Delivers a more symmetric look
Who makes a good candidate for chin fillers?
Anyone who wants a more structured chin profile can consider getting chin fillers. Young individuals use chin fillers to enhance their natural profile, and older individuals opt for chin fillers to reverse the effects of age-related volume loss. However, if you are prone to severe allergies, you must consult your doctor first.
What to expect from chin fillers?
Chin fillers are a non-surgical treatment that will give you a proportional, symmetric, and attractive look by enhancing your jawline. The process will take around 10-15 minutes and cause minimal to no discomfort. The dermatologist will inject the chosen filler into targeted locations and massage your chin. You may experience slight soreness and redness in the treated area for a few hours. The benefits will last around 2 years, and you can get a touch-up after that.
Why choose Genesis Lifestyle Medicine in Grapevine, TX?
Sometimes, we are not fond of what we see in the mirror, which can negatively affect our confidence. The certified and trained dermatologists at Genesis Lifestyle Medicine in Grapevine, TX, will give you a uniform and defined look. If you're in the Southlake or Grapevine area, visit us today. We use technologically advanced fillers to give you the chin and jawline of your dreams; if you want to improve your profile or look younger, book online or call us today.