If you feel that your sexual wellness is being compromised or if you are interested in revamping your sexual life, Genesis Lifestyle Medicine has got you covered. Our P-Shot in Grapevine aims to offer a chemical-free, natural and effective treatment for improving sexual wellness in men.
What is sexual wellness?
Sexual wellness is a blend of mental state, social wellbeing, and physical state that has a connection with your sexuality. Sexual wellness promotes a positive approach to sexual relationships and sexuality. Our sexuality is a natural and healthy part of who we are, and sexual wellness is all about ensuring optimal sexual health, which involves a healthy libido and the ability to achieve and maintain erections.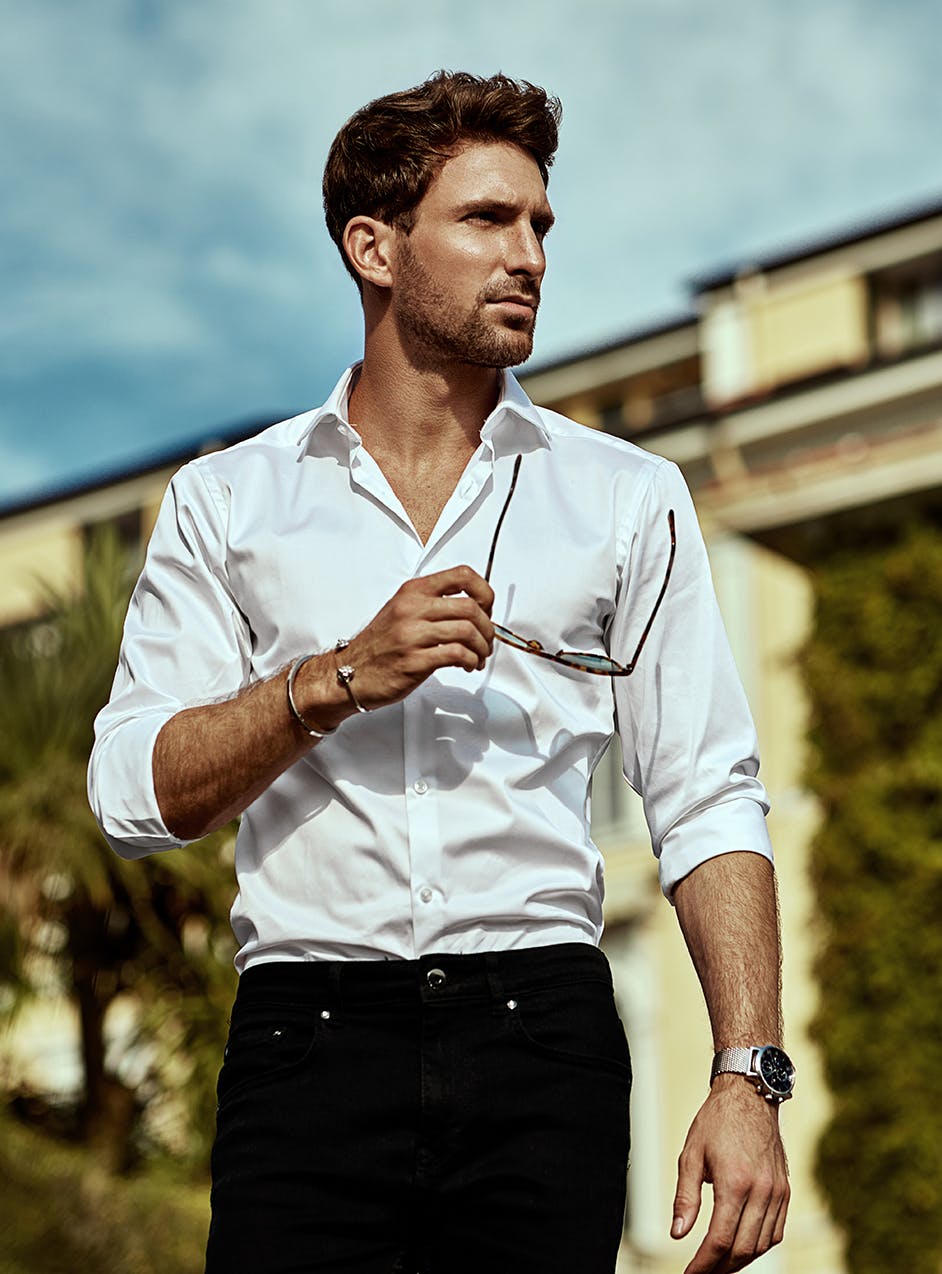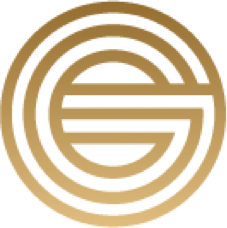 P-shot: sexual wellness treatment for men
The P-Shot treatment is specifically created for men to boost their sexual wellness. This treatment will withdraw platelets from your own blood, which will then be injected in and around the penis, to boost blood flow and generate new tissues. This treatment will not only help with various sexual issues, such as erectile dysfunction. but also improve your sexual function in general.
What is the function of P-shot?
Help with erectile dysfunction
Improve erection quality
Boost sensation
Reduce premature ejaculation
Decrease venous leak
Improve male orgasm
Boost overall sexual performance and function
Help with various conditions, such as Peyronie's disease and lichen sclerosis
Slightly thicken or lengthen the penis
P-Shot treatment process
Our trained medical professionals will start the P-shot treatment by drawing blood from your body. The platelet-rich plasma will then be separated from the red blood cells. On the appointment day, our medical professional will numb your genital area with a topical product and then with an injection. This will minimize all pain and discomfort while injecting the plasma back into your body. We will inject the plasma with a syringe at the base, head, and shaft of your penis. The whole process will be done within a few minutes, and it is usually quite tolerable for patients.
Downtime and side-effects
The P-shot treatment doesn't have any downtime or side effects. You can get back to your regular life on the day of the treatment itself. Moreover, there is no risk of developing allergies as the platelets are extracted from your own body. However, you may experience temporary and minimal numbness, redness, sensitivity, and swelling in the treated area.
Genesis Lifestyle Medicine for sexual wellness
As one of the leading med spas in Grapevine, TX, Genesis Lifestyle Medicine has years of experience administering advanced sexual wellness and PRP treatments. We follow a patient-centric approach and curate custom health and wellness treatment programs to meet the unique requirements of clients. If you are interested in the P-shot in Grapevine, TX, contact us today. If you're in the Southlake or Grapevine area, visit us today.