It is normal to experience reduced energy, strength, and libido as you age. In the past, when there were no advanced treatments available, these symptoms were unavoidable. However, now there is a scientific way to reclaim your youthful functionality by slowing down the aging process. Genesis Lifestyle Medicine offers testosterone replacement therapy in Grapevine to balance your body's hormones and enable you to live your best life. If you're in the Southlake or Grapevine area, visit us today.
What is testosterone therapy?
When men start to age, there will be certain aging symptoms. You may experience muscle mass loss or gain, difficulty sleeping, frequent fatigue, or erectile dysfunction. This happens due to changes in hormones as we age. To help relieve the symptoms, we will reintroduce the necessary hormones into your body. At Genesis Lifestyle Medicine, we offer bioidentical testosterone therapy to help men regain their lost energy, health, and sexual wellness.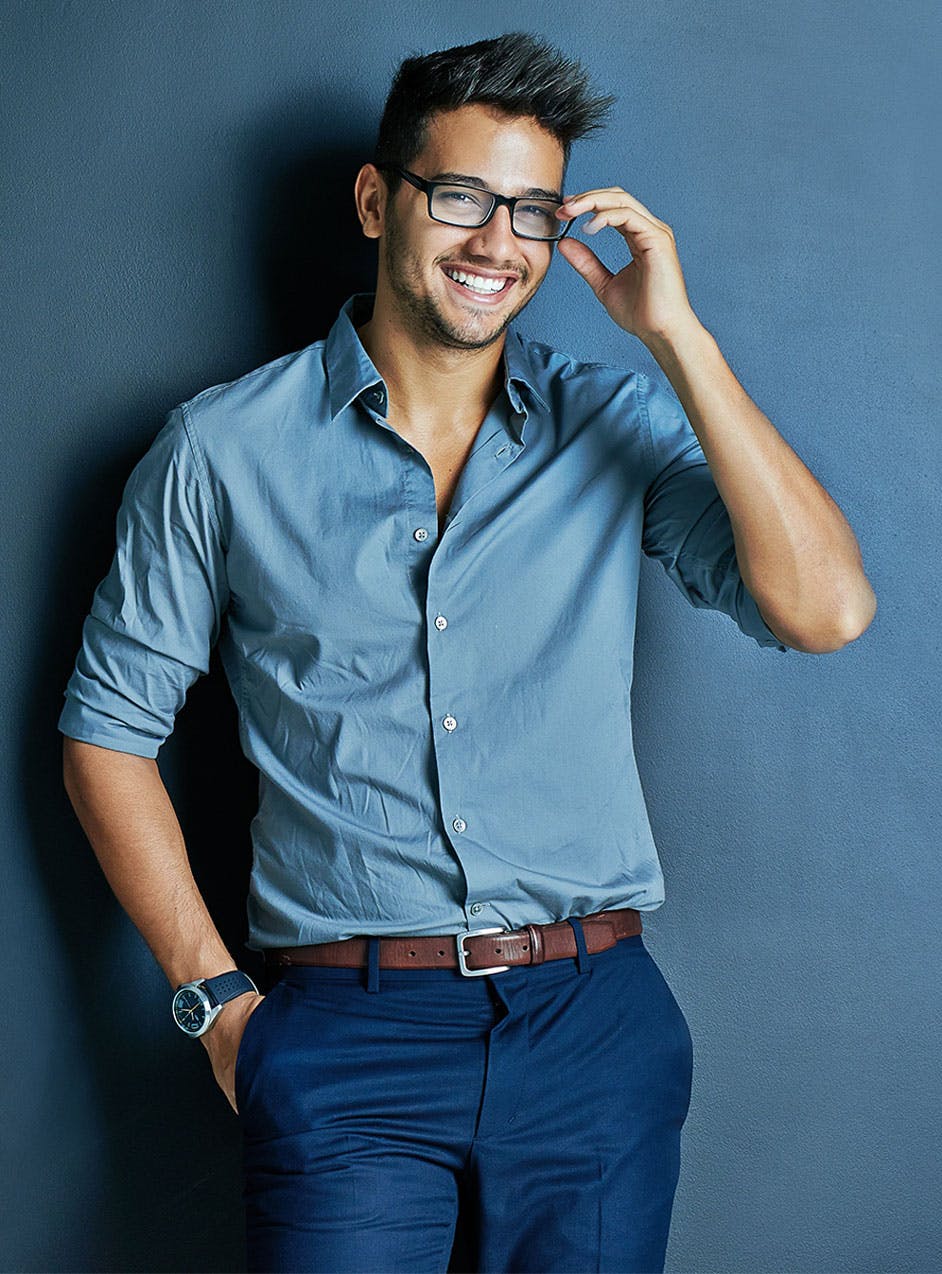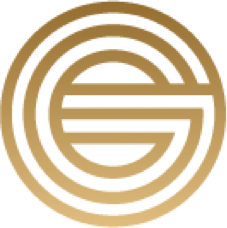 Benefits of testosterone therapy
With our testosterone replacement therapy in Grapevine, you will not only experience better body functions but benefit from the following health and wellness factors:
Energy: Your energy will be restored once your body gets its required level of testosterone. You will be able to develop and retain lean mass, reduce signs of aging, faster recovery from intense workouts, and enjoy your desired lifestyle.
Cardiovascular Health: When your body has a balanced testosterone level, your cardiovascular system will function better. It will also maintain your blood cholesterol levels and reduce plaque in the arteries. You will also experience a reduced risk of heart attacks and stroke.
Libido: With age, your testosterone levels will drop. This will reduce your sexual desire and performance. With our testosterone therapies, we restore your sex drive and help you experience better orgasms.
Mood: Our testosterone therapies will also uplift your mood and reduce depression, anxiety, and irritability.
Genesis Lifestyle Medicine for testosterone therapy
It's never too early to start testosterone therapy in Grapevine, TX. Even if you are in your late 30's, your body may start producing reduced amounts of testosterone. With our testosterone therapy in Grapevine, TX, you will be able to avoid years of low libido, fatigue, insomnia, weight gain, and depression. At Genesis Lifestyle Medicine, our specialists will administer the entire treatment from start to end. To schedule an appointment or to learn more about testosterone replacement therapy in Grapevine, please contact us.