Genesis Lifestyle Medicine is proud to be a Botox Diamond Provider, which means our practices fall within the top three percent of all Botox cosmetic injectors in the US. As Diamond Status providers, we have proven experience with Botox and are trusted to produce top quality results.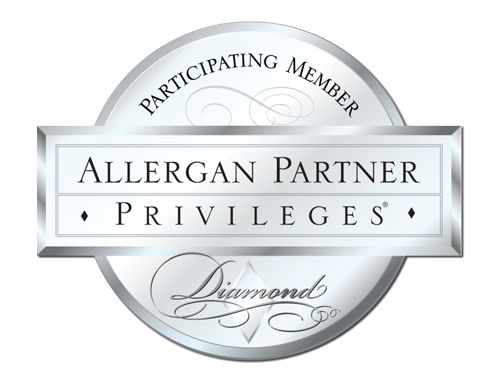 Botox
Botox is widely considered one of the most effective and natural anti-aging treatments. You can look instantly younger with a few strategic injections. Please visit Genesis Lifestyle Medicine in Salt Lake City to explore your options for Botox in Salt Lake City, UT.
What is Botox?
The continued use of facial expressions and the gradual loss of collagen from the face give rise to prominent wrinkles that make you look older. Botox injections work underneath the skin to reduce the muscle contractions responsible for your unwanted expression lines. This can soften your facial features, suppressing the fine lines, wrinkles, and creases. Botox also prevents wrinkles from developing, helping you retain your youthful features.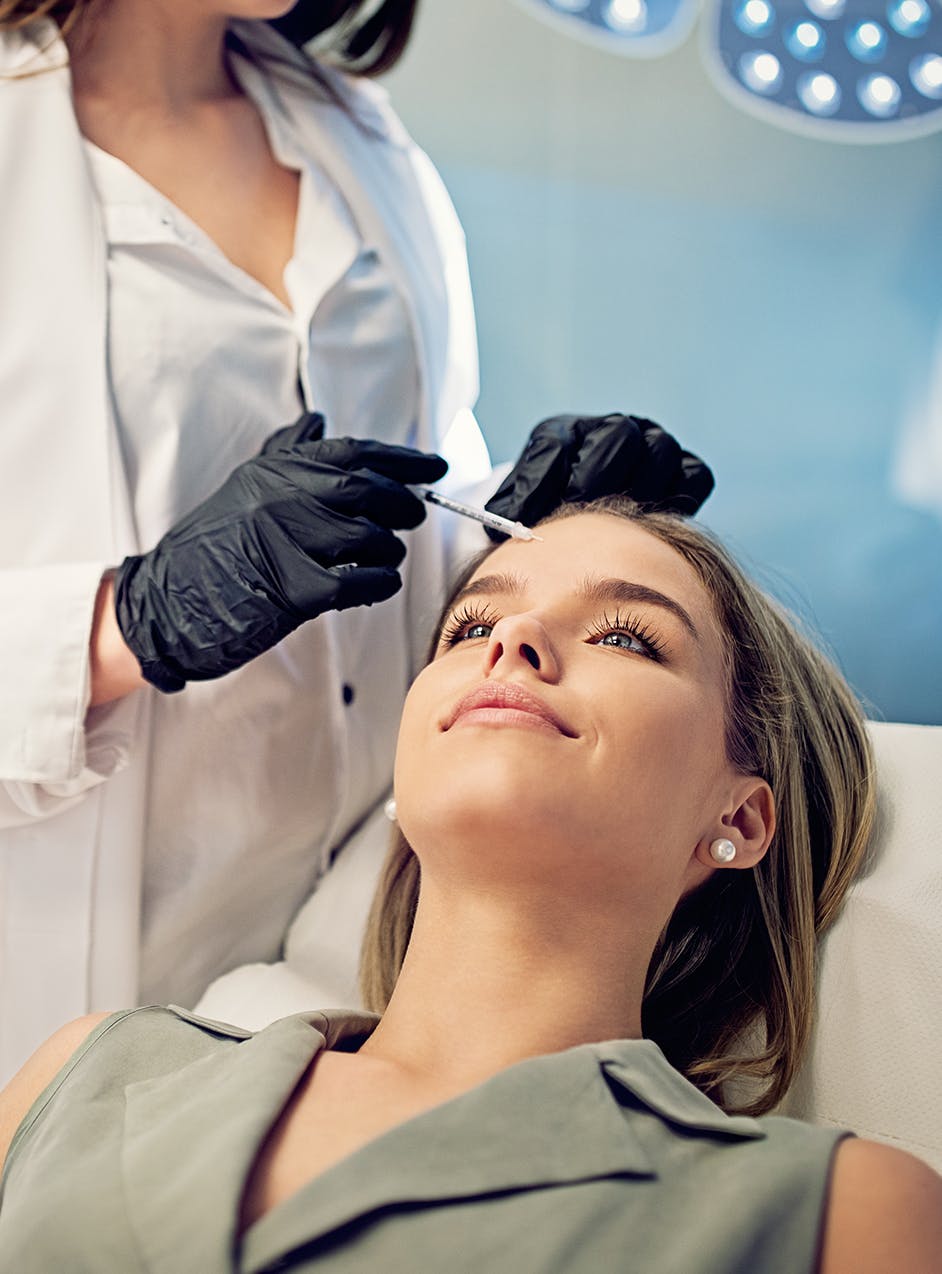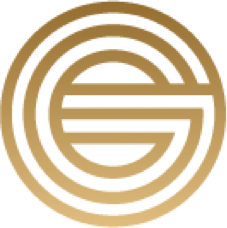 How does Botox work?
Dynamic wrinkles, also known as expression lines, appear on your face because of the overuse of certain facial muscles to produce expressions, such as laughing and frowning. Botox is a neuromodulator made of botulinum toxin type A, which blocks the transmission of signals from nerve endings to the targeted muscles. When injected underneath the facial skin, Botox temporarily paralyzes targeted facial muscles, thereby suppressing the associated wrinkles.
While the facial muscles are temporarily "frozen," skilled injectors can help you maintain natural facial expressions. That's why you must select providers who select the ideal dosage and inject them correctly to soften the wrinkles without freezing your expressions. Genesis Lifestyle Medicine is led by incredibly talented injectors who ensure soft, subtle, and natural-looking results with wrinkle relaxers in Salt Lake City. Each treatment is strategically curated according to your needs.
Your Botox treatment
You'll have to stop taking blood-thinning medications one week before the procedure to reduce the risk of post-treatment bruising. During the treatment, the cosmetic provider will cleanse your face and apply a topical numbing cream to ensure comfort, if necessary. Our medical professional will inject the ideal Botox dose into targeted areas on your face using an ultrafine needle. We may ask you to make certain facial expressions to help the Botox settle in place. The procedure concludes within 15 minutes.
The advantages of Botox
Concludes within 15 minutes
Works with your skincare regimen
Prevents new wrinkles from forming
Minimal side effects and risks
Reduces crow's feet, forehead lines, and frown lines
Only includes a few injections
Results last for 3 to 4 months
Botox aftercare and results
You may experience mild swelling, bruising, tenderness, and redness around the injection site for a few days. You'll be asked to avoid rubbing your face or sleeping on your face for a few days. You must also avoid high-intensity workouts, tanning, hot water, and excessive exposure to direct sunlight after wrinkle relaxers in Salt Lake City. You can apply makeup, but carefully.
The results from your Botox treatment will start appearing after 3 to 4 days, with continued improvements for up to 2 weeks. In most cases, the results last for 3 to 4 months, following which you'll need to repeat the treatment to maintain the results. However, your cosmetic provider will offer tips and strategies to increase the treatment's longevity.
Am I a candidate for Botox?
Botox is one of the most effective and popular anti-aging treatments for patients who want to reverse the signs of aging or prevent new wrinkles from forming. Our cosmetic providers will carefully review your medical history and discuss your goals to determine if you're a suitable candidate.
Generally speaking, you may be a suitable candidate for Botox if you:
Are over 18 years of age
Are not allergic to Botox or its ingredients
Are not pregnant or nursing
Do not have active skin infections
Do not have neurological conditions
Want to improve your fine lines, wrinkles, and creases
Your Botox injections at
GLM Salt Lake City
If you're interested in Botox in Salt Lake City, we encourage you to visit Genesis Lifestyle Medicine. With over 50,000 patients, we take a multi-discipline approach to cosmetic and general wellness. Our cosmetic providers are expertly trained in customer service and the latest cosmetic principles to ensure you receive optimal, individualized care. Please contact us to explore your Botox treatment options in Salt Lake City.