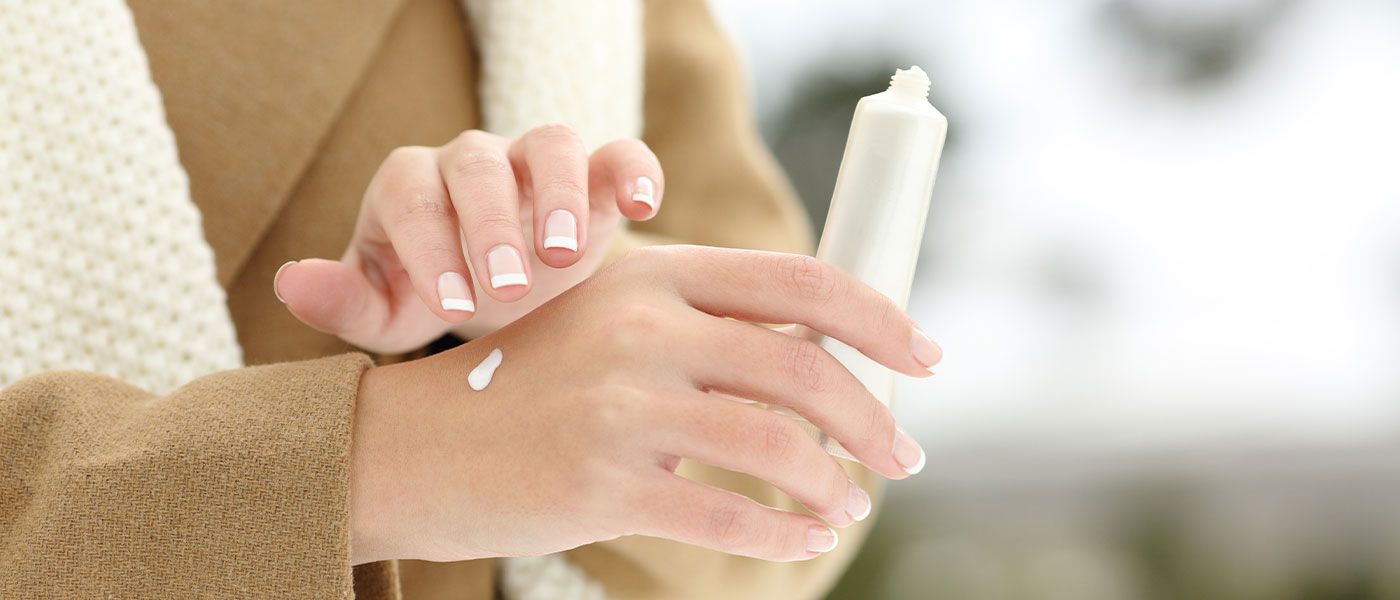 There are a lot of activities that can be done throughout the winter that make the season unique, such as spending time in front of a fire, taking a leisurely stroll through a snow-capped winter street or shopping at one of the numerous holiday markets that can be found all over the globe. Nonetheless, these are the kinds of activities that might wreak havoc on your skin if you're not careful. As you go inside, the heat zaps the moisture out of the air, not to mention your skin, while the cold and windy temperatures outdoors may leave your skin feeling irritated and dry.
The good news is that there are several simple and commonplace remedies that can be used to combat the factors that contribute to winter skin and prevent your skin from getting dry, itchy, or irritated.
#1 Develop a Thorough Skincare Regimen for Your Face, Neck, And Shoulders
When the cooler air of winter begins to blow in, you will need to switch cleansers in order to maintain your skin in its best possible condition. The heat and humidity of summer cause the skin to produce more oil, but when the weather turns chilly, this characteristic reverses itself. Select a cleanser that is gentle and won't irritate your skin, and check the label to make sure it doesn't have any harsh ingredients. In addition, if you have dry skin, you should look for a cleanser that is milk- or lotion-based so it can hydrate your skin. You should exfoliate your skin once a week in a gentle manner, regardless of the kind of skin you have, in order to remove dead skin cells, debris, and blocked pores that you've accumulated with the winter weather.
#2 Don't Forget Your Moisturizer
Even if you are prone to acne, you will still need to use some form of moisturizing fluid, lotion, or cream on your face. This is true regardless of the type of skin you have. Be sure to carefully study the product labels and choose a remedy that is tailored to both your skin type and the issue that you are experiencing. If you have acne, for instance, you should look for a moisturizing lotion that is designed specifically for skin that is prone to acne and that is labeled as being non-comedogenic. If you have skin that is prone to dry eczema, you should look for a moisturizer that is hypoallergenic and won't irritate your skin.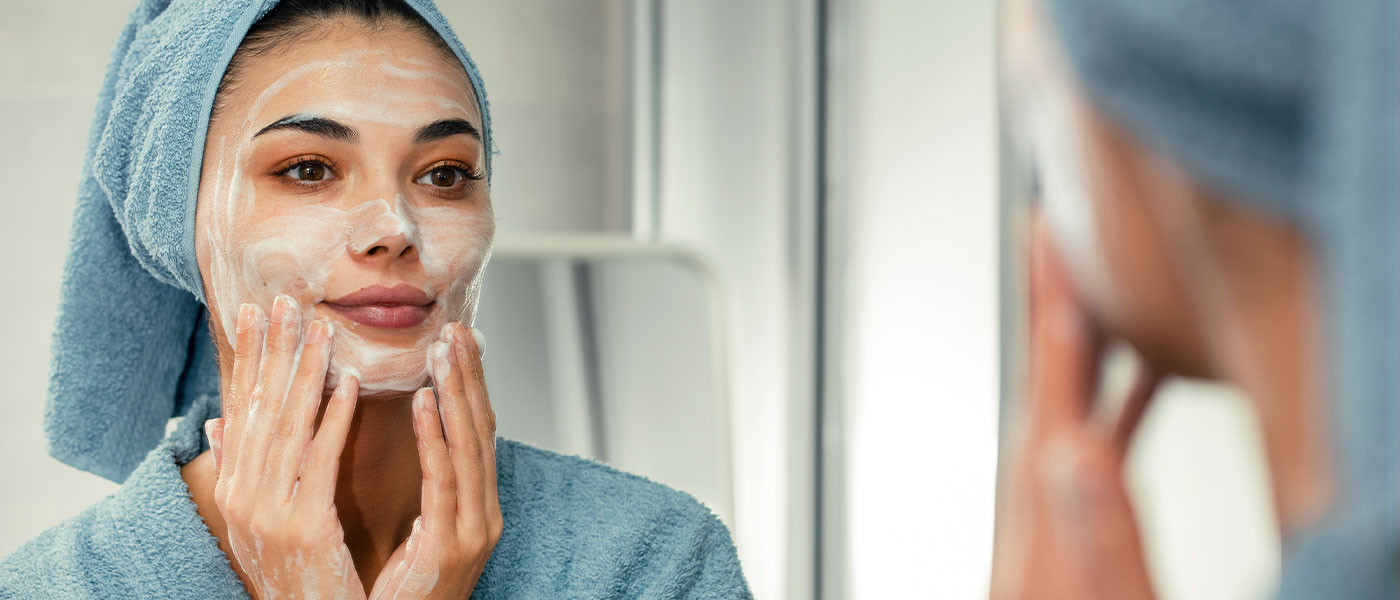 #3 Put Some Sunscreen On Even in the Winter Months
It is important to remember that even while you may be feeling the chill of winter air, this does not imply that the sun and its potentially dangerous rays are not out. The use of a broad-spectrum sunscreen that offers protection from both UVA and UVB rays and has an SPF of at least 30 is still required during the winter.
#4 Exfoliate Using Natural Products
As we previously mentioned, exfoliating is still an extremely important part of the skin care routine during the winter. Finding a fantastic recipe for a honey and sugar body scrub that you can create at home is one of the greatest pieces of guidance when it comes to the process of exfoliation. Sugar, when rubbed into the skin, improves circulation and functions as a gentle exfoliator, whilst honey acts as a humectant and relieves inflammation. Honey may be found in many beauty products. If you apply this combination to your elbows and knees once a week, you will notice a significant improvement in the texture and tone of those regions.
#5 Use Oil And Lotions During The Shower
Those who have dry skin, flaky skin, or skin that is easily irritated might benefit greatly from shower oils. Since so many of us lead hectic lives, the necessity to apply moisturizer straight after a shower or bath has been greatly reduced by the widespread availability of shower oils. If you would rather try something else, you may try using a shower washing lotion that also moisturizes your skin.
#6 Reduce How Long You Spend In The Shower And The Bath
Speaking of the shower and bath, try to reduce the amount of time your skin is exposed to water in the cold winter. It's possible that we think that a soothing approach to warm up and relax is to take a lengthy, hot shower or to soak in a tub filled with steam. Yet, hot water will cause your skin to dry out since it will remove the skin's natural oils. Moreover, the longer you shower or bathe, the drier your skin will get. You may cut down on the amount of time you spend in the tub or shower by setting a timer for ten minutes and making it a habit to finish with water that is somewhat cooler than the rest of the water.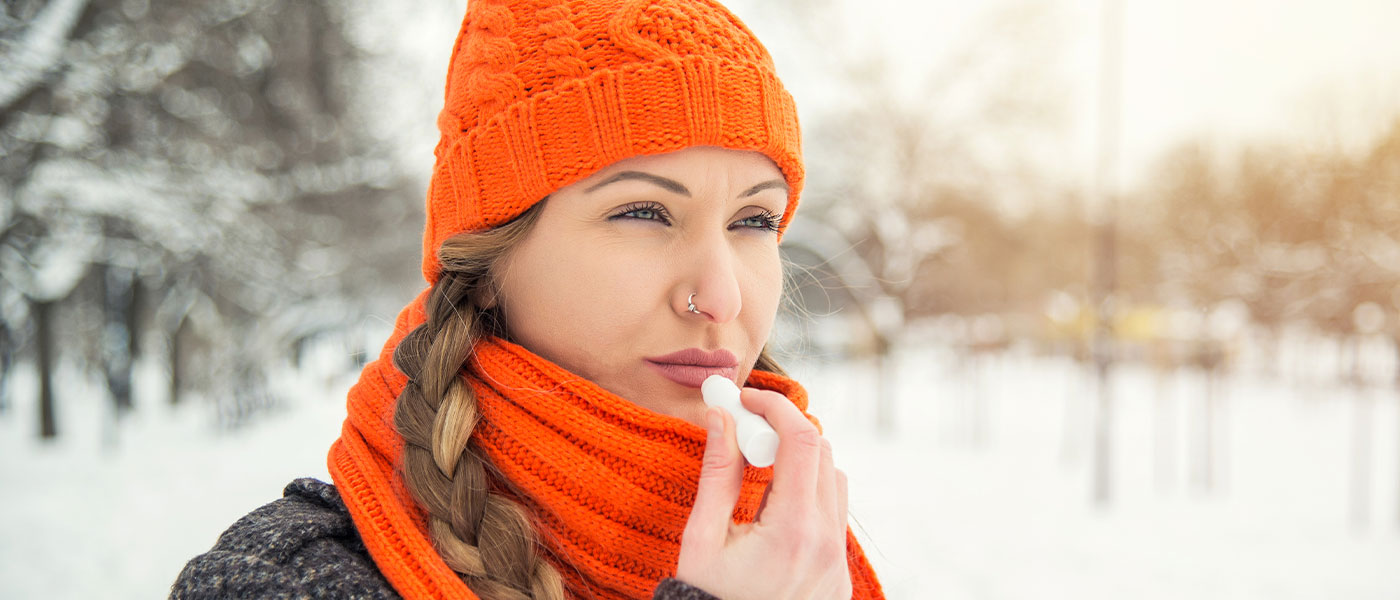 #7 Get Skincare Treatments That Can Benefit Your Skin Throughout the Winter Months
If you've noticed that your skin isn't quite as healthy-looking as you'd like it to be during the winter months, there are a number of treatments that are available. Some of the most common treatments that can help the skin in the winter include IPL Photofacial, microneedling, chemical peels, medical-grade skin care, as well as facials tailored to the skin's needs. By implementing these treatments during the winter months, people are able to treat specific issues that they are dealing with without harming the skin or drying it out even more.
Not only that but getting skin care treatments during the winter is the perfect way to not only relax but also allows you to keep your skin clear and on track for the warmer months ahead.
Book Your Winter Skin Care Treatment At Genesis Lifestyle Medicine
If your skin needs a quick pick-me-up, our treatments at Genesis Lifestyle Medicine can help. Give us a call to book your tailored skin care experience and we would be happy to make your skin feel as good on the inside as it looks on the outside!