Improve the Look of Your Skin
At Genesis Lifestyle Medicine, we provide gold-standard of Morpheus8 in Nashville, which are a one-of-a-kind therapy that is capable of efficiently targeting the bothersome indications of aging on the skin and reversing those effects to show attractive skin that appears years younger.
What is Morpheus8 treatment?
The revolutionary procedure known as Morpheus8 makes use of fractional radiofrequency microneedling to bring about an improvement in the skin's overall look. This cutting-edge technique targets the deepest layers of the skin in order to tighten those layers and help smooth out wrinkles, fine lines, and scars. It is also capable of improving the skin's texture and tone, which may result in the appearance of skin that is more young and radiant.
Morpheus8 is not like any other treatment for the skin since it works on the deeper layers of the skin to provide effects that are more permanent. It is completely risk-free for use on any skin type and may be used anywhere on the body, including the face and neck. The therapy is not too intrusive for patients and does not require a long downtime.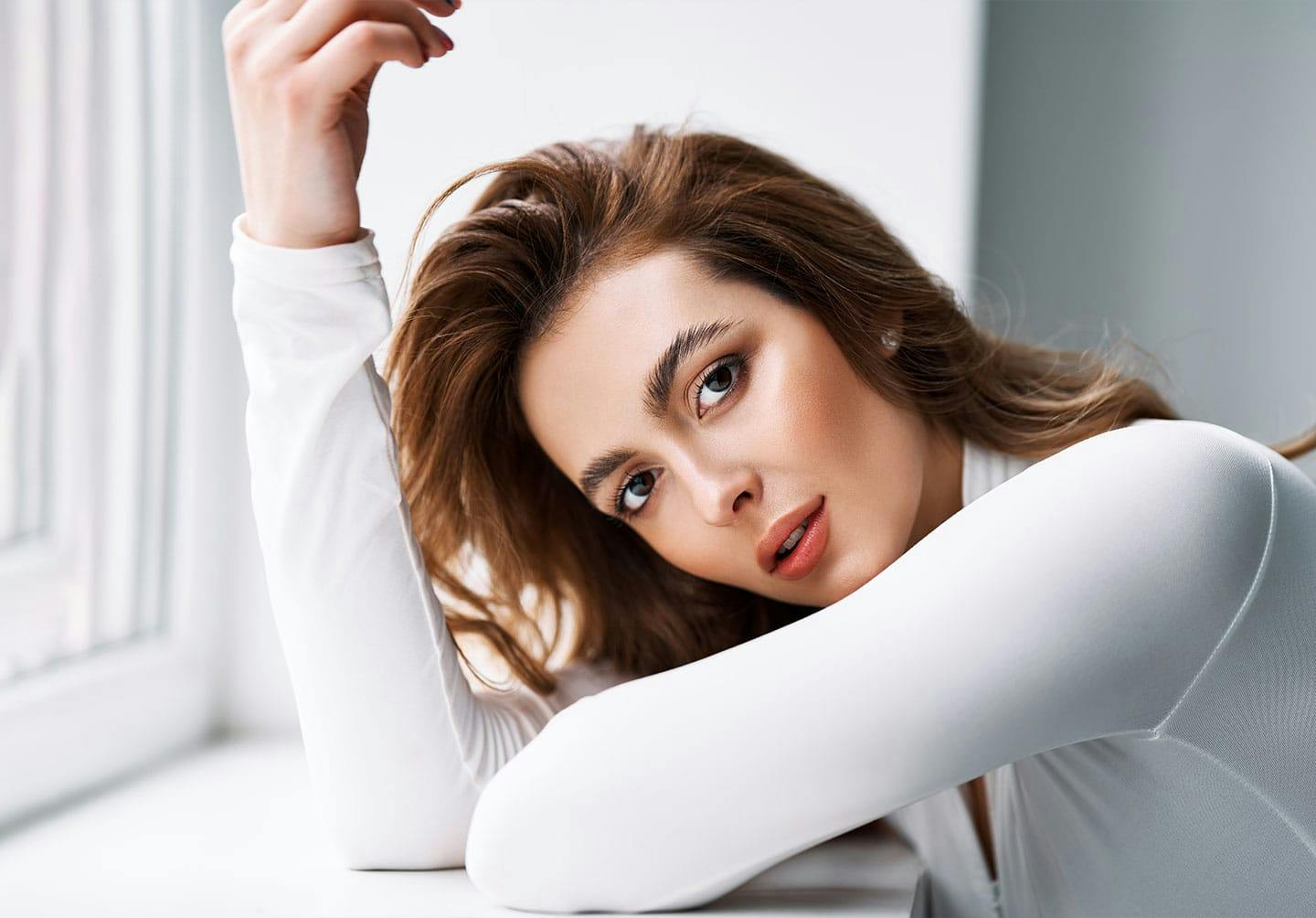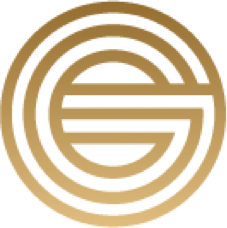 How does
Morpheus8 work?
Microneedles are used in Morpheus8 in Nashville to cause micro-injuries in certain regions of the skin in order to promote collagen formation and reduce the appearance of wrinkles. Once the microneedles have broken the surface of the skin, they release heat in the form of radiofrequency waves that go deeper into the skin. This causes the underlying fat and skin to contract, giving the appearance of a more toned appearance as well as treating signs of aging on the skin.
Benefits of Morpheus8
One of the most significant advantages of Morpheus8 is its adaptability, which enables it to be tailored to the specific requirements of each individual patient. The depth of the treatment as well as the quantity of energy that is provided may be modified according to the individual's concerns, as well as their desired outcomes. This enables a precise and focused treatment, which in turn produces results that are both attractive and seem natural.
How can Morpheus8 be tailored to your specific needs?
Our expert team of Morpheus8 in Nashville specialists will collaborate with you to develop a personalized treatment strategy that is adapted to meet the specific requirements of your needs. We will do a thorough examination of your skin, listen to your concerns, and then provide you with guidance on the course of action that will be the most helpful in aiding you in obtaining the goals you desire in a way that is both safe and effective.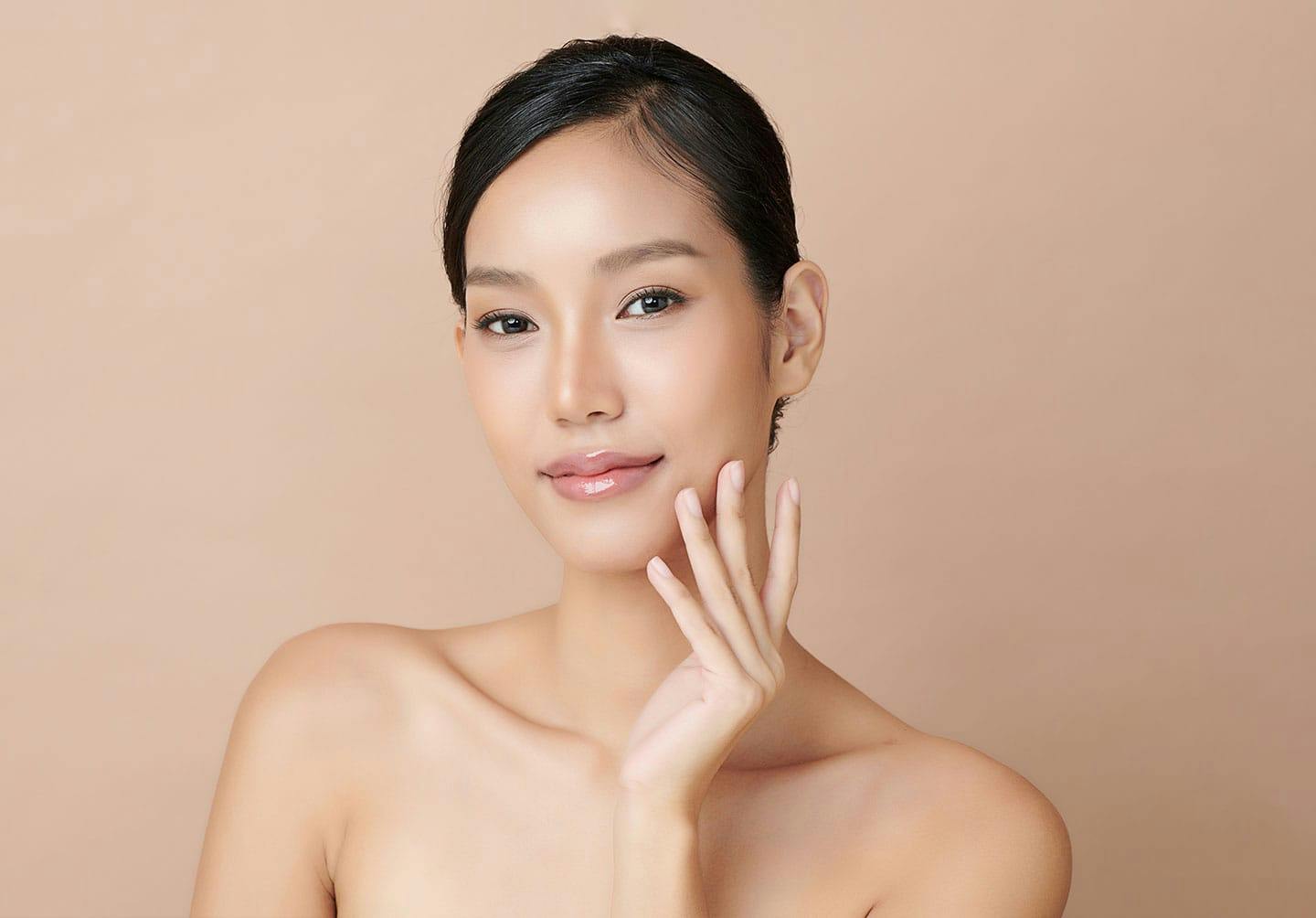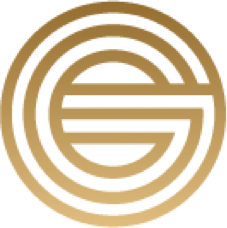 Learn more about the Morpheus8 treatment
at Genesis Lifestyle Medicine
Please get in touch with our Nashville location so that we can set up a consultation for you if you are interested in learning more about Morpheus8 and how it might help enhance the look of your skin. Our experts will gladly respond to any questions you may have and assist you in determining whether or not Morpheus8 Nashville is the best option for you. Give us a call or fill out a contact form to get started!