Revitalizing Nashville
When we reach middle age and our hormones begin fluctuating, it can cause a lot of issues — both physical and mental. This can take a serious toll on our well-being and quality of life. At Genesis Lifestyle Medicine, we offer hormone replacement therapy in Nashville, bringing balance back to the body and allowing you to not only feel like yourself again but live the healthiest life possible.
What is hormone therapy?
Hormone replacement therapy (HRT) refers to the process of re-introducing a hormone or a combination of hormones back into the body to help the body function properly. With age, our hormones stop performing as well as they once did, which can result in a wide variety of problems. HRT is a highly effective treatment for both men and women. Hormone replacements can be taken orally, administered with injections, used as a topical, or can be implanted with hormone-releasing pellets. Each hormone therapy strategy is created specifically for each patient to match his or her unique needs, habit, lifestyle, and medical history. This strategy will include the type of hormones needed, as well as dosage and how it is administered. HRT essentially sets your body chemistry back to where it needs to be so that you can feel your best.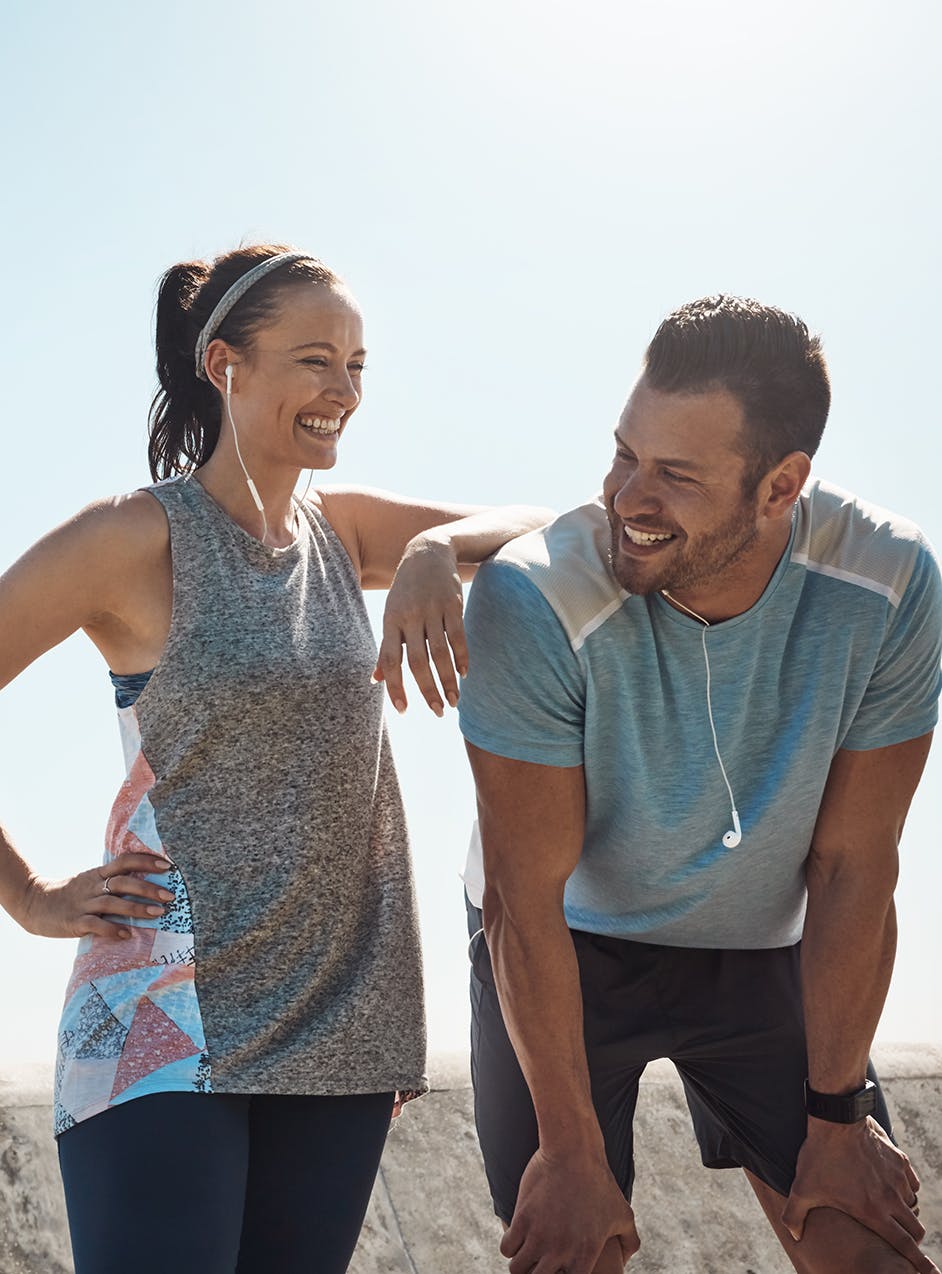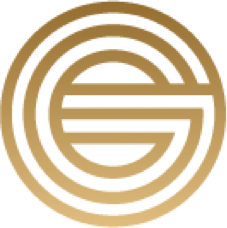 Women's Hormone Therapy
When a woman begins to experience menopause, her body is no longer able to make certain hormones. This is why HRT is so important to many women. By taking replacement hormones, a woman can drastically improve her symptoms and feel much better. Menopause can cause all kinds of imbalances, including throwing metabolism off kilter. It can also cause serious mental conditions such as anxiety and depression. This is why HRT for women is often necessary. Our Nashville clinic administers replacement hormones via pellet implants, which release small amounts of the hormone directly into the bloodstream. HRT for women can:
Increase sex drive
Increase sexual pleasure
Help with vaginal discomfort/dryness
Decrease hot flashes
Help with mood swings
Decrease night sweats
Boost energy
Lift depression and/or anxiety
Help with insomnia
Reduce foggy brain
Help with physical strength
Boost immunity and wound healing
Control body weight and fat gain
Improve the cardiovascular system
Reduce imbalances that cause issues like adrenal fatigue, thyroid disorders, PMS, and peri-menopause
Men's Testosterone Therapy
Although men don't undergo menopause, their hormones do change with age. This can result in serious conditions such as depression, exhaustion, and risk of heart attack. Hormone replacement therapy alleviates these symptoms by giving the body more of what it needs with a hormone or combination of hormones. At Genesis Lifestyle Medicine in Nashville, we restore the needed hormones, which increases energy and stamina, improves mood, and helps boost libido. We administer our hormone therapy via injections or pellets, which are inserted under the skin to release hormones directly into the bloodstream.
Our men's testosterone therapy in Nashville can:
Increase sex drive
Lift mood
Provide more energy
Help keep and create lean muscle
Significantly decrease risk of heart attack and stroke
Growth Hormone Optimization
Adults who have a growth hormone deficiency are at high risk for a range of serious medical conditions, including cardiovascular disease, diabetes, higher cholesterol, and osteoporosis. This is why we offer growth hormone optimization therapy at Genesis Lifestyle Medicine. Our growth hormone optimization includes a synthetic form of a growth-hormone-releasing hormone that reduces excess fat in the abdomen. These treatments are administered via injection underneath the skin, directly into the fat tissue. Growth hormone optimization:
Provides youthful energy
Improves strength
Reduces body fat, especially in the abdomen
Enhances endurance during exercise
Boosts IGF-1
Helps with anxiety and low mood
Increases bone mineral content
Increases muscle mass
Supports lean muscle growth
Counteracts glucocorticoid catabolic effects
Increases collagen production
Improves sleep
Increases cellular repair and regeneration
Genesis Lifestyle
Medicine for HRT
By putting your body back into balance with hormone replacement therapy, you can return to a state where you feel good again — like yourself. If you would like to learn more about our hormone replacement therapy in Nashville, please contact us to determine if this treatment is a good option for you. At Genesis Lifestyle Medicine, we are here for you from the very beginning of your journey to the end. We are always available to answer questions and help address your concerns. With over 50,000 patients, we are proud to offer the absolute best in customer service, delivered by experienced medical professionals. To learn more or schedule an appointment, please contact us.