Chin filler is a cosmetic treatment used for facial contouring. With our chin filler injections, you can get your chin enhanced and defined. To achieve the best results, you can opt for this treatment from Genesis Lifestyle Medicine in Fort Worth, TX. When injected along the jawline and chin, chin fillers can create a desirable facial structure with a chiseled jawline.
Who is the right candidate for a chin filler?
If you want an enhanced facial profile, you can opt for chin fillers. As we grow older, the loss of collagen and hyaluronic acid from the skin leads to facial jowls and a sagging chin. Dermal fillers injected along the jawline can enhance your chin and jawline, reversing the effects of age.
The right candidate for a chin filler is someone who wants to reverse age-related sagging on the lower face or enhance their natural chin volume. However, you should be healthy and a nonsmoker, and you should have realistic expectations from the procedure. Our cosmetic providers will examine your facial skin and discuss your goals to determine if you're the right candidate for chin fillers.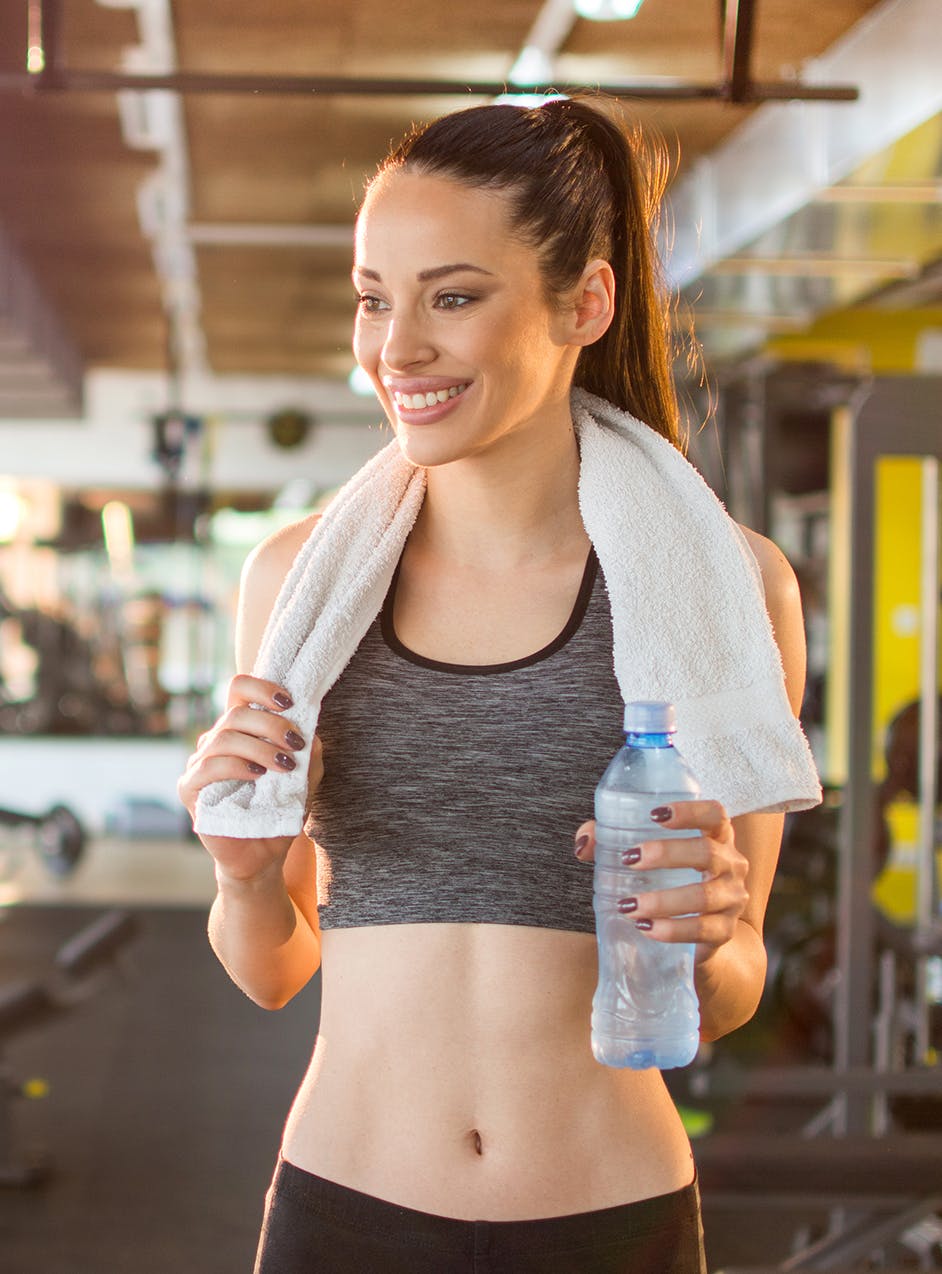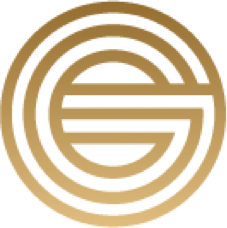 What is included in the chin filler treatment?
The chin filler treatment is a very quick one, involving several dermal filler injections. These injections are given depending on the shape of your face and the results you want to achieve. The cosmetic provider will carefully inject the chosen filler into targeted locations on your chin and jawline - the number of injections will depend on your unique goals and concerns. Most dermal fillers already contain an anesthetic called lidocaine, but we can also use additional numbing cream to ensure optimal comfort.
What types of chin fillers are available?
Popular chin fillers are Sculptra and Juvederm Voluma. These are unique dermal fillers that can sculpt your chin contours and encourage collagen production. We use hyaluronic acid-based dermal fillers, like Juvederm Voluma or Juvederm Volux, to provide instant enhancements to the chin profile. Hyaluronic acid is a substance produced naturally within the human body, so HA-based fillers involve low risks and side effects. Meanwhile, Sculptra encourages your body to produce new collagen fibers, thereby naturally enhancing the chin contours.
Are chin fillers painful?
Chin fillers are extremely simple and painless procedures. Most dermal fillers contain lidocaine anesthetics that ensure complete comfort, and we also use additional numbing cream to minimize discomfort. Some patients may experience mild soreness and discomfort, but the treatment is perfectly tolerable. The side effects, such as redness, swelling, and bruising, dissipate within a few days.
How long does a chin filler last?
The results of a chin filler last for up to 2 years, depending on the kind of filler used and the rate of metabolism of the person undertaking the treatment. Your cosmetic provider will inform you about the potential longevity of the results. After the chin filler is dissolved within the body, you may have to undergo additional maintenance sessions.
Why seek a chin filler treatment from Genesis Lifestyle Medicine Fort Worth, TX?
Genesis Lifestyle Medicine in Fort Worth, TX, has a strong team of certified & trained dermatologists who give you the best treatment and consultation. We carefully review your concerns and goals, examine your facial skin, review your health history, and curate personalized treatment plans just for you. So, if you are looking for a chin filler that ensures natural results, please schedule an appointment online.