Lip fillers are a popular and effective dermal filler treatment to increase overall lip volume. Candidates in their best physical and mental health can opt for this cosmetic treatment to achieve fuller lips. Genesis Lifestyle Medicine ensures you achieve your desired lip contours while maintaining a complete range of expressions – our lip fillers in Fort Worth betray no signs of cosmetic work.
What are lip fillers?
Lip fillers are cosmetic injections, also known as dermal fillers, that add extra volume to your lips. The lips filler injections are made up of synthetic hyaluronic acid, a component that is produced naturally by the human body. There are several brands for lip fillers, including Restylane and Juvederm.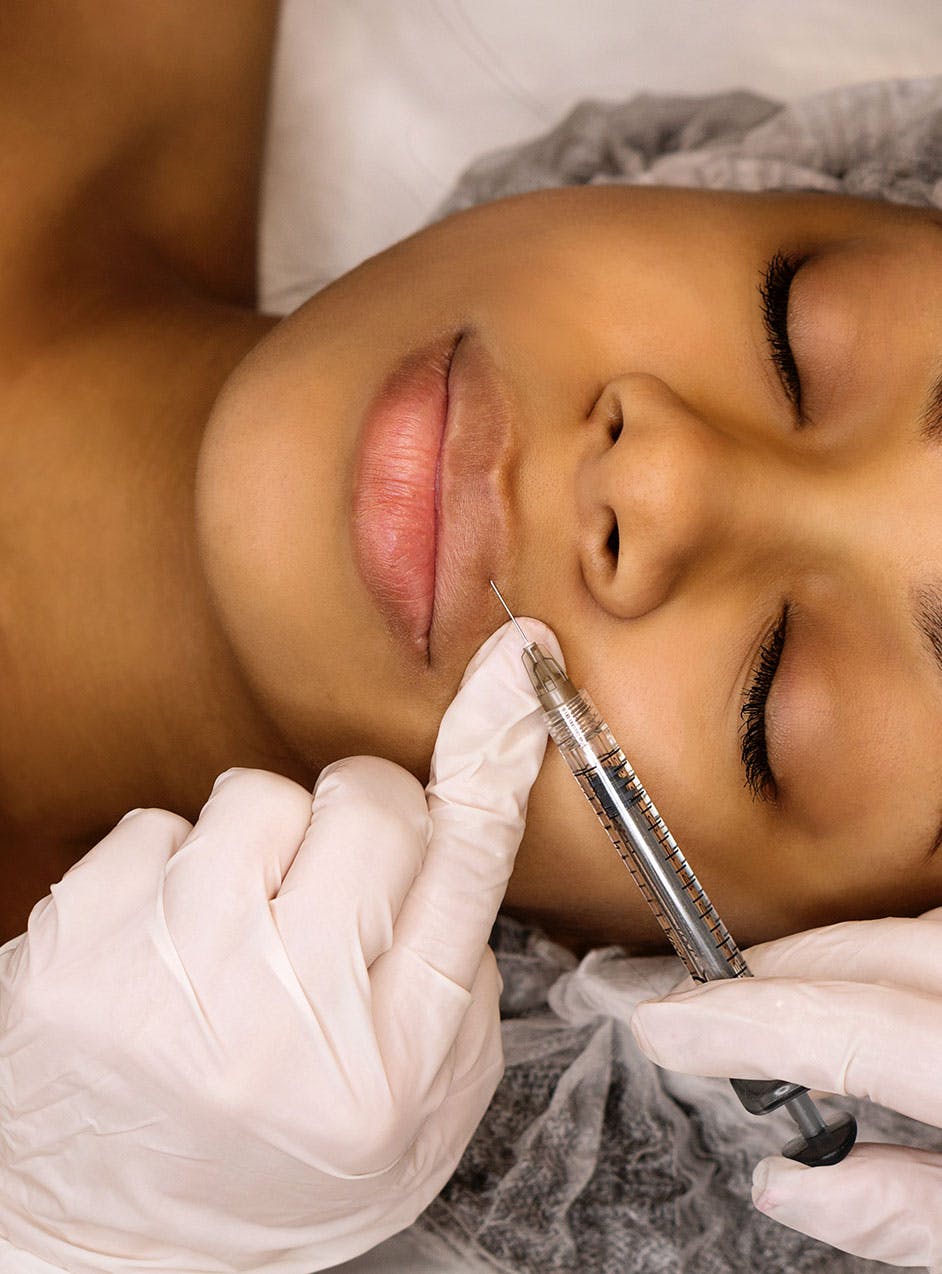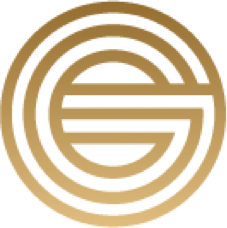 Who are the ideal candidates for lip fillers?
Getting a lip filler is a personal decision. If you want to pursue your desire to get fuller and more luscious, you can consider this cosmetic treatment. You should opt for a lip filler in Fort Worth from us if you are:
Physically healthy
Have realistic expectations
Do not have active infections in your oral region
Want to achieve fuller lips
Are a nonsmoker or willing to stop smoking
Reasons to consider lip fillers
Restoring lip size: With increasing age, your lips may shrink and become thinner. So, you can opt for lip filler treatment to restore your original lip size, reversing the signs of aging.
Correction in the lip size: It's common for your lips to be of different shapes or sizes. You can alter them with the help of lip fillers, thus achieving proportional and symmetric lips.
Wrinkle smoothing: You may get wrinkles around your lips once you start aging. Lip fillers can fill out the fine lines and wrinkles around the lips, thus reversing the signs of aging, such as lipstick lines.
Boosting your self-confidence: A lip filler can improve your body image and self-esteem to a large extent. When you feel confident and sexy about the size and shape of your lips, you feel more confident in general.
What are the major advantages of lip fillers?
Lip augmentation is safe and has low side effects and risks of complications.
Lip fillers can boost your overall self-esteem.
Lip fillers are reversible. If you are unhappy with the look you obtained after the treatment, we can inject a special enzyme to reverse the results.
Lip fillers are non-surgical and non-invasive, involving no incisions or scarring.
Lip fillers don't involve any downtime, so you can resume your daily activities and work immediately after the treatment.
If you have any questions or concerns about lip fillers in Fort Worth, book a consultation and we'd be happy to assist you.
Why opt for a lip filler from Genesis Lifestyle Medicine in Fort Worth, TX?
Our team of certified and experienced dermatologists and cosmetic treatment specialists provide customized treatments to our clients, depending on the goals that they want to achieve. So, if you want to reverse the signs of aging and achieve fuller and more luscious lips, please schedule an appointment online.