The P-Shot is a unique, groundbreaking treatment that involves harvesting platelet-rich plasmas (PRP) from the patient's blood and injecting them into the penis. This is a completely autologous treatment based on the patient's body's components, encouraging natural cellular regeneration to reverse the effects of age-related loss of libido. Our clients who get a P-Shot in Fort Worth achieve firmer and stronger erections and improve overall sexual wellness.
What are the purposes of a P-Shot?
Penis enhancement
Erectile dysfunction (ED) treatment
Peyronie's disease treatment
Enhancing orgasm, sexual performance, and sexual functioning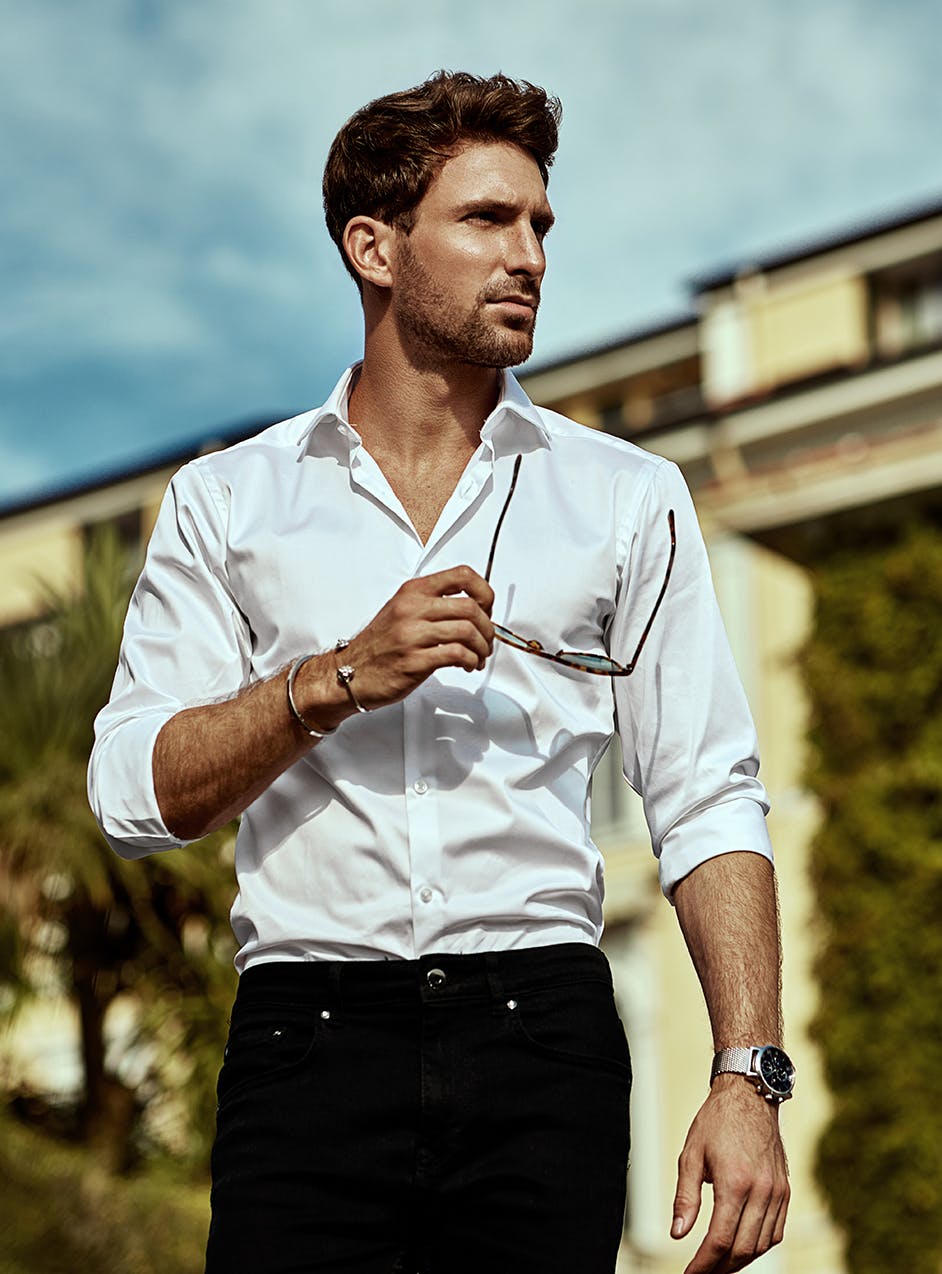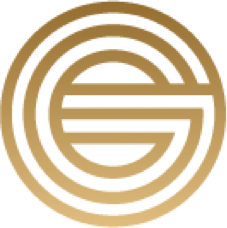 How does the P-Shot treatment work?
The P-Shot treatment works because of the unique capabilities of PRP therapy. PRP (platelet-rich plasma) is a component of the human blood with a high concentration of growth factors, the components responsible for most of your body's innate healing and growth capabilities. When you're injured, the growth factors in your blood rush to the injured site to facilitate cellular regeneration, clotting, and healing.
The P-Shot treatment enlists the PRP to facilitate natural healing within the genital regions. The doctor harvests a small sample of your blood, isolates the PRPs, and injects them into the targeted genital tissues. The doctor will carefully administer the P-Shot injections on the head, base, and shaft of the penis, according to your unique needs.
The growth factors in the PRP solution increase blood circulation to the penis, develop new blood vessels, and encourage cellular regeneration. Improved blood circulation is essential for erections. By improving blood circulation to the penile region, the P-Shot in Fort Worth helps you overcome erectile dysfunction and achieve optimal sexual wellness.
What should you expect during the recovery from P-Shot treatment?
The recovery from our P-Shot in Fort Worth is fairly quick. You may experience mild redness, swelling, irritation, and itching around the injection sites, but there are no harsh side effects or complications. You should be able to resume your normal activities the same day or the next day. However, you should avoid sexual intercourse for just a couple of days after the treatment to avoid potential infections in the treatment site. You should also avoid intense physical activities for a couple of days after the treatment to ensure optimal healing and recovery.
When can you see the P-Shot results?
The P-Shot results may be widely based on your overall health and other factors that contribute to sexual function. Some people witness great results right away after one session, whereas others may not experience the results for a few months. Some patients need only one session, whereas others need multiple sessions. Most patients need 3 to 6 sessions for optimal results, and start seeing results after 1 to 2 months. Your medical practitioner will curate the ideal P-Shot treatment plan according to your needs.
Why opt for P-Shot treatment from Genesis Lifestyle Medicine?
Genesis Lifestyle Medicine in Fort Worth, TX, is led by a talented team of cosmetic providers and medical personnel specializing in P-Shot treatments. Our doctors discuss your unique goals and requirements to curate personalized treatment plans according to your specific needs, ensuring safe, consistent, and natural results without harsh side effects. Please schedule an appointment to explore your options for a P-Shot in Fort Worth.