Revitalizing Denver
As we grow older and reach middle age, our hormone levels start fluctuating. We need hormones to regulate most of our mental, physical, and sexual processes. An imbalance in your hormones can lead to numerous problems that affect the quality of your life. Genesis Lifestyle Medicine offers hormone replacement therapy in Denver to restore your body's hormone balance, helping you feel vibrant, youthful, and healthy again.
About Hormone Replacement Therapy (HRT)
Hormone replacement therapy (HRT) is a process that restores optimal hormone balance in your body. The hormones in your body, such as estrogen, progesterone, and testosterone, perform a wide range of functions. They regular numerous mental and physical processes, so maintaining hormone balance is essential for healthy living. However, as you grow older, your body's ability to produce certain hormones is compromised, leading to numerous problems.
Hormone replacement therapy re-introduces one specific hormone or a combination of hormones into your body. Depending on your needs, hormone replacement may be administered via injections, oral medications, or even as subcutaneous implants. They supplement your body's natural hormone production capabilities, thus restoring youthful levels of hormones. Hormone replacement therapy helps you look and feel more youthful.
Genesis Lifestyle Medicine curates highly personalized hormone replacement therapy in Denver according to individual needs and goals. Our strategy involves selecting the ideal type of hormones, the appropriate dosage, and the technique of administration. If you suspect that you may have a hormone imbalance in your body, please contact us to explore your HRT options in Denver.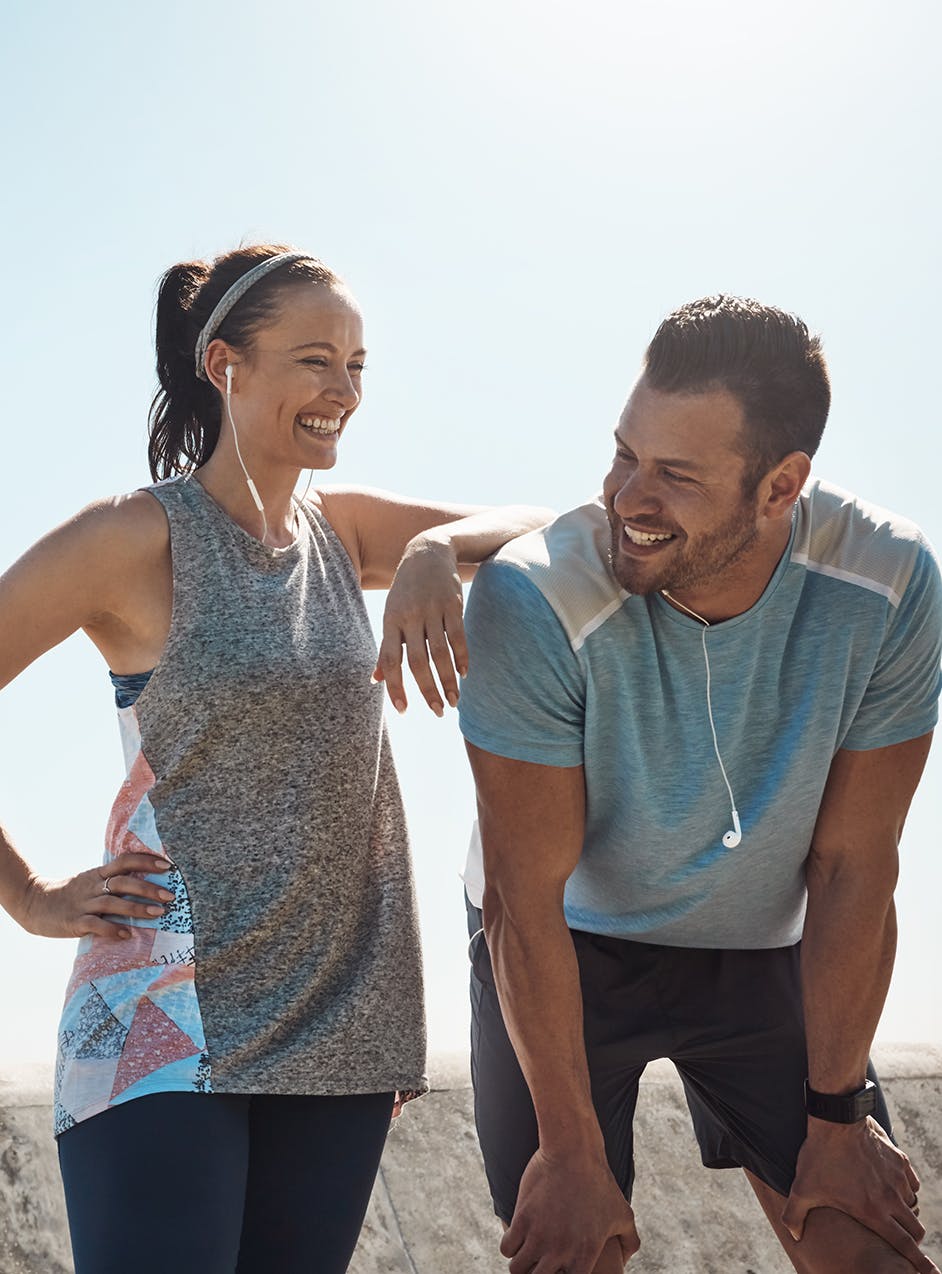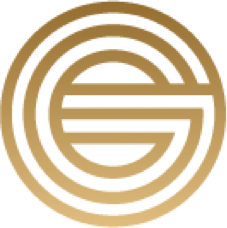 Women's Hormone Therapy
The onset of menopause leads to dramatic hormone fluctuations and changes, and the body stops producing certain essential hormones. That's why menopause can lead to numerous mental and physical conditions, such as hot flashes, loss of vaginal lubrication, anxiety, depression, and more. Women's hormone therapy replaces the hormones that the body can't produce, restoring youthful hormone levels and vitality.
Hormone therapy for women can:
Increase sex drive
Increase sexual pleasure
Increase vaginal lubrication
Reduce hot flashes
Improve mood
Reduce night sweats
Increase energy
Reduce anxiety
Improve sleep patterns
Reduce mental fogginess
Improve physical strength
Improve wound healing
Optimize body weight
Improve cardiovascular health
Reduce PMS and peri-menopause symptoms
Reduce the risk of adrenal fatigue and thyroid disorders
Men's Hormone Therapy
Men don't undergo menopause, but they still experience the symptoms of changing hormone levels as they grow older. After 40 years of age, testosterone production decreases by 1% every year, leading to fairly low levels of testosterone in the middle ages and beyond. Low testosterone levels can lead to depression, sexual dysfunction, exhaustion, and other problems. We supplement your testosterone levels via injections or pellets placed underneath the skin. You can experience the benefits of hormone replacement therapy in Denver at Genesis Lifestyle Medicine.
Testosterone therapy for men can:
Increase sex drive
Help with erectile dysfunction
Improve mood
Increase energy
Increase strength
Improve muscle mass
Control weight gains
Reduce the risk of a stroke or heart attack
Growth Hormone Optimization
Growth hormone deficiency leads to a higher risk of cardiovascular disease, osteoporosis, diabetes, high cholesterol, and other conditions. We provide growth hormone optimization to counter these problems. Growth hormones are administered via injections into the subcutaneous fat tissues.
Growth hormone optimization can:
Improve energy
Increase bone mineral content
Increase muscle mass
Increase strength
Reduce subcutaneous fat
Maintain lean muscle mass
Increase stamina and endurance
Stimulate collagen production
Improve sleep patterns
Reduce anxiety
Increase cellular regeneration
Boost IGF-1
Contact Genesis Lifestyle Medicine for HRT in Denver
Genesis Lifestyle Medicine is the premier aesthetic medicine and wellness center in Denver. We offer the absolute best in customer care, ensuring each client feels completely relaxed during their treatments. We offer highly personalized hormone replacement therapy in Denver based on your unique habits, lifestyle, and goals, ensuring safe and consistent results in accordance with your expectations. Please schedule an appointment to explore your HRT options in Denver, CO.