Revitalize yourself with vitamin injections in Denver
Vitamins and minerals are essential micronutrients that regulate most of the body's mental and physical functions. We derive our vitamins and nutrients from food and oral supplements, but these methods don't promise the optimal intake of vitamins. Vitamin injections allow you to receive the optimal concentration and balance of vitamins and minerals straight into your bloodstream, thus optimizing your mental and physical health. Genesis Lifestyle Medicine provides highly personalized vitamin injections including the B12 Shot in Denver for your wellness needs.
How do vitamin injections work?
Everyone understands the importance of vitamins and minerals — these are micronutrients that regulate your physical, mental, and cosmetic health. You need to maintain the optimal balance of vitamins and minerals in order to look and feel youthful, bright, and radiant. Traditionally, people derive all their vitamin needs from food sources. Different food items are rich in different types of vitamins and minerals, so you must eat a balanced diet to meet all your micronutrient targets.
However, meeting all of your micronutrient targets through food sources can be difficult, which is why so many people rely on oral supplements. You can take a wide range of oral supplements to meet your vitamin requirements, but that means you'll have to sort through pills on a daily basis. Furthermore, oral supplements have to get through the digestive system first, so your body only absorbs a small portion of the available vitamins.
Vitamin injections are the ideal supplement to a balanced diet and the ideal alternative to oral supplements. Instead of receiving all your vitamin needs from multiple food sources and pills, you receive the optimal cocktail of vitamins and minerals straight into your bloodstream. Genesis Lifestyle Medicine provides highly personalized vitamin injections including the B12 Shot in Denver based on your unique needs, lifestyle, and goals. Furthermore, since the vitamins are directly delivered into your bloodstream, they act immediately and with full force, making you look and feel revitalized.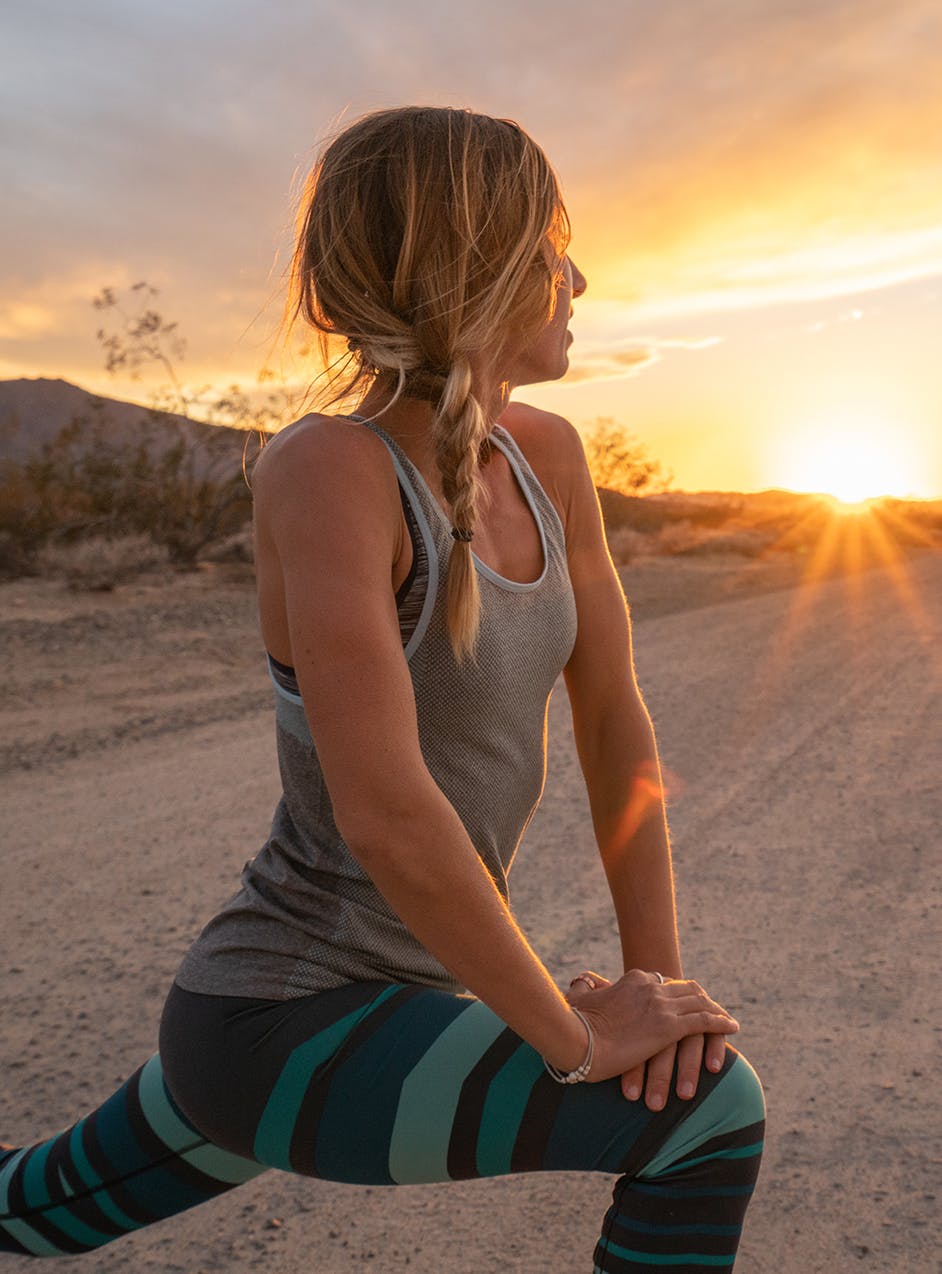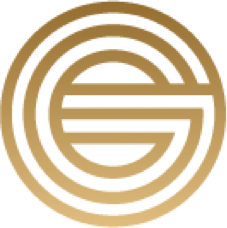 B-12 Shots
B-12 shots are the most popular vitamin injections meant for patients showing symptoms of vitamin B12 deficiency, such as fatigue, exhaustion, mood swings, weight loss, pale skin, and difficulty thinking. Vitamin B-12 is a water-soluble vitamin that plays an important role in the functioning of red blood cells, nerve cells, and DNA production. As such, personalized vitamin B-12 shots can restore your energy, making you feel revitalized.
LipoLEAN Injections
LipoLEAN injections are dietary supplements that contain essential ingredients that boost your body's metabolism and fat release processes. The injection consists of a combination of amino acids and vitamins that reduce your cravings for snacks, improve the way your body converts glucose to energy, and increase your energy levels. LipoLEAN injections also boost your metabolism, allowing you to burn more calories and optimize weight. As such, LipoLEAN injections can support your sustainable weight loss goals.
Contact Genesis Lifestyle Medicine for vitamin injections in Denver
Genesis Lifestyle Medicine is a premier aesthetic medicine and wellness spa specializing in personalized vitamin injections and therapies. Our providers discuss your goals and concerns to curate personalized vitamin injections with all the minerals and nutrients your body needs to function at its optimal capacity. We are the go-to lifestyle and wellness brand for 50,000+ patients who trust us with their mental, physical, and emotional wellness needs. If you're interested in vitamin injections or the B12 Shot in Denver, please contact us today.